Best classic cars under £10,000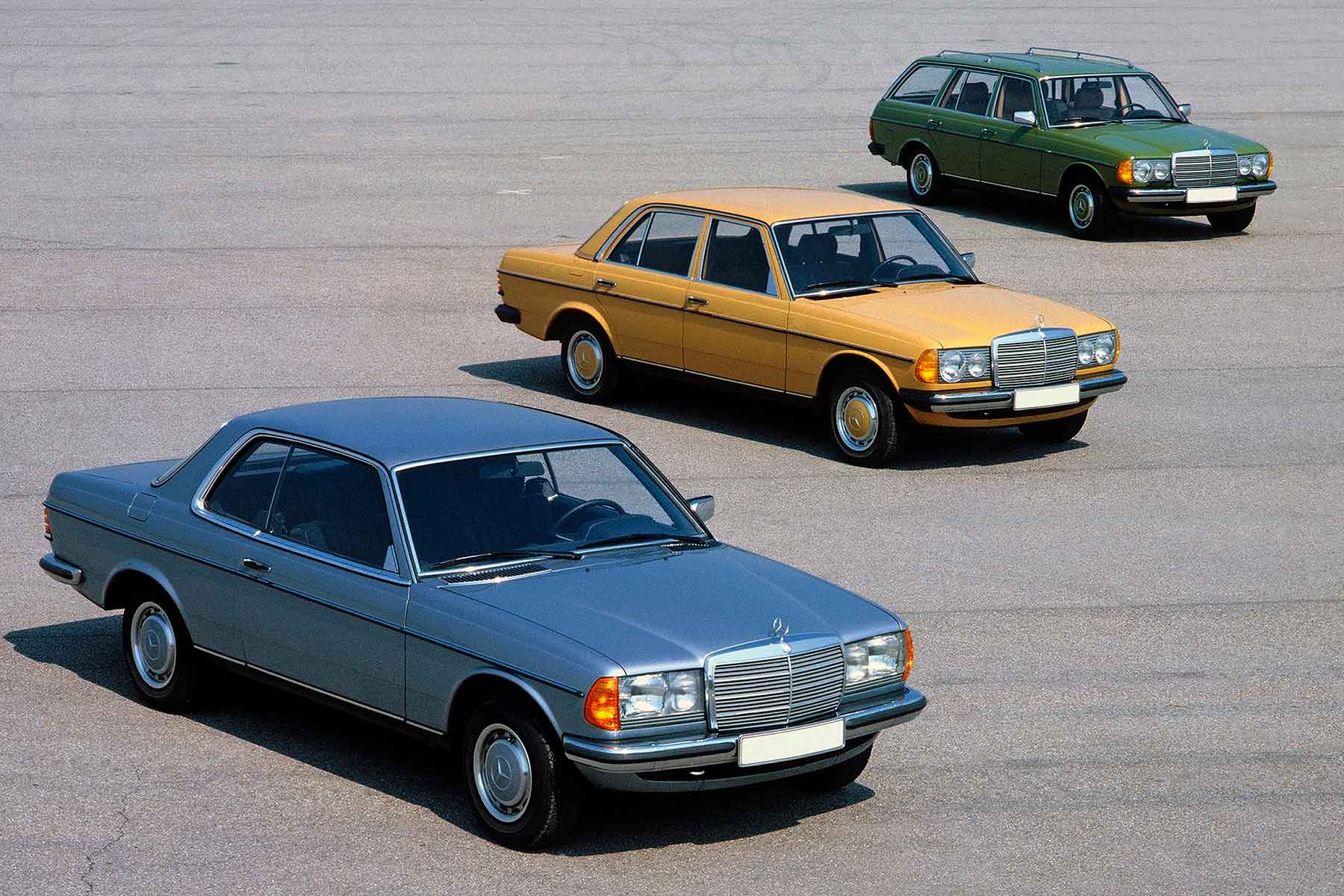 Unless you're good at haggling, a budget of £10,000 isn't enough to buy a new car. You'd need to find £11,500 for Britain's cheapest new car, the Dacia Sandero, although £20,000 is a more realistic budget in 2022.
That might explain why you're looking at buying a classic car under £10,000. Why buy a Dacia Sandero when you can take your pick from thousands of desirable classic cars? Choose wisely, and you could be driving away in a Bentley or Porsche.
Here, we've selected 10 of the best classic cars under £10,000. You'll find everything from a family saloon to one of the greatest sports cars of the past 25 years. Yes, we've even included a Bentley.
These are just some of the classics available for £10,000. Whether you're after a sports car from the 1960s or a classy coupe from the 1990s, you'll almost certainly find a classic that's right for you.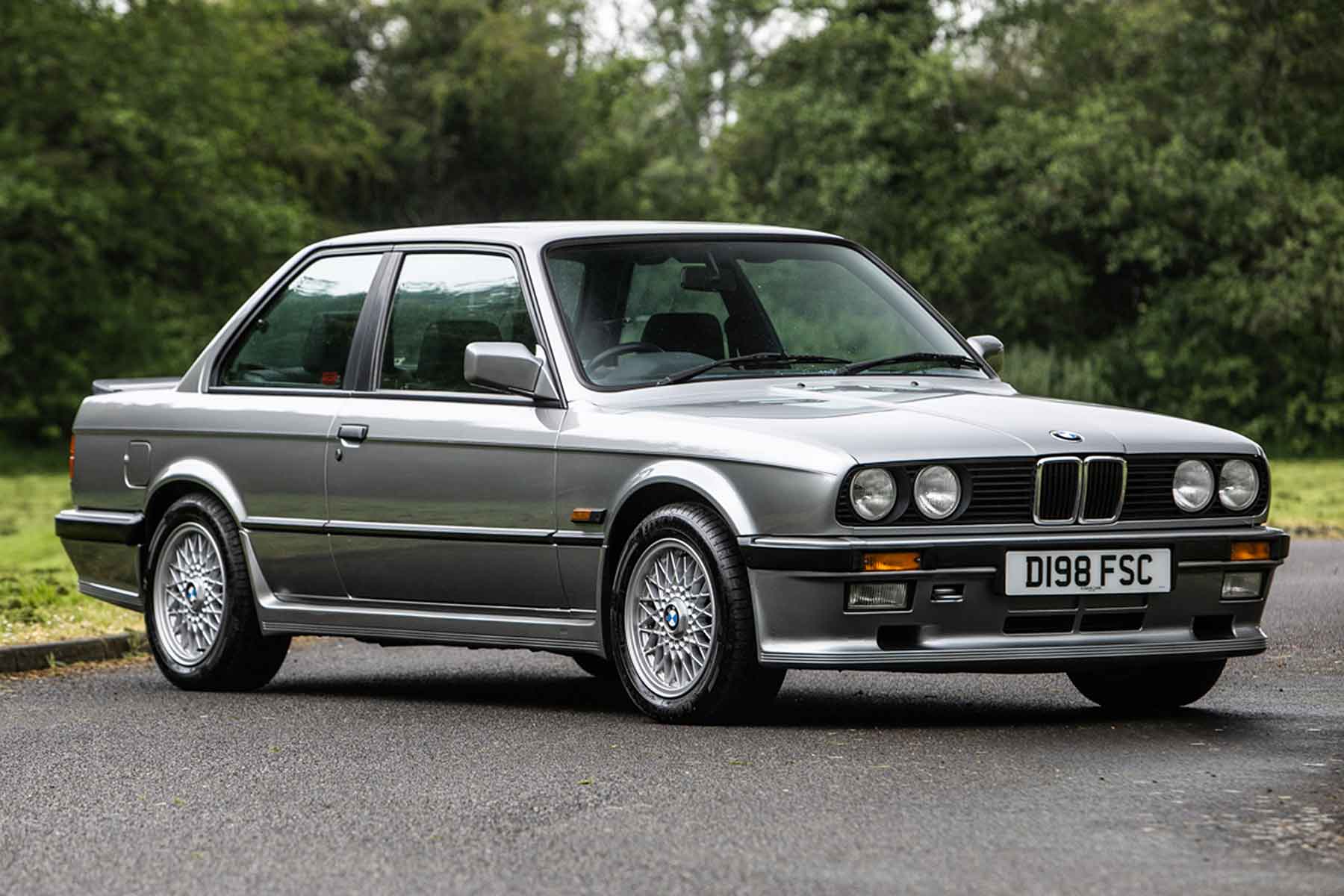 BMW 3 Series (E30)
The E30-generation BMW 3 Series took everything that was great about its E21 predecessor and elevated it to another level. It set the benchmark for how an executive saloon should feel, with excellent rear-wheel-drive handling, precise steering and a strong range of engines. The straight-sixes were a particular highlight, with the 325i held in high regard. Two- and four-door saloons were available, along with a convertible and an estate (Touring). It also spawned the fabulous E30 M3, although you certainly won't find one for this budget. Rust is an issue, although post-1987 cars are better protected. Prices are on the rise, so grab one while you still can.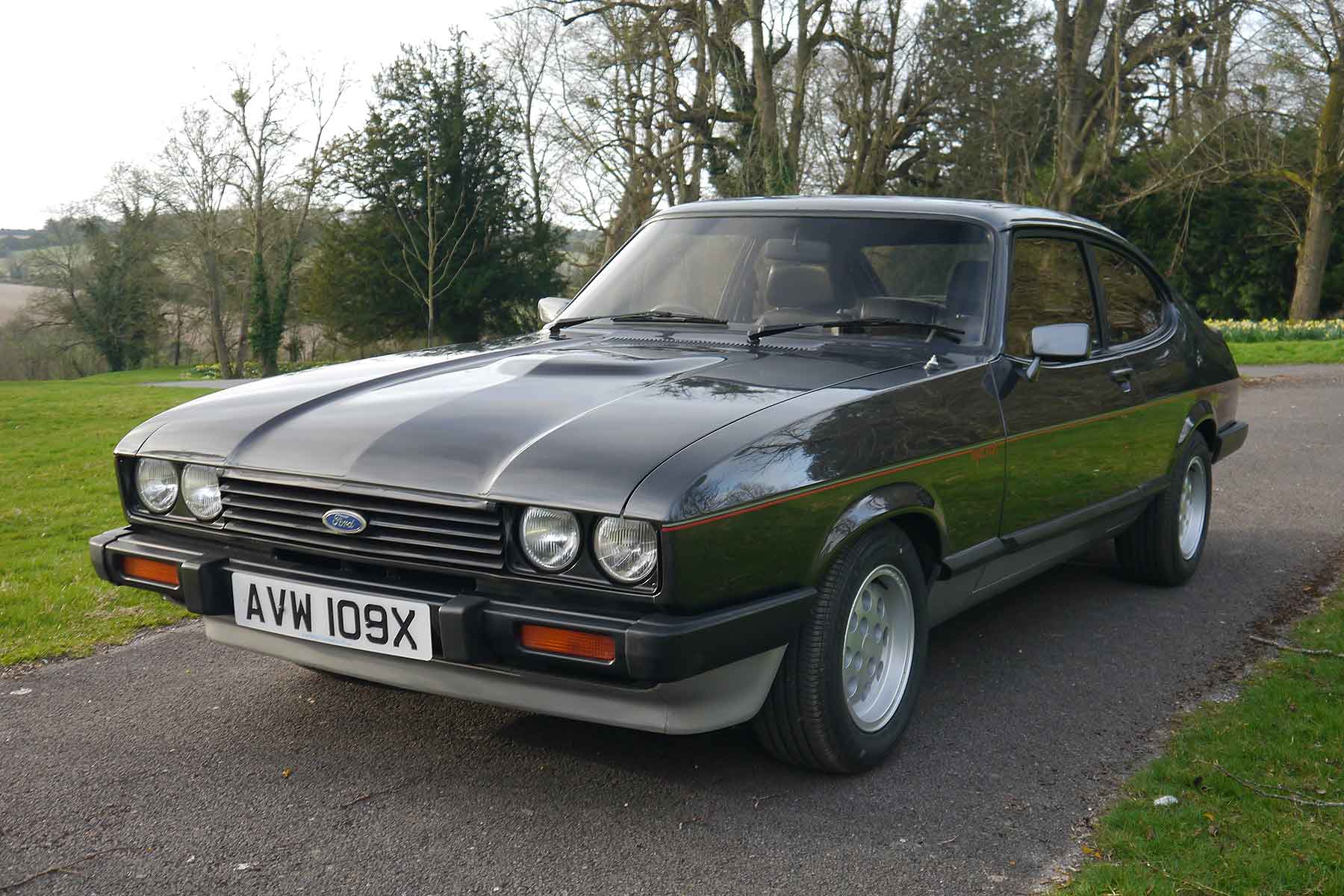 Ford Capri 2.8i
The Ford Capri was the car you always promised yourself. Taking inspiration from the all-American Mustang, Ford of Europe created a style-led coupe based on the platform of the humble Cortina. Driven by a marketing campaign aimed at men, the Capri was positioned as a family car with sex appeal, which struck a chord with legions of motorists. The Mk2 of 1974 introduced hatchback versatility to the Capri, which was carried over to the Mk3 of 1978. In all cases, the six-cylinder versions are the most coveted, but it's still possible to find a 2.8i for £10k.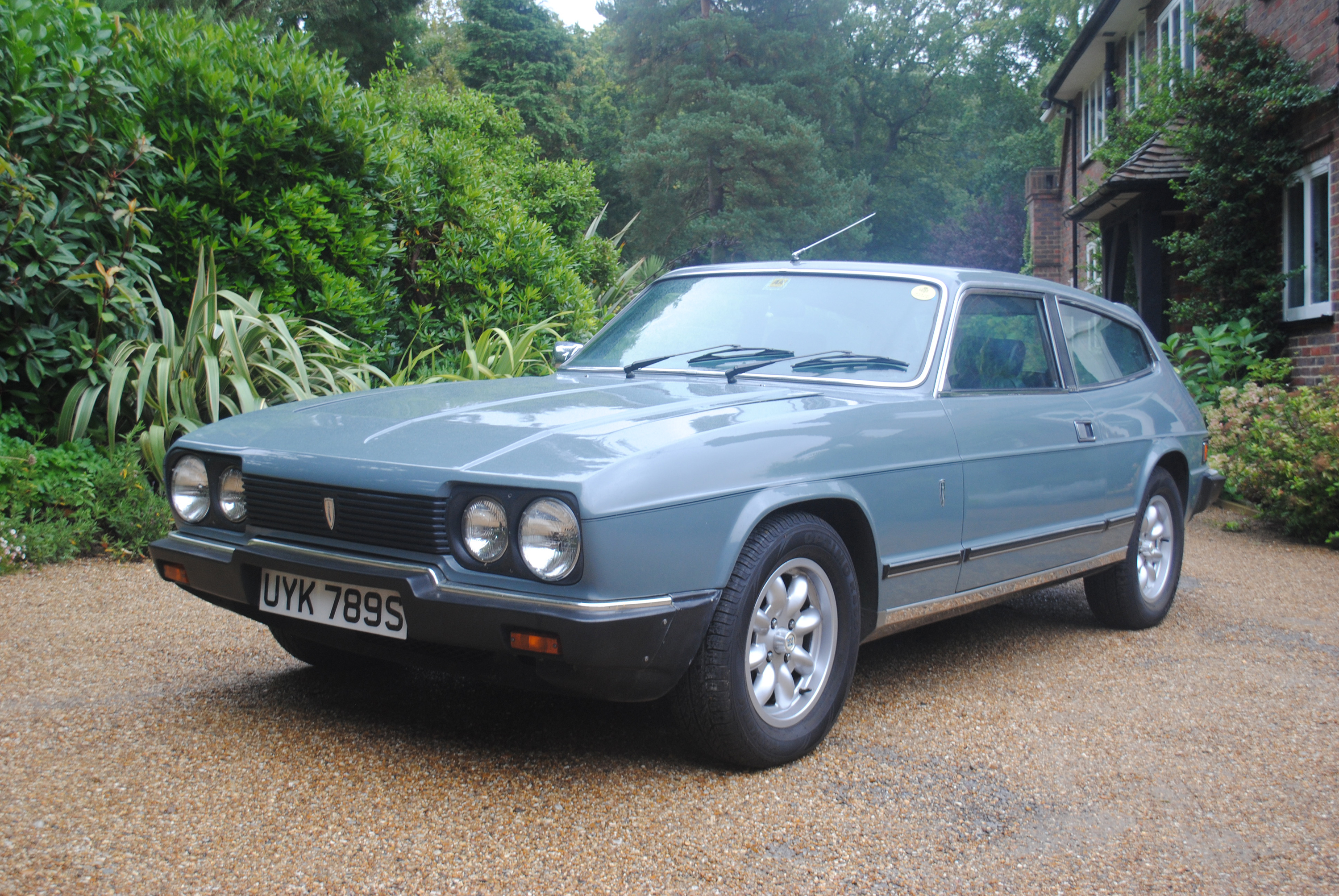 Reliant Scimitar GTE
The Reliant Scimitar GTE is one of the most undervalued classics on the market. Indeed, there's no need to spend as much as £10,000 to secure one of the best examples. What's the attraction? Well, power is sourced from a range of Ford V6 engines, so the performance isn't in question. It's also extremely stylish, thanks to a classic 'shooting brake' body. Parts are in good supply, it's relatively easy to work on and the fibreglass shell means no rust on the body. It's even got a big boot. We're going to give ourselves a pat on the back for not mentioning a certain princess…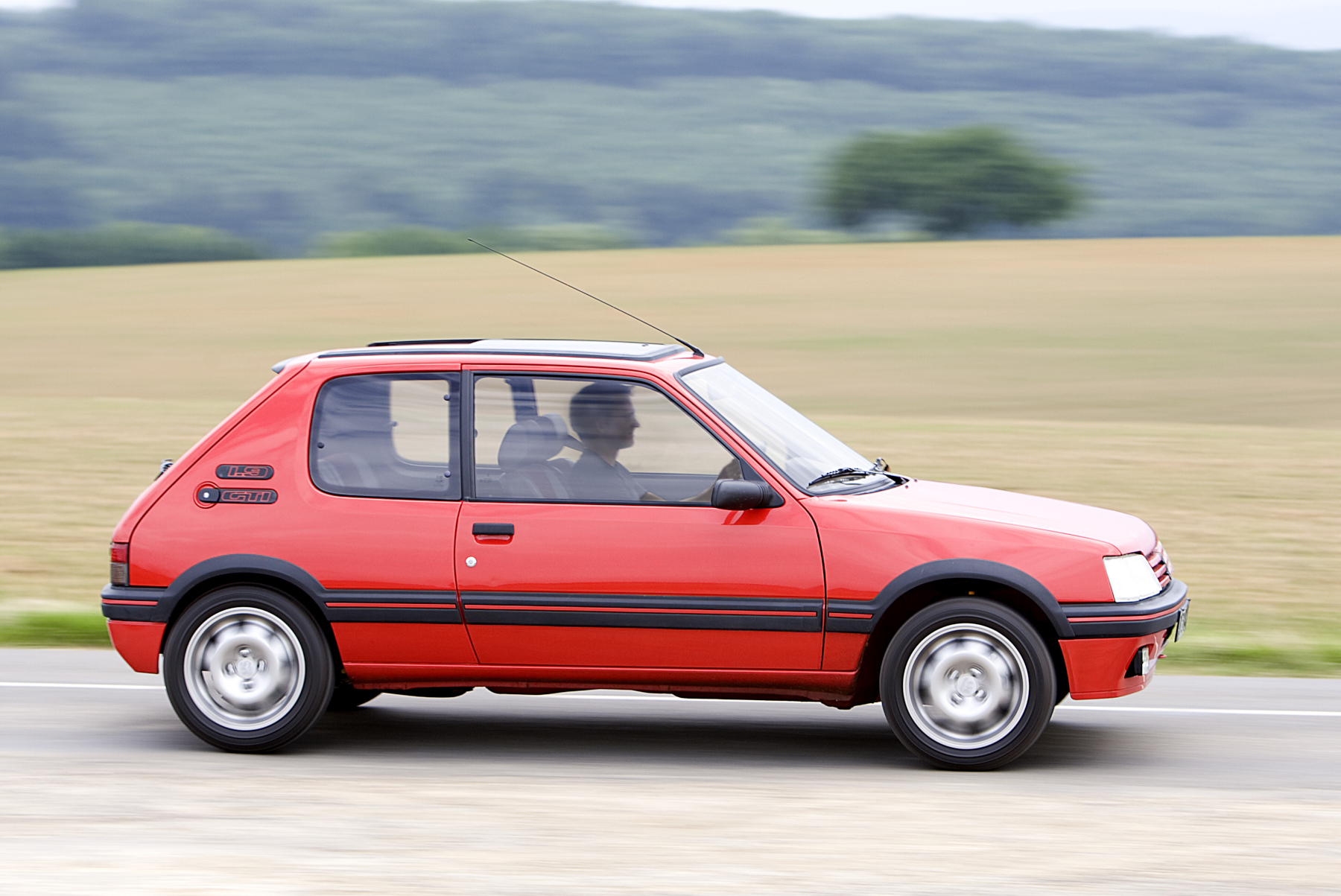 Peugeot 205 GTi
The Peugeot 205 GTi is widely regarded as the greatest hot hatch of the 1980s. Some argue that the Mk1 Volkswagen Golf GTI is better, but while the German is perhaps more rounded in its ability, it lacks the playfulness of the French fancy. Launched in 1984, the 205 GTi enjoyed a decade of sales, kick-started by the 1.6-litre version. Things moved up a gear with the arrival of the 1.9-litre, but the jury is out in terms of whether the 1.6 or 1.9 is the better car. In either case, the agile and vivacious 205 GTi is extremely good fun to drive.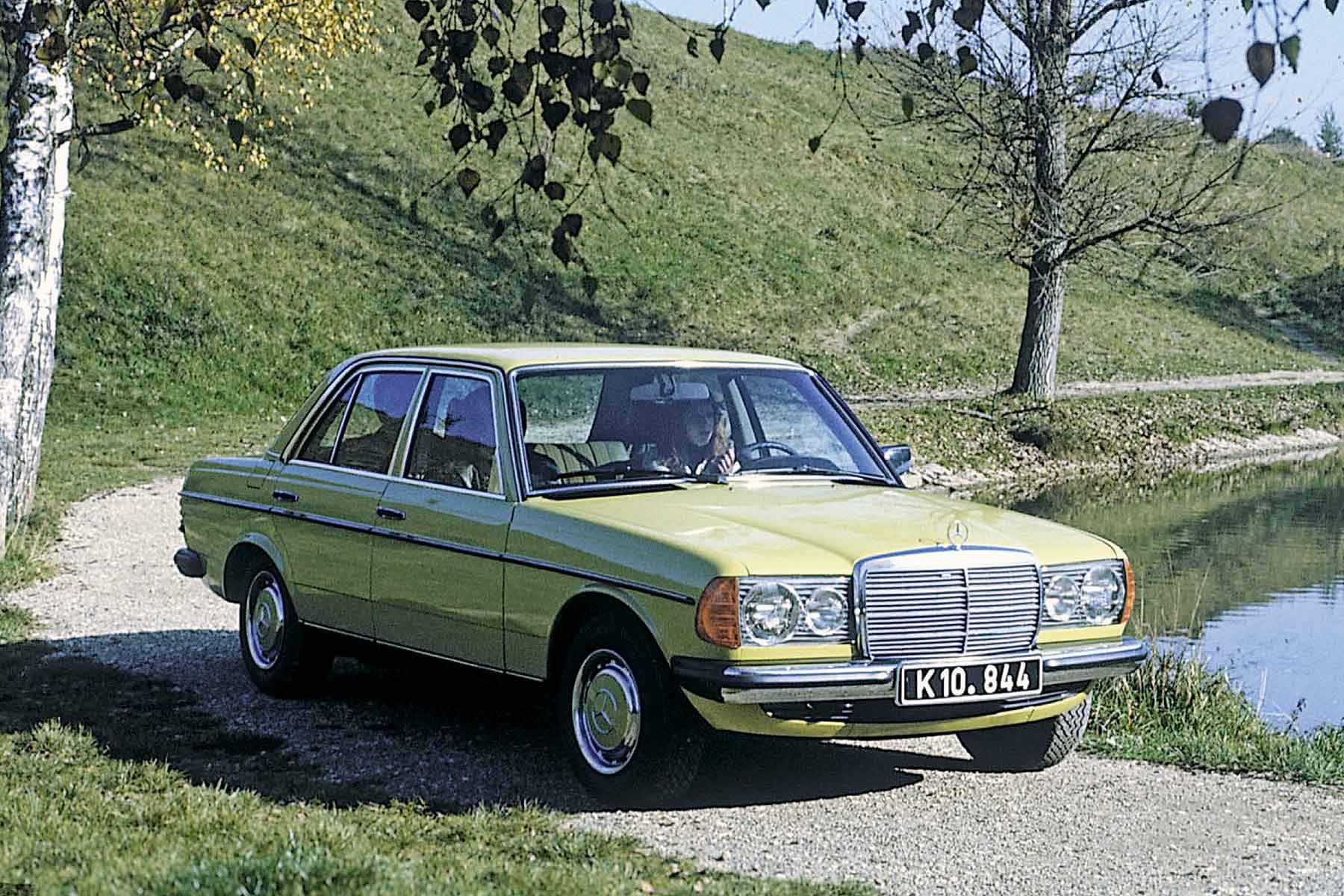 Mercedes-Benz W123
There's something timeless about the W123. It retains the classic styling of Mercedes-Benz models of old, yet feels modern enough to use as daily transport. Launched in January 1976, the W123 was the result of years of research and development. Mercedes-Benz had one aim: to create the best family car in the world. The company went to great lengths, particularly in the field of safety, with the W123 forging a reputation for total reliability and durability. It spawned an elegant coupe and the first official Mercedes estate car, but the saloon sold in the highest numbers. There are plenty out there, but rust is a major issue.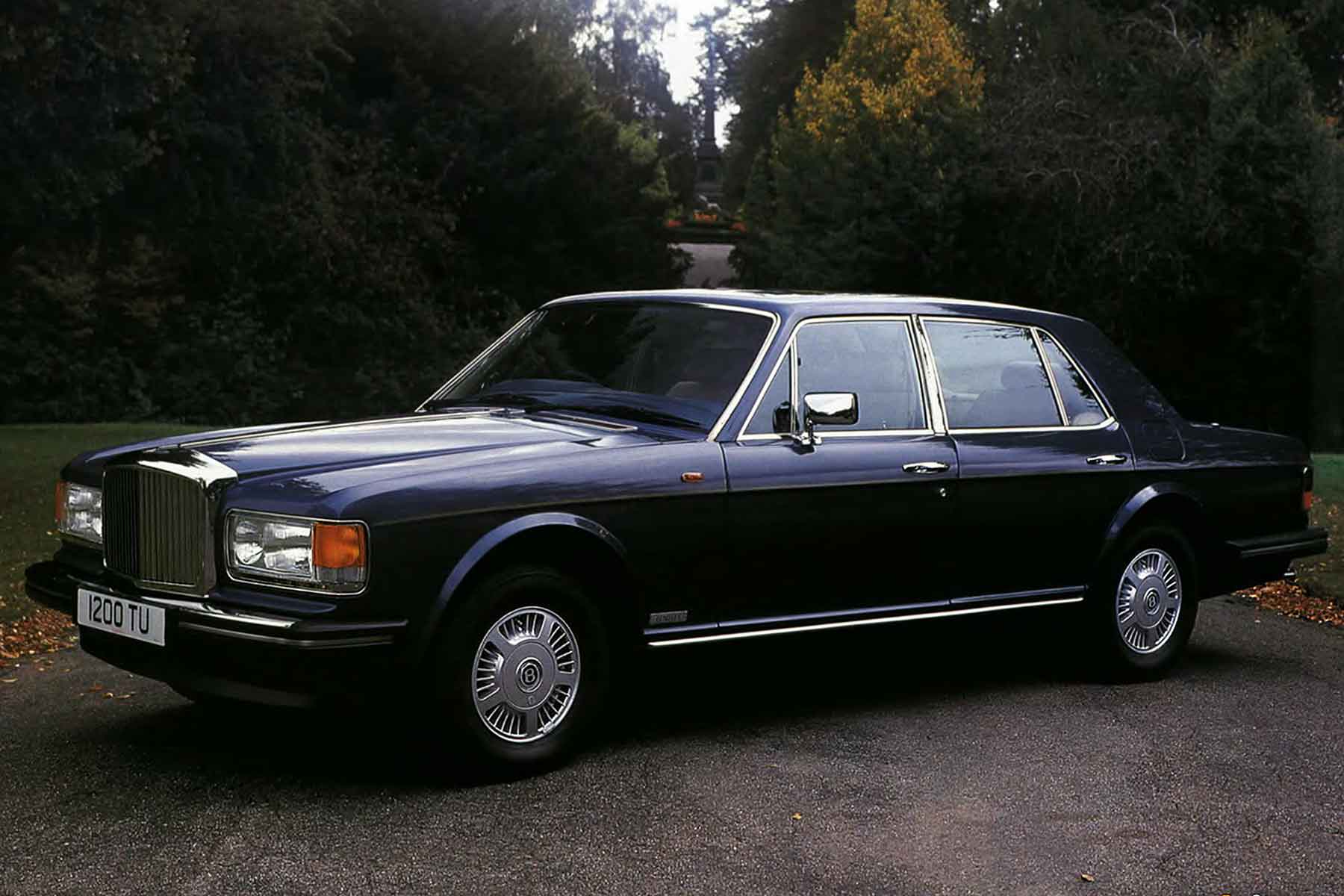 Bentley Mulsanne
It's incredible to think that you can buy a Bentley Mulsanne for £10,000. At the time of writing, we were looking at a 1991 example, formerly owned by Lord Hesketh, with 98,000 miles on the clock, for a bargain £9,995. Described by the vendor as 'presentable', the Mulsanne was being sold with a fresh MOT. A graceful dowager with a 6.75-litre V8 engine for less than the price of a new Dacia Sandero. Granted, you'll need deep pockets to be able to afford the fuel bills, and maintenance won't be cheap, but just consider the luxury.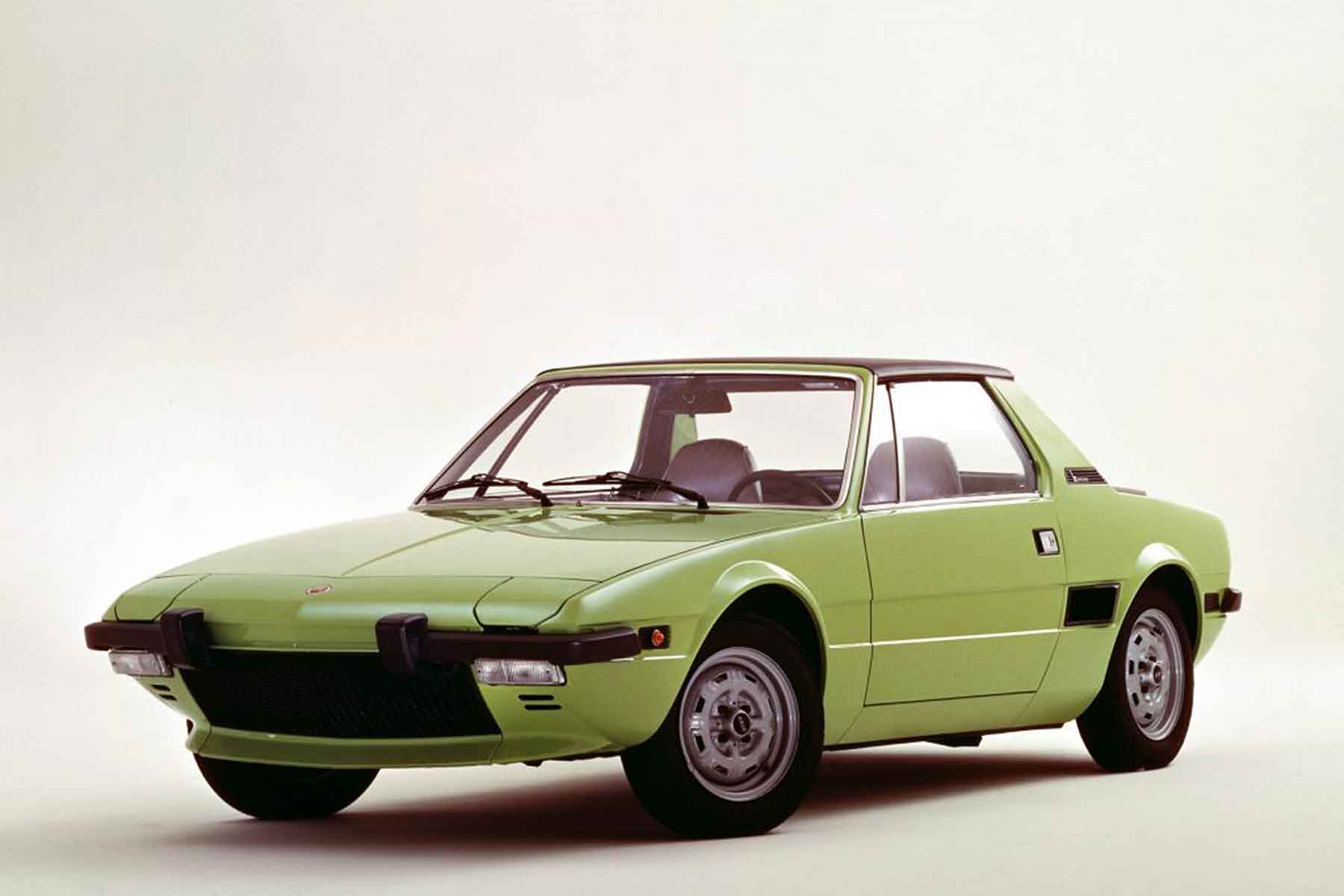 Fiat X1/9
Fiat X1/9 prices vary considerably, but a budget of £10,000 is enough to secure a good one. Launched in 1972, we had to wait five years before the first right-hand-drive models arrived in the UK, but our patience was rewarded. With power sourced from a 1.3-litre engine, the X1/9 wasn't the quickest sports car on the market, but the 'Baby Ferrari' had style, poise and handling on its side. Later cars came with a 1.5-litre engine and impact-absorbing bumpers, but corrosion means too few X1/9s remain. Get one while you can.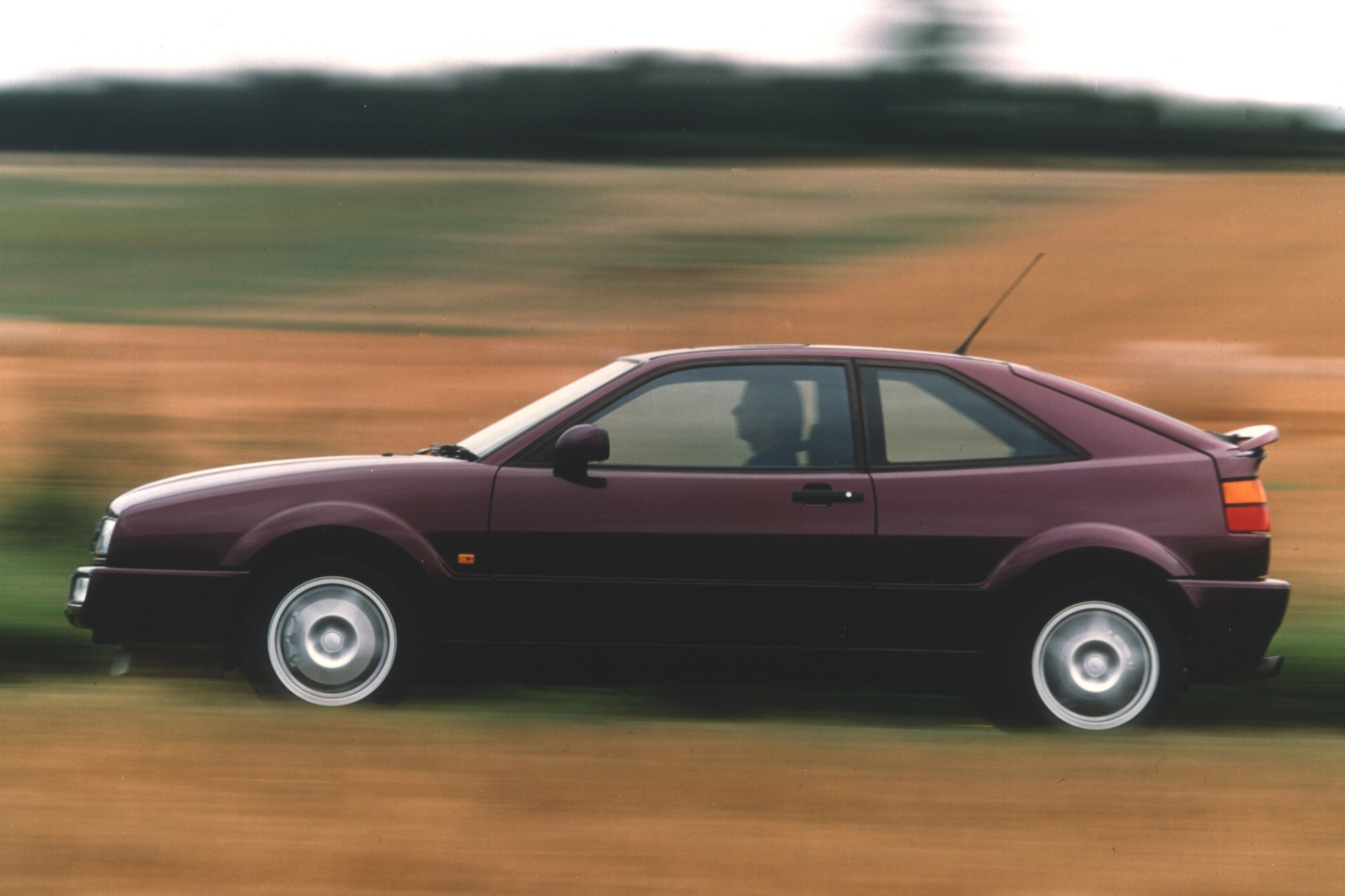 Volkswagen Corrado
It's getting increasingly difficult to find a Volkswagen Corrado for under £10,000. Some would argue that it's been a long time coming, because the Corrado has been touted as a future classic since production ended in 1995. Developed using a hotchpotch of Volkswagen parts and built by Karmann in Osnabruck, the Corrado was available with a range of engines, most notably the supercharged G60 and silky VR6. The 2.9-litre VR6 is the most coveted, particularly the run-out Storm edition, but all Corrados are great to drive. The VR6 will hit 62mph in 6.2 seconds, with the sprint accompanied by a sonorous soundtrack.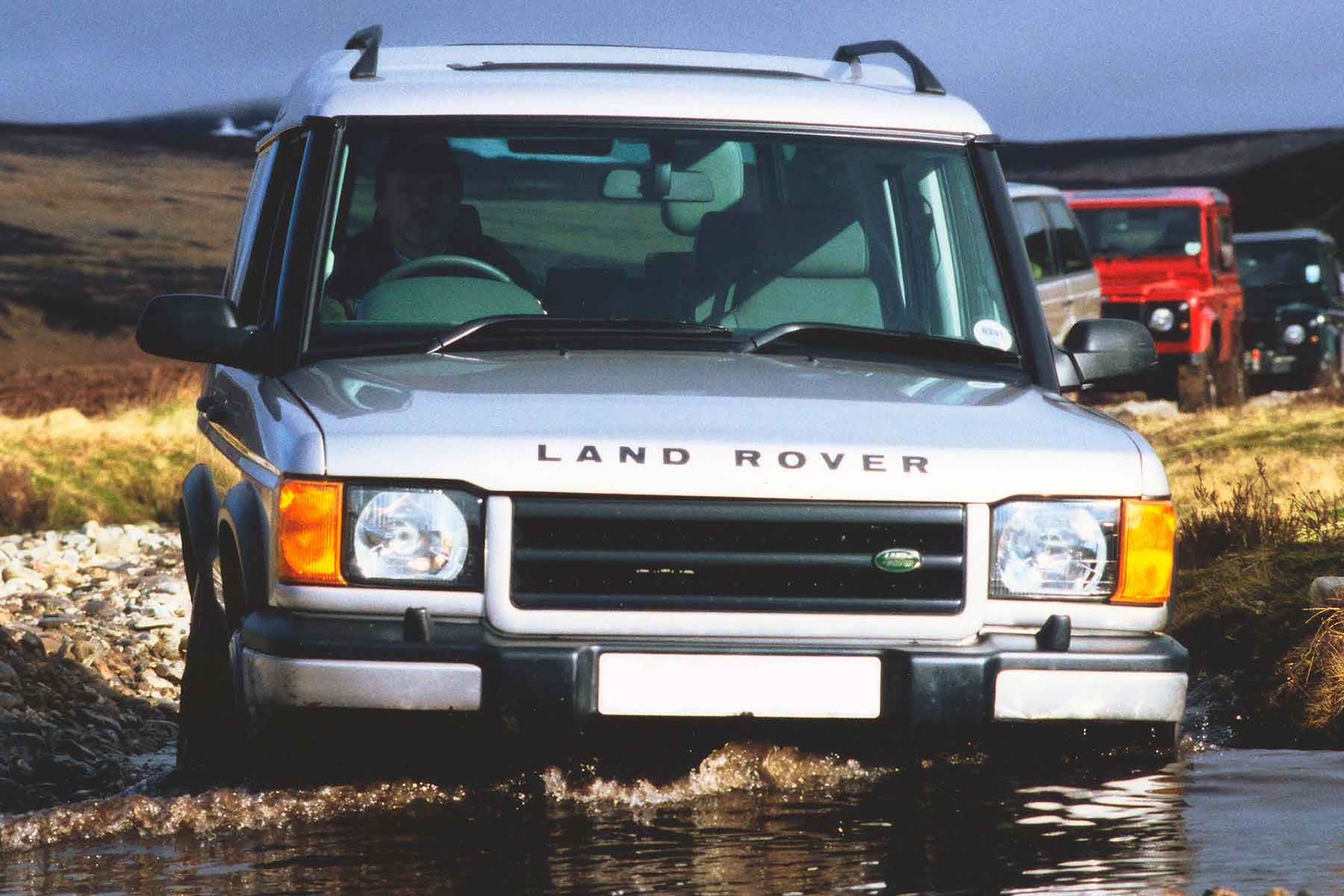 Land Rover Discovery Series 2
If you fancy a classic Land Rover but you don't want to pay a premium for a Defender, a Discovery makes a lot of sense. In fact, it probably makes more sense, because a Discovery is more comfortable in daily use, highly practical for a family, and will keep up with other off-roaders when the going gets tough. Original Series 1 Discos are in demand, which is why we're recommending the Series 2. Prices are still sensible and the car should have enough creature comforts for most buyers. Galvanise the chassis to protect your investment.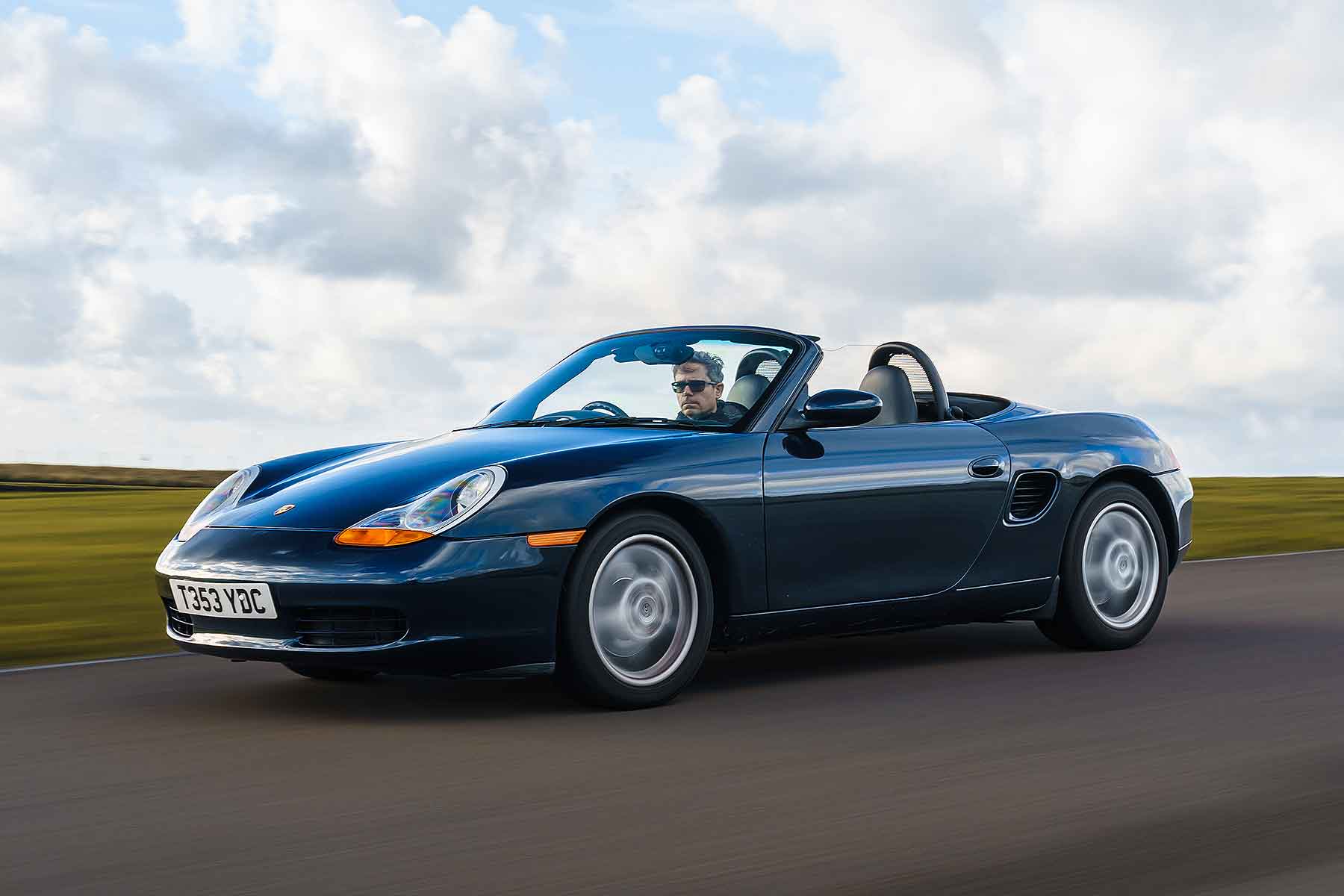 Porsche Boxster
Why buy a 924 or 944 when you can afford a Porsche Boxster? Enough time has passed for us to ignore the lazy comments about the 986 Boxster being a 'poor man's 911', because we like to think of it as the 'thinking person's 911'. Launched in 1996 with an air-cooled 2.5-litre flat-six engine, it re-wrote the rulebook for affordable sports cars. Today, prices for this mid-engined gem start from around £5,000, but you'll pay more for the best examples, particularly those powered by the later 2.7 and 3.2 engines. The Boxster won't stay this cheap forever.
What's the best classic car in the world?
This is almost impossible to answer. There are so many variables, such as age, budget and type of body. For example, the Jaguar E-type warrants a mention for its style and performance, but should it be held in higher regard than the Mini? Similarly, the Citroen DS was a technological marvel, but the original Ford Focus changed the game in a different way. Put it this way: it's a good discussion point at a dinner party.
How do I value a classic car?
There are many price guides available in magazines and on the internet, so use these as a starting point. We'd also recommend taking a look at the results of classic car auctions, because these provide a useful snapshot of the current demand for a classic car. The important thing to remember when viewing adverts is that you're looking at the asking price; there can be a big difference between what the seller wants for a car and what the market is prepared to pay for it.
When is the best time to buy a classic car?
Demand for classic cars tends to peak during the summer, when punters dream of spending the weekend behind the wheel of something special. As a result, prices are likely to be higher, especially if you're looking at a roadster. Interest drops in the winter, so you might grab a bargain. Similarly, some sellers may be looking for a quick sale in the autumn to avoid storage fees and the hassle of 'winterising' their classic.
More classic car guides
More expert car guides