Best used cars under £1,000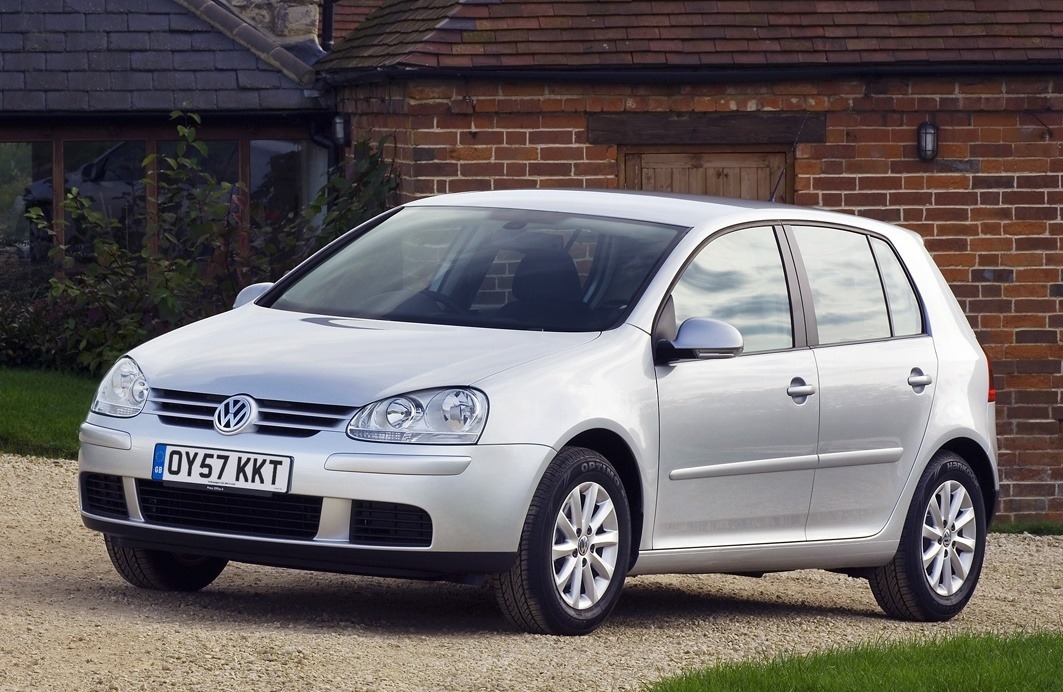 A grand might be the equivalent of two or three monthly repayments when you're buying a new car. Alternatively, it could be enough to buy a car outright. Tempting, isn't it?
You'd be forgiven for thinking that used cars at this end of the market are way past their prime. It's a world of 'under the arches' car lots, dodgy dealers and guarantees not worth the paper they're written on. Sure, there are plenty of cars to avoid out there, but there's also a good supply of diamonds in the rough.
Our obsession with buying new or nearly-new cars means that some older cars are available for peanuts. Not old enough to alert the interest of classic car nuts, but not new enough to appeal to mainstream buyers, these vehicles exist in a twilight world of very cheap prices.
Here are some of the best used cars under £1,000. Some are available for as little as £500.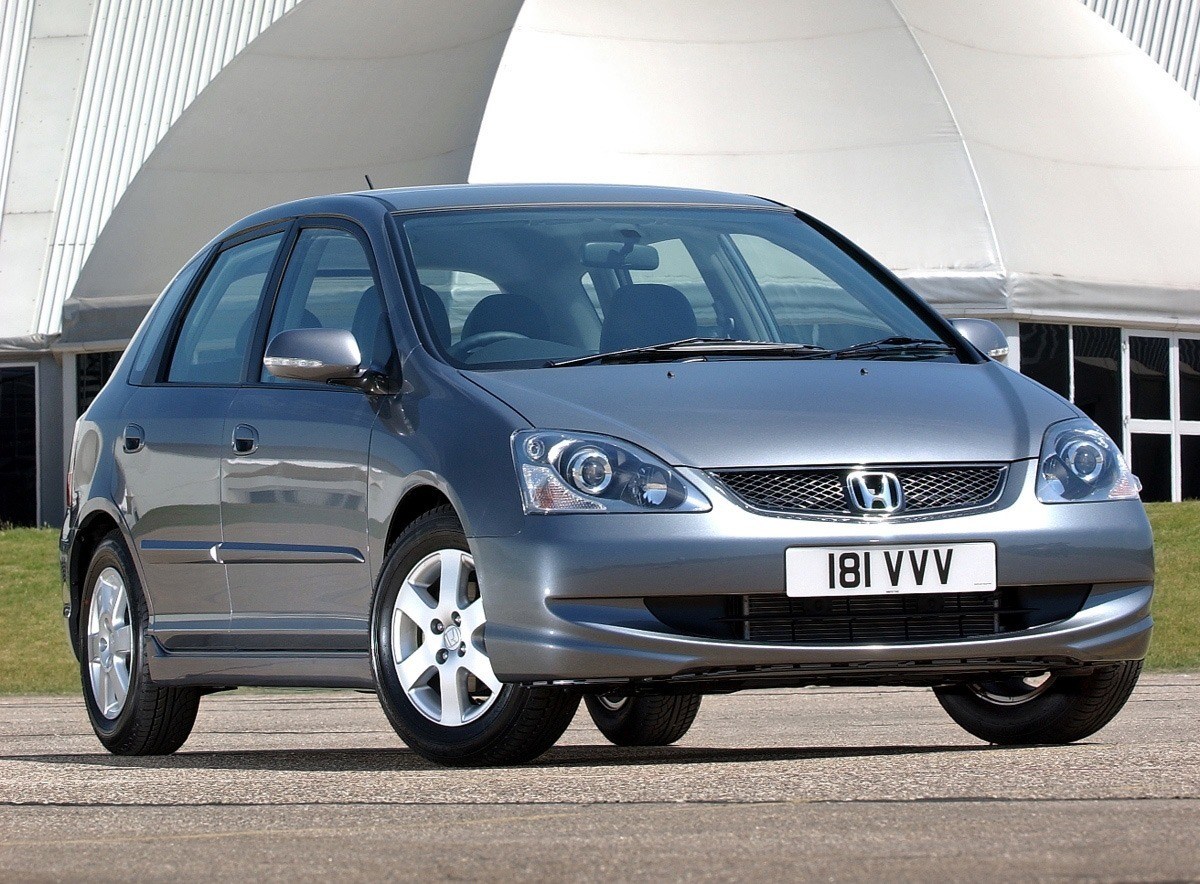 Honda Civic
Launched in 2000, the Mk7 Civic was the last model before Honda went down the route of crazy styling. It also represented a significant step forward in terms of quality and engineering, so it's a family car you can buy with confidence. British-built three- and five-door hatchbacks are available, along with a stylish two-door coupe that was made in the US. Thanks to clever packaging, the hatchback makes the most sense, while Honda's VTEC petrol engines are incredibly reliable if serviced and maintained properly. Find a 2.0-litre Type S and you can pretend you own a Civic Type R.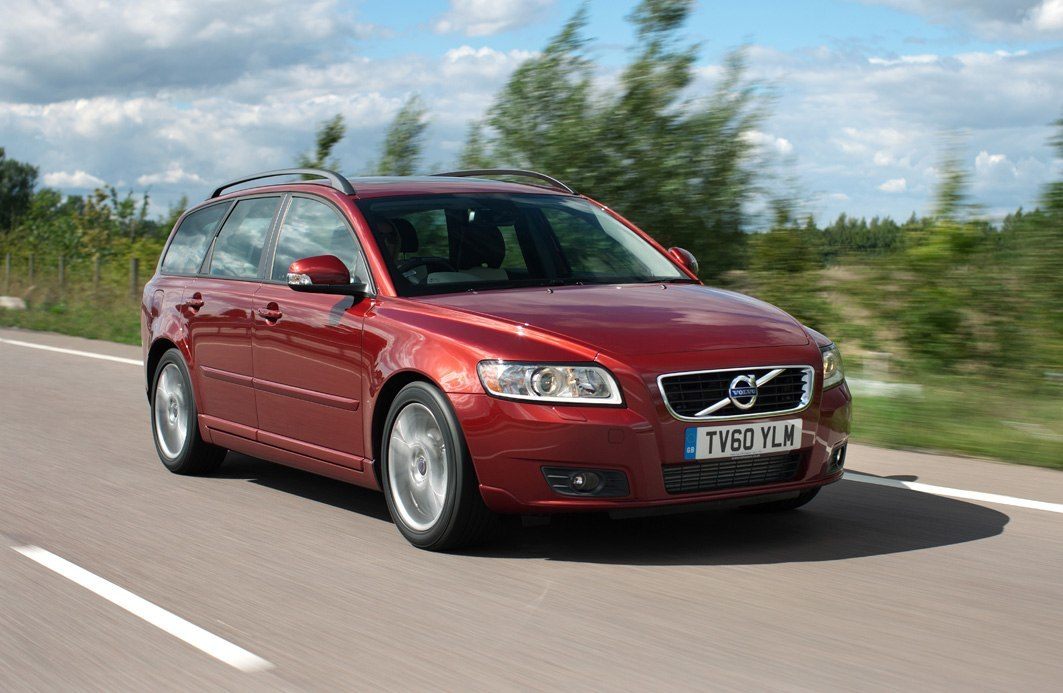 Volvo V50
The Volvo V50 has fallen off the radar, which is good news if you're searching for a used car bargain. It might surprise you to discover that it's based on the same platform as the Ford Focus, which is good news in terms of the way it drives. It also suggests that it's not one of Volvo's largest estate cars, but a 417-litre boot should be big enough for most people. The interior is classy and sophisticated, but overall build quality isn't what you'd expect from a Volvo. Also look out for electrical problems and issues with the 1.6-litre diesel engine.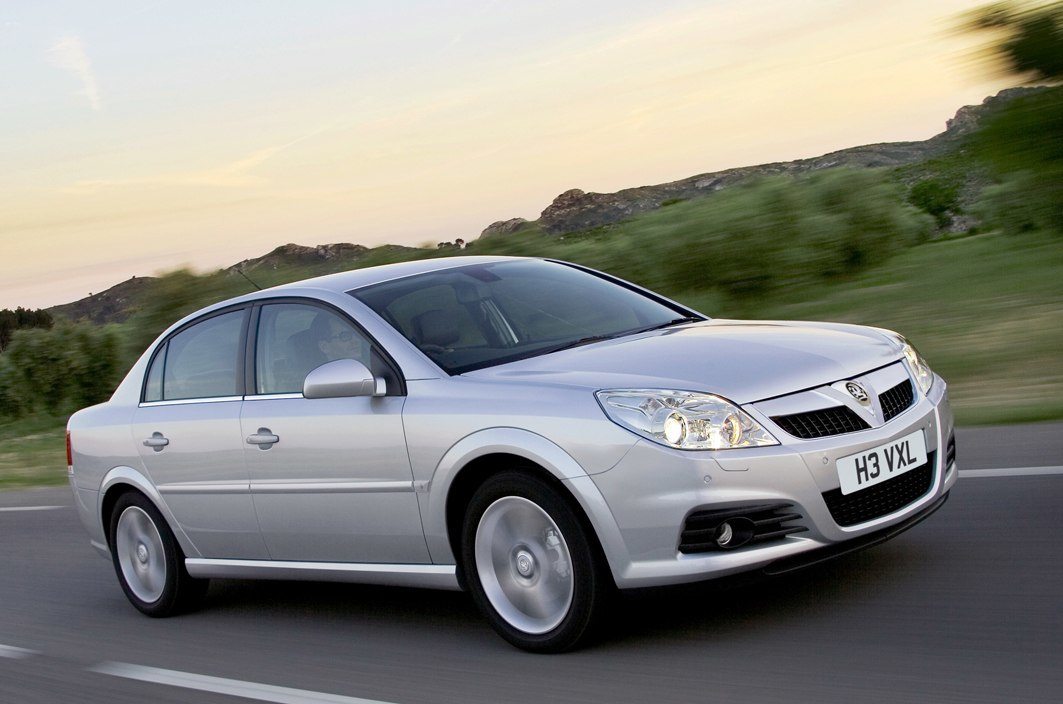 Vauxhall Vectra
Let's start with the negatives. The Vauxhall Vectra is dull to drive, boring to look at and has an uninteresting cabin. In paint terms, it's magnolia. In ice cream flavours, it's vanilla. Move along, nothing to see here, etc. But wait, because it's not all doom and gloom. The Vectra's poor image means prices are stupidly low, and it really isn't as bad as people make out. The boot is big, even on the hatchback version (you might not need the estate), the diesel engines deliver excellent fuel economy, and the ride quality is exceptionally comfortable on a long journey. Do you want a flake with that?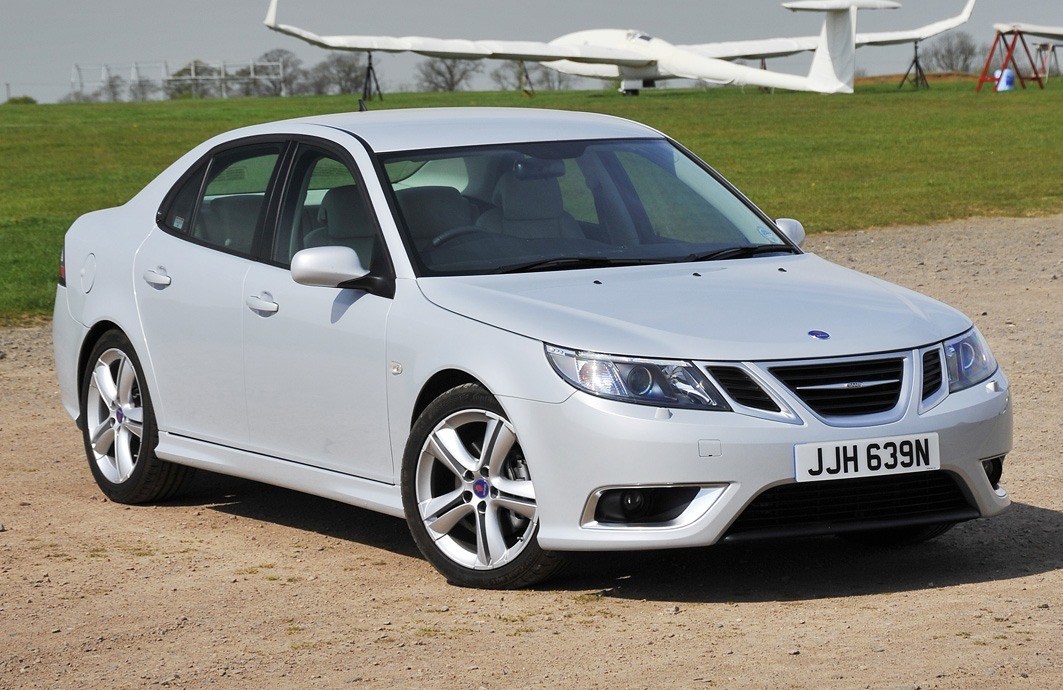 Saab 9-3
The Vauxhall Vectra and Saab 9-3 share a lot in common, but you'll enjoy a more premium experience if you choose the Swede. Don't be put off by the fact that Saab is no more, because there's a website dedicated to sourcing original parts along with a good network of independent specialists. Saab parts are a little more expensive than their Vauxhall equivalents, but not to the extent that you should avoid the 9-3. Build quality isn't up to the standard of older Saabs, but there are enough neat touches to make it feel like you're driving something different. Choose from saloon, convertible and estate versions.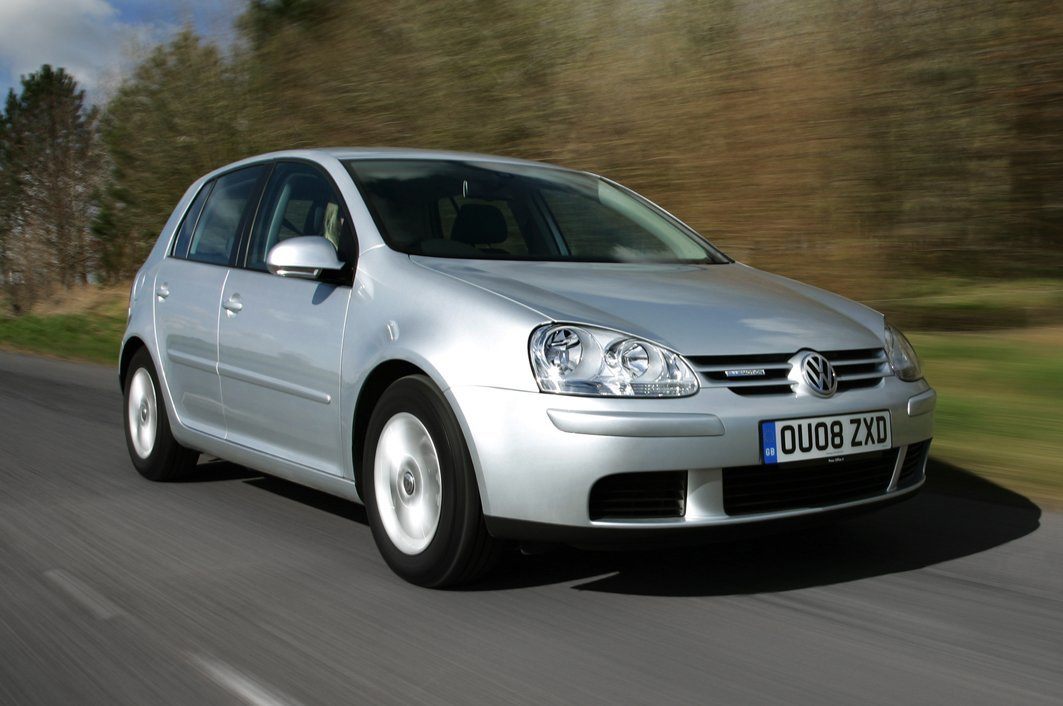 Volkswagen Golf
It doesn't matter if you're spending £200 or £20,000, you'll almost certainly find a Volkswagen Golf to suit your budget. For this price, you're looking at either a late Mk4 or a Mk5 Golf, with the latter looking and feeling more modern than its predecessor. That said, a Mk4 Golf in Match trim with a 1.6-litre petrol engine would be a great runaround, while a 1.9-litre turbodiesel would be excellent if you're after a cheap tool for commuting. Just avoid the non-turbocharged diesels, because although they're economical, you'll die of boredom waiting for the car to reach 60mph.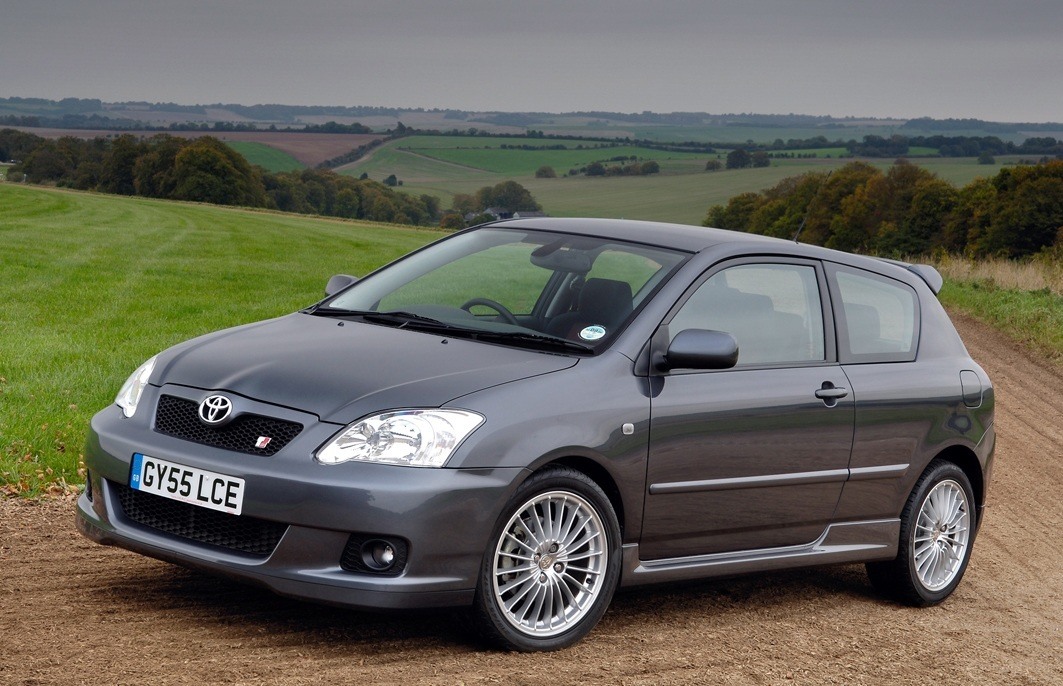 Toyota Corolla
All things considered, the Toyota Corolla is probably one of the best used cars you can buy. It might lack glamour, flair or style, but the Corolla is one of those cars you sense will still be operating when the Earth's population is reduced to just Will Smith and a dog called Sam. The Mk10 Corolla went on sale in 2001 and was a genuine rival to hatchbacks like the Ford Focus and Vauxhall Astra. Common problems are few and far between, so it's a car you can buy with confidence. We could say something about it being a legend of the used car world…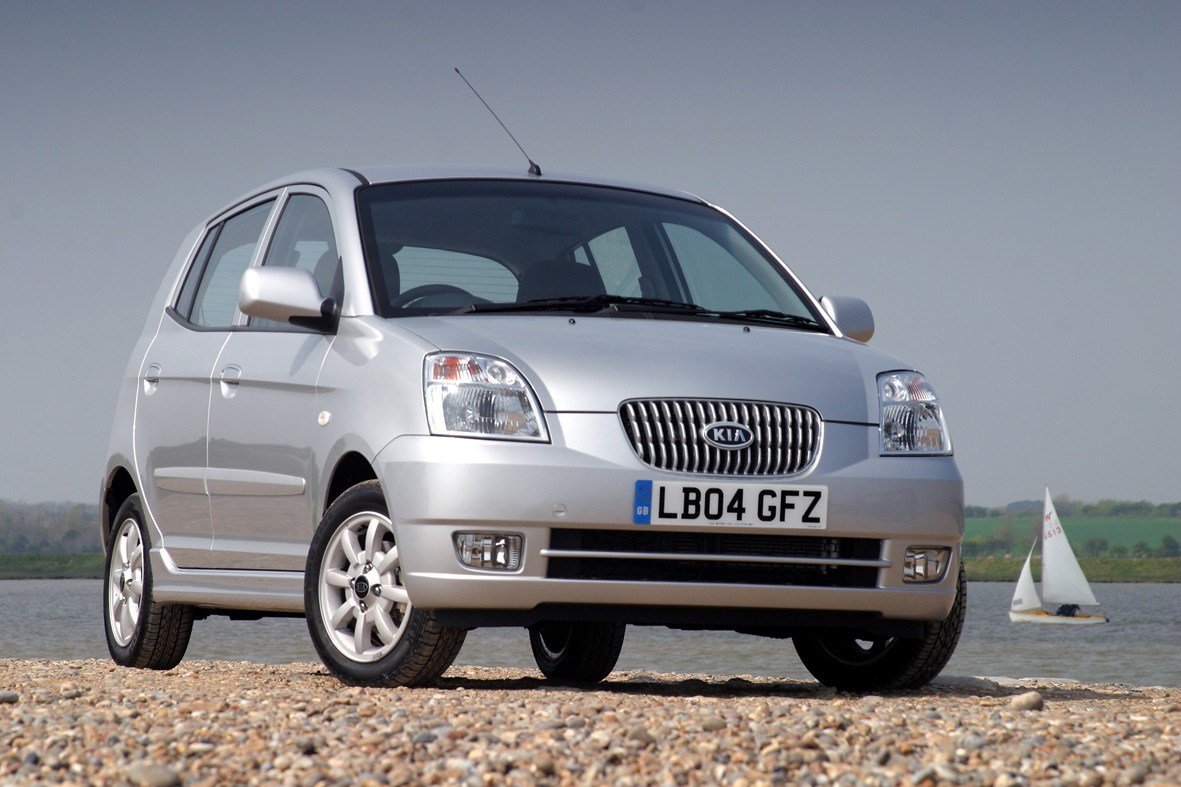 Kia Picanto
The Kia Picanto is perfect if you're after something small, practical and economical. Launched in 2004, and on sale until 2011, the Picanto offered five doors as standard, a long list of standard equipment and a choice of peppy petrol engines. There's little to choose between the 1.0- and 1.1-litre units, although the latter comes with the option of a four-speed automatic transmission. The quality of the interior plastics will come as a shock to anyone familiar with modern Kia models, but everything is robust and hard-wearing. Cars built after the 2007 facelift look a little smarter, but it's best to buy on condition rather than age.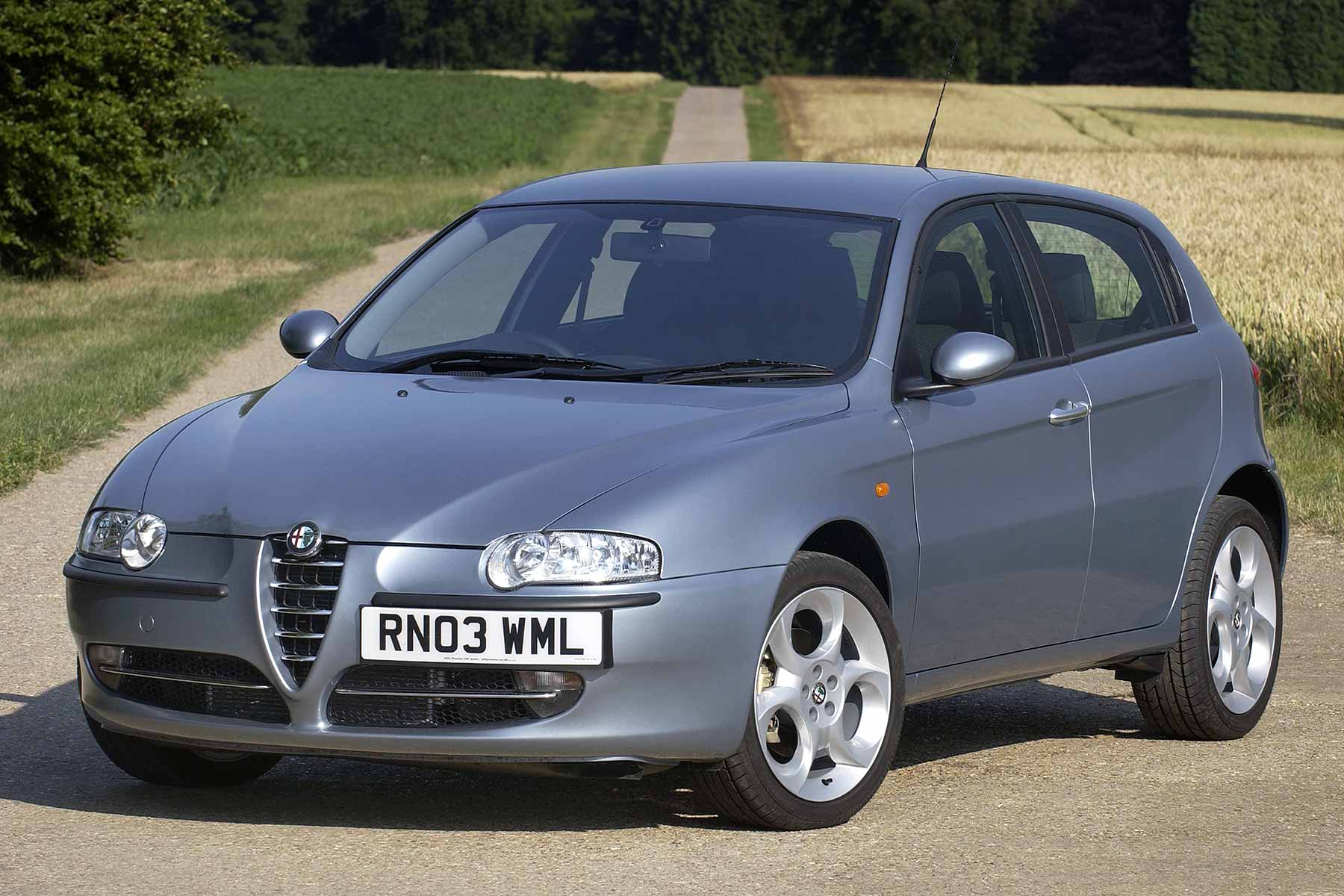 Alfa Romeo 147
Some brave pills might be required if you buy something Italian at this end of the market, but you'll struggle to find anything more stylish than the Alfa Romeo 147. To be fair, the 147 is no more troublesome than other hatchbacks of the era, with few problems common to the car. The usual checks apply, so look for evidence of accident damage and insist on seeing as much service history as possible. Build quality is surprisingly good, the interior is robust and rust isn't an issue. It's an Alfa Romeo you can buy with your head and your heart. Where do we sign?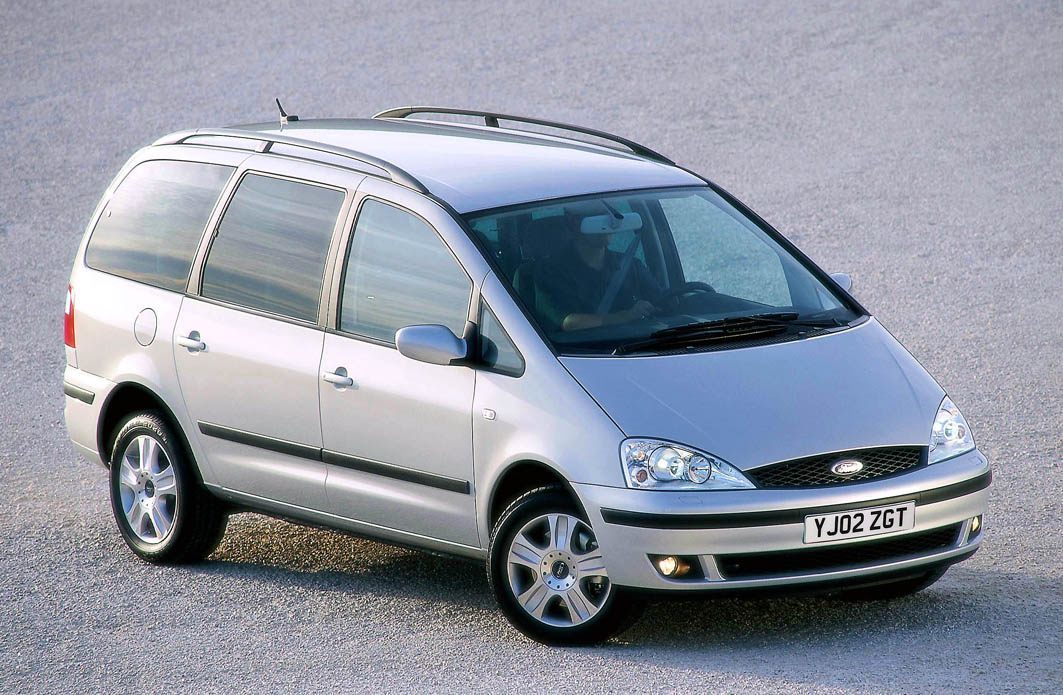 Ford Galaxy
In a Galaxy far, far away. Enough of the Star Wars gags, although it's probably worth mentioning that a Ford Galaxy for this price will have intergalactic miles on the clock. We'll strike back by saying that the Galaxy is one of the best seven-seaters you can buy for a grand, with a spacious and flexible interior, low running costs and excellent parts supply. It was developed and built in Portugal alongside the SEAT Alhambra and Volkswagen Sharan, so these are alternative options when you're looking for a cheap seven-seat MPV. It's a family workhorse, so be prepared to find a few battle scars.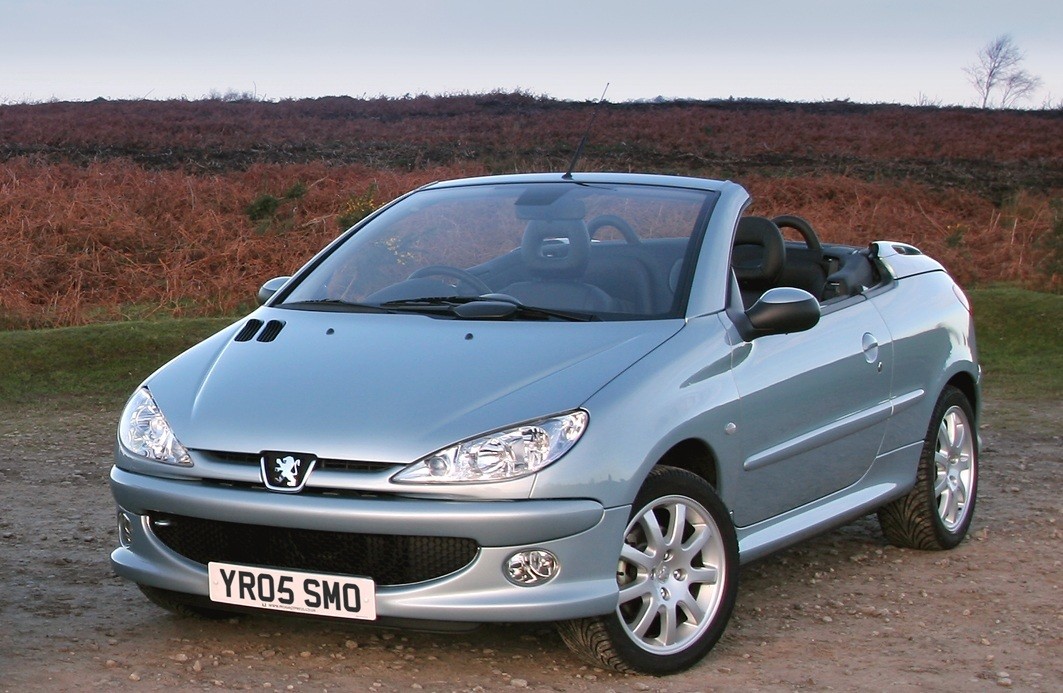 Peugeot 206 CC
There are many French drop-tops occupying the bottom end of the used car market. Convertibles with Renault or Peugeot badges start from around £500, and there's no sign of the prices going up. We've chosen the 206 CC because it's arguably the prettiest of the lot, although you'll need to check that the roof operates the way Peugeot intended. Otherwise you're left with a coupe or convertible, depending on where the roof has got stuck. Electrical issues are common, so check everything works before parting with your cash. For something newer, take a look at the Peugeot 207 CC or 307 CC.
What are the cheapest used cars in Britain?
Some cars continue to drag along the bottom of the used car ocean. Cars built by brands no longer operating in the UK tend to be cheap, including the Chevrolet Matiz, Proton Savvy and Chevrolet Aveo. Other candidates include the Mk3 Renault Clio, Peugeot 207, Ford Ka, Vauxhall Corsa and Ford Fiesta. Spending £500 on a car is a surprisingly liberating experience. When it dies, move on and buy another one.
What are the risks of buying a car under £1,000?
Really cheap cars tend to fall into one of two categories. On the one hand, they could be one journey away from the breakers yard, so the seller is trying to recoup as much cash as possible before it's worth no more than the price of scrap. On the other hand, some cars are cheap because the market deems them undesirable. Big-ticket items like head gasket failures, belt changes and gearboxes are some of the things you need to be wary of.
Do I need fully comprehensive insurance on a cheap car?
If a car is worth under £1,000, you might be tempted to save money on your car insurance. Third-party only and third-party, fire and theft offer less protection than a fully comprehensive policy, so you'd be forgiven for thinking the premiums should be lower. On the contrary, evidence suggests that third-party cover is the most common for high risk drivers, which means more claims are being made. You could find that fully comprehensive insurance is actually cheaper.
More used car guides