Best used cars under £1,500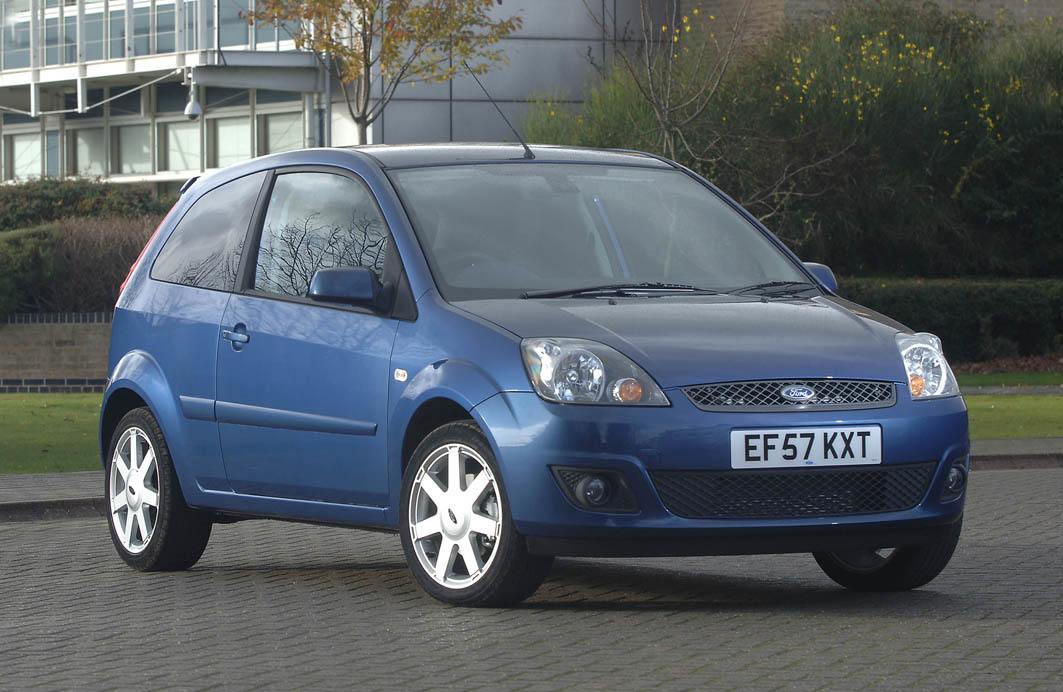 Before you spend £1,500 on a deposit for a new car, it might be worth taking a look at the used car market. Even this relatively meagre budget will go a long way, and you'll be safe in the knowledge that you're not spending the next three or four years tied to a finance contract.
Granted, cars at this end of the market are no longer covered by the safety net of a manufacturer's warranty, and you should expect to see a few battle scars on the body and interior, but depreciation is something you won't need to worry about.
A few scratches, maybe the odd dent, certainly aren't things to lose sleep over. Concentrate instead on the condition of the engine, recent service history and how the car performs on a test drive. Walk away if the car seems too good to be true. Similarly, move on if you have any doubts.
There are thousands of used cars available for under £1,500, but here are 10 of the best to consider. All were built since the turn of the millennium.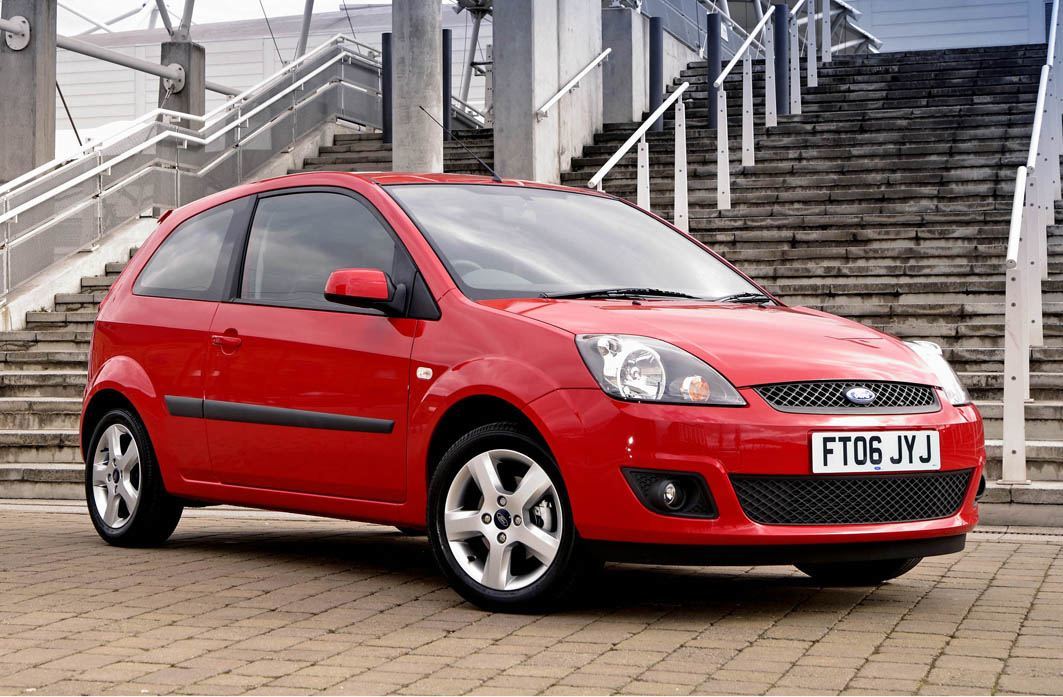 Ford Fiesta
Purely on a numbers basis, the Ford Fiesta is an excellent used car. There are many to choose from, so prices are low and you can afford to be quite picky when selecting the right car for you. The three-door version of the Mk6 Fiesta (2002-2008) is the best looking, but a five-door will be more practical. As for engines, the 1.25-litre petrol is the pick of the crop, especially if you spend most of your time in the city, but don't rule out the frugal 1.4-litre diesel. All versions are great to drive and running costs are low, which makes the Fiesta one of the best £1,500 used cars you can buy.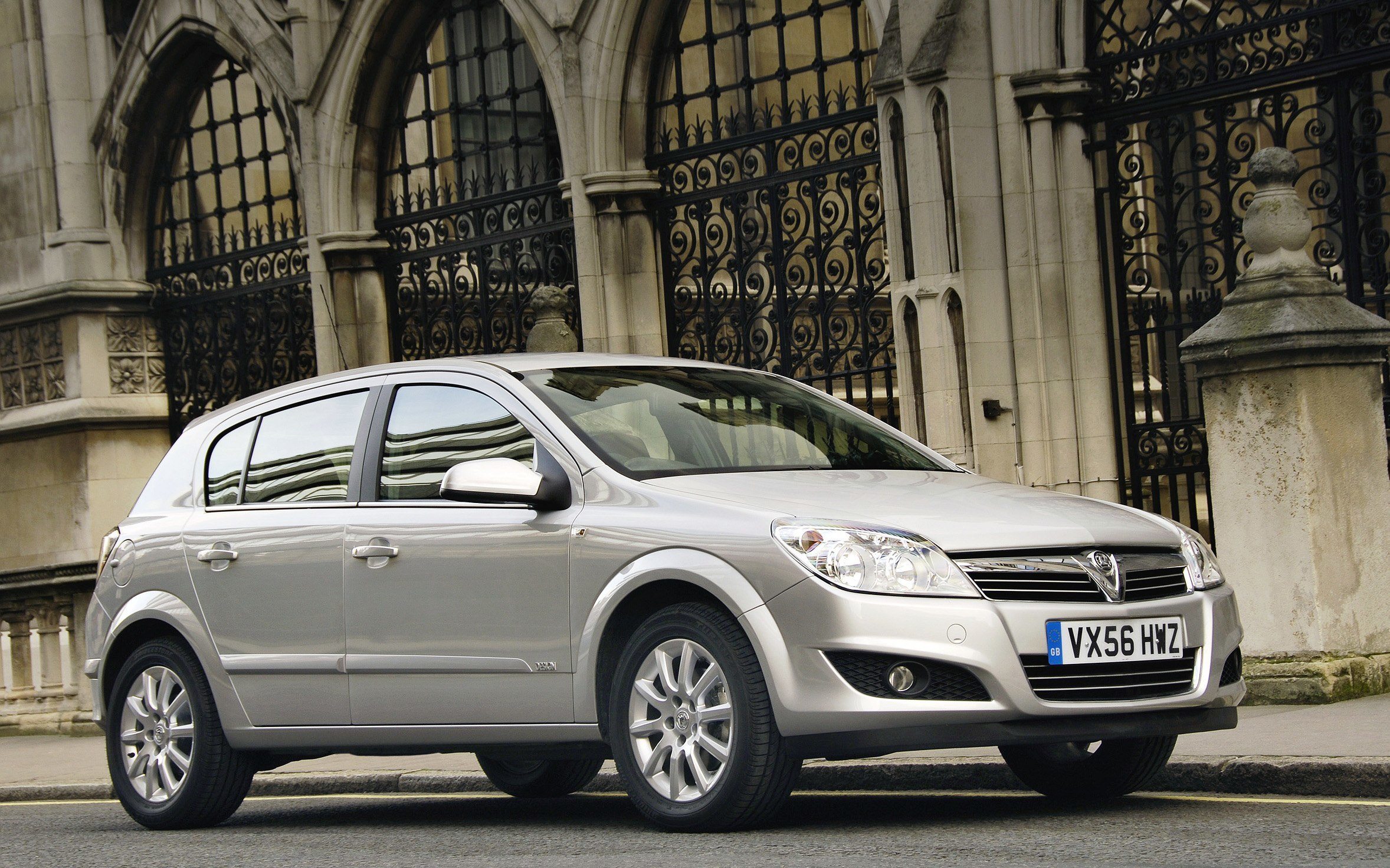 Vauxhall Astra
If the Vauxhall badge is stopping you from looking at the Mk5 Astra, you're missing out on a great used car. Its biggest crime is that it's not a Ford Focus, but while it doesn't drive as sweetly or look as desirable as its main rival, it stacks up in other areas. In fact, thanks to its stiffened suspension, an Astra SXi feels pretty good from behind the wheel, while the sportier three-door Sport Hatch body adds a touch of design flair. Most buyers will be happy with the more practical five-door, but look out for the estate and TwinTop convertible versions. Both can be within budget.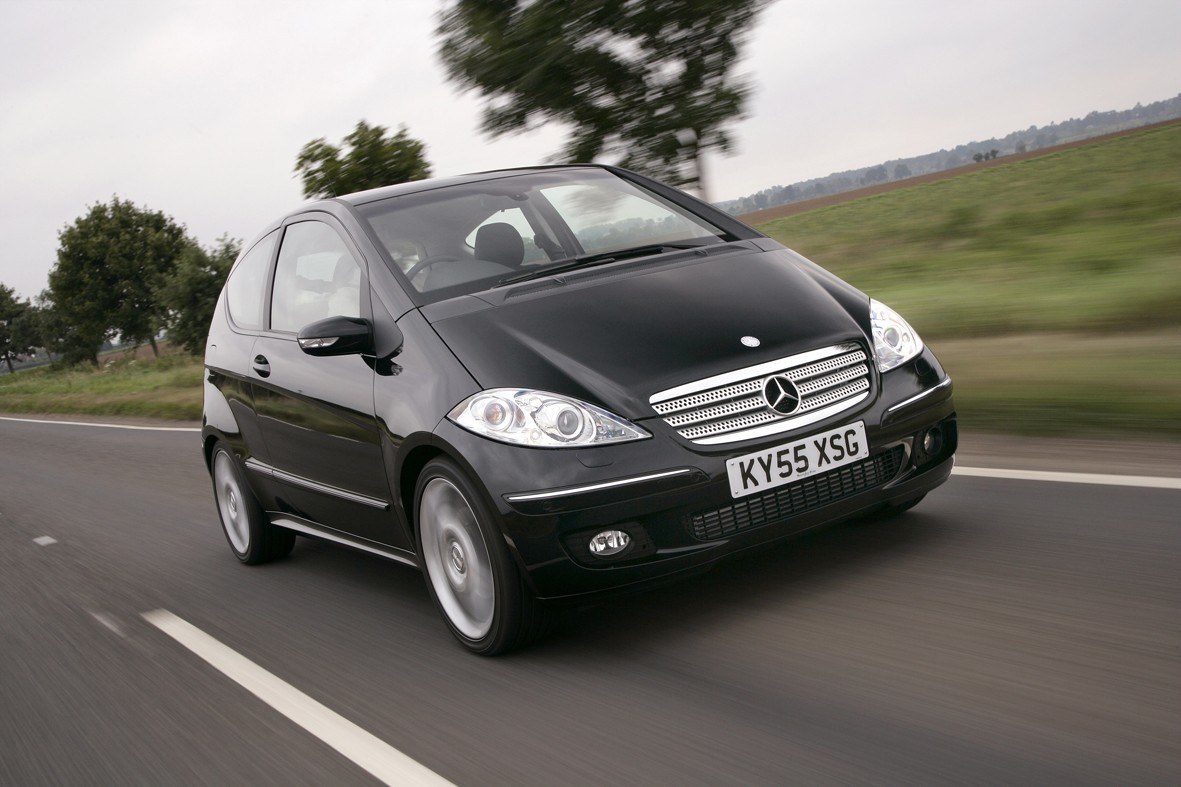 Mercedes-Benz A-Class
You might be surprised to discover that the 'W168' Mercedes-Benz A-Class is within budget. Launched in 1998, this was the German company's first small car, and is now well on the way to classic status. In the meantime, values remain incredibly low, especially for a practical, spacious and flexible hatchback with the 'right' badge. Buy on condition and history rather than engine or specification, but we'd favour petrol over diesel and a manual gearbox over an automatic transmission. Rust is a potential problem, but no more so than on other cars of this era and price point. Sourcing some specialist support would be helpful.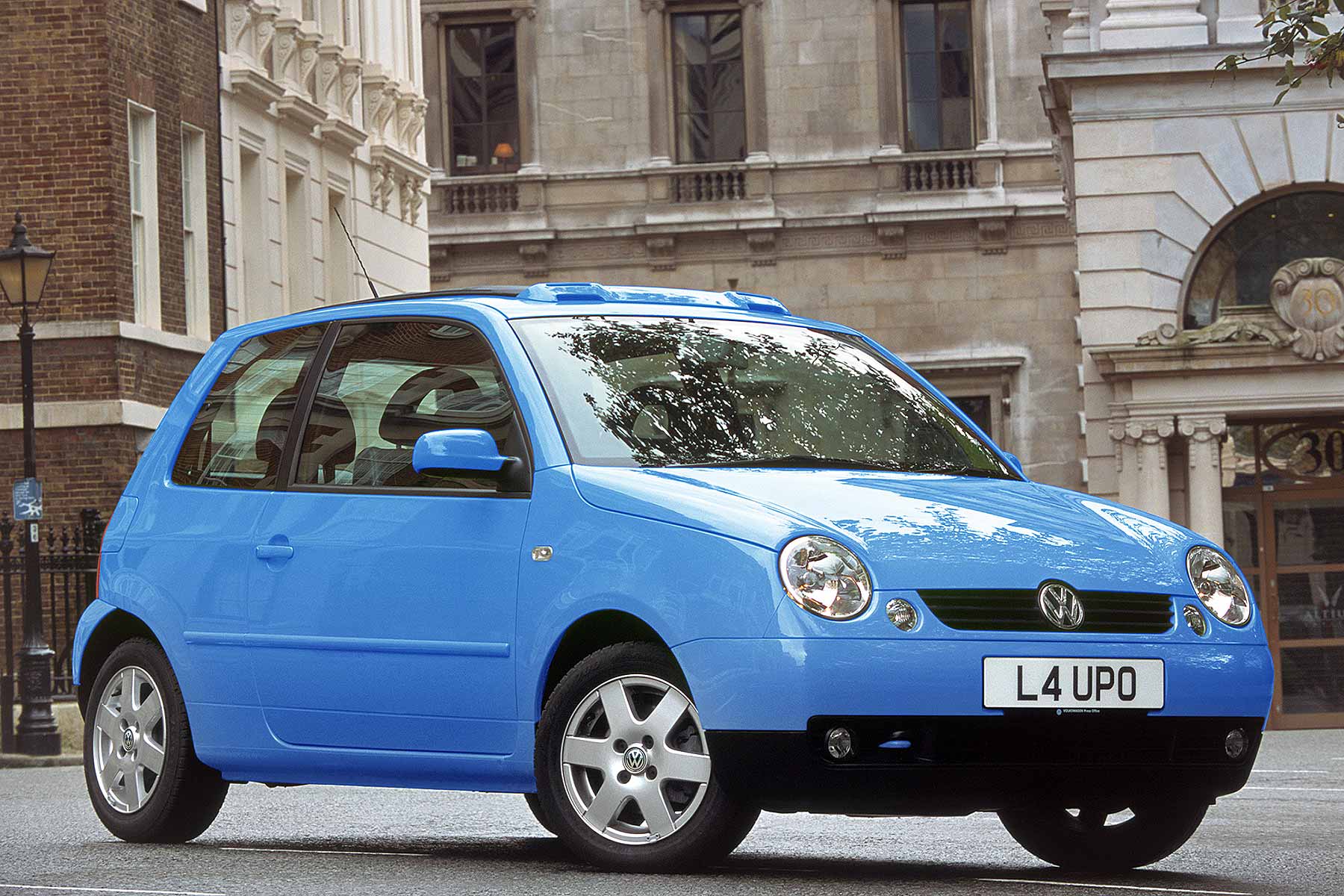 Volkswagen Lupo
It's got a face that makes you want to pick it up, ruffle its hair and invite it in to stretch out in front of the fire. But enough about your other half, because you really ought to consider buying a Volkswagen Lupo. Even two decades on, the Lupo feels a class above other city cars of this era, thanks to timeless styling, a smart interior and the Volkswagen badge. The 1.0-litre petrol engine is fine in the city, but the 1.4 petrol is better when you exit the urban sprawl. Alternatively, the 1.4 and 1.7 diesels deliver outrageously good fuel economy.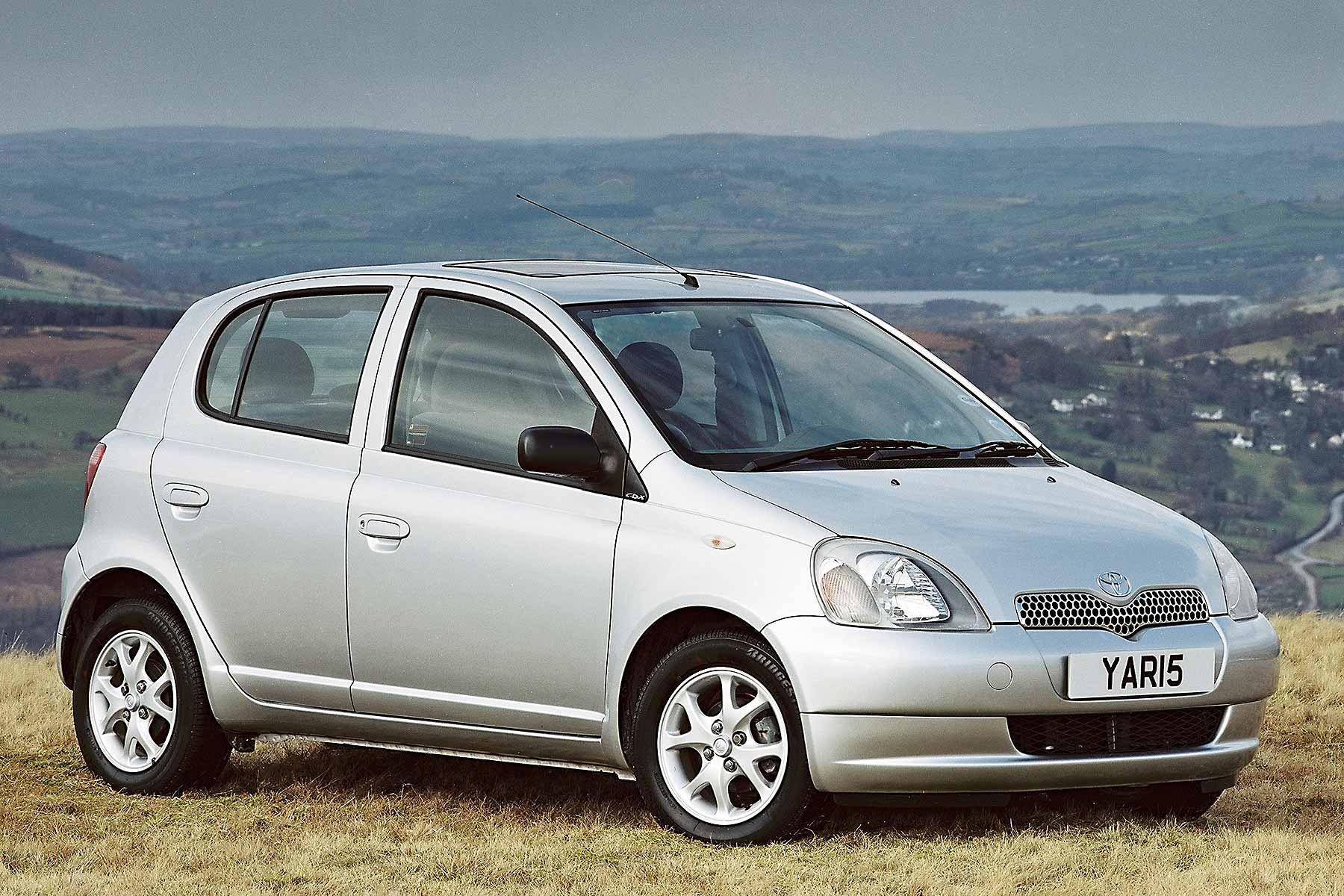 Toyota Yaris
The Toyota Yaris was good enough to scoop the 2000 European Car of the Year award, so it comes highly recommended. Launched in 1999, and on sale until 2006, the original Yaris impressed us with its blend of interior packaging, smart styling, low running costs and excellent safety credentials. Today, it's lost none of its charm, so don't listen to those who point to its rather 'mature' image. The 1.0-litre petrol version delivers peppy performance and excellent fuel economy, while the 1.3 is great if you're after more zest. There's also a 1.4-litre diesel if you regularly tackle long motorway journeys.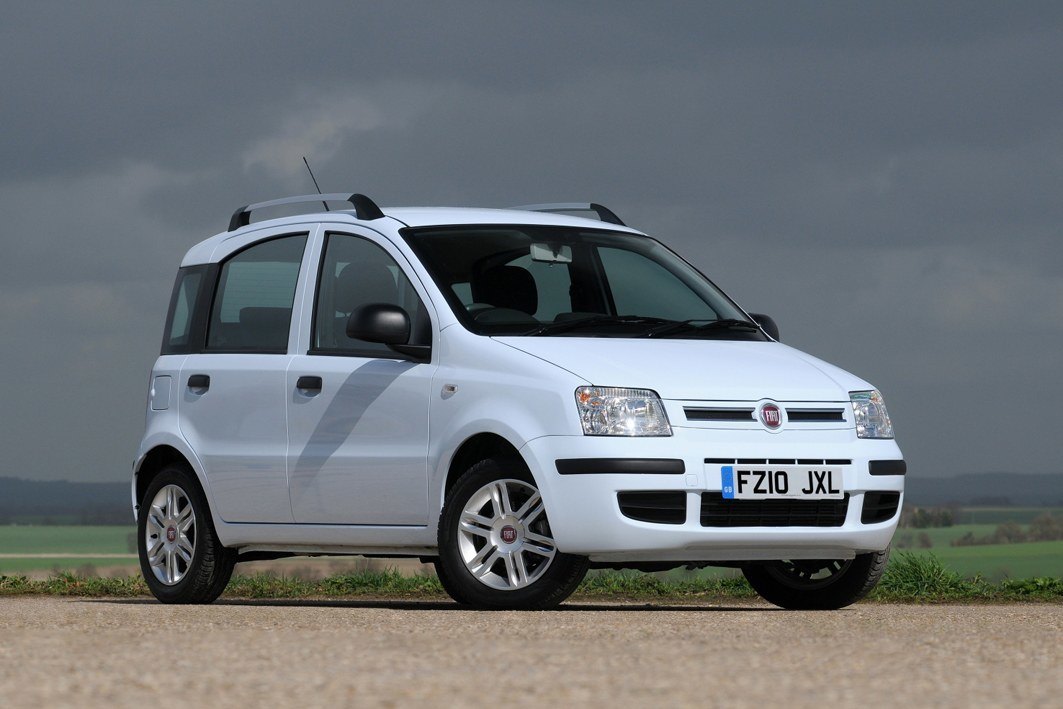 Fiat Panda
There's something refreshingly honest about the second-generation Fiat Panda. Launched in 2003, it remained on sale until 2012, during which time it spawned a hot hatch in the form of the 100HP, plus the rugged Panda 4x4. Neither is likely to be available for less than £1,500, but the common-or-garden versions are no less appealing. Five doors and a spacious cabin make the Panda highly practical, while low running costs are guaranteed thanks to a range of frugal engines. Build quality isn't the greatest, so you can expect a few bits of missing trim, but that's all part of the little Fiat's charm.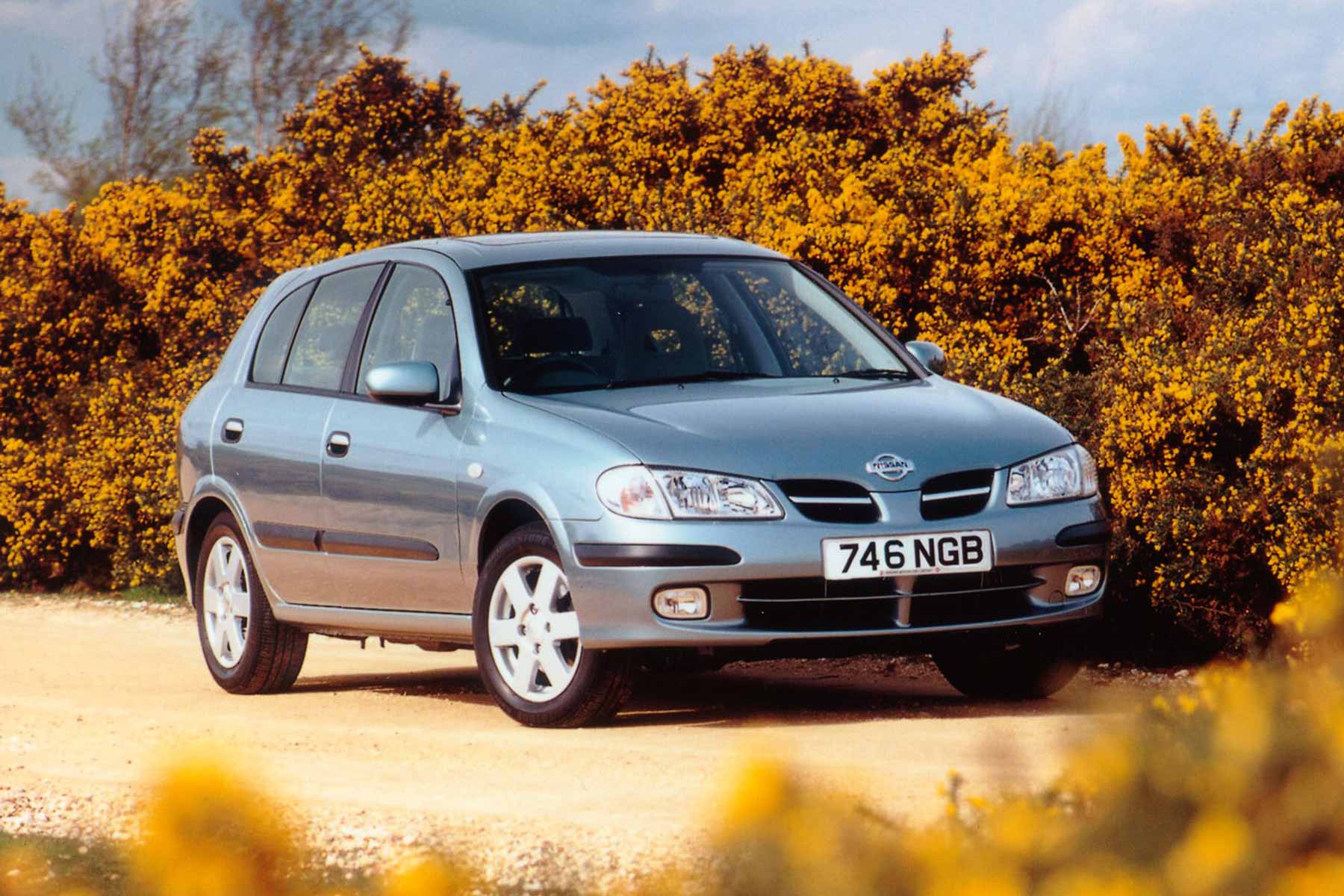 Nissan Almera
Frankly, there's nothing charming about the Nissan Almera. Even Nissan found it overwhelmingly dull, which is why it axed the Almera and launched the Qashqai and Juke SUVs instead. None of this makes the Almera a bad used car. On the contrary, the overlooked Almera is a great choice if you prefer boredom to unreliability. It's a surprisingly practical car, from the large boot to the wide range of storage solutions inside the cabin. There are many engines and trim levels to choose from, but we'd opt for a 1.8-litre petrol for a little driving fun. Yes, it is possible to have fun in an Almera.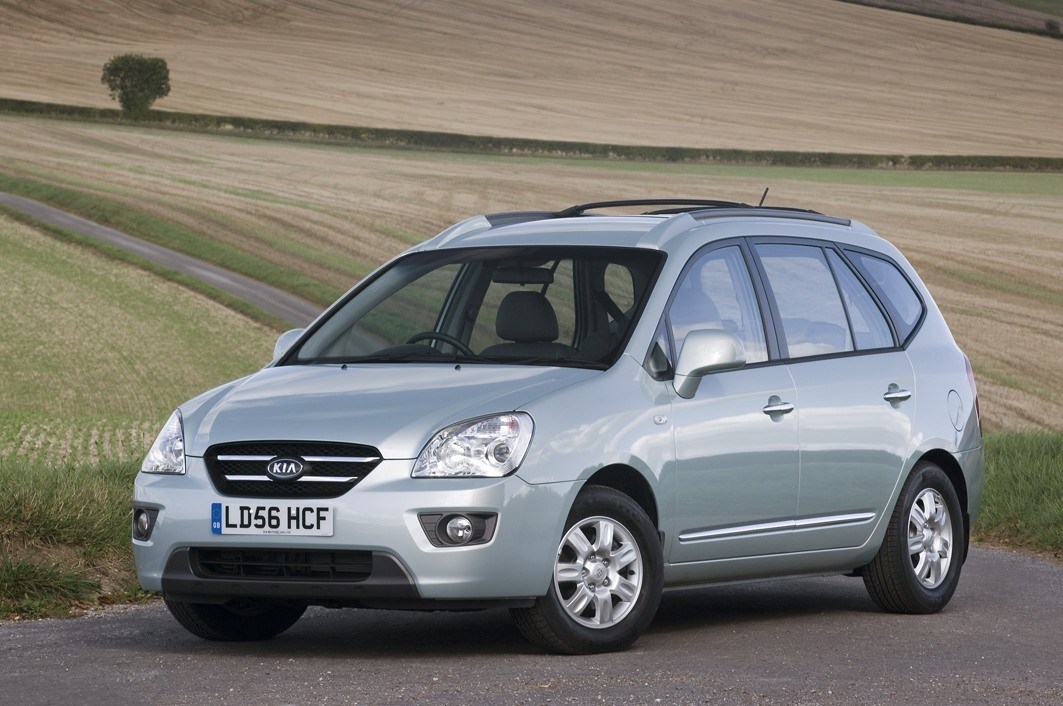 Kia Carens
The Mk2 Kia Carens is a great choice if you're after a practical and spacious five or seven-seat MPV. It arrived in 2006 with a choice of 2.0-litre petrol and diesel engines, with 1.6 versions arriving later. There's nothing remotely exciting about the Carens, but that's hardly the point of a compact MPV. Build quality is higher than rivals such as the Vauxhall Zafira, while the rear seats can be folded down to create a load area that rivals a large estate car. Although it will have expired now, it speaks volumes that the Carens was available with a seven-year warranty from 2010.
Skoda Fabia
The original Fabia is like a Volkswagen Polo in a Skoda suit. It might not be as desirable as its VW sibling, but this means prices are lower and you get more for your money. The Fabia tended to be owned by careful and considerate owners, which should provide some reassurance when buying a used example. Buy one with a 1.9-litre diesel engine and you'll be a stranger at your local filling station, but the 1.4 petrol is probably the best all-rounder. All hatchbacks come with five doors, but look out for the spacious estate and oddball four-door saloon.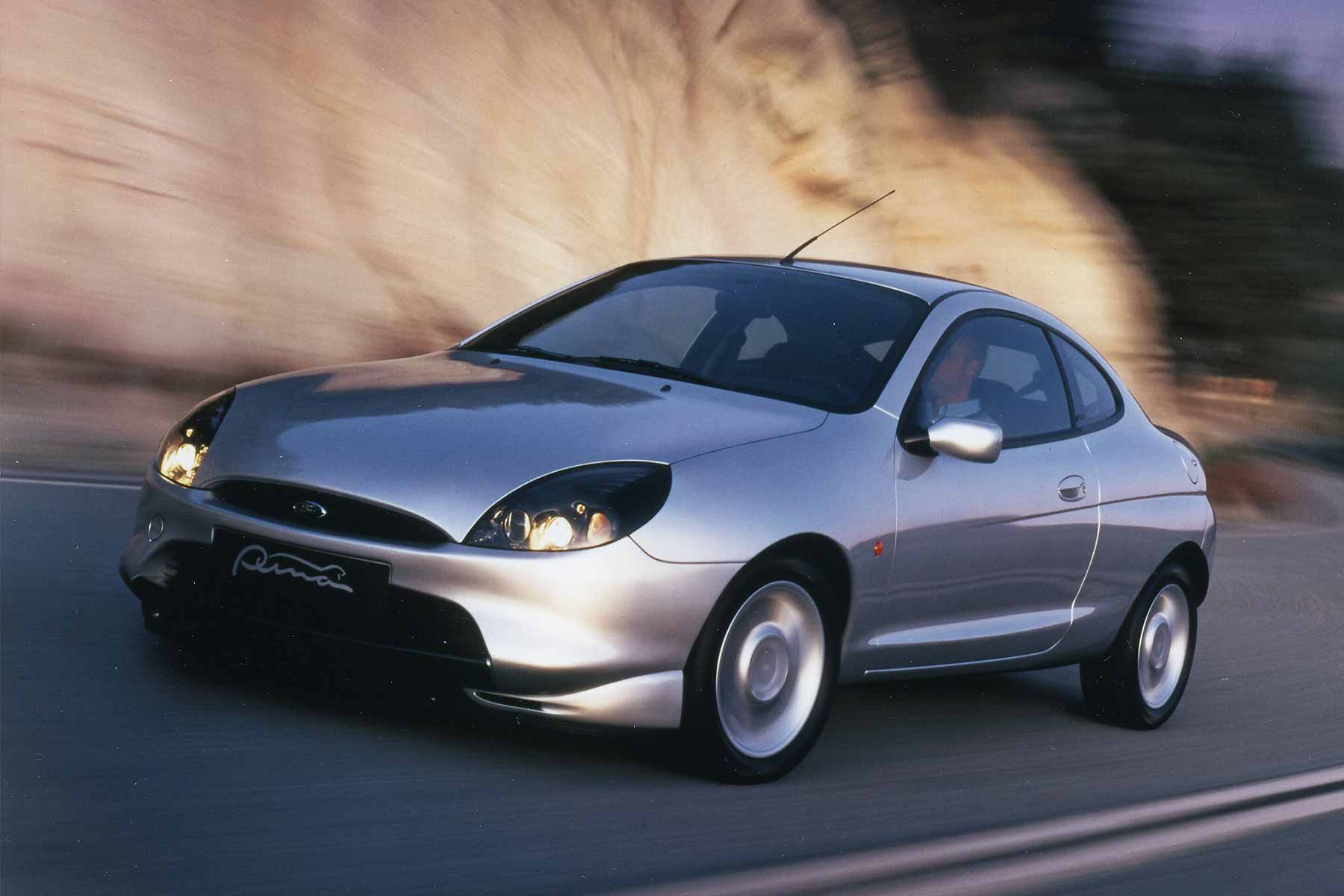 Ford Puma
We thought it was time we offered something with a little glamour. It's getting trickier to find a Ford Puma for less than £1,500, especially one without a rust problem, but it's worth persevering. The stylish Puma used the chassis and interior from the Ford Fiesta to devastating effect, rendering most other small coupes null and void. The 1.7-litre version is the best of the bunch, but the 1.4 and 1.6 models offer lower running costs and the same sharp handling. Corrosion is a big issue, so be prepared to crawl under the car to inspect the problem areas.
Is it a risk buying a used car for under £1,500?
Not necessarily, although it pays to do your homework. If a car was expensive when it was new, the chances are it will be costly to repair and maintain. Look for cars built by manufacturers with a great reputation for reliability: Toyota, Honda, Kia and Hyundai are four to consider. Skoda is another good option, because you're essentially getting a Volkswagen for a cheaper price. As with any used car purchase, check the service history, ask lots of questions and go for a test drive.
Should I use my £1,500 budget as a deposit for a new car?
New cars have never been more affordable. It's all thanks to the rise in popularity of PCP (personal contract purchase) finance deals, which allow you to drive away in a new car for as little as £99 a month. There's a deposit at the start, followed by an optional 'balloon' payment at the end if you want to keep the car. You'll benefit from a manufacturer's warranty and the latest technology, but you don't own the car unless you pay the final fee.
Can I buy something desirable for £1,500?
It all depends on your definition of 'desirable'. Would a convertible car suit you? If so, take a look at the Renault Megane Cabriolet, Vauxhall Tigra, Peugeot 207 CC, Ford Focus CC or Ford Streetka. Alternatively, a Ford Puma is a great choice if you're after something fun to drive, while a Mercedes-Benz A-Class certainly has the right badge. We reckon owning a reliable and dependable car is more desirable than driving something flash, but it's up to you to decide.
More used car guides