Best used electric cars 2022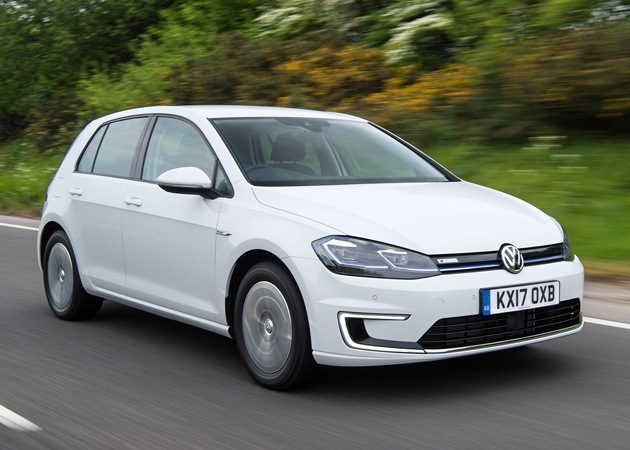 The Nissan Leaf helped popularise the mainstream electric car more than a decade ago. Since then, more and more car manufacturers have been rolling out EVs to help car buyers make the switch.
More accessible new electric cars also means more affordable EVs on the used car market. Today, there are lots of great electric cars on sale for well under £10,000, and the choice is broadened even further if you raise your budget to £15,000.
In our guide to the best used electric cars, we concentrate on more affordable models, but also include a few exotic choices such as the Tesla Model S.
Each car will help you get ready for the new petrol and diesel car ban from 2030, years in advance. They will start your electric car journey without spending a fortune – and you'll discover just how much you can save by running an EV.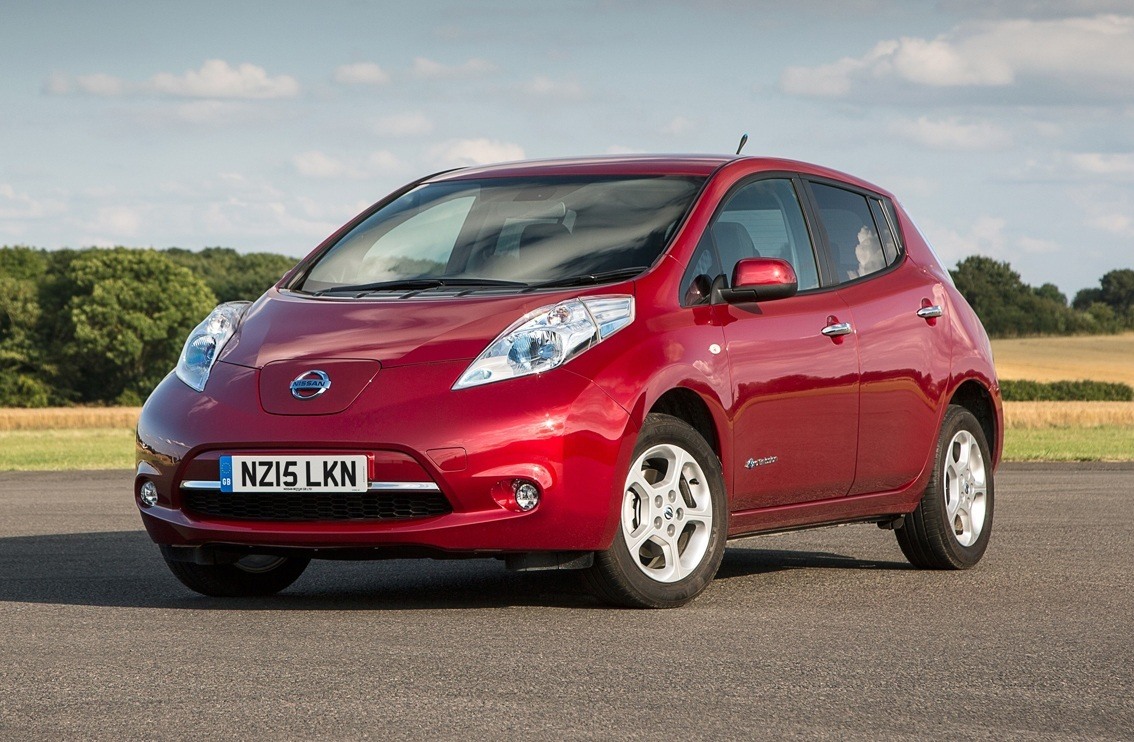 Nissan Leaf
The world's first mainstream electric car, the Nissan Leaf caused a stir when it was launched back in 2011. Never before had a family-friendly EV been so accessible to new car buyers, and its sheer normality helped show people that owning an electric car wasn't something to be afraid of. Original cars had a 24kWh battery and a 109-mile range, which was soon improved to 124 miles in 2013. A 30kWh battery in 2015 raised it to 155 miles. With the launch of the crisply-styled second-generation car in 2017, the battery grew again, to 40kWh, delivering an impressive 235-mile range. Naturally, all Leafs are proving extremely reliable, and battery health appears robust even on the earliest of cars.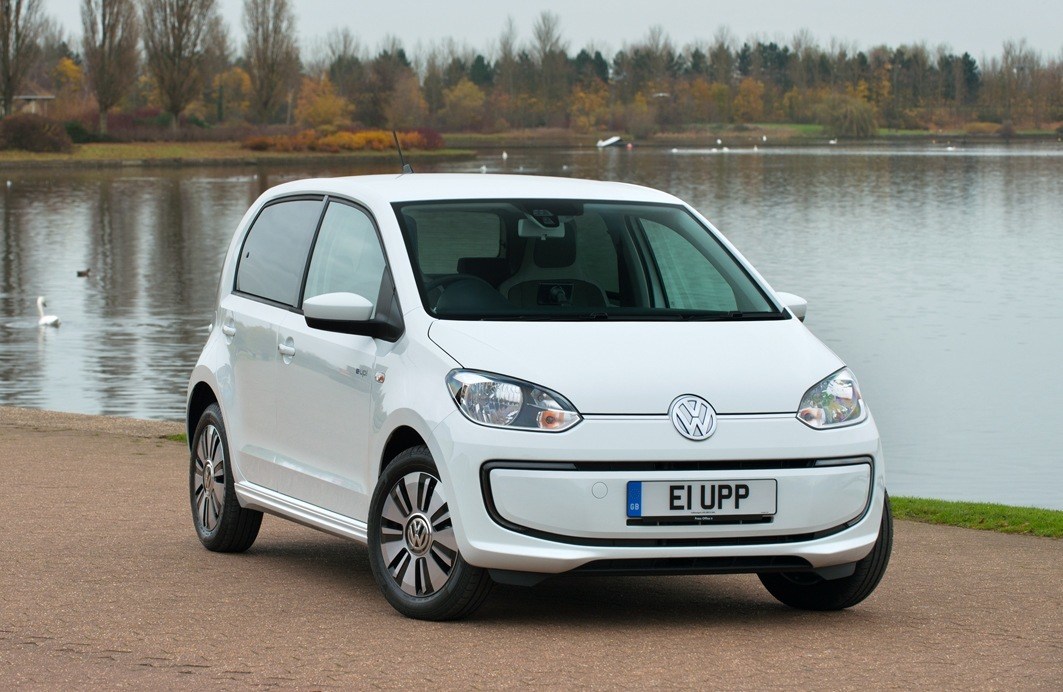 Volkswagen e-Up
The clever Volkswagen Up city car became even cleverer in 2014 with the launch of a pure electric version: the e-Up. It boasted an affordable price tag and the cleverly-integrated electric running gear ensured the spacious interior practicality remained intact. The battery was compact, at 18.7kWh, and gave a range of around 100 miles – ideal for a car likely to be based in the city, and one easy to charge at home even if you don't have a wallbox. Because prices were low when new, it's a temptingly affordable used electric car as well, with all the usual Volkswagen merits of fine build quality, a classy image and good safety equipment.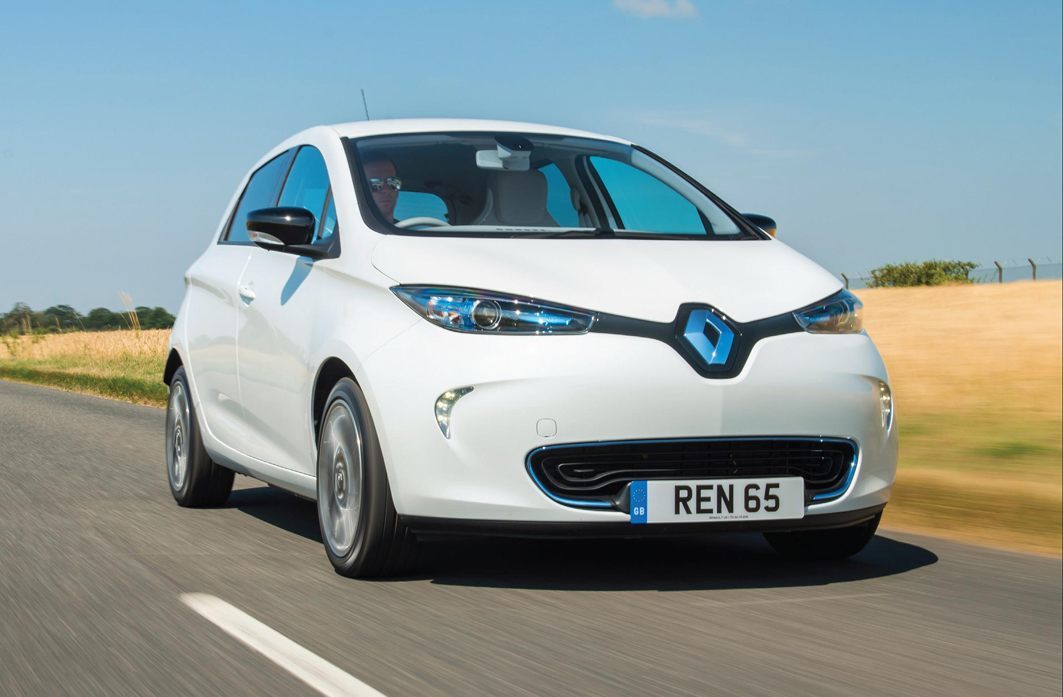 Renault Zoe
The Renault Zoe was another pioneering early electric car. It's effectively a pure EV alternative to the Clio five-door supermini, boasting similar dimensions on the outside and a practical, roomy interior. Boot space is actually a bit better than a Clio, and the comprehensive infotainment system allows drivers to easily locate nearby charge points. Original Zoes had a 22kWh battery for a 130-mile range, which more than doubled in size with the launch of the Zoe ZE 40 in 2016. Range improved significantly, to 250 miles. When searching for a Zoe, to understand Renault's confusing battery leasing strategy, you don't 'own' the battery, but pay a monthly lease fee to use it.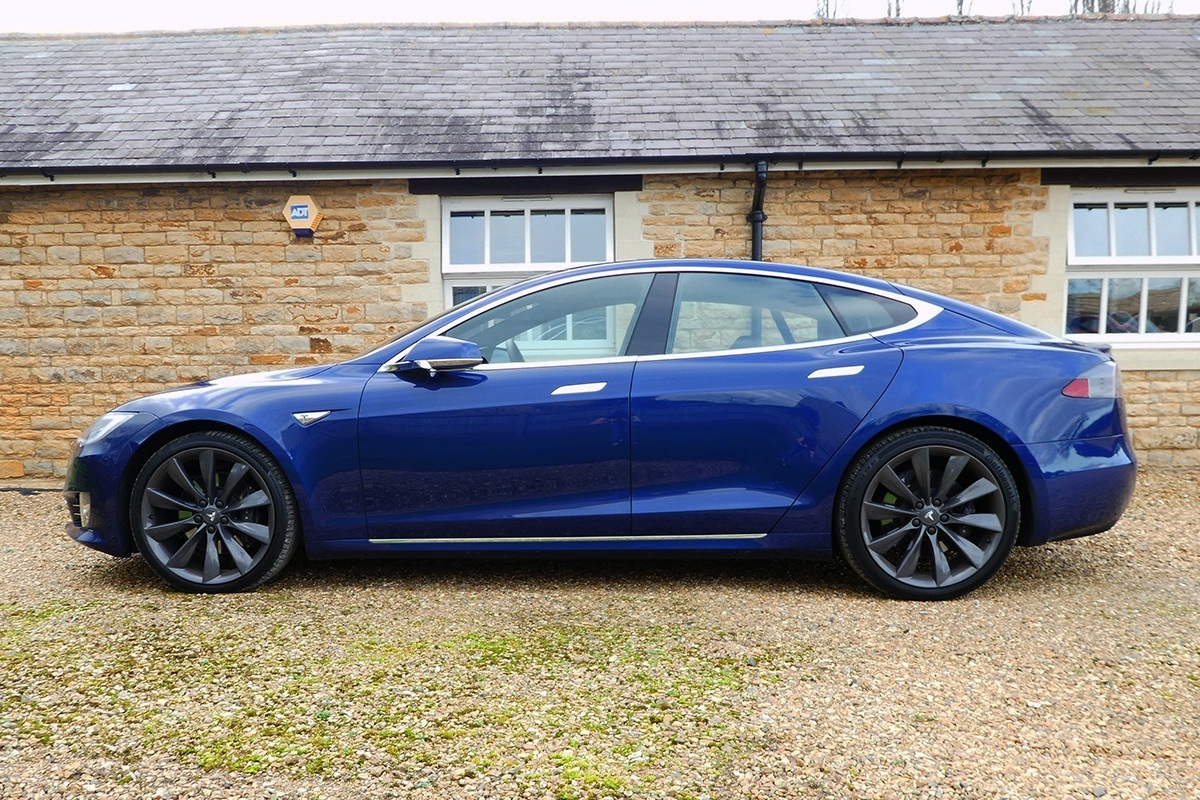 Tesla Model S
If the Nissan Leaf was the first electric car to go mainstream, the Tesla Model S was the first EV to truly make zero-emission cars exciting and desirable. It also showed that range anxiety needn't be an issue: the first cars came with a choice of 60kWh or 85kWh batteries, for a range of up to 312 miles – an extraordinary total for 2014. Performance was brisk, enhanced further in 2015 with the 762hp P85D model. Original versions of the Tesla Model S could use the fast-growing Supercharger network for free, while 'over the air' software updates continue to keep early cars fresh and up-to-date.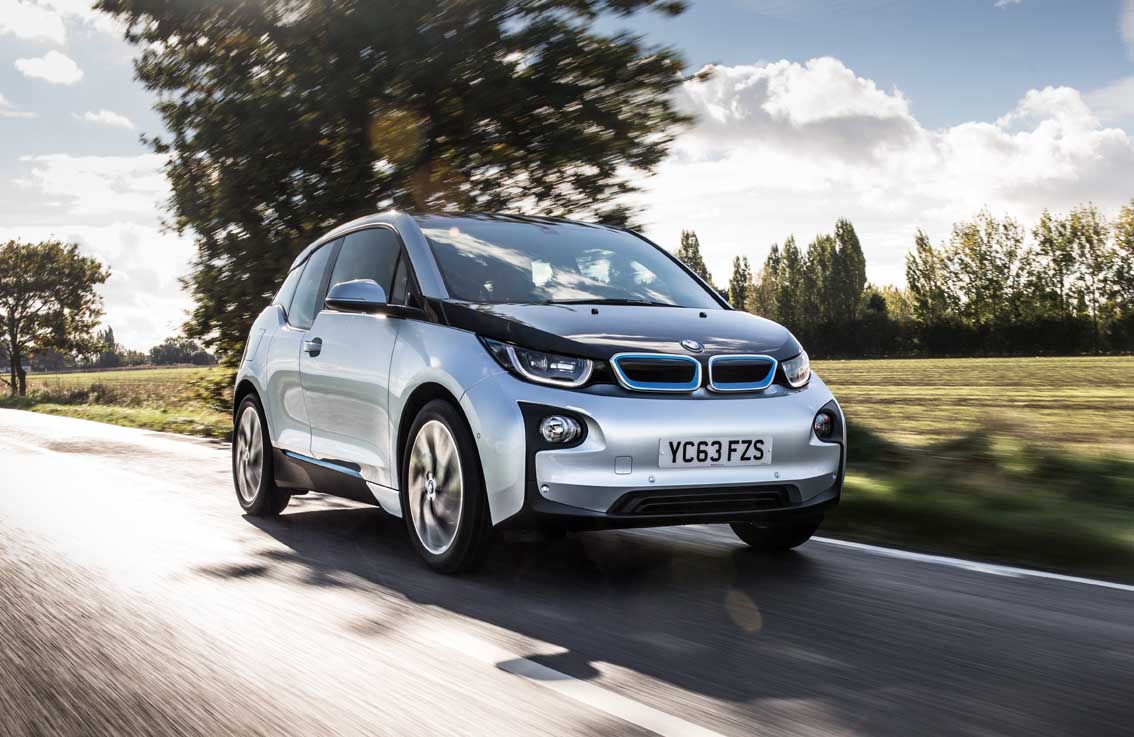 BMW i3
The BMW i3 was really innovative, and the first dedicated electric car from the German brand. Constructed partly from carbon fibre, it represented a totally different approach to regular cars, both in terms of how it looked and how it drove. An intentionally compact car, the i3 was surprisingly practical on the inside, given its size, with those in the front enjoying an SUV-like high seating position. Rear-hinged back doors revealed child-friendly seats in the rear. BMW refers to i3 batteries in a different way to other brands: the original 60Ah battery was 21.6kWh, giving a 120-mile range. It grew to 94Ah (33.2kWh) in 2017, then to 120Ah (42.2kWh) in 2019. The longest-range i3 can travel for more than 190 miles between charges.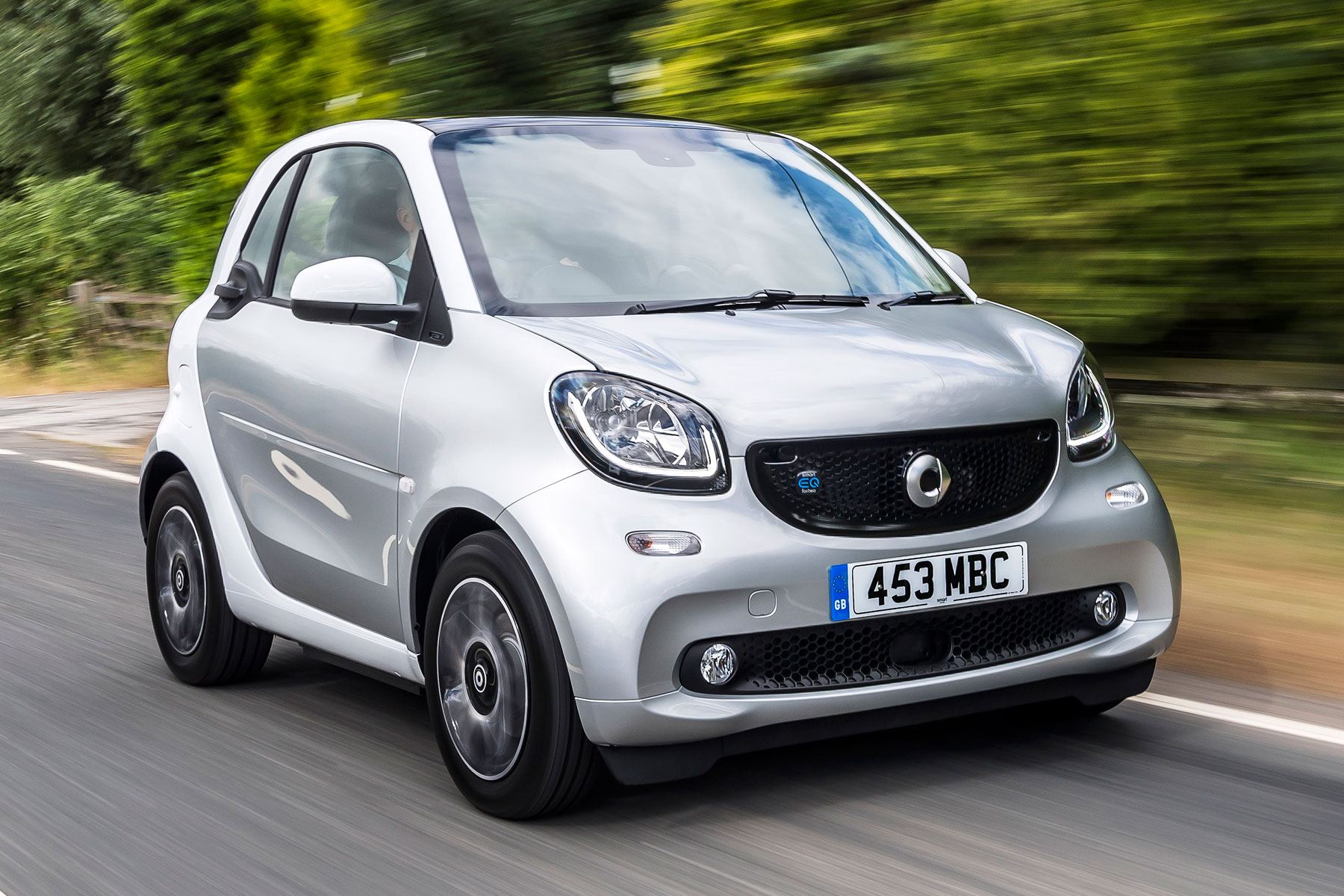 Smart EQ Fortwo
The tiny Smart Fortwo was a car that was surely born to be electric. In 2006, it became so, with the launch of the original Smart Fortwo Electric Drive. This sold in small numbers until 2014, and offers a range of around 80 miles. Smart then took a few years off, before re-entering the electric car market with the launch of the EQ Fortwo in 2018. Although the battery tech was improved, the range remains similar, as it is assessed to tougher standards. A bargain when new, the EQ Fortwo is becoming a very tempting used electric car, particularly for those who mainly drive in town.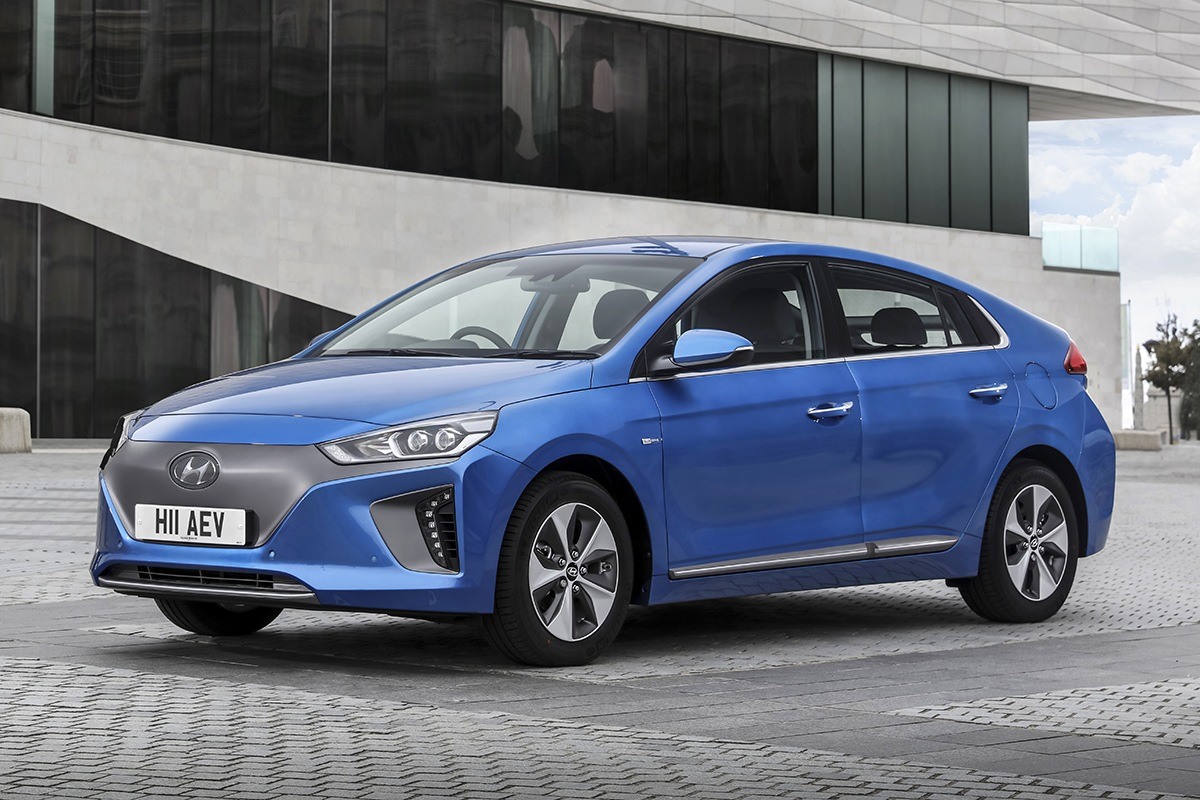 Hyundai Ioniq
Hyundai launched the Ioniq range in 2016 as a fully electrified line-up of cars. There was an entry-level hybrid, a plug-in hybrid with a bigger battery, and the range-topping Ioniq Electric with the biggest battery of all. Its 28kWh lithium-ion power pack offered a range of around 170 miles. We prefer 2019-on cars, though, if you can afford one. They have LED lights front and rear, a better infotainment system and a much larger 38.3kWh battery. This is said to provide a more consistent range of over 180 miles. Some of Hyundai's impressive five-year warranty will still remain in place on used examples, too.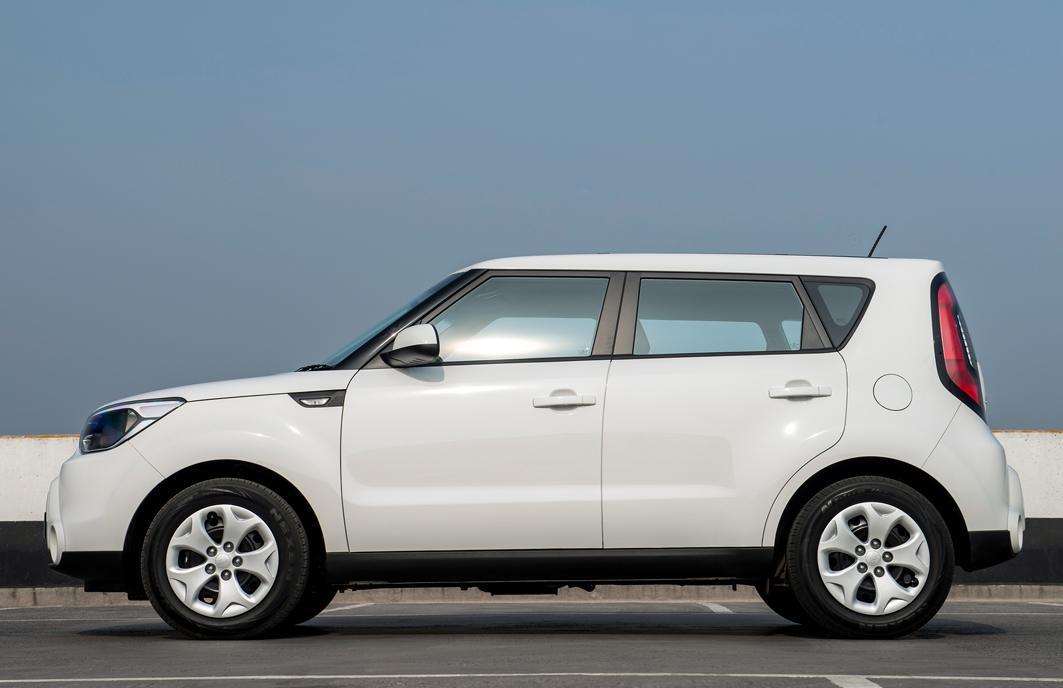 Kia Soul EV
Kia was another brand early to the electric car cause, with the arrival of a pure electric version of the second-generation Soul in 2014. The Soul EV had a 27kWh battery, giving a range of around 130 miles. It was able to use 50kW rapid chargers, for 80 percent charges in 30 minutes – or just over 20 minutes using a 100kW charger. The Soul EV still benefited from Kia's seven-year warranty, so even if you buy a car older than that, you should feel confident that it won't have any major issues. You can spot the Soul EV at a glance from its closed-off radiator grille. It also has a higher standard spec, including a comprehensive infotainment system.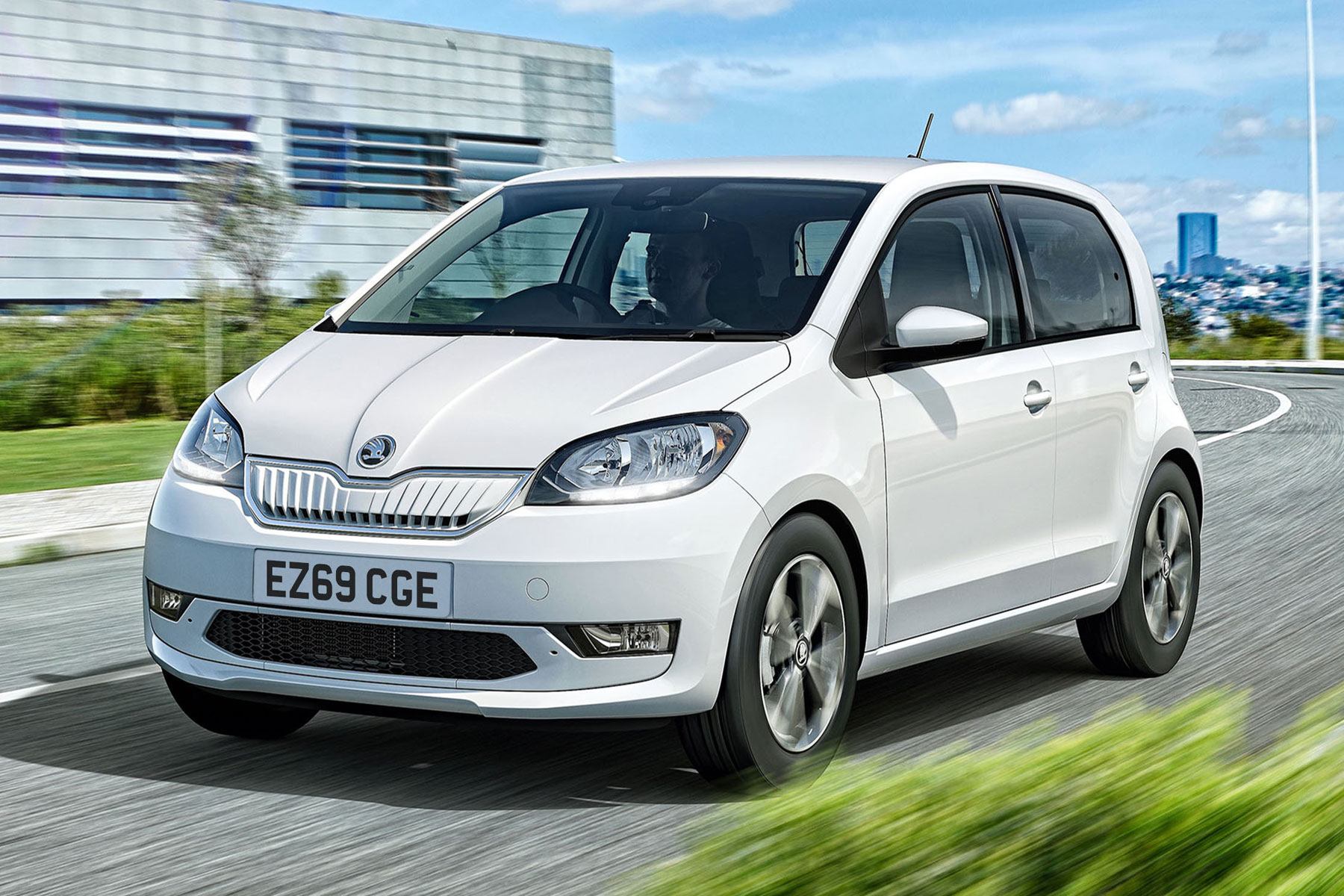 Skoda Citigo-e iV
The Skoda Citigo-e iV was launched in 2020, but was so well priced when new, it's a bit of a bargain on the secondhand market already. It has an 83hp electric motor and a 36.8kWh battery pack mounted beneath the floor. This means the 250-litre boot of the regular car is unchanged, and the batteries deliver a consistent range of around 170 miles. To help owners use EV chargepoint locator apps, Skoda included a smartphone docking station on the dashboard, and it even communicated with a smartphone app, allowing owners to check the charge of the battery remotely. It's closely related to the Volkswagen e-Up, but Skoda prices should be even more competitive.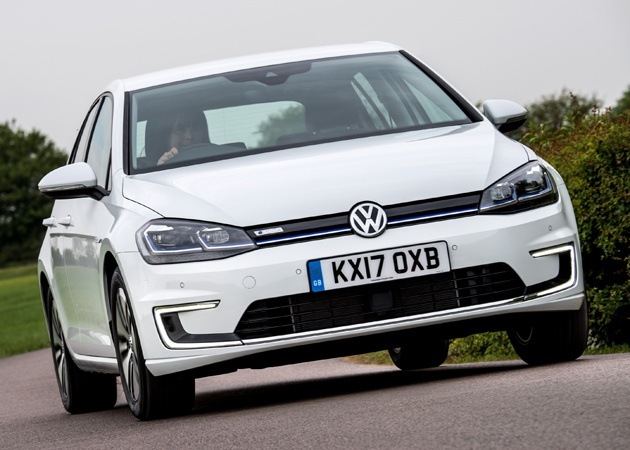 Volkswagen e-Golf
Before Volkswagen decided to build a bespoke electric car alternative to the Golf – the modern ID.3 – it sold a pure electric version of its famous family car. The e-Golf was introduced in 2014 and was available to buy until 2020, meaning there are good numbers available on the used market. It has a 24.2kWh battery, which gives a driving range of around 120 miles. This isn't as good as the Volkswagen e-Up, for example, but should be enough for city-based drivers, particularly as the e-Golf is virtually indistinguishable from the regular, super-classy Golf. For owners planning longer trips, the e-Golf is able to use CCS rapid chargers, giving an 80 percent charge in around half an hour.
How much do used electric cars cost?
Used electric car prices start from less than £2,000, but that's for a G-Wiz, and you really don't want one of those. The Mitsubishi i-MIEV and Peugeot i0n cost from around £5,000, but we would advise spending more – from around £6,000 – to get an early Nissan Leaf or Renault Zoe. If you can budget from around £8,000, there's a much broader choice, and you should be able to get variants with larger batteries than early electric cars, too.
Are the batteries included with a used electric car?
Generally, the batteries are included with all electric cars. The most obvious exception is the Renault Zoe, which followed the firm's unpopular battery lease scheme. The monthly cost varies, depending on how far you drive each year, and what size of battery is fitted. It's a confusing initiative that has since been abandoned. If you're looking at Nissan Leaf, it's worth being aware that a few used models also have batteries that are leased rather than owned. Check before you buy.
Will used electric car batteries still offer a decent range?
Some assume that older car electric batteries will degrade in a similar way to smartphones, but this is proving not to be the case. Even the very earliest Nissan Leafs, for example, are showing battery health far more robust than predicted (you can check the condition of the battery by looking at the LED readout on the dashboard). The fact that electric cars condition their batteries so much more carefully than smartphones and other devices undoubtedly helps here.
More electric car guides
More expert car guides