Best used hybrid cars in the UK 2022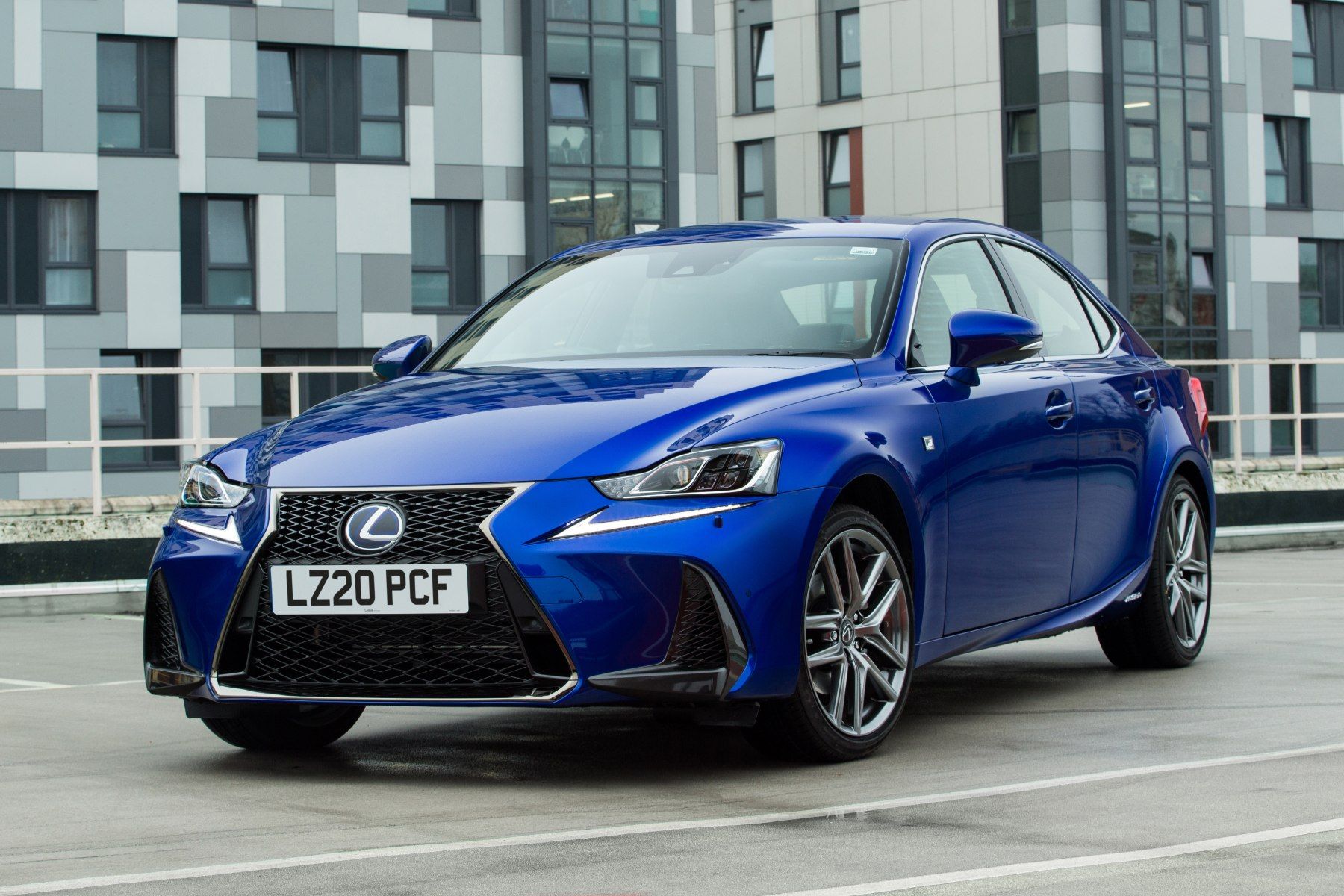 Toyota was first to popularise petrol-electric hybrid technology back in the 1990s. Since then, it has sold well over 15 million of such cars globally, and the number is growing all the time.
This means there are now good numbers of hybrid Toyota and Lexus models on the used market, while other manufacturers such as Kia and Honda are also well represented in the secondhand hybrid car arena.
Some motorists prefer hybrids because, unlike plug-in hybrids, they don't have to be plugged in. This is why they are often referred to as 'self-charging hybrids' – they give drivers one less thing to worry about.
They are particularly beneficial to those who may not have off-street parking or easy access to a plug socket. They deliver their best at all times, not solely when you plug them in.
Hybrid technology is also proving to be extremely reliable, making it a great choice for those seeking a dependable used car that will cut their fuel bills. Here are the 10 best used hybrid cars on the market in the UK right now.
Hyundai Ioniq
The Hyundai Ioniq is a fully electrified range of cars. There are hybrid, plug-in hybrid and electric versions, but the most affordable used Ioniq is the regular hybrid. It's extremely fuel-efficient, delivering almost 63mpg in the official test, and CO2 emissions are low as well. A fairly roomy family-sized five-door hatchback, it first went on sale back in 2016, meaning it's well represented on the used market now. All but the earliest cars will have some of Hyundai's five-year new-car warranty remaining and, according to the Honest John Satisfaction Index, reliability is all but guaranteed. Indeed, the Ioniq Hybrid tops the chart as the most reliable car in Britain.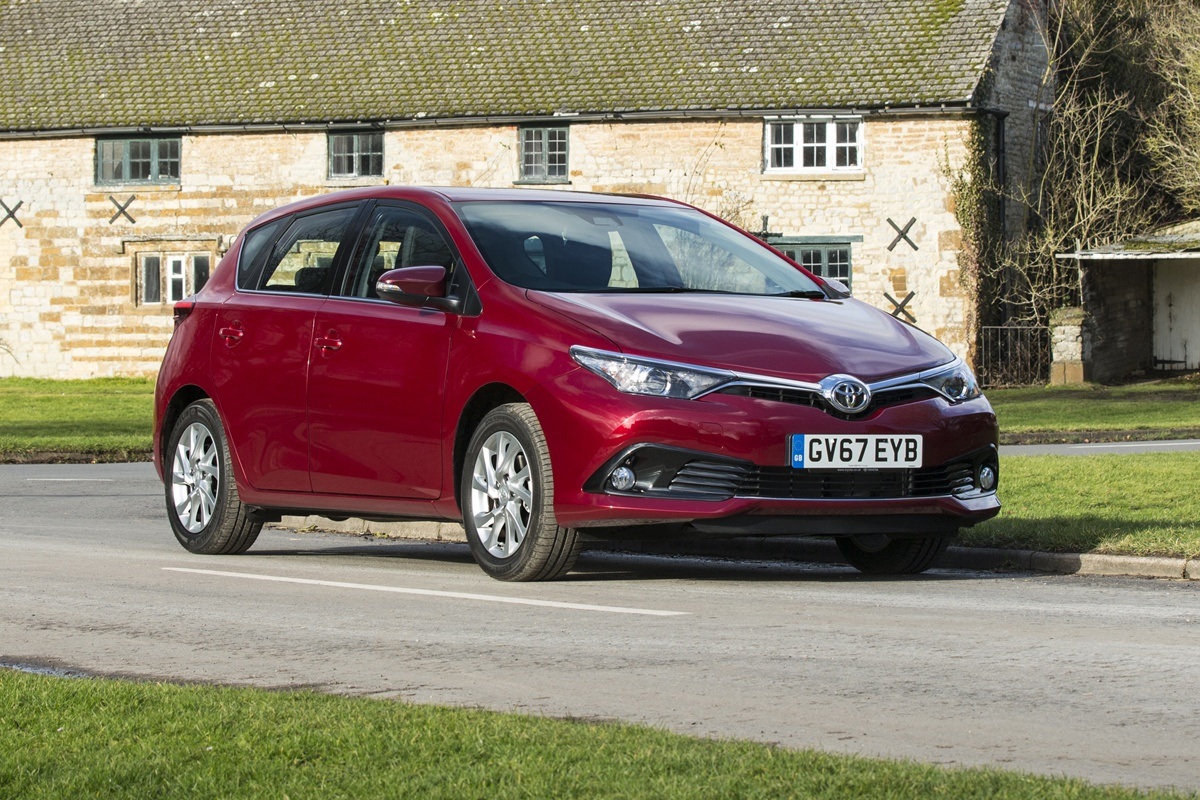 Toyota Auris
The second-generation Toyota Auris was sold between 2013 and 2019, and came with a hybrid option from launch. The 1.8-litre system is derived from the Toyota Prius, and combines low CO2 emissions with impressive real-world fuel economy. Prices for this generation of Auris Hybrid start from around £13,000, with plenty of choice around the £15,000 mark. Later versions of the first-generation Auris, sold between 2007 and 2013, were also available with a hybrid drivetrain, which was introduced in 2010. Prices for these cars are naturally more affordable. Both Auris variants are very reliable, with good build quality and a long-lasting nature.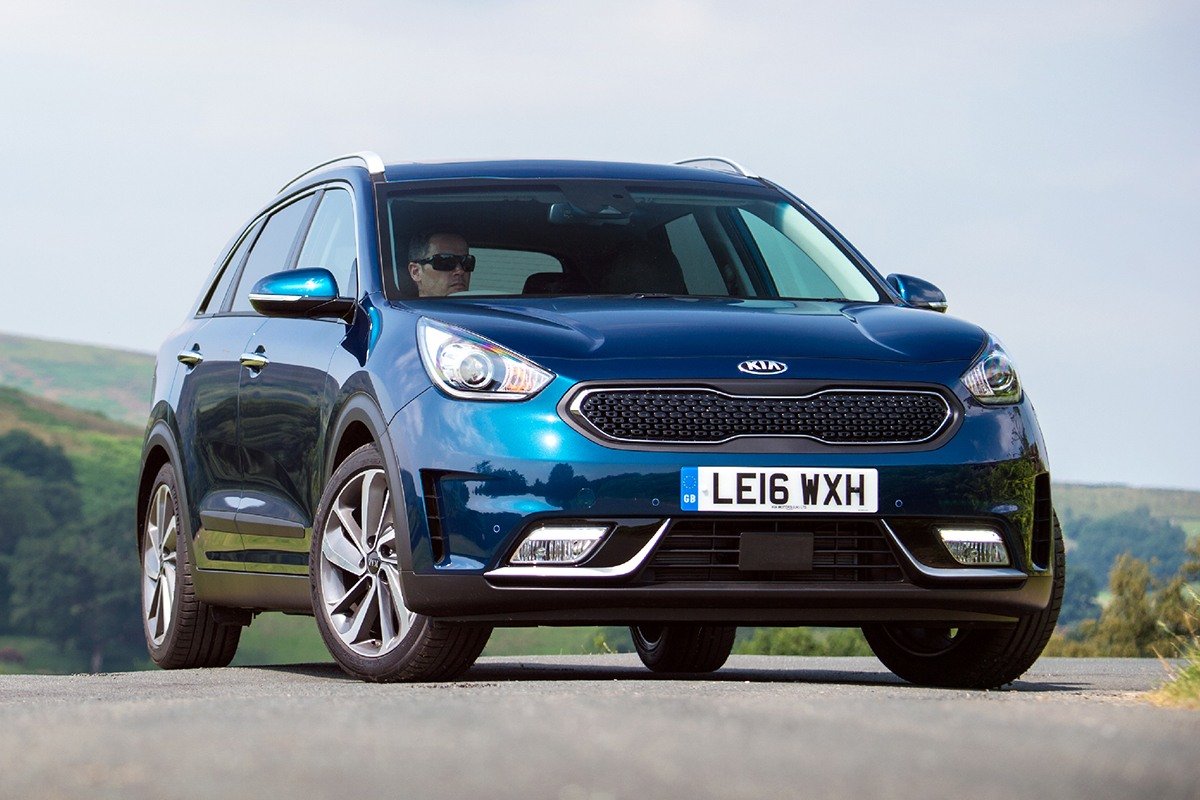 Kia Niro
The Kia Niro has proven to be a hit for the Korean carmaker. It first went on sale in 2016 and this model remains available in new car showrooms, although it's due for replacement in summer 2022. The Niro was sold exclusively with electrified drivetrains, with the 'self-charging' hybrid version proving the most popular – probably because it's also the most affordable variant. Capable of nearly 59mpg in the official test, the 1.6-litre hybrid Niro has enough oomph for fully-laden family motoring, something the spacious and practical interior lends itself well to. All Niros are also very well equipped, particularly updated models sold from summer 2019, which have a bigger, crisper-looking infotainment system.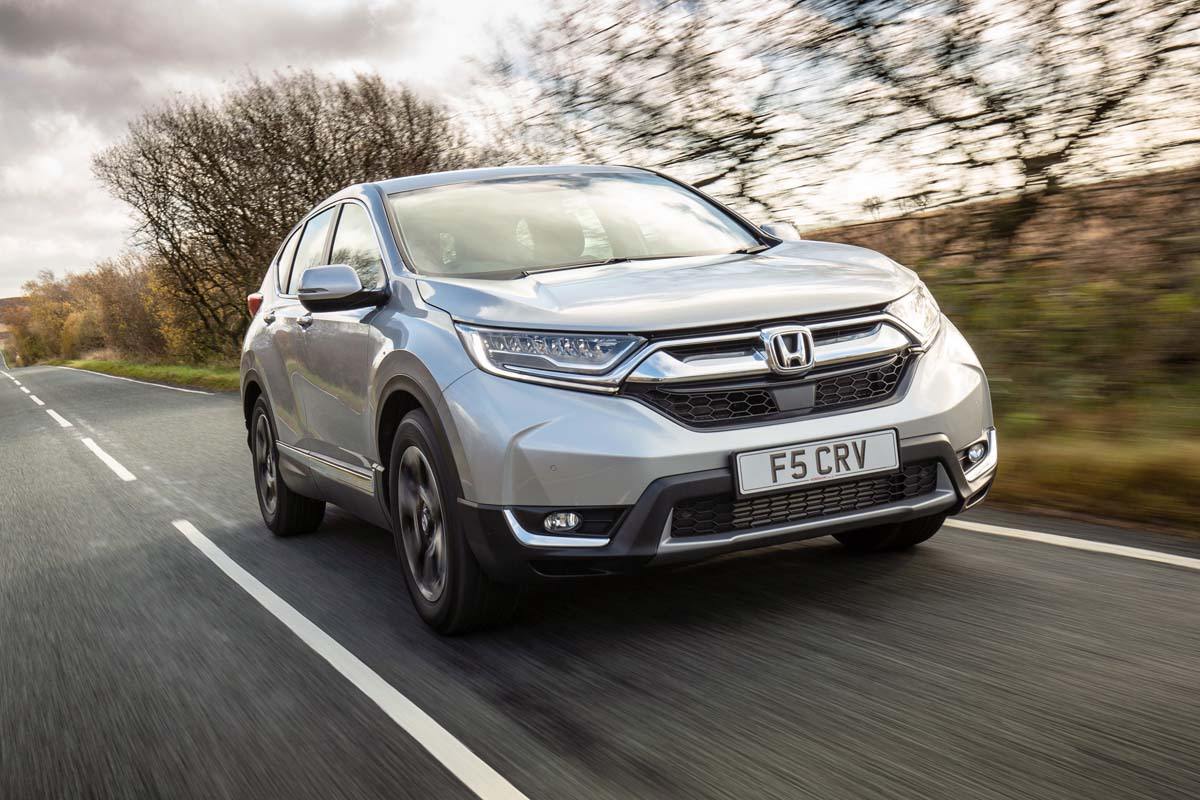 Honda CR-V
We're looking at the latest Honda CR-V family-sized SUV here, which was introduced in 2018. Honda doesn't offer a diesel version, meaning the choice was between petrol and petrol-electric hybrid. However, the latter proved so popular that Honda soon dropped the 1.5-litre petrol engine, making it a pure hybrid line-up. The CR-V uses a clever 'dual-motor' system that pairs a smooth-running 2.0-litre petrol engine with an electric motor. In pure electric mode, it's extremely refined and luxurious-feeling, and the petrol engine cuts in and out almost imperceptibly. This gives more than 41mpg on the official test and real-world consumption should be decent as well. It's good economy from such a spacious and able SUV.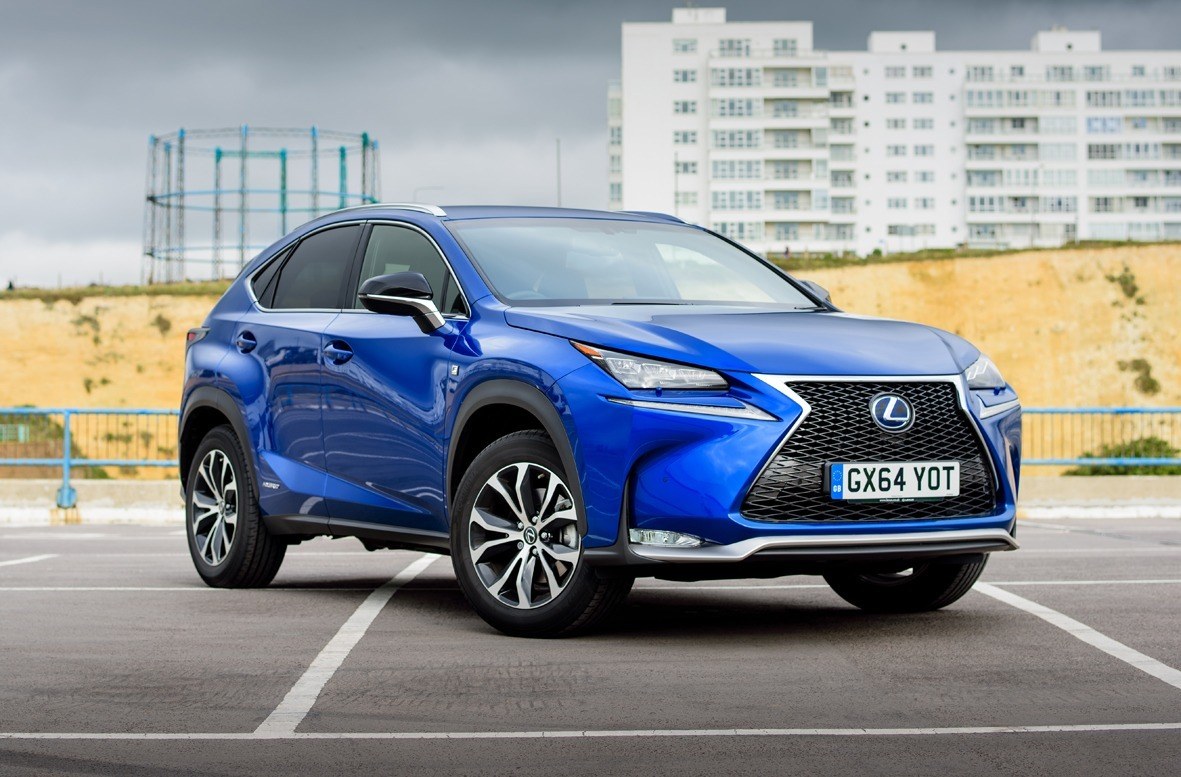 Lexus NX 300h
Lexus launched the NX back in 2014 as the smallest and most affordable SUV in its range. Similar in size to an Audi Q3, the NX came as standard with hybrid tech, labelled 300h (don't get it mixed up with the much less efficient 200T non-hybrid version). The hybrid uses a muscular 2.5-litre engine that is economical in use and runs on an efficient 'Atkinson Cycle'. A beefy electric motor pushes power to 197hp and also allows the NX to run in pure electric mode. It averages nearly 48mpg in all-wheel-drive guise, while a front-wheel-drive version pushes this to more than 54mpg. The Lexus NX is one of the most dependable SUVs you can buy, and its luxurious billing means equipment levels are good.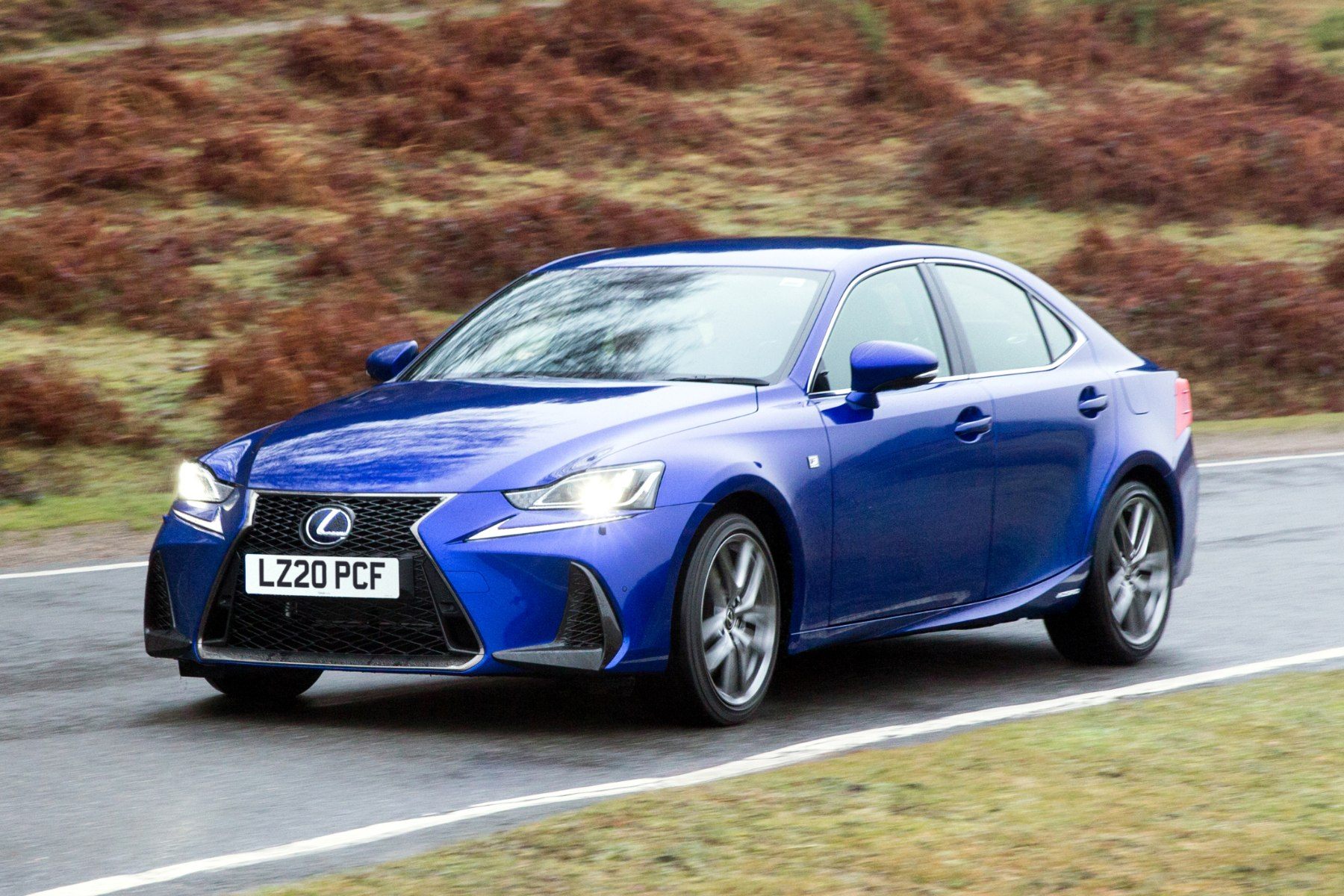 Lexus IS 300h
A distinctive alternative to the BMW 3 Series and Audi A4, this 2013-on Lexus IS was available with a regular 250 petrol engine and a much more popular IS 300h hybrid. A rear-wheel-drive self-charging hybrid, the IS has a driver-focused feel, and we like its high-quality interior and low-set driving position. Less impressive is the boot space, due to the hybrid batteries taking up room. They do help serve up great fuel economy that's a match for turbodiesel competitors, though; the efficient 2.5-litre petrol engine and electric motor combo should nudge 50mpg in everyday driving. The Lexus also offers a good amount of engine-off, pure electric motoring, especially in town.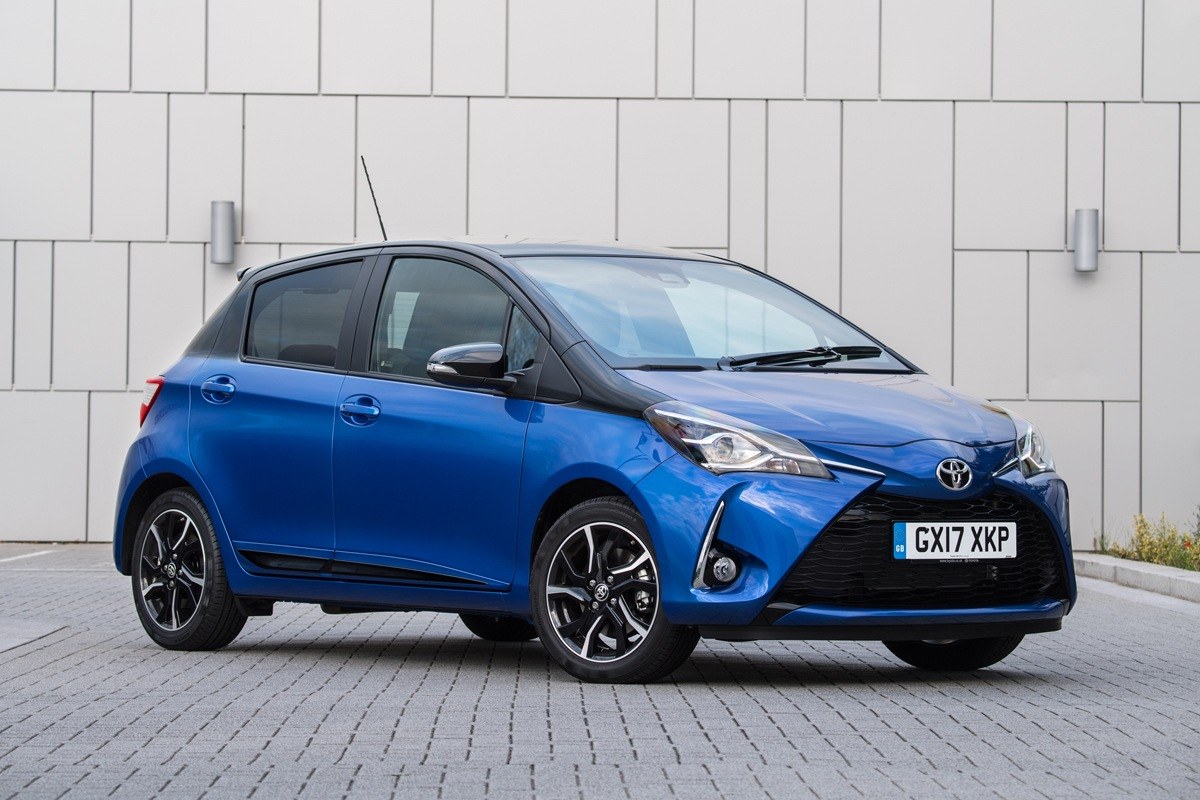 Toyota Yaris
Toyota introduced a self-charging hybrid version of the previous-generation Yaris in 2012, a year after the supermini was launched. Fuel economy figures were startling; on the older, more lenient NEDC test, the car averaged more than 80mpg, with CO2 emissions from 82g/km. This delivers free road tax to cars sold up to 2017. Toyota sold the Yaris Hybrid in higher-spec grades, which means most used examples should be very well equipped. Motorists also like the fact an automatic gearbox is standard, which fits perfectly with the practical Yaris Hybrid's city-focused nature. Naturally, being a Toyota, it's a very reliable small car, too.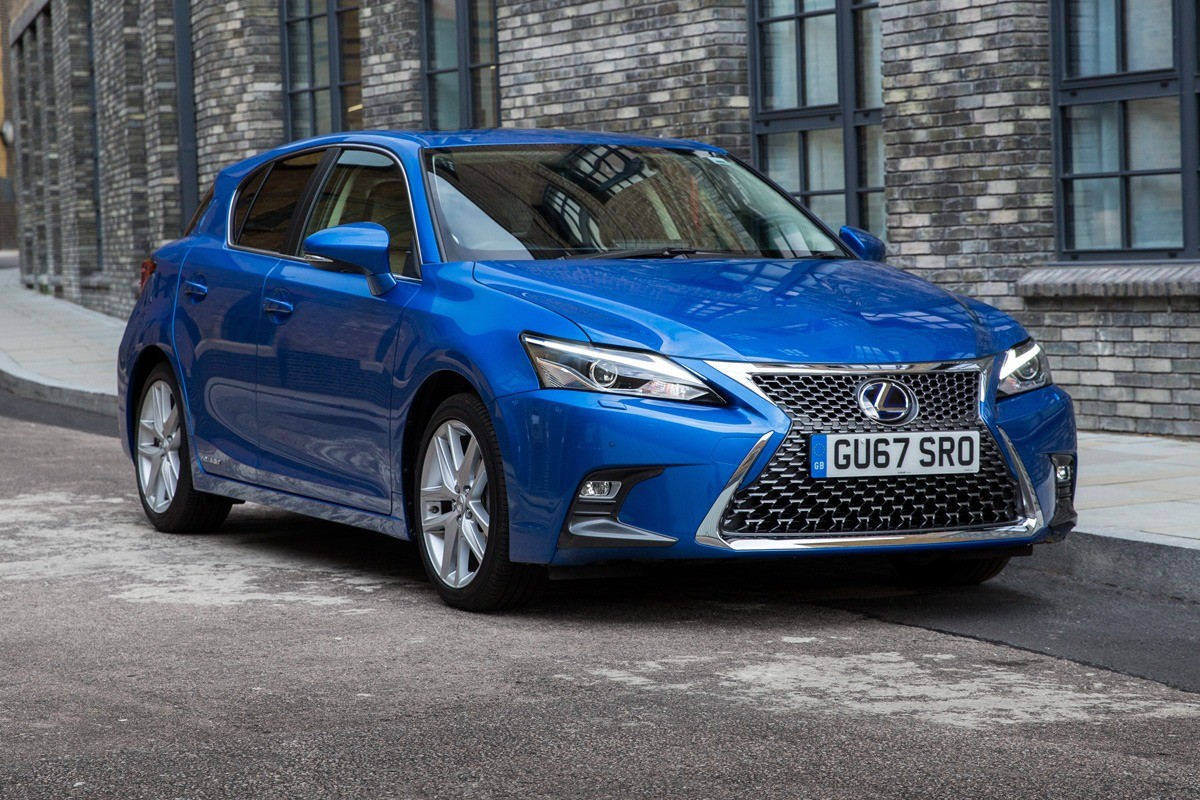 Lexus CT 200h
Another Lexus, and one of the sportiest contenders here. The CT 200h was a family-sized five-door hatchback designed to take on the BMW 1 Series and Audi A3. It was closely related to the Toyota Prius, using a similar 1.8-litre petrol-electric drivetrain. Launched in 2011, it stood out thanks to brilliant fuel economy figures. An average of 68.9mpg and CO2 emissions of less than 100g/km were striking, and helped make it a popular tax-saving fleet car choice. A good-looking car, the CT 200h also stood out thanks to its extremely high-quality interior, which gives smaller car buyers a taste of the luxury car lifestyle. It is worth noting that while front-seat space is excellent, the rear seats aren't so great – and boot space isn't vast either.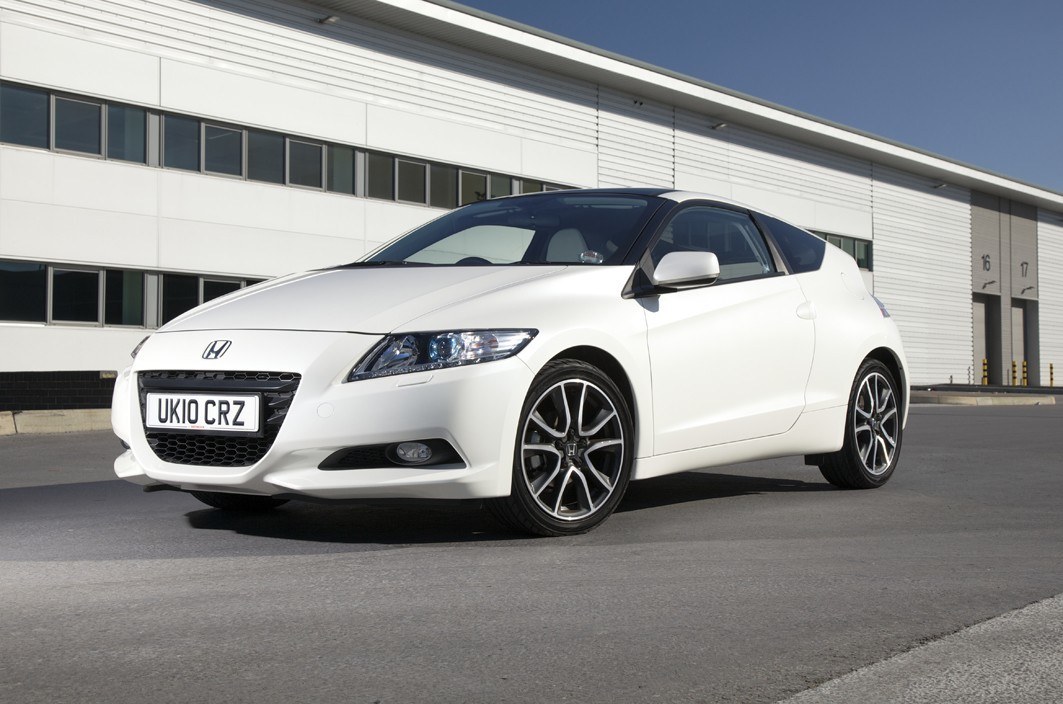 Honda CR-Z
Here's something a little different: a compact hybrid Honda coupe with sports car vibes and even the novelty of a slick-shifting manual gearbox (the only car here to come with one). It features a manual because it's not a pure hybrid, but a 'mild' hybrid, using the Honda IMA electric assist system. While it doesn't offer much pure electric motoring, this does help the engine be very light on fuel, making the CR-Z one of the most economical coupes you can buy. It's an intriguing rarity that is sure to be a future collectable. If you want something quite apart from the hybrid norm, it's worth hunting out the Honda CR-Z on the used car market.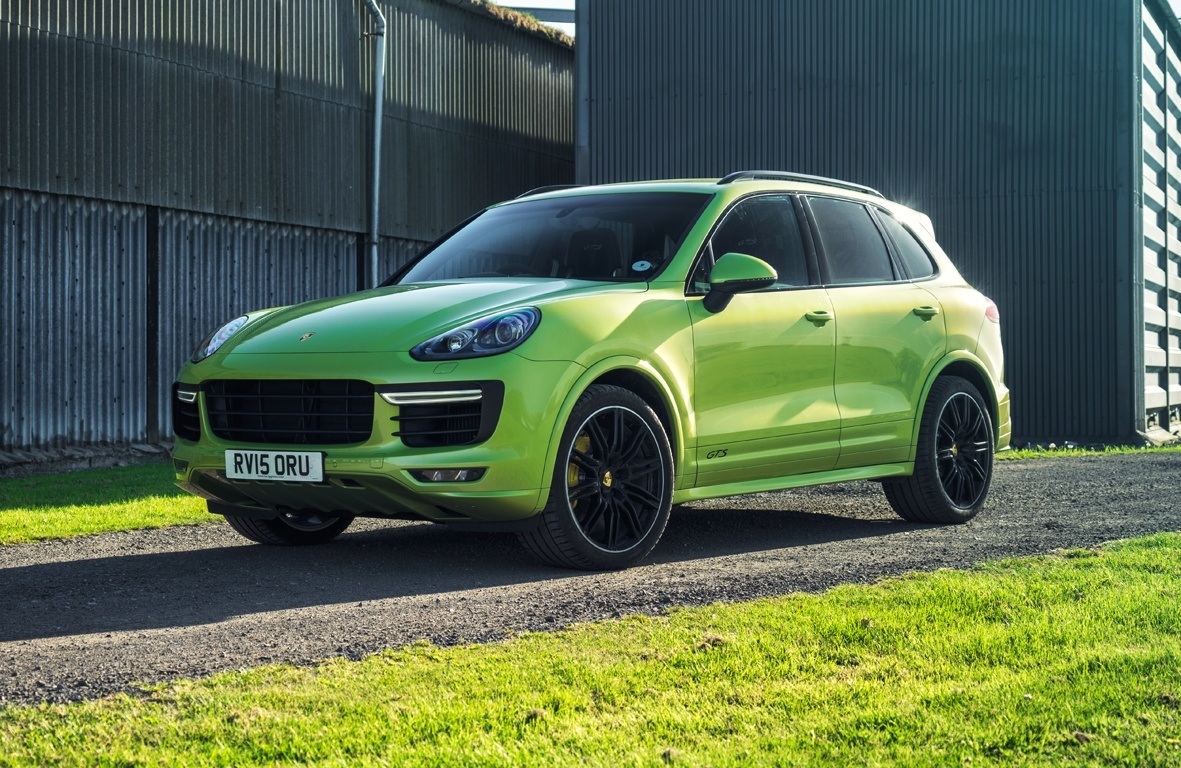 Porsche Cayenne Hybrid
Well, we can but dream. Prices from around £25,000 on the used car market mean the Cayenne Hybrid will be out of reach for many. However, if you are in the market for a stylish Porsche SUV that shouldn't cost a fortune to fuel, it's a good car to search out. The 3.0-litre supercharged V6 engine put out a zesty 333hp, but hybrid tech means it delivers nearly 35mpg in the official test – a good result for a large, high-performance SUV. CO2 emissions of 193g/km weren't bad, either. In 2013, Porsche went one further with the launch of the E-Hybrid plug-in model. This offered 83mpg and 79g/km, thanks to a pure electric range of around 20 miles.
Are used hybrid cars reliable?
Toyota has built millions of hybrid cars, and they are proving to be some of the most reliable cars you can buy. Even models aged 15 years or older still seem to have plenty of life left in them – and this includes the battery-electric hybrid tech. Hyundai is another company that has gone big on hybrids, and the Ioniq Hybrid actually came top for reliability in the Honest John Satisfaction Index. According to owners, this makes it more reliable than every other car on the road.
Should I buy a used hybrid or plug-in hybrid?
Hybrid technology has been around for longer than plug-in hybrids, and these cars have generally sold in greater numbers, meaning there are more available on the used car market. This makes hybrids the best choice for those on a budget, as they are much more affordable than plug-in equivalents. You also don't have the hassle of having to charge a regular hybrid – although they only offer a fraction of the electric range of a plug-in hybrid before the combustion engine kicks in.
What is the world's best-selling hybrid?
The Toyota Prius is currently the world's best-selling hybrid car, helped by the fact it was the first in the world to launch, back in the 1990s. It has become something of a byword for eco-conscious motoring, and was famously driven by Larry David in comedy series Curb Your Enthusiasm. These days, other hybrids such as the Toyota Yaris and Honda Jazz are proving more popular as they are less expensive, although the famous Prius remains on sale around the world.
More hybrid car guides
More expert car guides