Cheap used cars 2022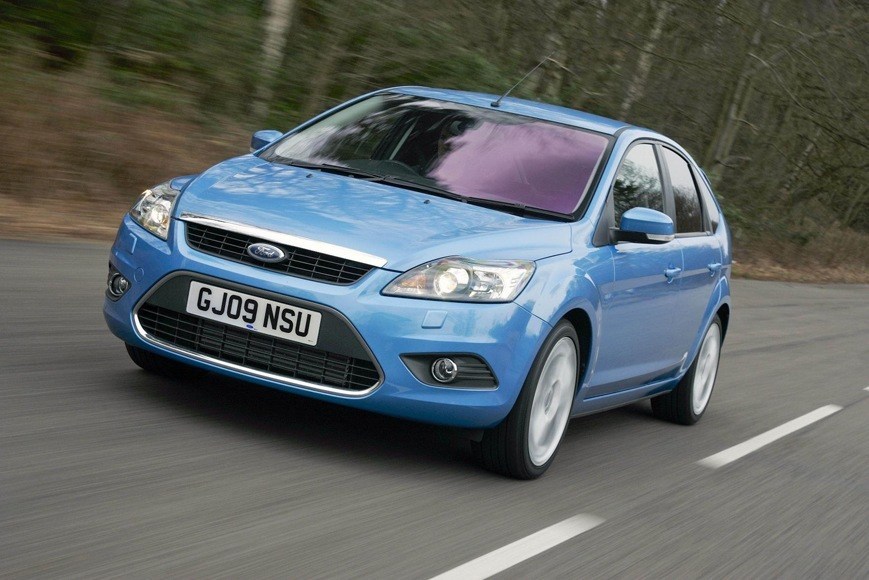 New cars are expensive; you need to spend at least £11,000 to buy even the cheapest car on sale in Britain, with the vast majority of cars costing upwards of £15,000. Little wonder you are considering a used car.
Depreciation is the enemy of the new car buyer, but great news when you're buying something second-hand. Put simply, a car will lose a large chunk of its value the moment you drive it out of the showroom. Within three years, it might have lost up to 50 per cent of its original list price.
All of which means your money will go further when you're buying a used car. A lot depends on your definition of 'cheap'. To some, a cheap used car could cost anything up to £1,000, while others might be prepared to spend as much as £5,000.
Hedging our bets, we've selected 10 cheap used cars with prices ranging from £2,000 to £5,000. We've also limited the search to cars registered after 2010 and with no more than 100,000 miles on the clock.

See cheap cars for sale.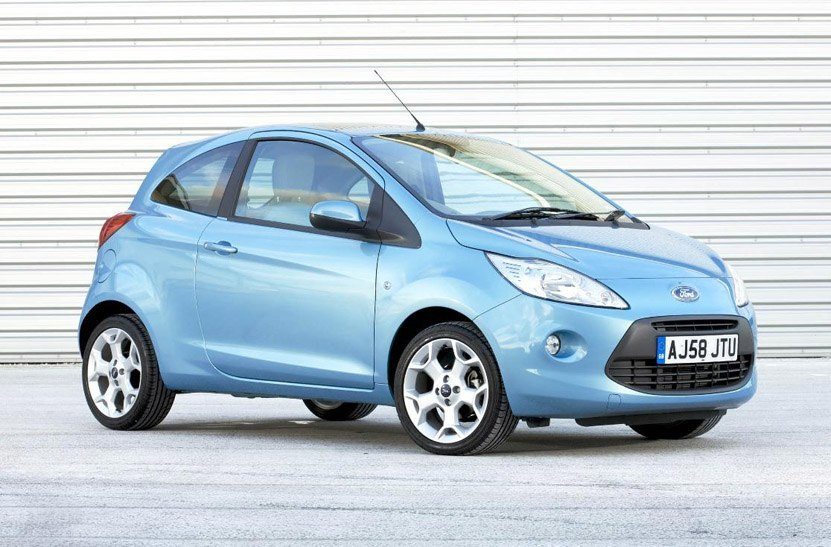 Ford Ka
The second-generation Ford Ka is the best cheap used car if you don't want to spend more than a couple of grand. Launched in 2009, the Ka was developed alongside the chic Fiat 500 city car, but while the Italian got a sharp suit, the Ford's clobber was less extravagant. This means that used prices are cheaper, so your money will go further. The 1.2-litre petrol engine is ideal for city driving, while the 1.3 diesel is great for venturing further afield. There's a wide range of trim levels, with all but the Studio offering a generous level of equipment.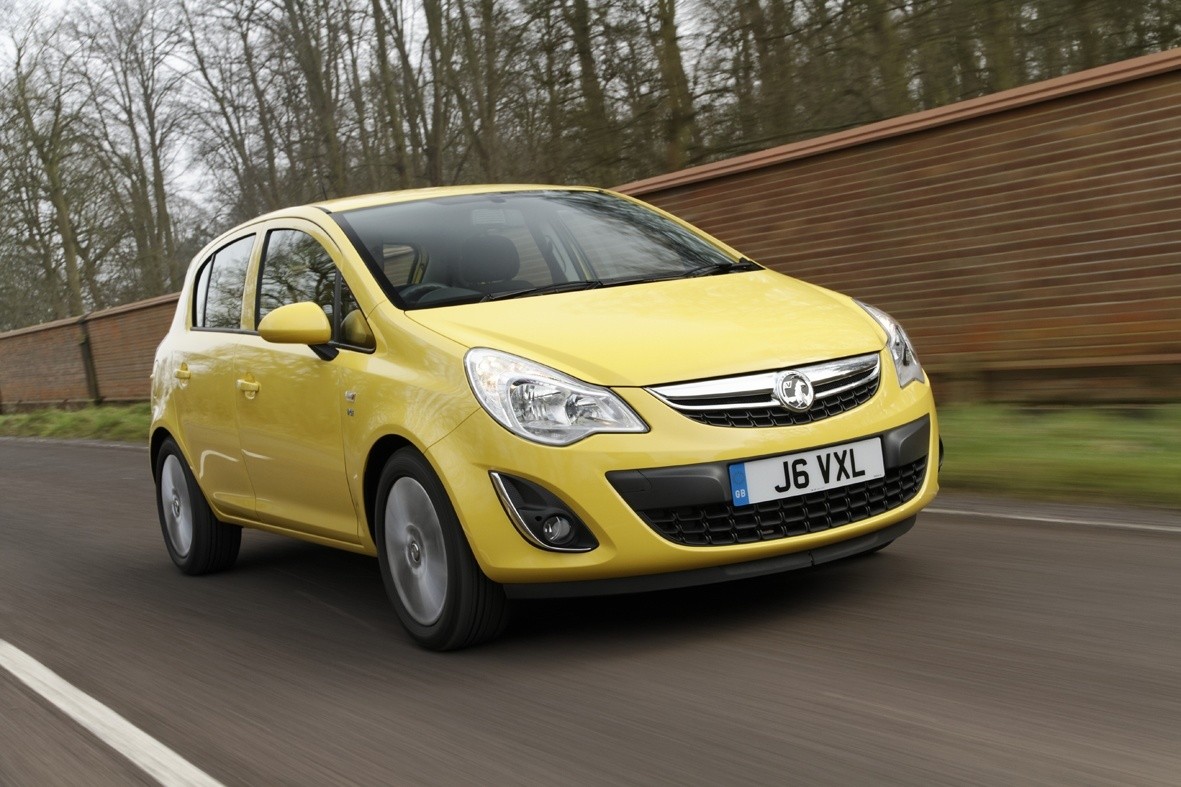 Vauxhall Corsa
Nobody is going to pretend that buying a Mk4 Vauxhall Corsa will spice up your life. It's the kind of car you get lumbered with at the airport rental desk, or learn to drive in before forgetting about once you've passed your test. But don't be too quick to dismiss it, because the Corsa is spacious, easy to live with, cheap to run and safe (for its time). The styling improved following the 2011 facelift, which also saw the introduction of a revamped interior and more equipment. With a bewildering array of trim levels and engines, you're sure to find a Corsa that's right for you.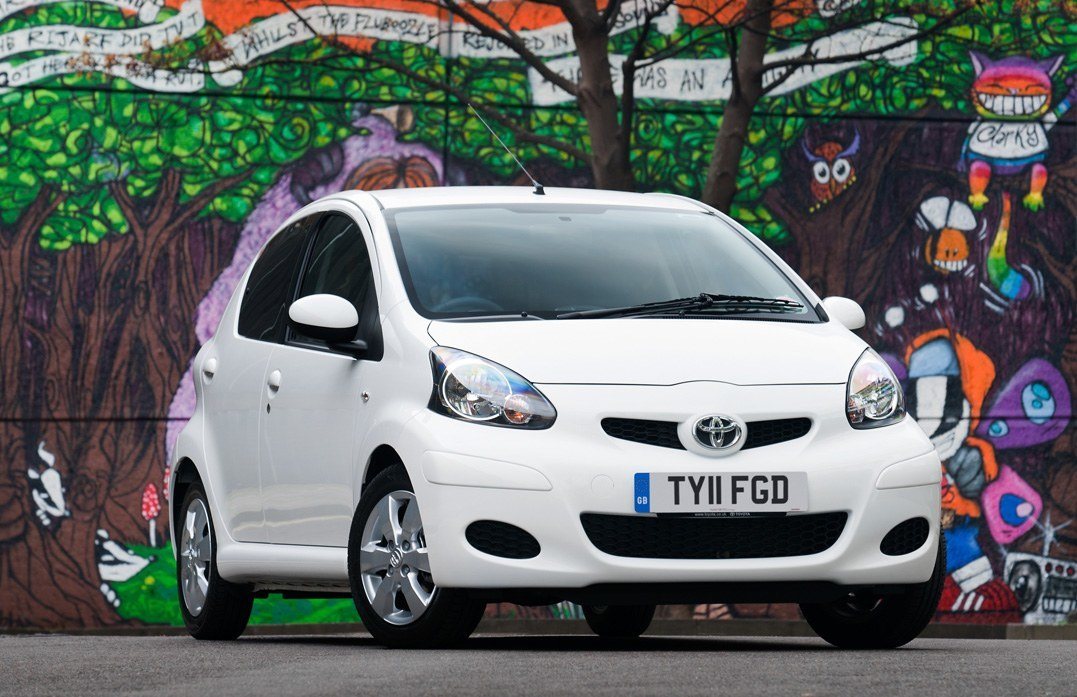 Toyota Aygo
Upping the budget to £2,500 gives you access to the Toyota Aygo city car. Launched in 2005, the Aygo was developed and built alongside the Citroen C1 and Peugeot 107, which are also available for this price. Although a diesel engine was offered, sales were slow, so you'll almost certainly end up with the 1.0-litre petrol engine. It's fine if you spend most of your time in the city, but it soon runs out of puff on a motorway. Avoid the entry-level version unless you like the smell of sweaty armpits, because all other models get air-con. Also look out for one of the special editions offered between 2005 and 2014.
Ford Focus
A budget of £2,500 is enough for a 2010 or 2011 example of the Mk2 Ford Focus. Choose from three- and five-door hatchbacks, but look out for the Focus estate and unpopular four-door saloon. Sales were extremely strong, so there are plenty of used examples on the market. The mid-range Zetec and Ghia models offer the best value for money, while the TDCi diesel engines deliver excellent fuel economy. It's a satisfying car to drive, if that kind of thing floats your boat, but everyone will appreciate the low running costs. Just look out for signs of neglect or missed service intervals.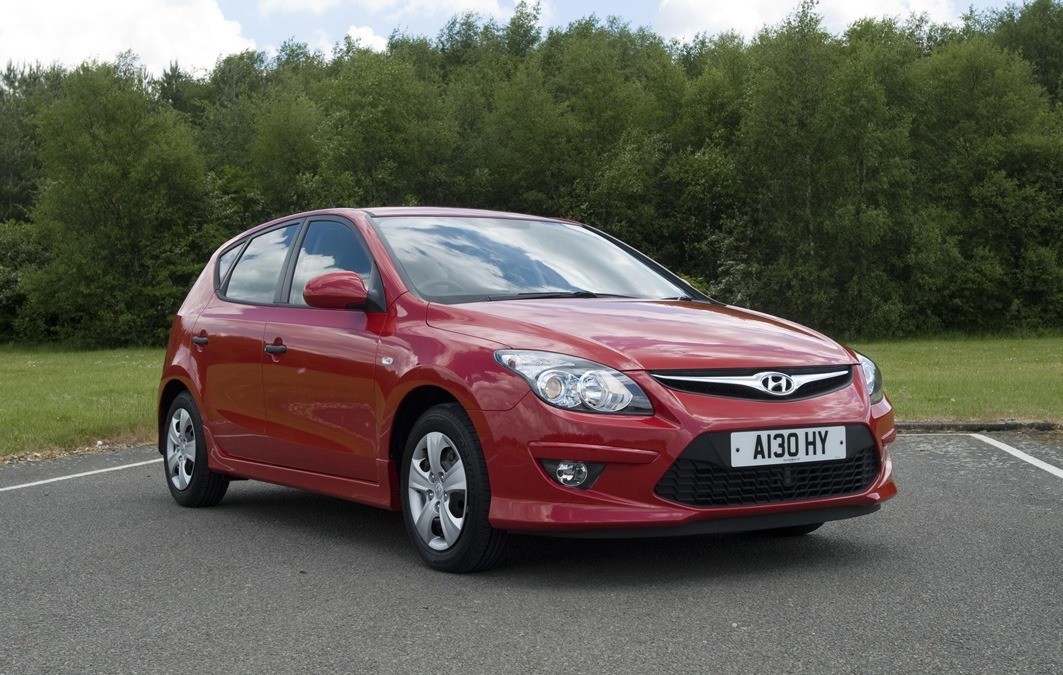 Hyundai i30
Raising your budget to £3,000 will increase the chances of finding an excellent used car. It's enough to secure a late example of the 2007-2011 Hyundai i30 hatchback, a car known for its excellent reliability and strong performance in customer satisfaction surveys. Although it will have expired by now, it speaks volumes that the i30 came with a five-year, unlimited mileage warranty. The cabin is spacious and comfortable, the boot is large, and the diesel engines deliver excellent fuel economy. It's not the last word in excitement, but flair and style should be low on your list of priorities when buying a cheap used car.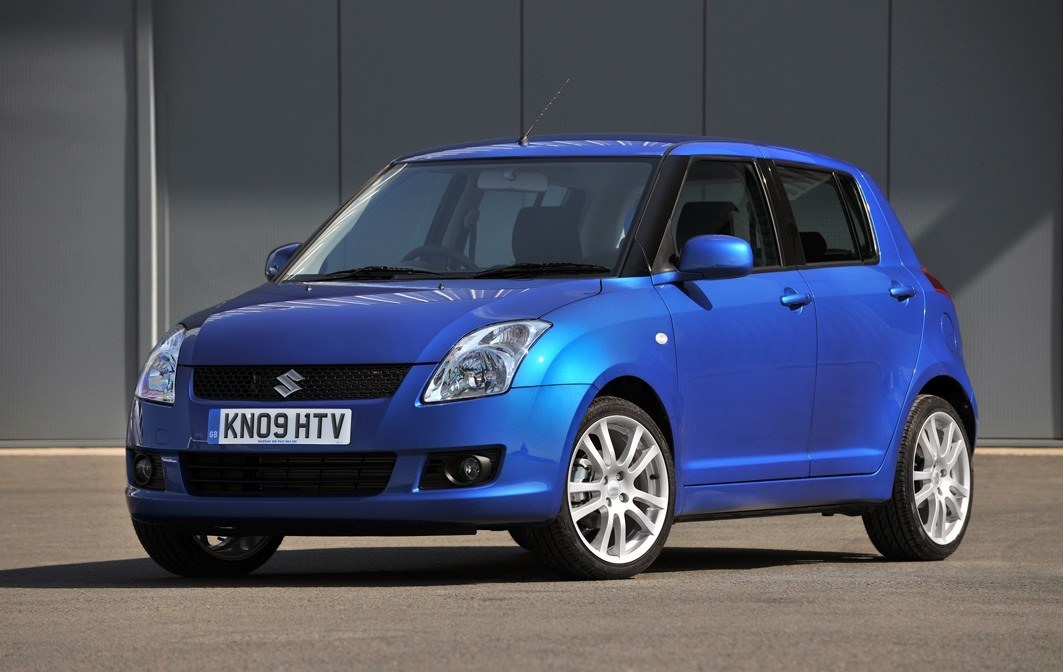 Suzuki Swift
A budget of £3,000 is also enough to secure a late example of the Mk5 Suzuki Swift (2005-2010) or an early example of the Mk6 Swift (2010-2017). Either way, the Japanese supermini offers excellent value for money, with a range of engines available, depending on the age of the car. Our pick would be the 1.2-litre petrol found in the Mk6, because it offers a great blend of performance and economy. Don't be fooled by the apparent lack of flair or imagination on the inside, because the cabin is robust and built to last. The SZ3 trim should have all the equipment you need.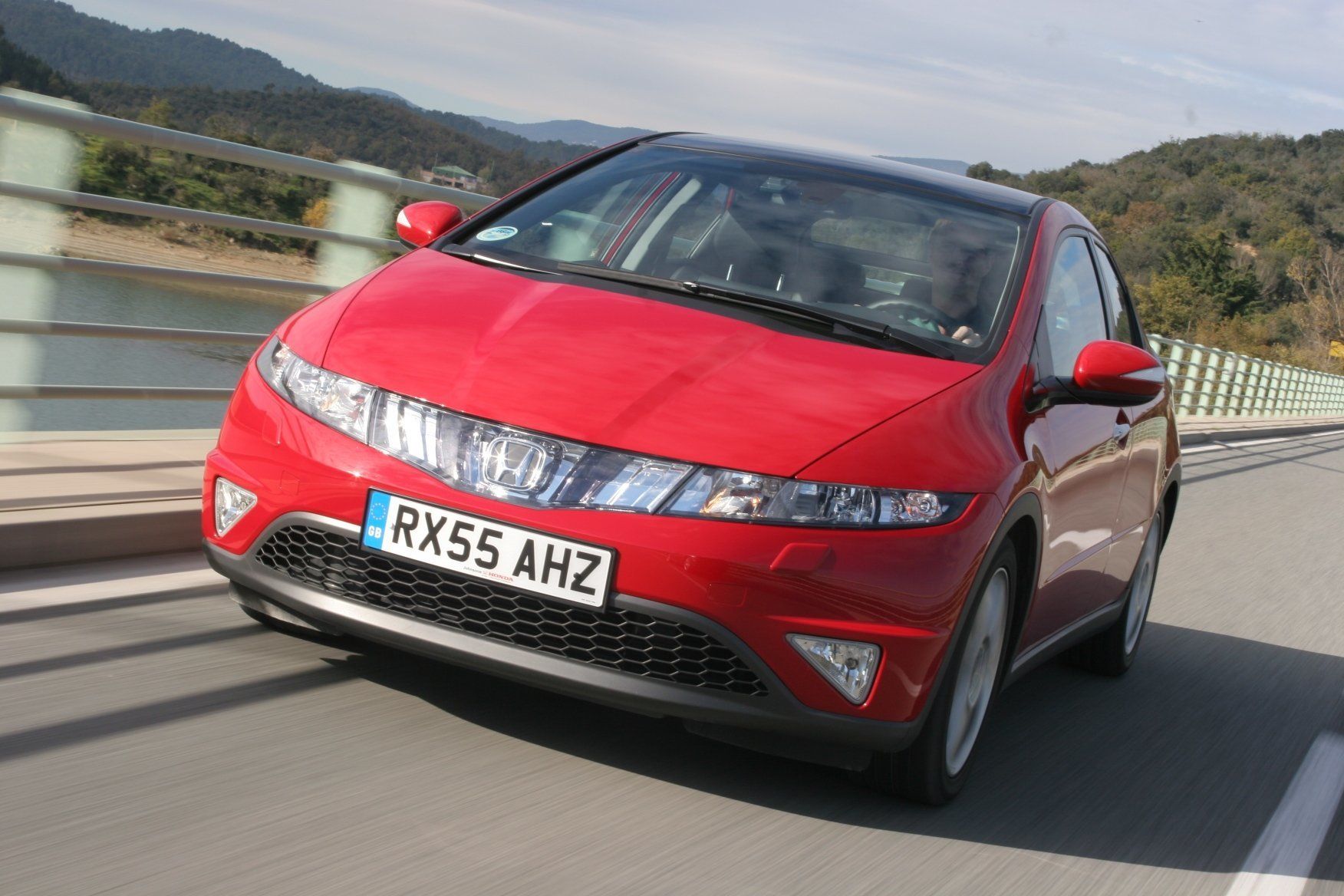 Honda Civic
It's amazing to think that the Mk8 Honda Civic arrived in 2005, because the styling still looks fresh today. We'd avoid the 1.4-litre petrol engine, not least because the 2.2-litre diesel is so impressive. It's torquey, powerful and will deliver excellent fuel economy, especially if you spend most of your time on a motorway. For urban driving, the 1.8-litre petrol engine offers the best blend of performance and economy. In the cabin, the bold dashboard design is distinctive, but while the boot is large, space for rear-seat passengers is a tad limited. Reliability is generally very good, so you can buy with confidence.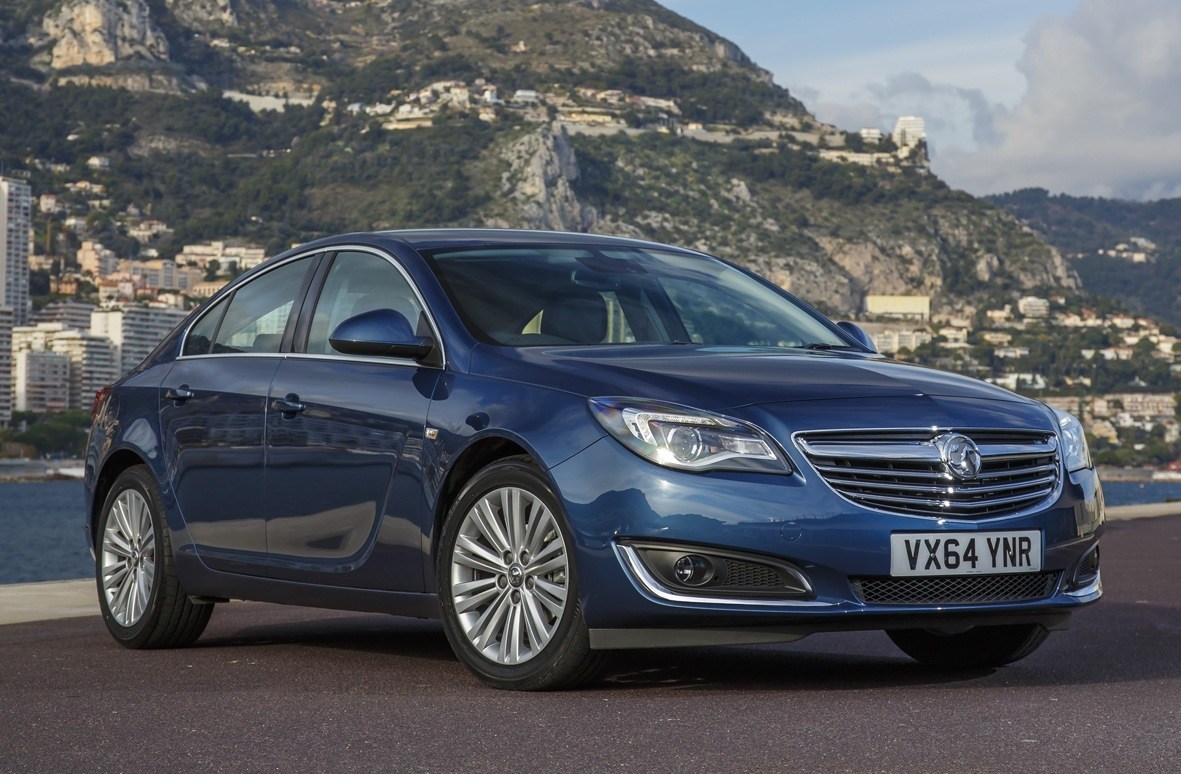 Vauxhall Insignia
It would be easy to dismiss the Vauxhall Insignia, but it makes surprisingly good sense as a cheap used car. The Insignia was designed and developed to sit on the motorways of Europe, where it delivers a comfortable ride and excellent fuel economy. It's not exciting or desirable, and it doesn't really excel in any particular area, but it undercuts its rivals by a significant margin on price, so your money will go further. Available as a hatchback or estate, the Insignia is at its best when powered by a frugal 1.6 or 2.0 CDTi diesel engine.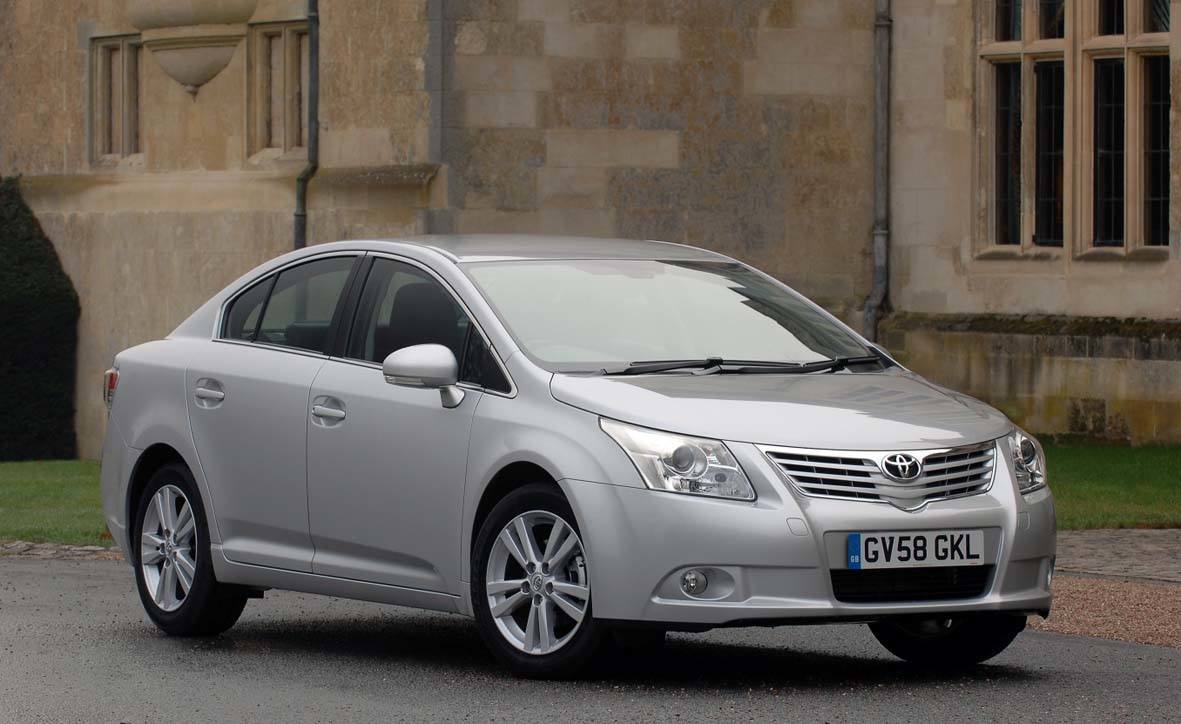 Toyota Avensis
With £5,000 burning a hole in your back pocket, the world really is your oyster. OK, the Toyota Avensis might not be many people's idea of a dream car, but its reputation for reliability and dependability make it an excellent used purchase. Launched in 2009, the Mk3 Avensis was available as a hatchback or estate. The engines are strong and robust, with the diesels delivering excellent fuel economy. Base models are a bit, well… basic, but the T4 and T Spirit versions should deliver everything you need. Don't be put off by a car with 100,000 to 150,000 miles on the clock; if the Avensis has been serviced correctly, it should hit 200,000 miles without a problem.
Dacia Sandero
As Britain's cheapest new car, the Dacia Sandero is also an excellent used buy. Armed with a budget of £5,000, you can afford to drive away in a 2016 or even a 2017 example, making it one of the newest cars on our list. Avoid the entry-level Access model unless you're happy to live without air-con or a radio, but the other trim levels should cover the basics. The 0.9-litre turbocharged petrol is our pick of the engines, and you should consider the Stepway crossover model if you fancy a touch of style. Overall, you're getting a family hatchback for the price of a supermini.
What should I look for when buying a cheap used car?
It doesn't matter if you're spending £500 or £50,000 on a used car, the same rules apply. Do your homework by checking the MOT history, service records and the various used car guides. Always run a check to see if the car was stolen, written-off or is subject to any outstanding finance. Take the car for a thorough test drive and don't buy the first vehicle you see. If in doubt, move on – there are plenty of used cars to choose from.
Where's the best place to buy a cheap used car?
Facebook Marketplace and Gumtree are probably the best places to find a bargain, but you'll have to sift through a lot of dodgy cars before you find a gem. Another option is eBay, although the fact that you're bidding against other people reduces your chances of finding a bargain. Look out for adverts on shop notice boards or in local newspapers. Remember, a used car dealer will be looking to make a profit, so be wary of really cheap cars.
What is the cheapest new car?
At less than £11,500, the Dacia Sandero Essential is Britain's cheapest new car. As the name suggests, it just about covers the essentials, although many people choose to upgrade to the Comfort model. For an additional £1,600, or £10 a month on finance, the Comfort adds rear parking sensors, keyless entry, automatic lights, automatic wipers and front fog lights. Other cheap new cars include the Dacia Duster, Suzuki Ignis, Fiat Panda, Hyundai i10, MG 3, Fiat 500 and Kia Picanto.
More used car guides