Most reliable small cars 2022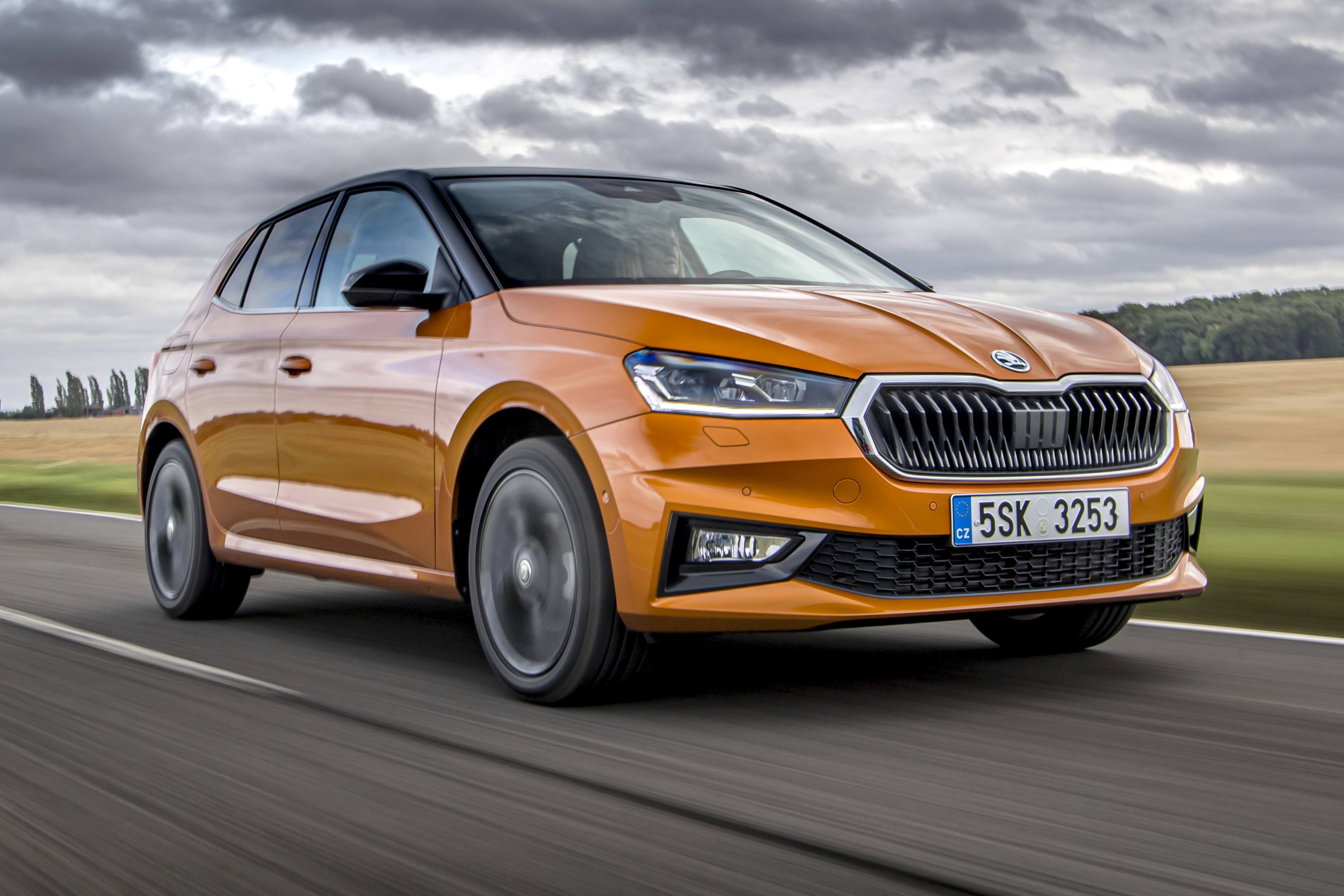 The small car may be the most intensively used vehicle in the household. If it's the only car, it will do it all, from the school run to commuting to the family holiday – and everything else in-between.
If the small car is a second car, it will be called upon for all the little jobs, the short-run errands and last-minute dashes to the railway station. It will be pressed into action at the drop of a hat, even if it's previously been sitting for weeks slowly gathering dust.
Both scenarios demand reliability. If your main car breaks down, you can't get to work, and the kids will have a day off. If your second car fails, it risks someone being stranded at the railway station, in the rain, in an endless queue for an expensive taxi.
Avoid such dramas by choosing the most reliable small cars you can. Here, we reveal 10 of the best.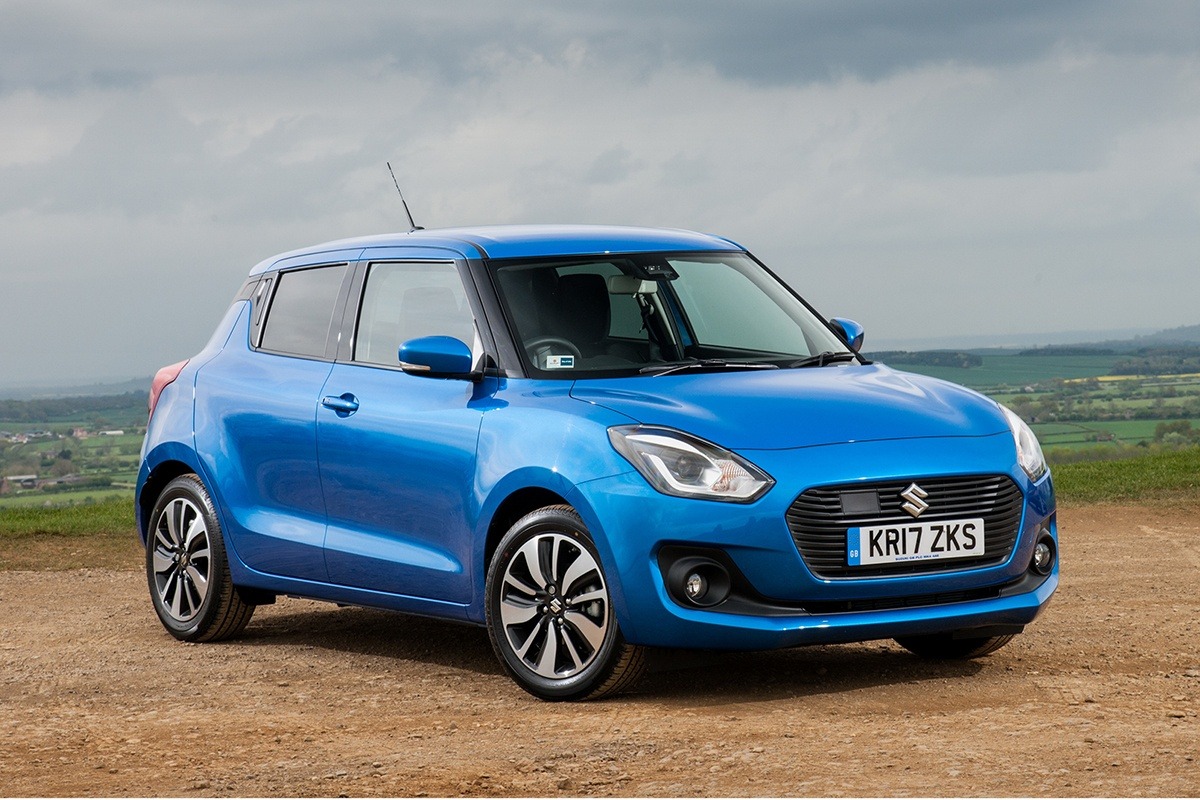 Suzuki Swift
The Suzuki Swift is a Japanese supermini-style small car, sold by one of the friendliest UK dealer networks in the business. It's a straightforward line-up, based around several grades, with the option of an automatic gearbox and, surprisingly, Allgrip 4x4 on the top-spec model. Suzuki even includes mild hybrid technology as standard, to help save fuel. What all Swifts have in common is a high level of integrity and robustness. Suzuki builds reliable cars, at a good price, and you can be sure they will keep running year after year, while not costing you a fortune in maintenance.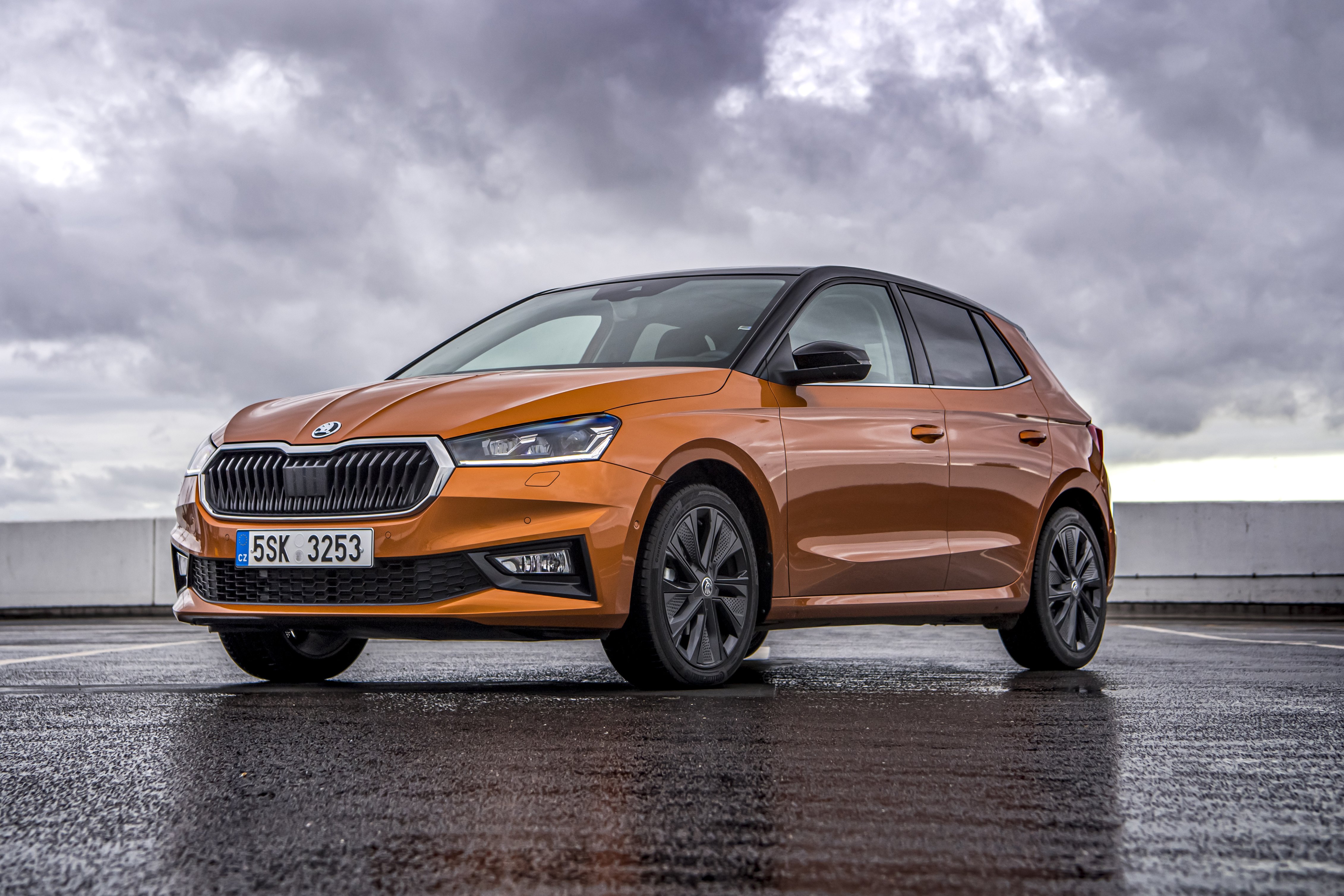 Skoda Fabia
According to ownership satisfaction surveys, the Skoda Fabia is a reassuringly reliable small car. It has low running costs and rarely breaks down, while its straightforward nature means irritating niggles are notable by their absence. The latest Fabia is bigger than ever, appreciably a little larger than fellow superminis, which means a more practical boot and a roomier rear seat. It's still simple and easy to drive, but also contains the latest touchscreen infotainment tech and a good amount of standard safety assistance kit. However, because the Fabia is bigger than it was, prices aren't quite as affordable as previously.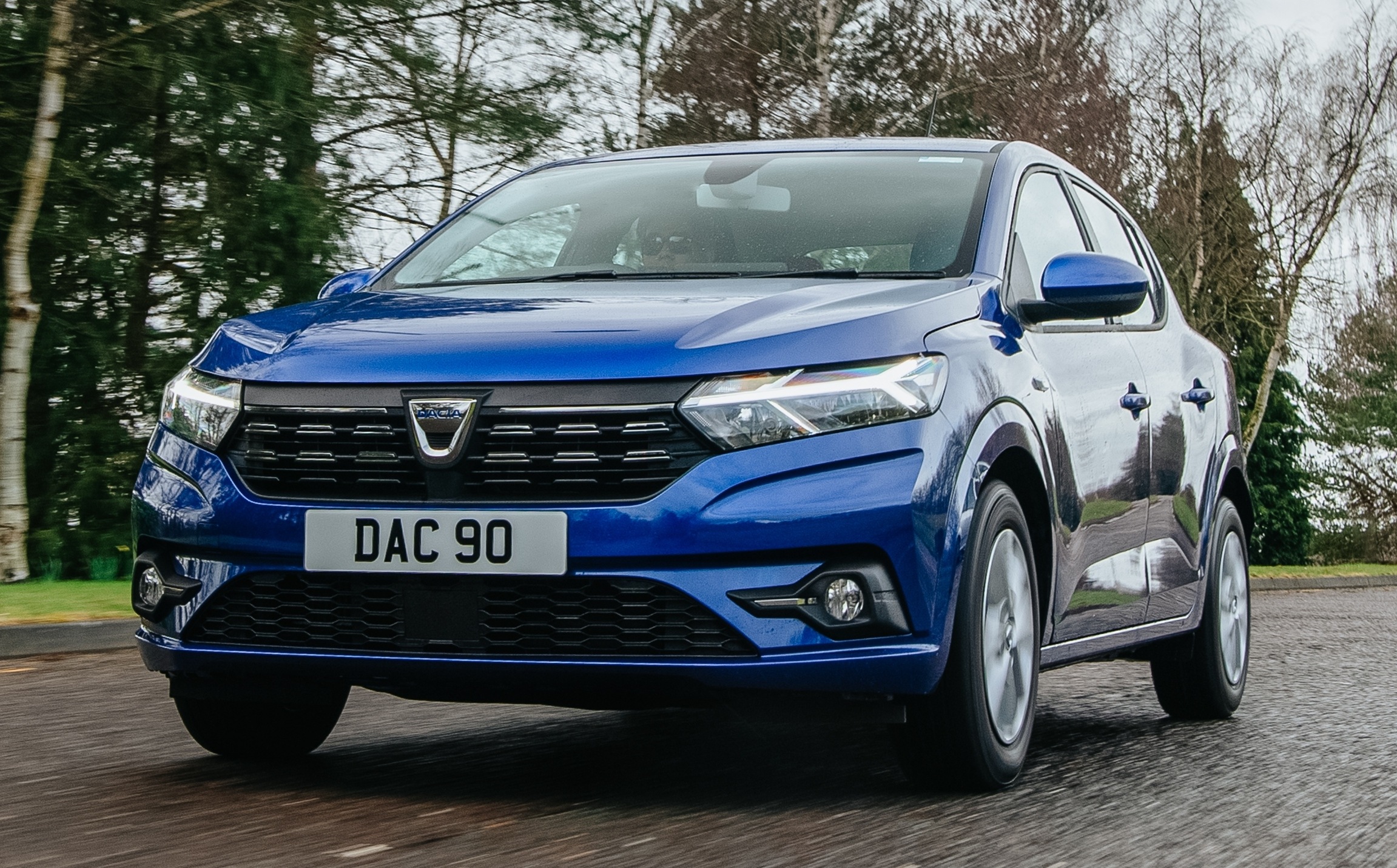 Dacia Sandero
The Dacia Sandero scores top marks for value. It is the cheapest supermini you can buy, with prices many thousands of pounds lower than its competitors. It also offers plenty for your money, particularly as even the base-spec car gets air conditioning as standard. That said, most move up to Comfort grade for goodies such as alloy wheels and a clever smartphone connectivity app. Dacia is a brand that delights those who live with its cars, too. Owners report extremely high levels of satisfaction, with reliability a major reason for this. Dependable Dacias rarely break down and their simple, straightforward nature means a lack of frustrating everyday niggles.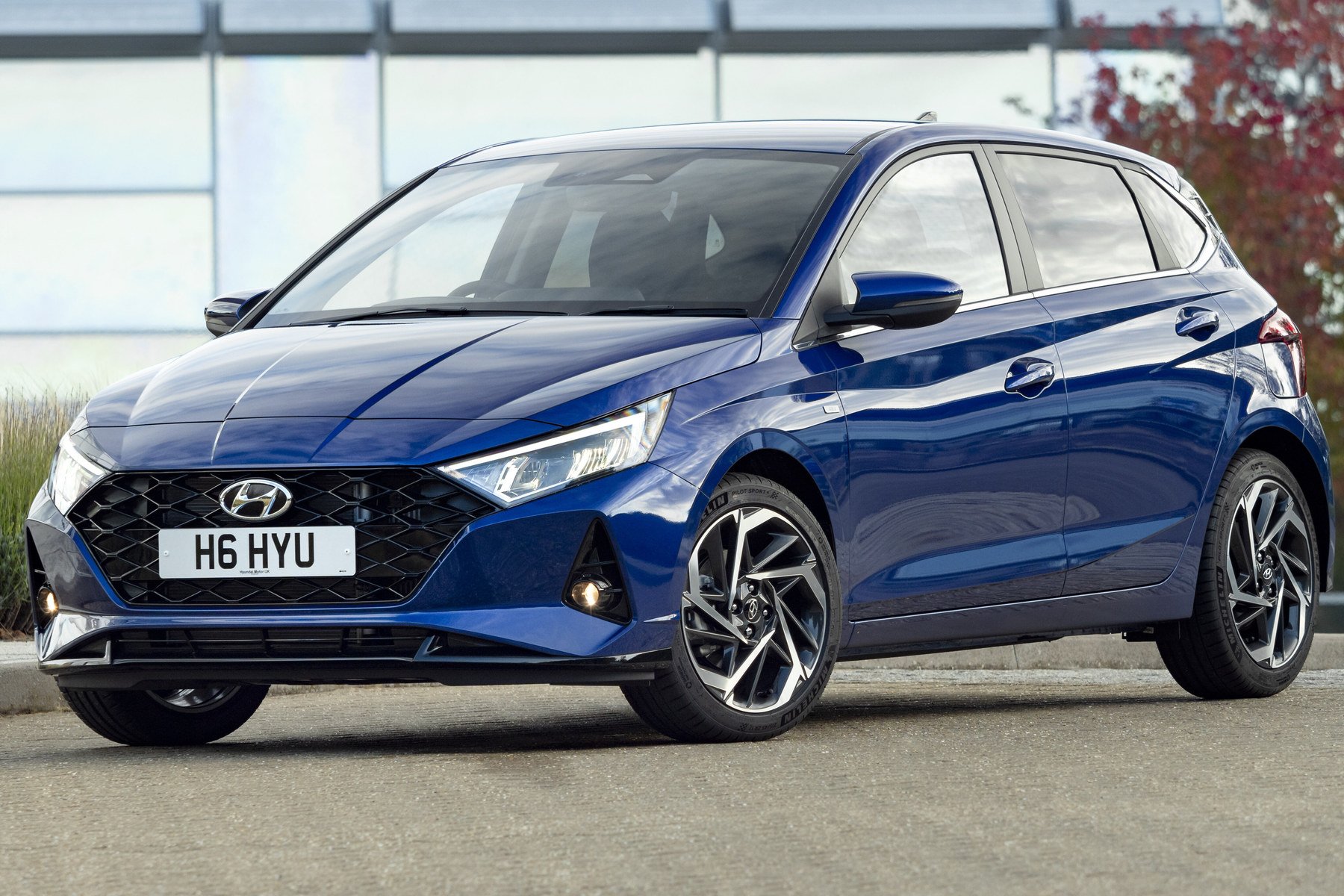 Hyundai i20
Hyundai flags up the reliability of its cars with a full five-year manufacturer warranty – and one that's not limited in terms of mileage. You can drive it for tens of thousands of miles a year, safe in the knowledge that you'll be covered if you have a problem (and confident that the integrity of the car means you shouldn't). The latest i20 has sharp and distinctive lines, with a neat nose and unique rear-end styling, while its solidly built interior feels made to last. It's all very well put together, with tight assembly standards and a real sense of integrity.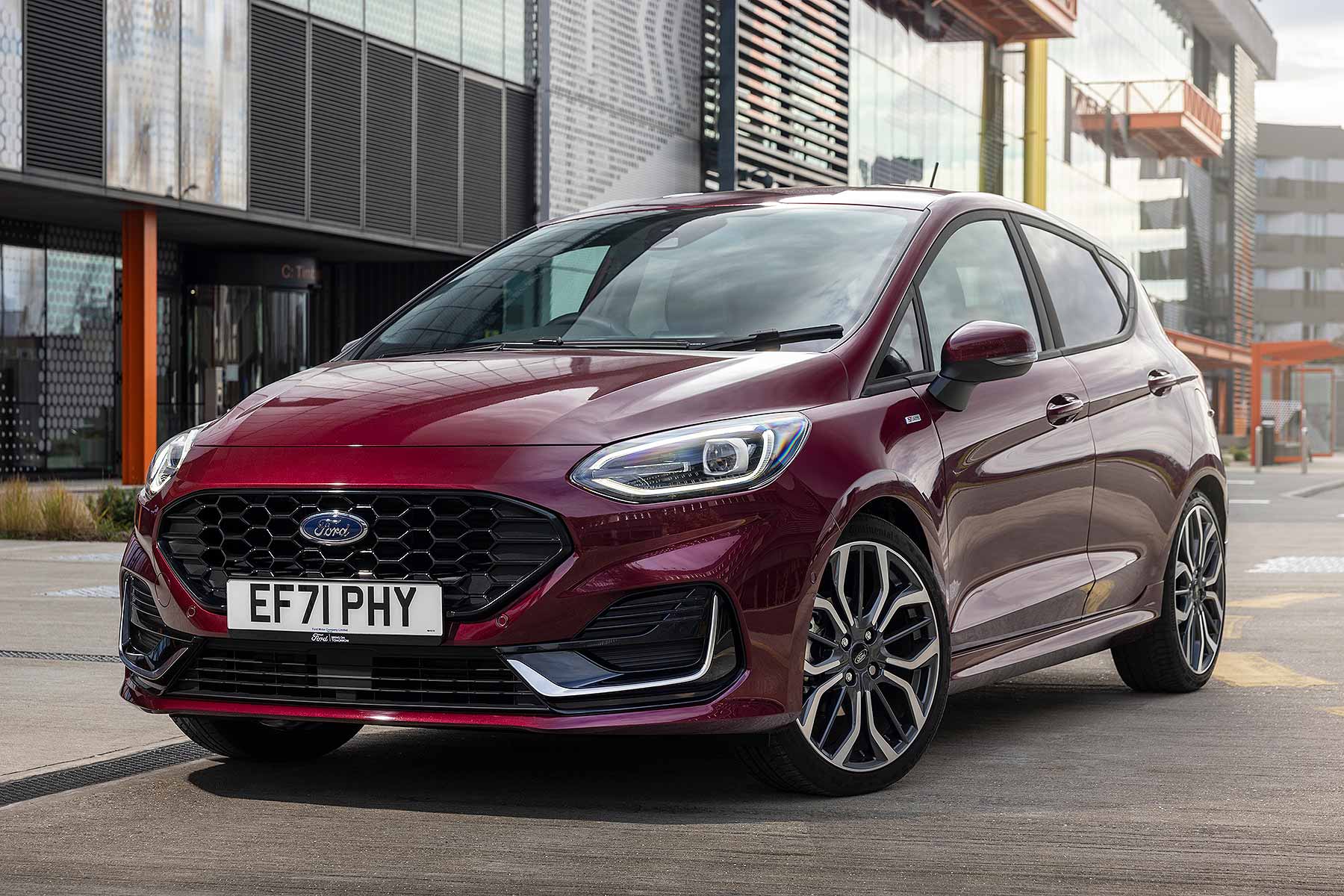 Ford Fiesta
The Ford Fiesta has been a best-seller for years. From the first lines on the design drawing board, the company knows that reliability has to be built in from the start. The warranty costs would be formidable if not. The latest model does not let the side down. It is a tightly-built, hard-wearing car with the sort of well-considered attention to detail that Ford is famous for. The Ecoboost engines are well-proven and Ford's Sync infotainment system is clearer to use than most. The Fiesta also drives like a dream, with delightful handling and a nimble poise that no rival small car can match.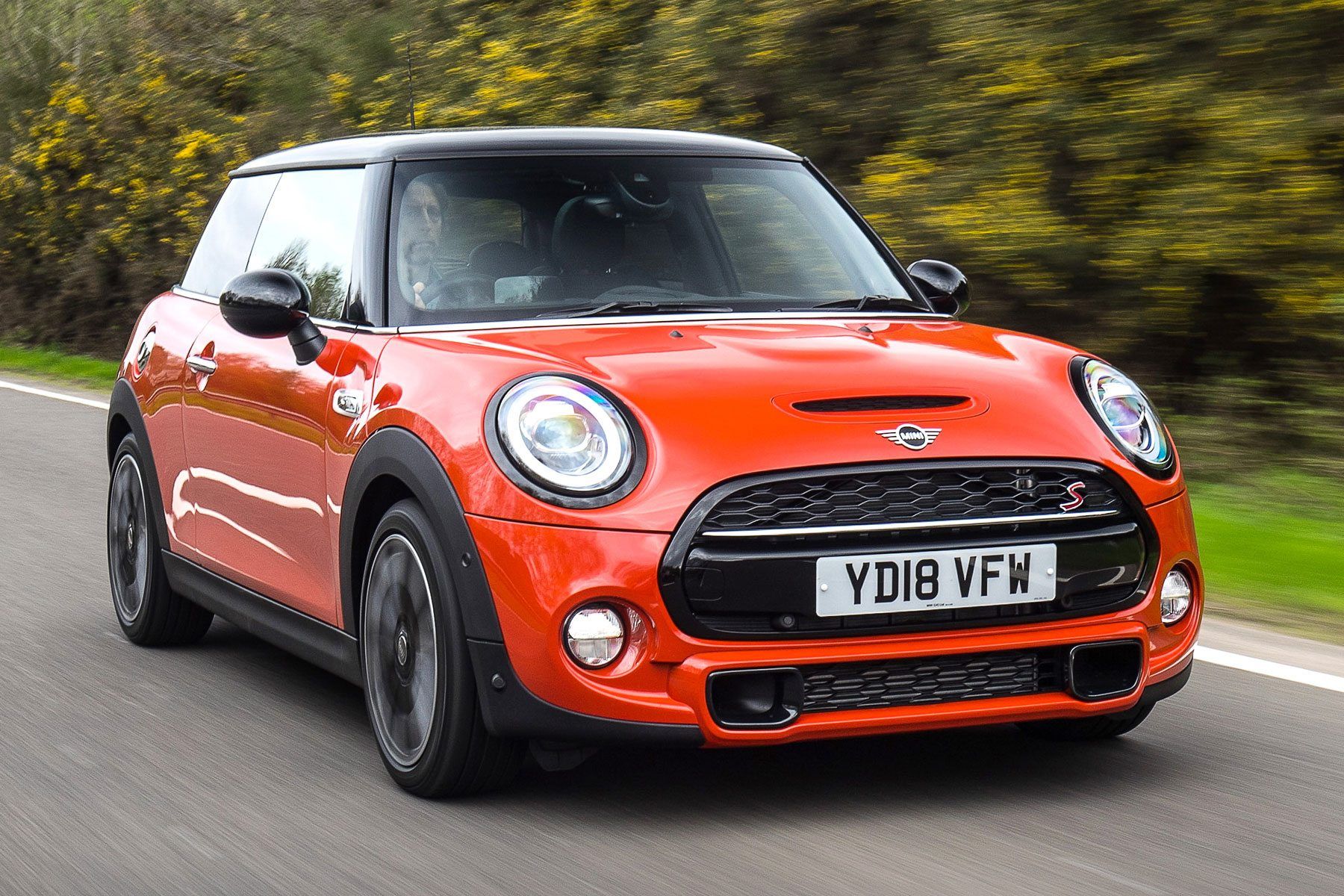 MINI Hatch
Owners report they are very satisfied indeed with how reliable the latest British-built MINI Hatch three-door and five-door cars are proving. The fact they use premium-level components from parent company BMW probably helps here; you're buying something a cut above when you buy a MINI. The company was the first to offer all-inclusive servicing packs, encouraging owners back to the dealer network for maintenance work, which is another factor in ensuring long-term reliability. The MINI feels robust and seems to age better than many cheaper alternatives. That's why you pay a premium to join the MINI adventure.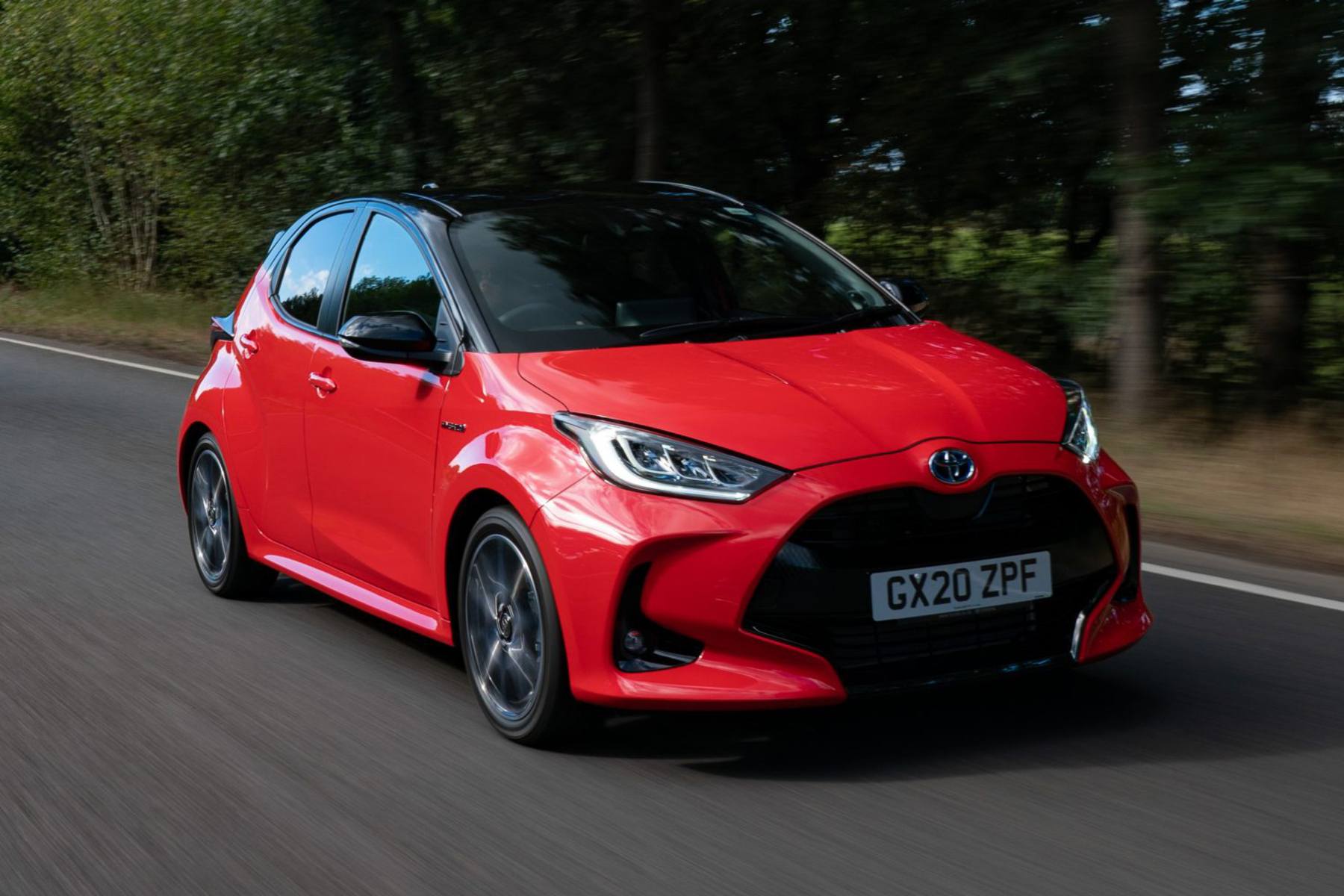 Toyota Yaris
Toyota is a brand renowned across the world for vehicle reliability – and the latest Yaris ranks as one of the most dependable small cars on sale. All its technology is so incredibly well proven; even the fact it is a hybrid doesn't cause any issues, as the hardware is drawn from the Prius – a car that has sold in the millions. Solid Toyota build quality is combined with a refreshing extra dose of style in the latest Yaris; it is sporty on the outside and interesting on the inside. All the controls have a solid, well-oiled action, and we challenge you to identify a single rattle or squeak, even after many years on the road.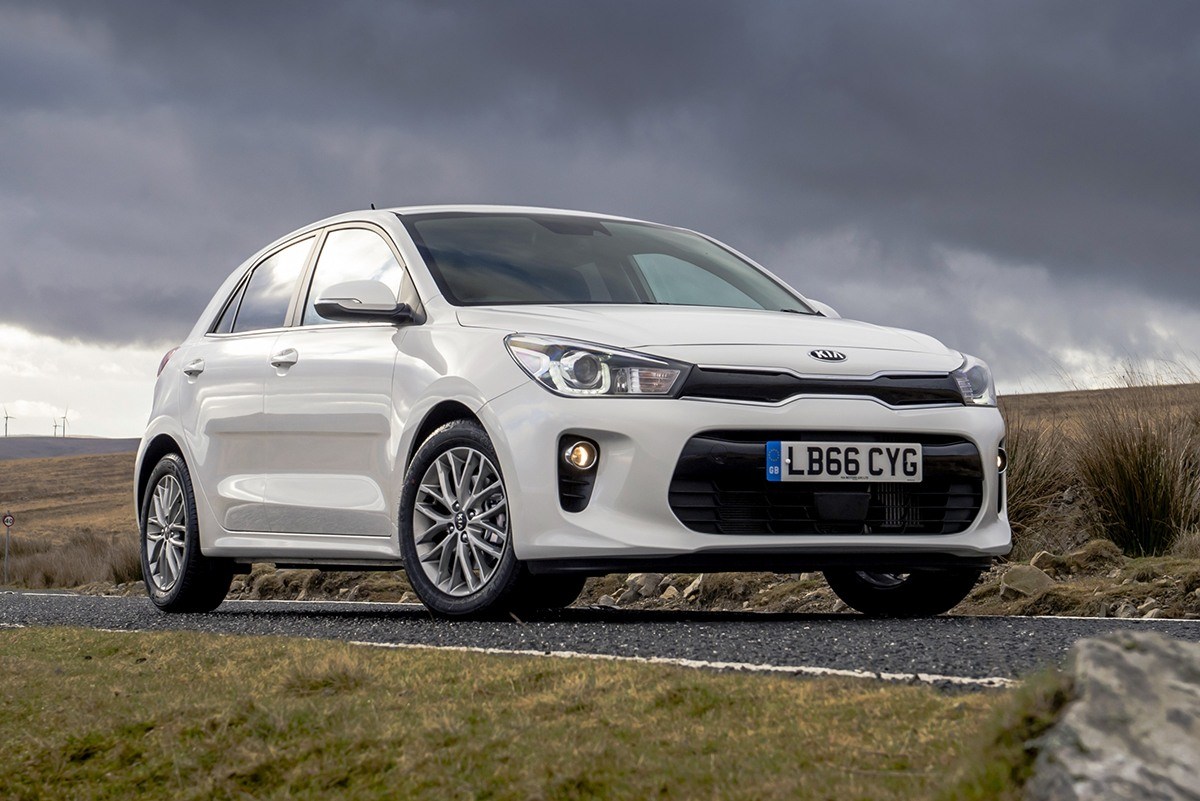 Kia Rio
The Kia Rio is a small car with grown-up styling and a refined, understated appearance. To drive, it feels a bit sportier than its Hyundai i20 sister car, with more poise through corners and a firmer feel to its ride. It's just as well-built, though, and likely to prove an exceedingly reliable long-term ownership proposition. Adding weight to this is Kia's all-inclusive seven-year, 100,000-mile warranty. If you don't like buying cars and prefer to hold onto a vehicle for a long time, the Rio is one you can own with the confidence that it's likely to prove reliable – and for a long time after the warranty on alternative small cars has run out.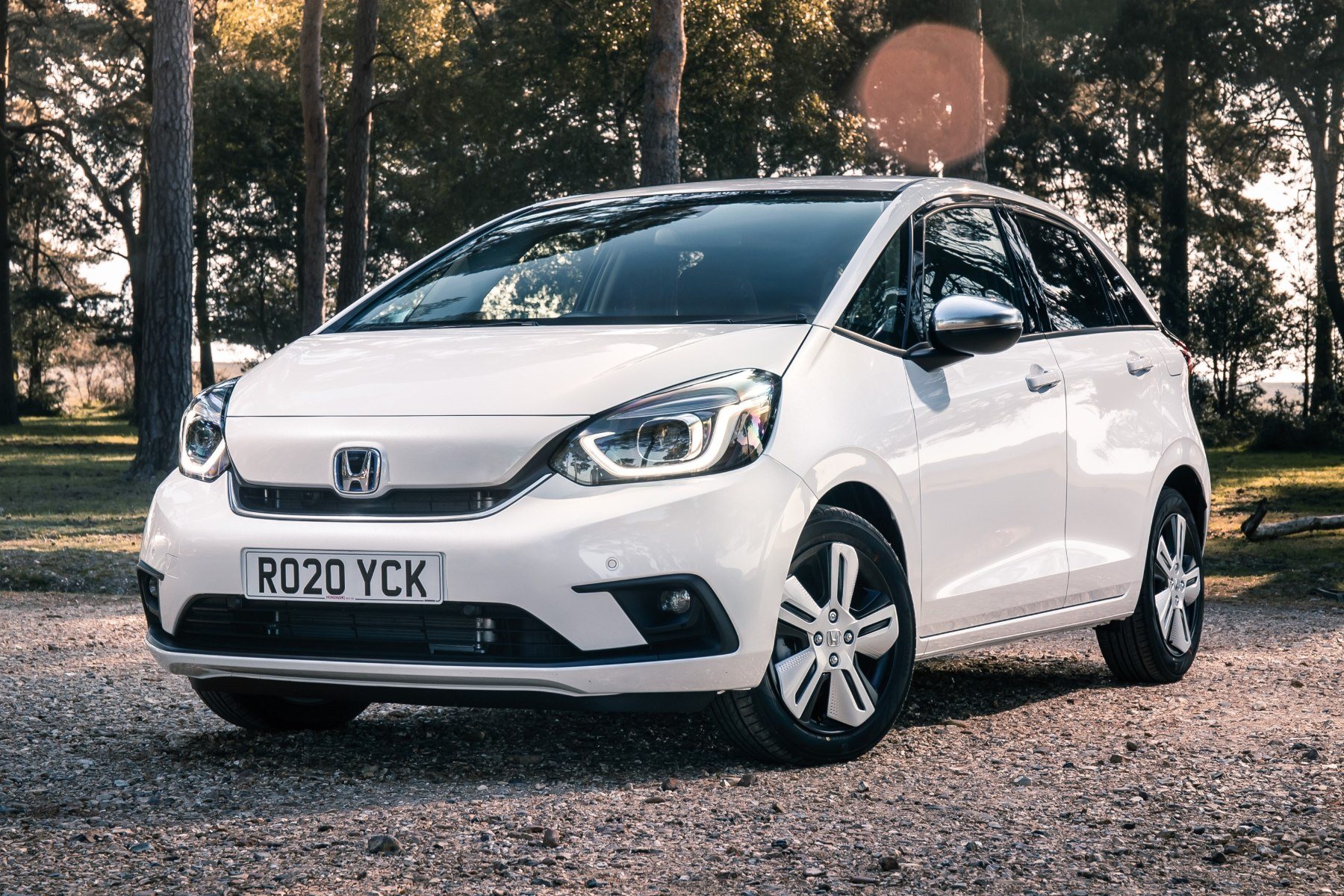 Honda Jazz
Honda is another brand that is a byword for dependability. The sheer number of older Jazz models still running on British roads should give you confidence that the latest Jazz will be a reliable small car. Once you notice them, you'll see them everywhere, happily devouring the miles even at 15 years of age or more. The latest one is unlikely to prove any different; indeed, with its clever but simple e:HEV dual-motor system, Honda has perhaps engineered in yet more dependability. There's no clutch to go wrong, and no gearbox to prove troublesome. We expect the Jazz to keep on showing us what a reliable small car it is.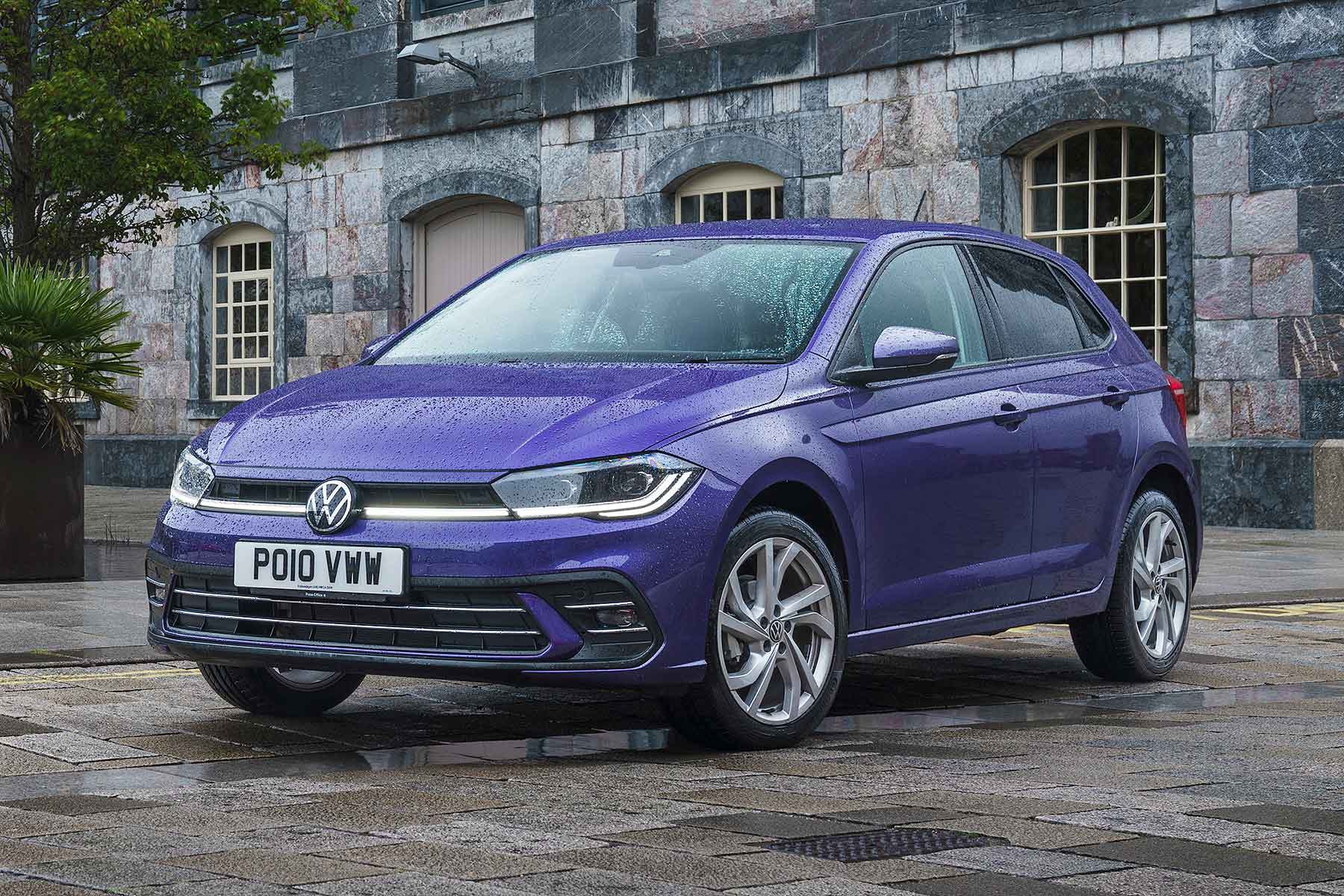 Volkswagen Polo
If only everything in life were as reliable as a Volkswagen. Particularly so in the small car arena, where the strong-selling Polo continues to be a faithful servant to many for year after year. Volkswagen build quality means it feels like something a cut above in the showroom, and so it proves out on the road. The Polo is refined, reassuring and extremely robust. The 1.0-litre TSI turbo petrol engines are downsized masterpieces that rarely cause trouble, and the sheer quality of all the components mean it's likely to remain fresh and looking as-new even many years down the line.
Are reliable small cars expensive?
You don't have to spend a fortune to buy a reliable small car. Dacia is proof of that. Take the entry-level Sandero, a car that's highly rated by owners in terms of reliability and that is yours from just over £11,000. The Suzuki Swift is another affordable yet dependable small car, with prices starting from less than £15,000. Most small cars are competitively priced, but some of the most reliable ones are among the best value, too.
What is the most reliable small hot hatchback?
If you're looking for a small car in which to have some highly reliable high-octane thrills, you have some real greats to choose from. We love the Ford Fiesta ST and the Volkswagen Polo GTI. Another more recent challenger is the thrilling Hyundai i20 N – and yes, the five-year manufacturer warranty remains valid even if you take it on a track day. The MINI Cooper and John Cooper Works models should also prove fuss-free to own.
Are hybrid small cars reliable?
Hybrid cars are some of the most reliable vehicles in the world. This is helped by the fact that the sector is dominated by Toyota, which seems unable to make a car that isn't reliable. It means the new Yaris hybrid will be just as reliable as older petrol versions, maybe even more so. The same goes for the Honda Jazz – and we don't foresee any issues with the mild hybrid systems used in models such as the Suzuki Swift and Ford Fiesta, either.
More small car guides
More expert car guides