Older cars that are cheap to tax 2022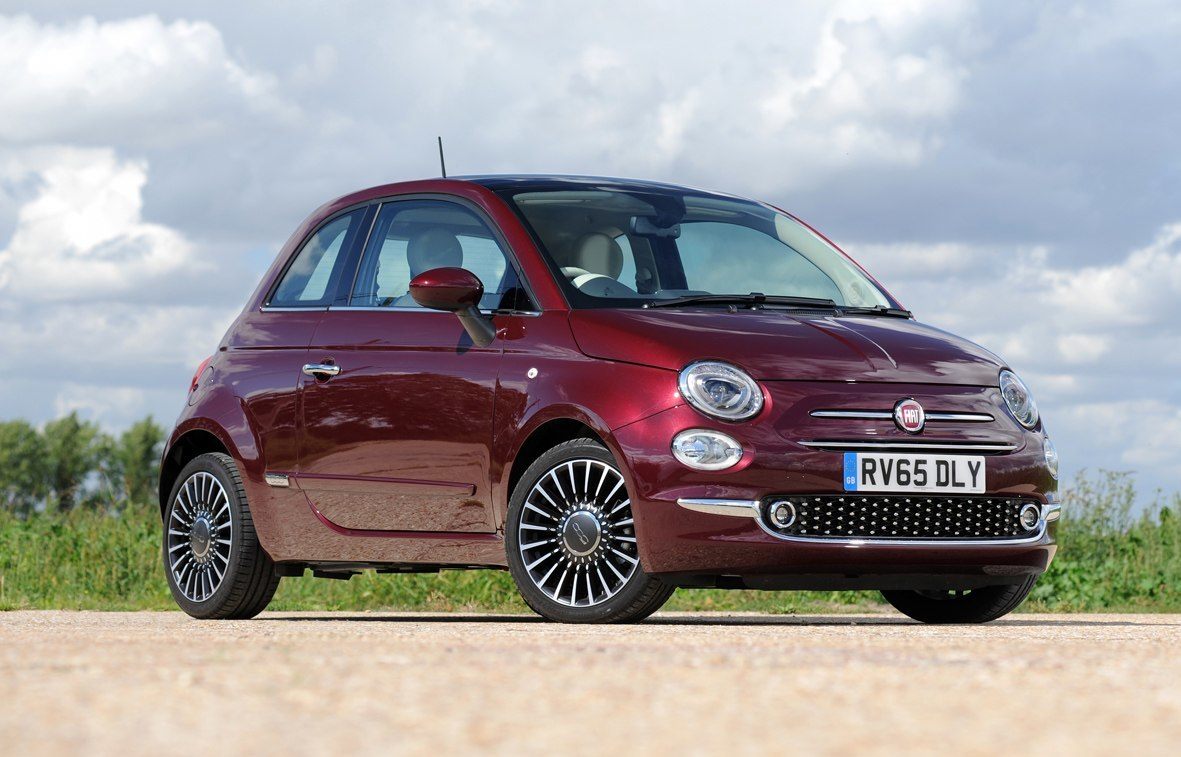 Older cars are great buys for those on a budget. Their cost is a mere fraction of a new car's, yet the robust build quality of modern vehicles means they should have plenty of life left.
The last thing you want if you're picking a money-saving motor is an eye-watering bill to renew the road tax every year. Some older cars are rated in high tax bands, though, which can be a nasty surprise if you don't choose carefully.
Luckily, there are plenty of solid older cars that are cheap to tax. Even better, if you're happy to drive a classic, you can even enjoy completely free road tax!
Here, we're looking at eight older cars that are cheap to tax, plus we've thrown in two classics that you can still pick up at affordable prices. They're both cars that are likely to go up in value, rather than depreciate.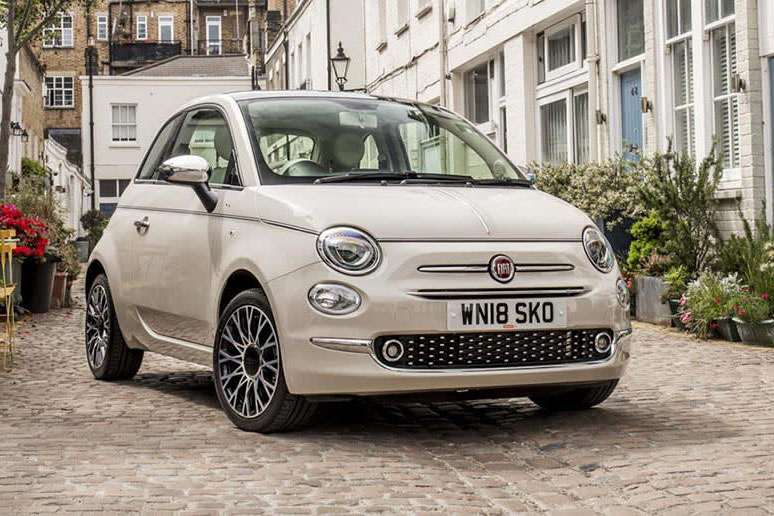 Fiat 500
The Fiat 500 is a popular and utterly timeless older car. It was introduced in 2007 and a 1.2-litre petrol engine formed the core of the range. This falls into either band B or band C for road tax, meaning most models will cost either £20 or £30 to tax each year. The rare 1.3-litre diesel is even better, as its lower CO2 emissions give it free road tax status. More commonplace is the quirky 0.9-litre TwinAir petrol engine, which again has sub-100g/km CO2 emissions for free road tax. The two-cylinder TwinAir is also faster than you might think, because it is turbocharged.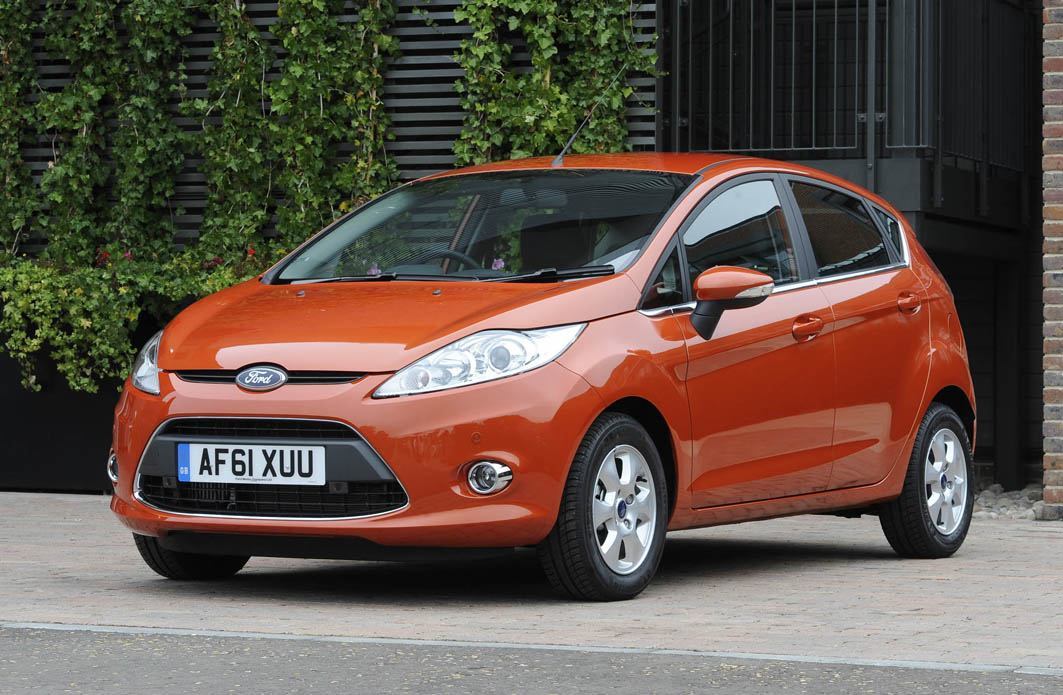 Ford Fiesta
Most Ford Fiestas are really cheap to tax, thanks to the super-efficient nature of the popular 1.0-litre Ecoboost petrol engine. This punchy motor can be found in various power outputs, but we reckon the 100hp version is more than enough. And because CO2 emissions come in at under 100g/km, many versions of the 2008-2017 Fiesta actually get free road tax. That said, even the higher-output iterations only cost £20 a year. Just be careful when picking the cheaper 1.25-litre version, though. Not only does it have less power, it can also cost £135 a year to tax – eventually wiping out any upfront second-hand savings.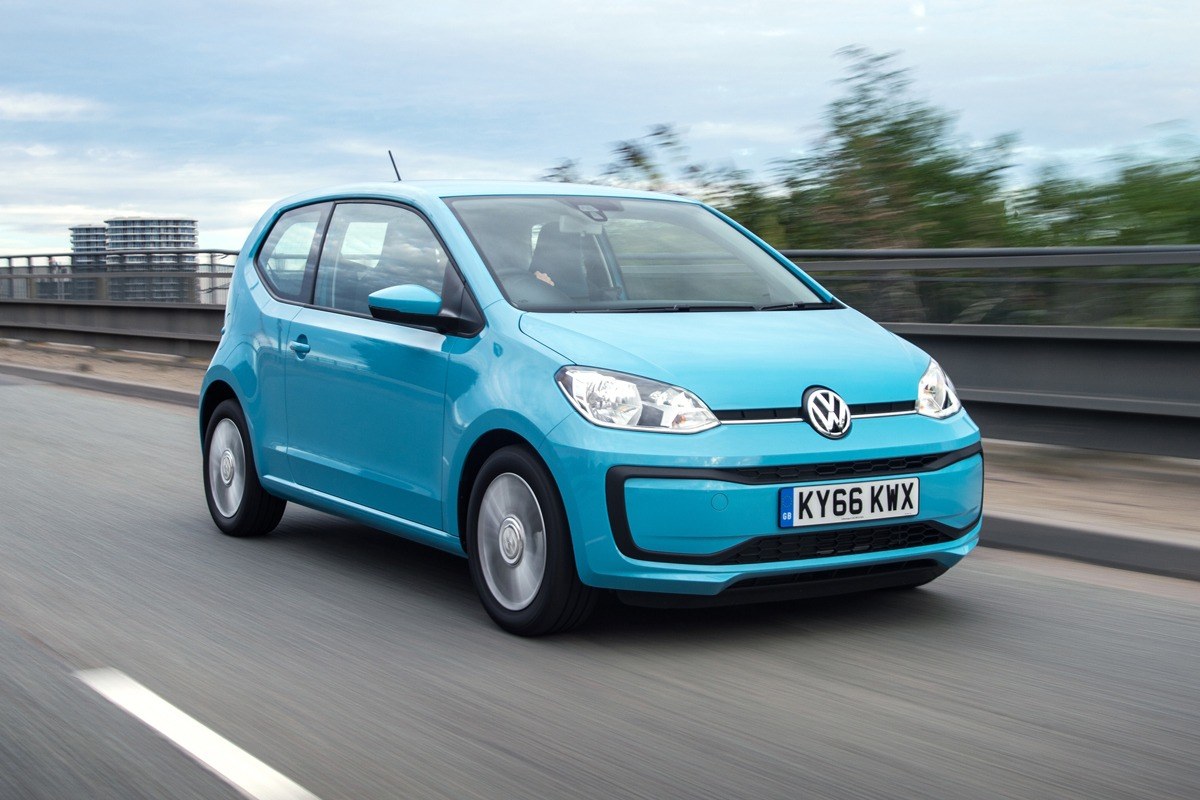 Volkswagen Up
The Volkswagen Up is the German firm's ingenious city car, which is genuinely space-efficient and fun to drive. You can choose from a single 1.0-litre three-cylinder petrol engine, which comes in either 65hp or 80hp outputs. Most models cost just £20 a year to tax, thanks to their low CO2 emissions, but if you can find a BMT version (it stands for 'BlueMotion Technology'), you'll enjoy sub-100g/km CO2 emissions and the bonus of free road tax each year. The BMT has engine stop-start, helping save a bit of fuel in real-world driving, too. There's also a sporty Up GTI, but this costs £165 a year to tax.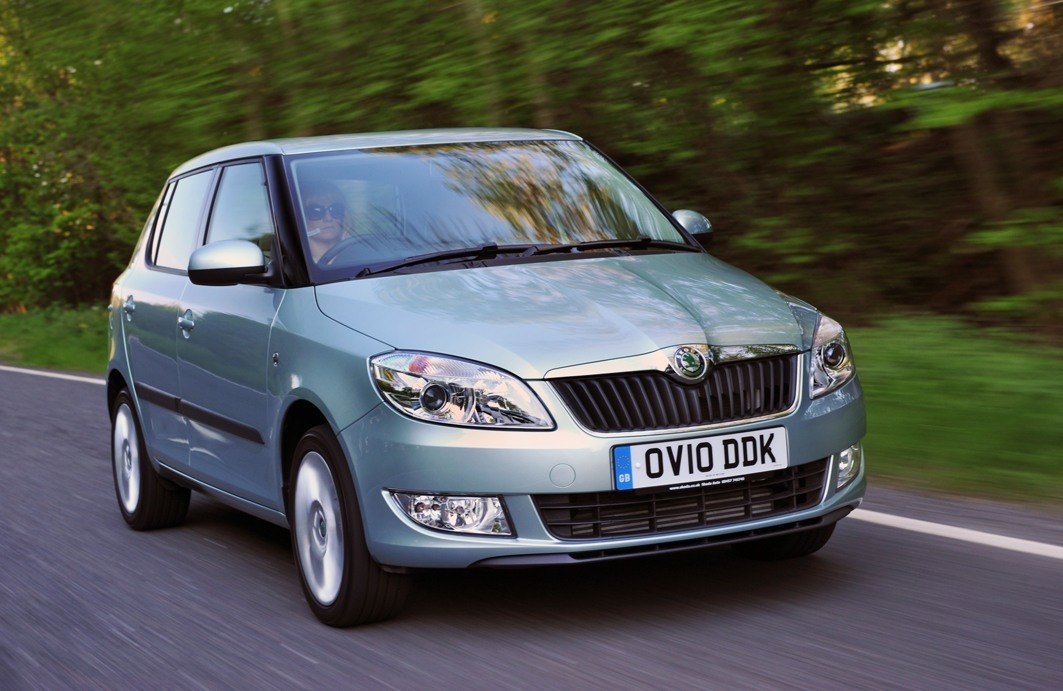 Skoda Fabia
The Skoda Fabia is well known for being one of the most affordable small cars on sale. The Mk2 model, sold between 2007 and 2014, is a great second-hand buy these days; it's cheap, impressively well-built and economical to run. Pick the smaller, lower-output engines and you'll enjoy competitive road tax bills, too. It's not the petrol versions that are cheapest to tax, though; for the most competitive tax costs, you need to choose a 1.4-litre or 1.6 TDI diesel. These cost £30 or £20 a year respectively – and because diesel cars were very popular in this era, there's a good number to choose from on the used market. They also sip fuel and the current anti-diesel mood might mean you can pick up a bargain.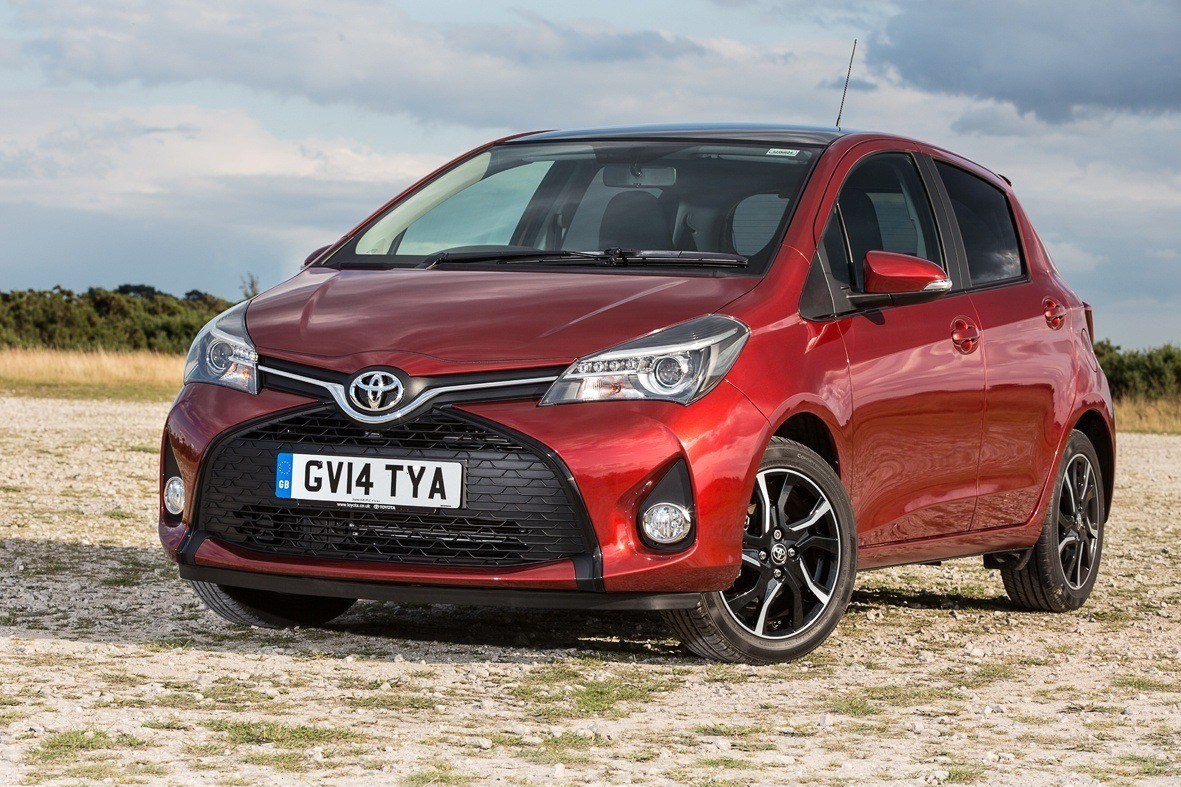 Toyota Yaris
The Toyota Yaris is a very reassuring older car to buy, thanks to its superb reputation for reliability. Old Toyotas generally go on and on, meaning a much lower risk of breakdowns or other headaches. The third-generation 2011-2020 Yaris is a safe bet and there are plenty to pick from on the second-hand market. They are cheap to tax, with the 1.0-litre engine costing £30 a year, and the 1.4 D-4D diesel going one better with a £20 annual bill. If you can stretch to a Yaris Hybrid, this has CO2 emissions low enough to qualify for free tax. Just be wary of the 1.33-litre petrol version; its higher CO2 emissions mean it costs £135 a year to tax.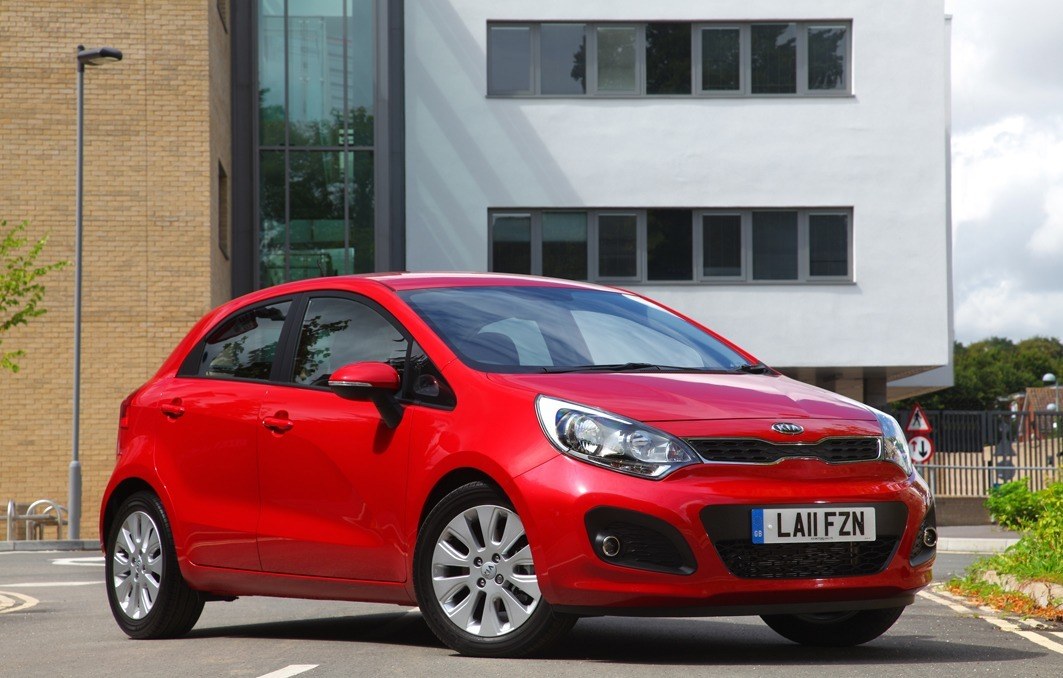 Kia Rio
The Kia Rio is a well-liked five-door supermini, partly because of its proven reliability. A comprehensive seven-year, 100-000-mile warranty from new means you might be able to pick up a later model with some of the manufacturer's cover remaining, too. The 1.25-litre petrol engine sold best, and enjoys a road tax rate of £30 a year. If you can find an ISG model, with engine stop-start, this is even cheaper, with a £20-a-year tax bill. The CRDi diesels have ultra-low CO2 emissions that mean free road tax, but they are harder to find when buying second-hand.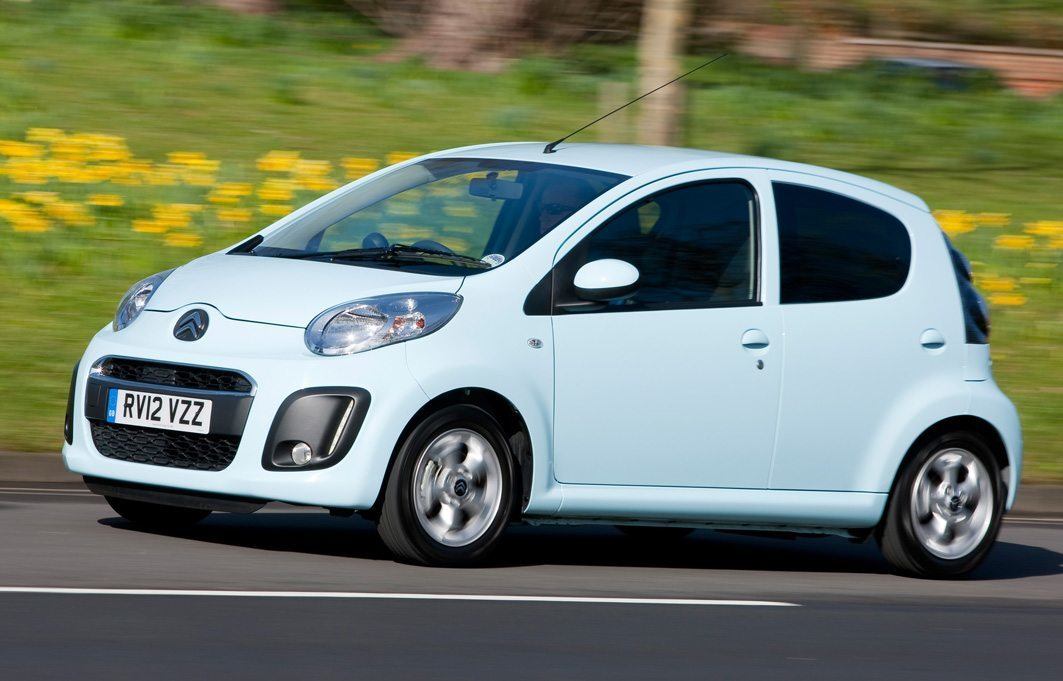 Citroen C1
The cheery Citroen C1 is one of the cheapest relatively modern used cars. You can pick up a first-generation model, sold between 2005 and 2014, for a song. The C1 won't cost a fortune to run either, thanks to cost-effective parts and a really economical 1.0-litre petrol engine. Because it's so fuel-efficient, CO2 emissions are super-low, giving it £20 annual road tax status. For a car that doesn't come with the complication of engine stop-start, that's very impressive. Choose a five-door model with air conditioning and other everyday luxuries and you'll have a surprisingly able all-rounder. Best of all, it will cost you mere pennies per mile to run.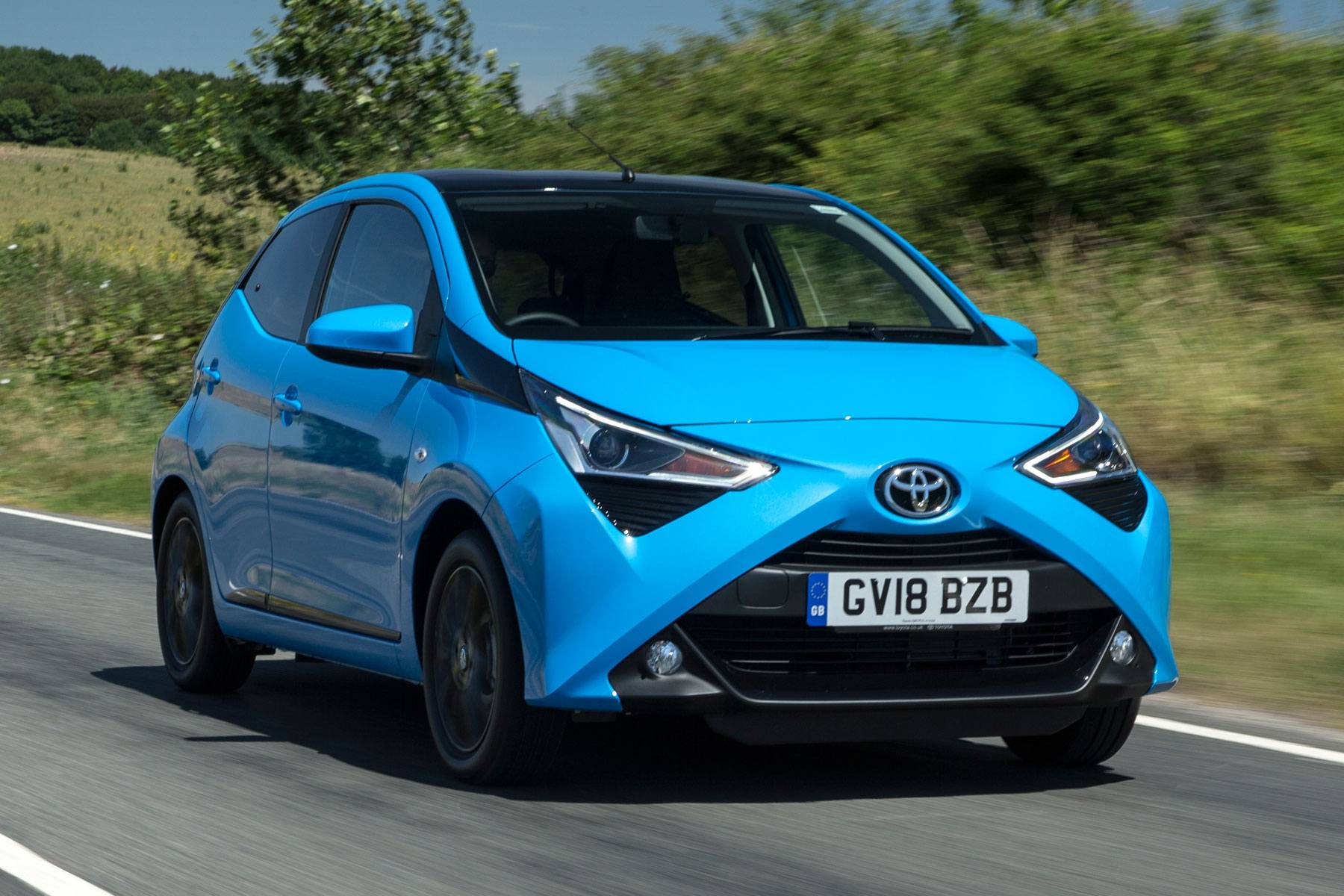 Toyota Aygo
The Toyota Aygo is the Japanese alternative to the Citroen C1 (and the closely related Peugeot 107 and 108 models). The most distinctive-looking version is the second-generation car, which was sold between 2014 and 2022. There's no missing its eye-catching 'X' front-end design, which Toyota livened up further with bright colour combinations. Our tip is to choose a car registered up to April 2017. These have CO2 emissions as low as 95g/km and enjoy free road tax. Add in the brilliant economy of the throbby little 1.0-litre petrol engine, plus Toyota's legendary reliability, and you have an older car that's cheap to tax and likely to deliver ultra-reliable motoring for many years to come.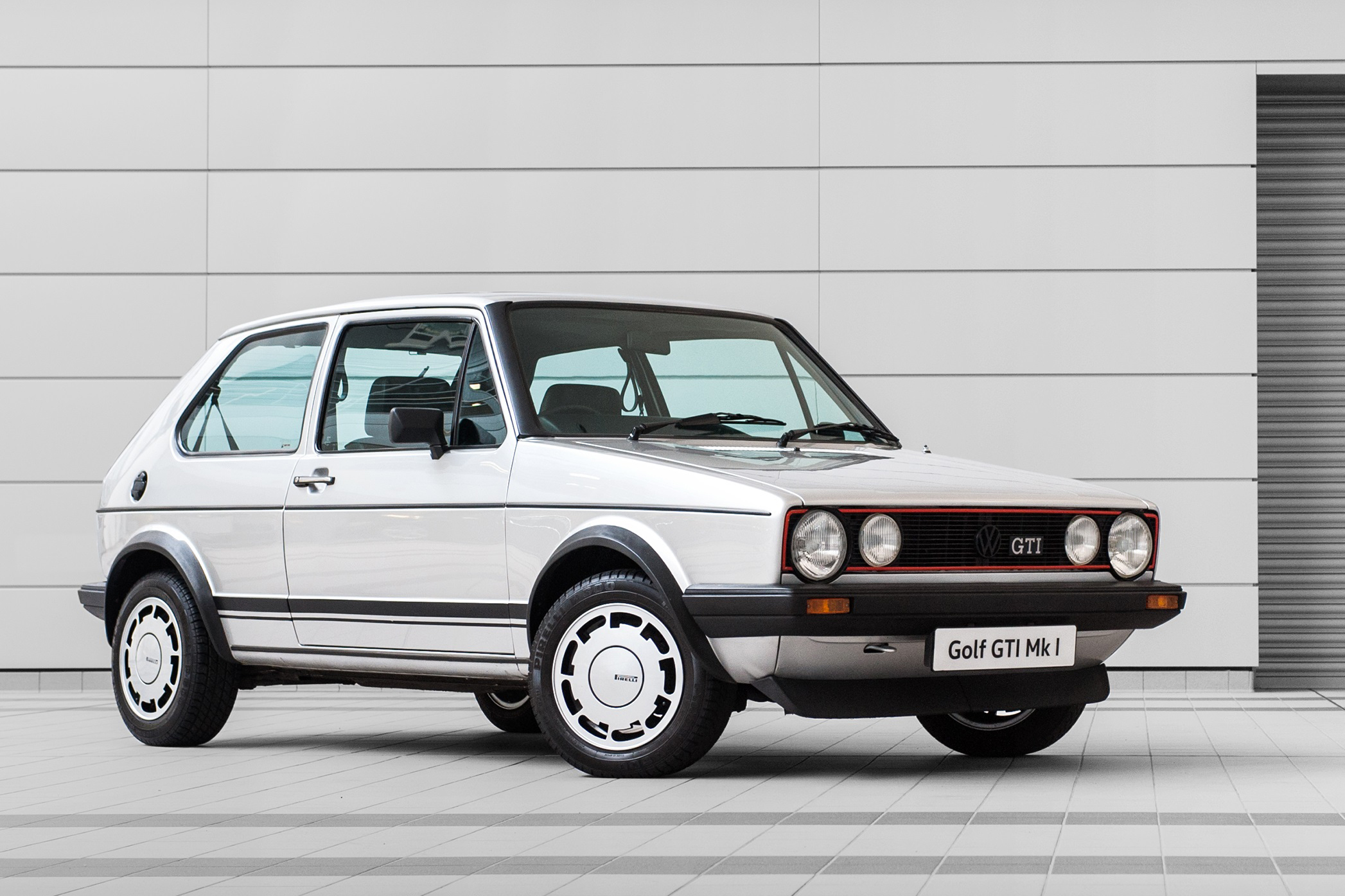 Volkswagen Golf
The Mk1 Volkswagen Golf is now firmly into classic car status. It was replaced by the more rounded Mk2 Golf in 1983, but many prefer the simpler, more angular lines of the original. The beauty now is that almost every model you'll find on the second-hand market enjoys free road tax – yes, even the highly acclaimed Golf GTI variants. They are generally cheap to run and reliable, with well-proven mechanicals making them dependable enough to potentially use as daily drivers. There are few more welcoming modern classics than a Mk1 Golf – and the car's legendary reputation means prices are only going one way.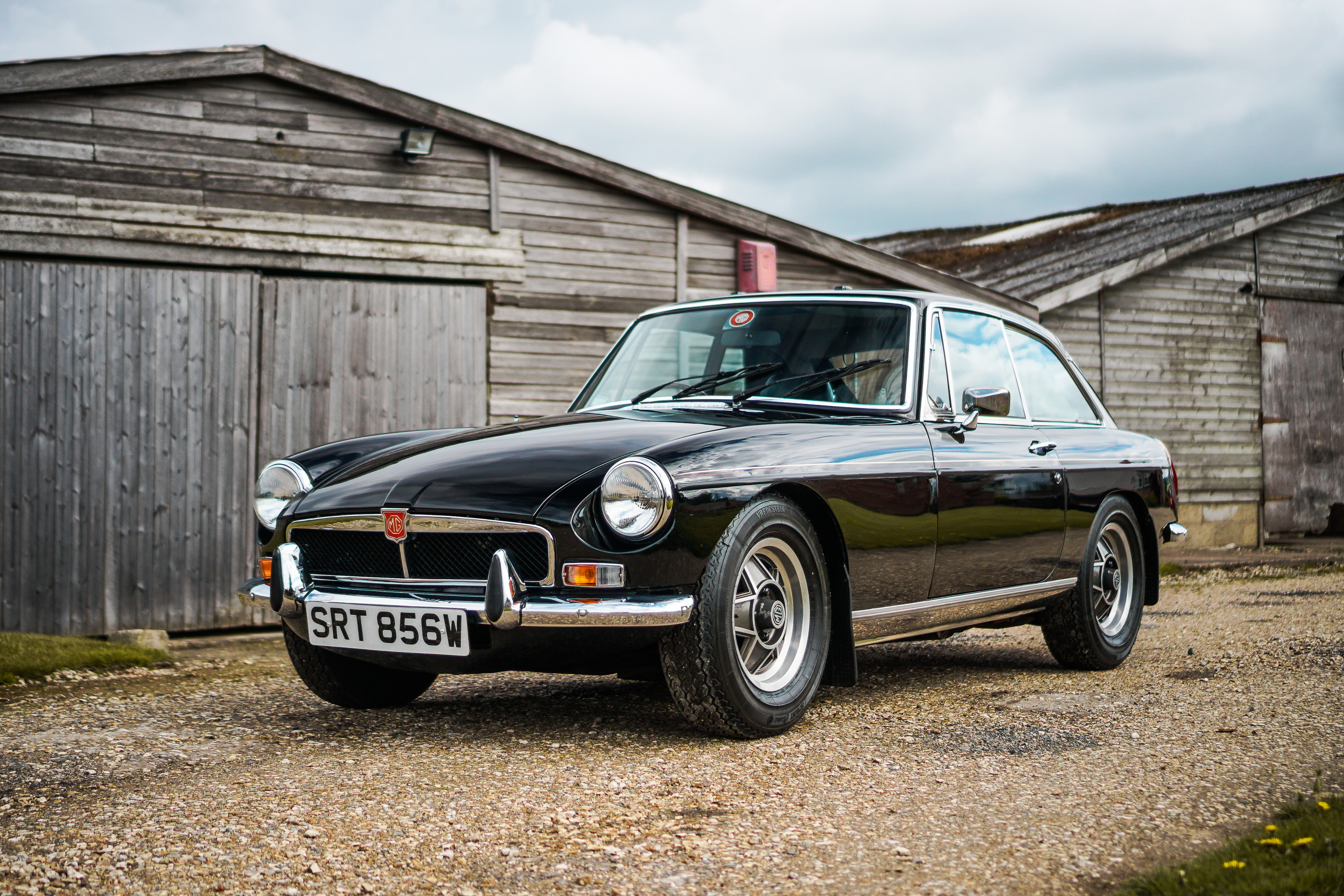 MGB
The MGB is one of the most well-supported classic cars out there. Thanks to dozens of owners clubs and hundreds of specialists, owning one is as straightforward as running a modern car. Well, almost. Parts are in plentiful supply, specialist car insurance is sensible and the famous two-seat roadster and coupe are surprisingly affordable to buy. It feels like a car from the 1960s – don't expect blistering performance or pin-sharp handling – but it's still guaranteed to put a smile on your face. Particularly as every MGB now benefits from free road tax.
How does older car tax work?
Cars registered between 2001 and April 2017 are subject to a road tax system based on CO2 emissions. The lower the emissions, the cheaper the tax. Cars that emit less than 100g/km get free road tax; those emitting up to 110g/km are charged £20 a year, while models emitting from 111-120g/km are charged £30 a year. Then things jump up significantly, to £135 a year and upwards as CO2 emissions get higher.
Are cars with big engines more expensive to tax?
It's a safe rule of thumb: yes, cars with big engines are more expensive to tax. This is because their CO2 emissions are higher – and if you're looking at cars registered before 2001, engines larger than just under 1.6 litres are taxed more heavily than smaller ones. Then, of course, there's the higher fuel consumption of larger engines, which adds further to running costs. Still want that V8?
Which classic cars get free road tax?
Cars aged 40 years or older get free road tax, as they are officially defined as classic cars by the government. This is on a rolling basis: each January, a new year is added. At the time of writing, it applies to all cars registered before January 1982. This doesn't mean you don't need to apply for road tax each year, though. You still have to go through the same process, but you won't have to pay anything.
More cheap car guides
More expert car guides