Honda has a long history of applying logic, technology and a bit of wizardry to creating cars for varying classes. Nowhere was this approach more deftly applied than with the Jazz when it was launched in 2001, giving every other supermini a lot to ponder. The reason the Jazz made its rivals sit back and wonder as the sheer amount of space the Japanese car offered inside its compact exterior.
Honda used every trick in the book, plus some of its own invention, to provide space more akin to a small family car instead of a supermini. The Magic Seat used in the back was a great example of Honda's lateral thinking. It could be folded down as normal, or the base could be folded up to offer a second, very large storage section behind the front seats.
This approach has continued into the current Jazz, which is only available with hybrid power to make it efficient and good to drive. There's also a Jazz Crosstar version if you fancy a supermini with some rufty-tufty off-road appeal.
Honda Jazz review: Verdict
The Honda Jazz in any generation is a brilliant supermini. It's all too often overlooked in favour of the bigger sellers in this sector, but as a used car it makes almost perfect sense. It's unerringly reliable, easy to live with thanks to the practical cabin, and most versions are very generously equipped.
Honda Jazz review: Problems
There are no common issues with the Jazz, so all you need to worry about is checking the car has a full service history and no knocks or scratches to the bodywork. Also make sure the wheels are not kerbed as this can put them out of alignment and cause uneven tyre wear.
Honda Jazz review: Prices
The Honda Jazz is a bit pricier than most of its rivals when you compare cars of a similar age and mileage. However, the Honda's peerless reputation for reliability, plus most cars coming with a long list of standard kit, means the Jazz is well worth spending that little bit extra for.
---
Honda Jazz Mk4 (2020 - current)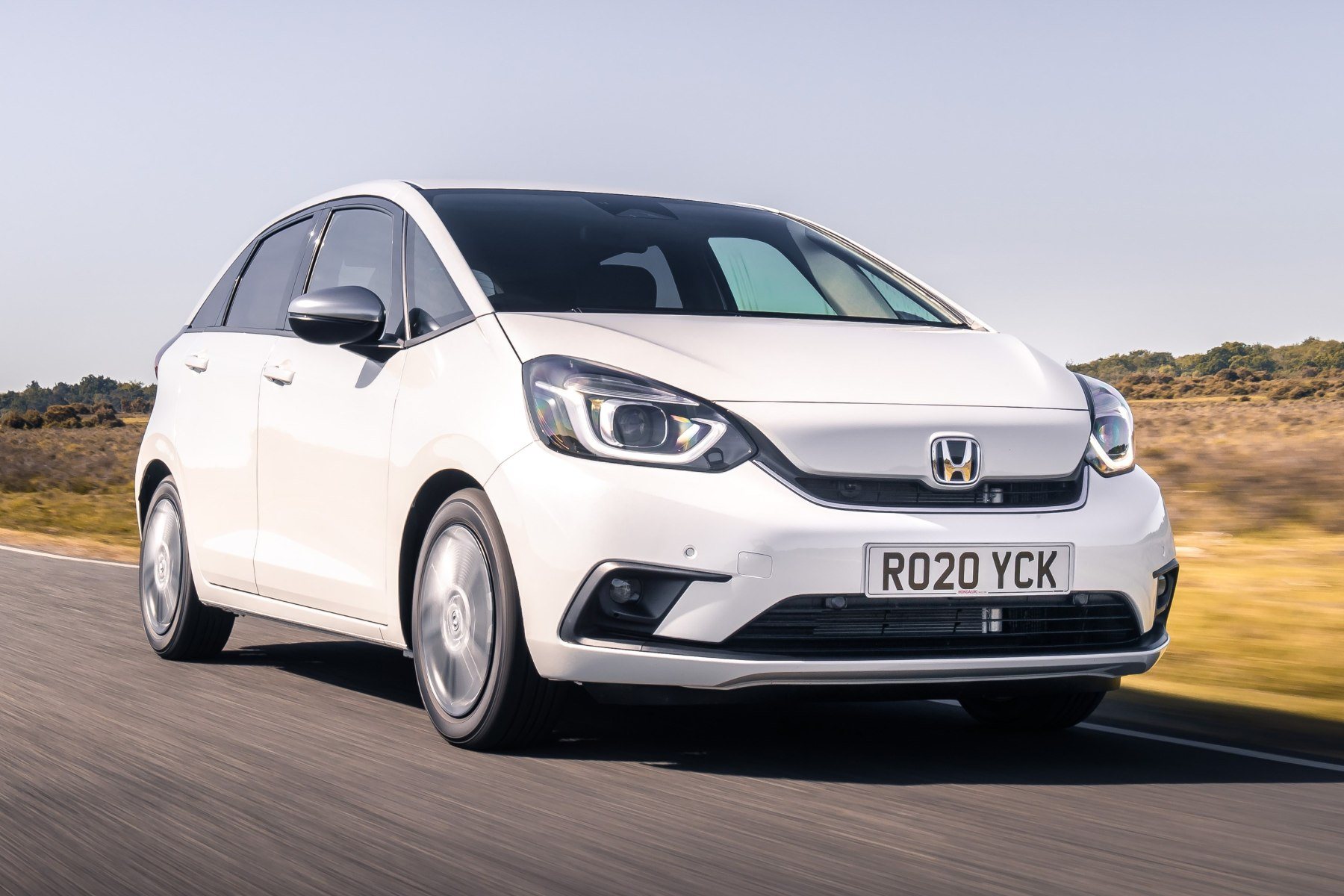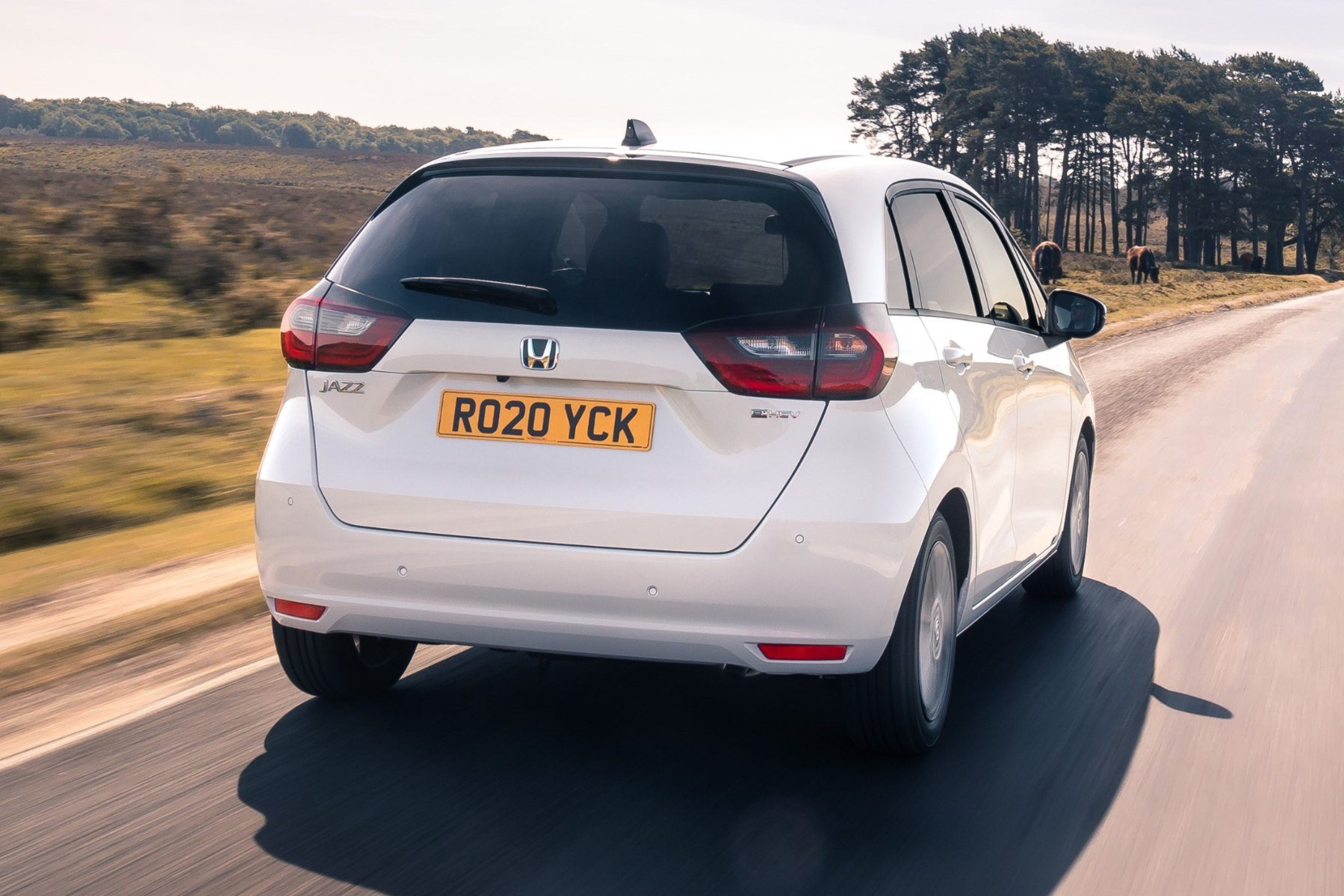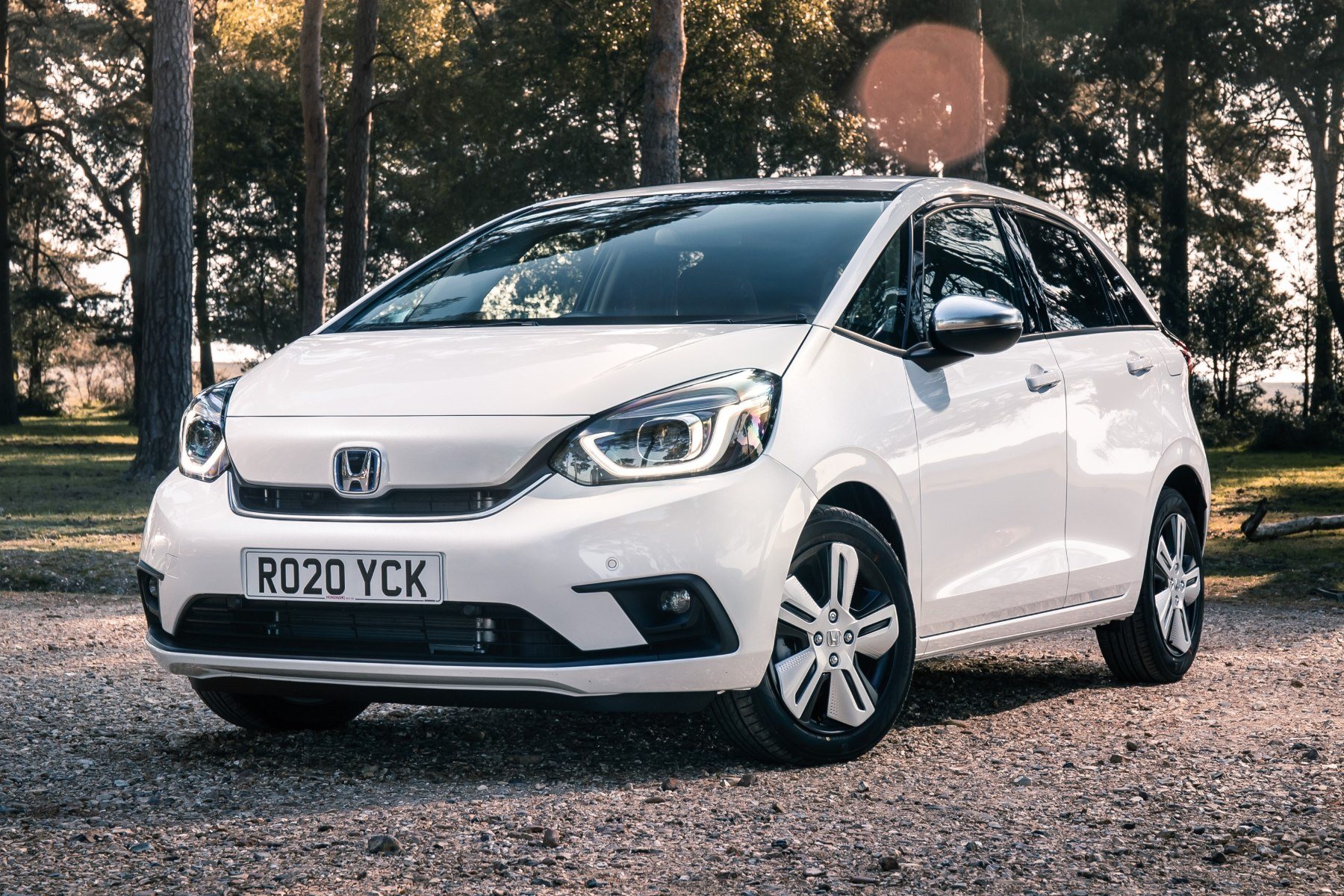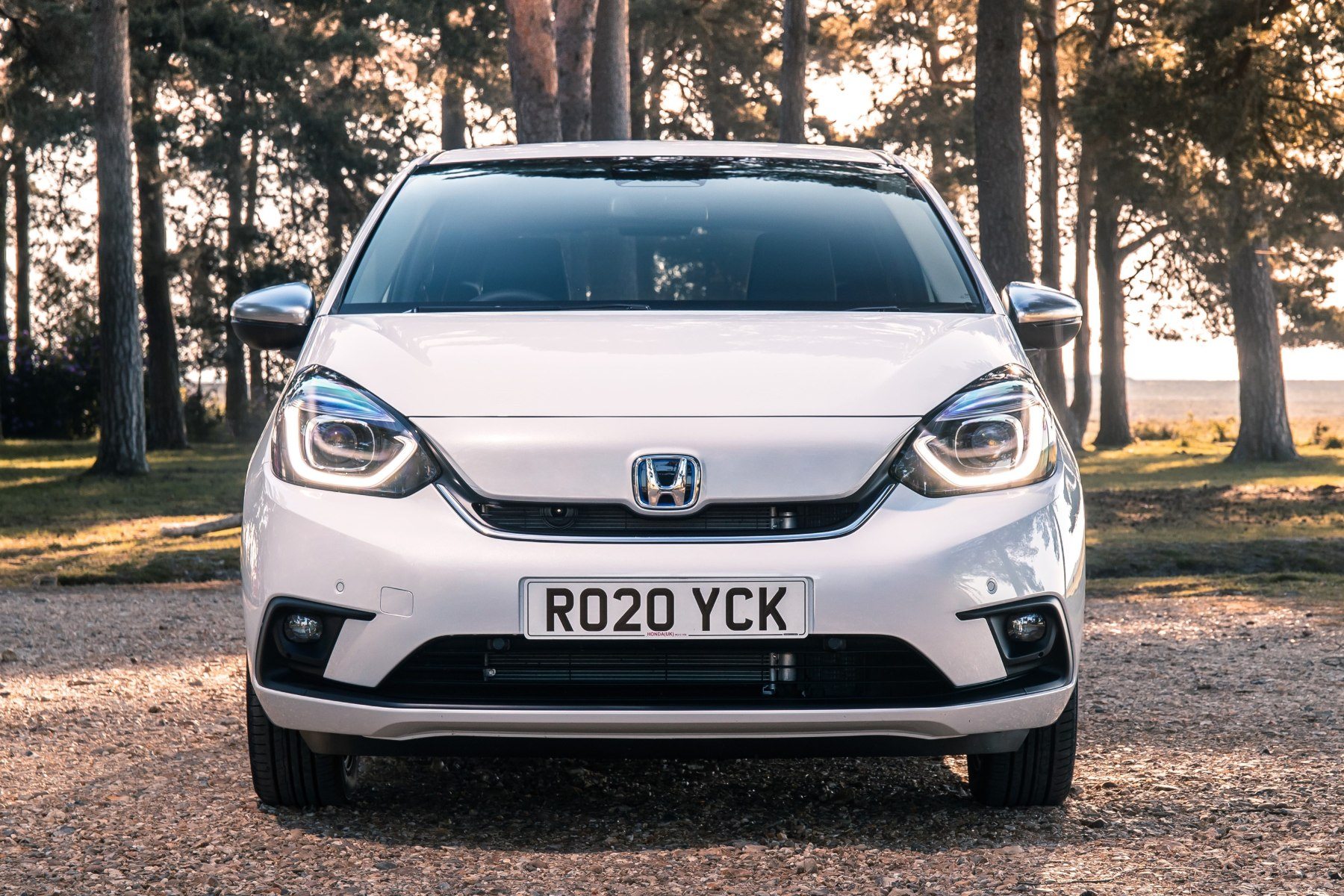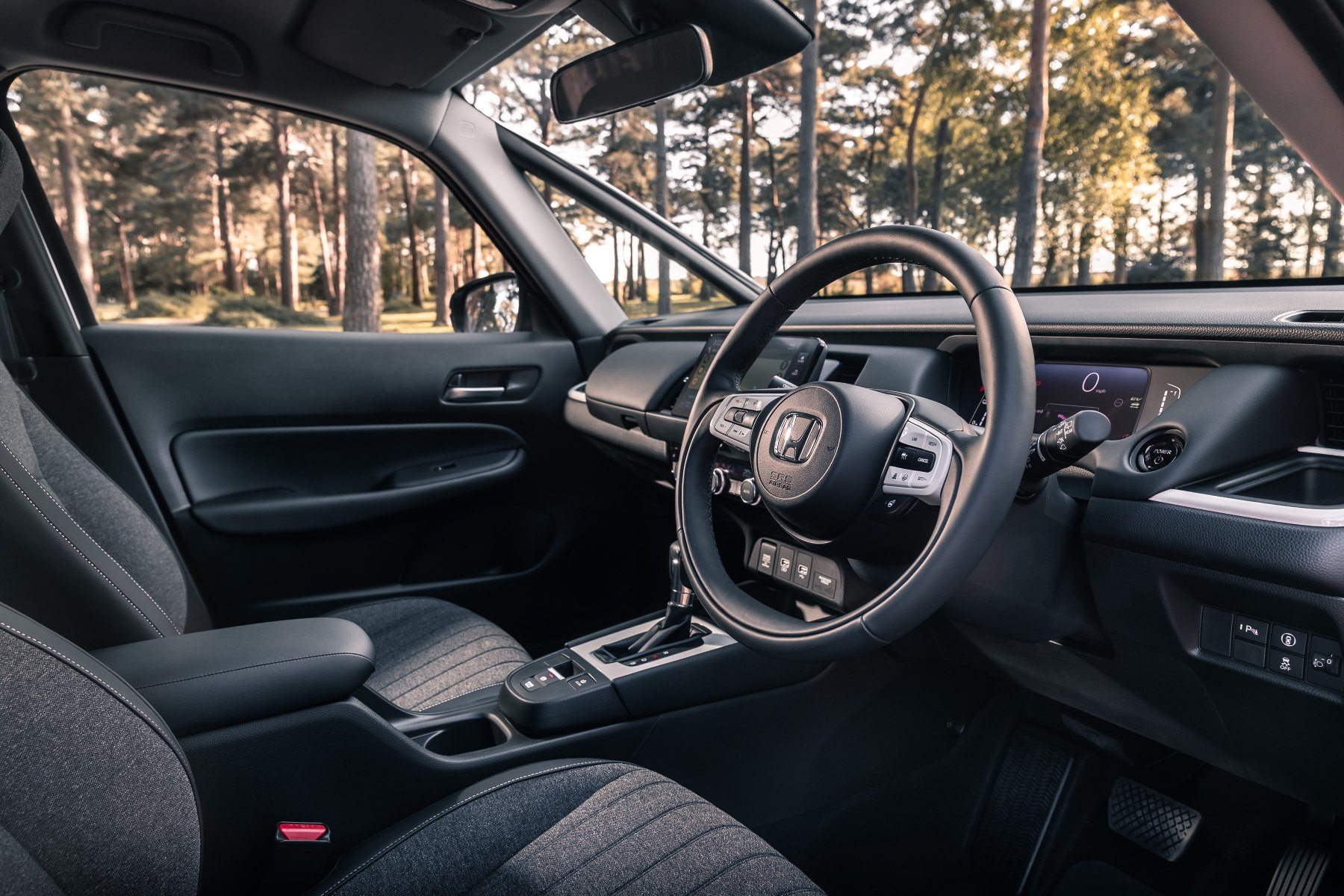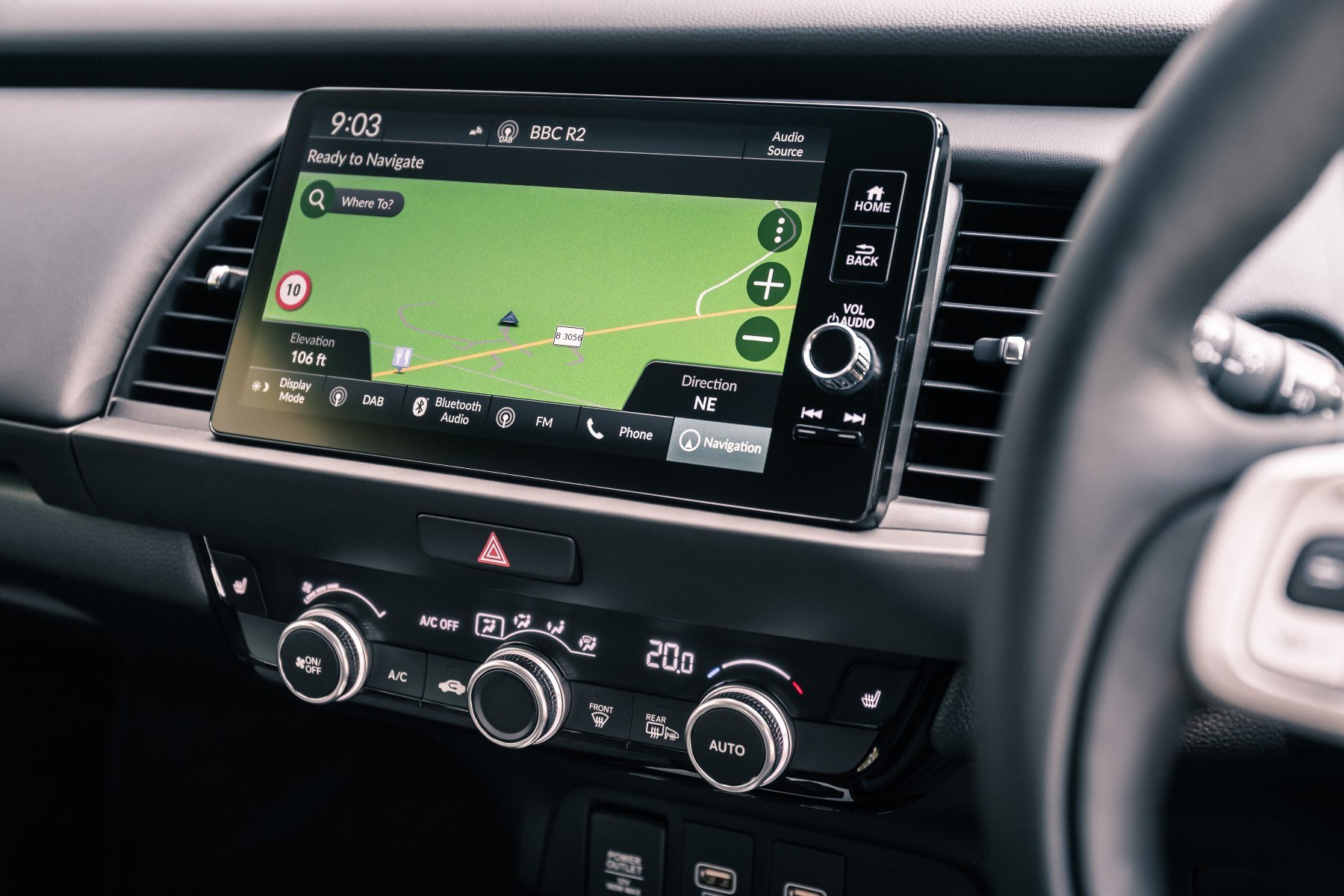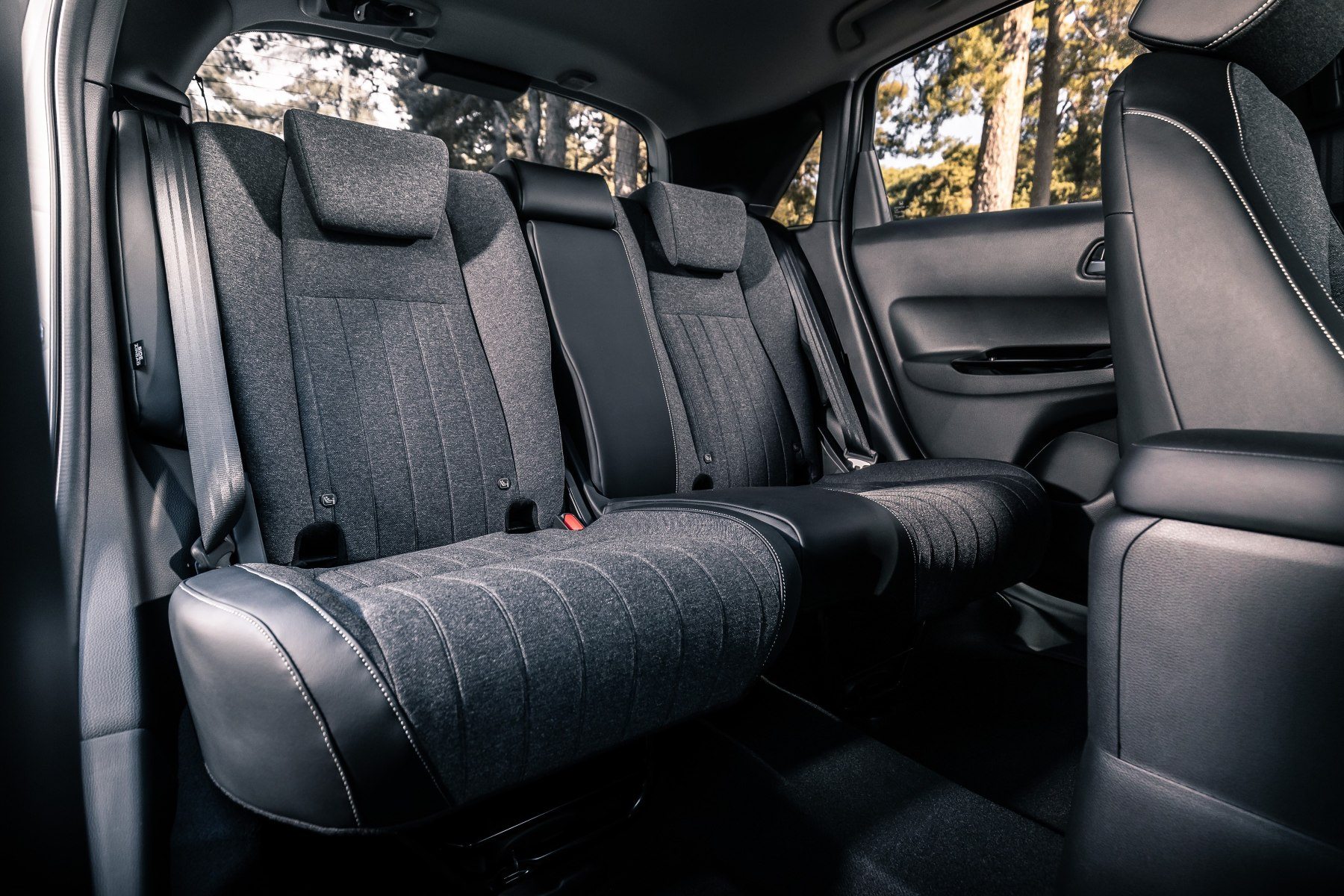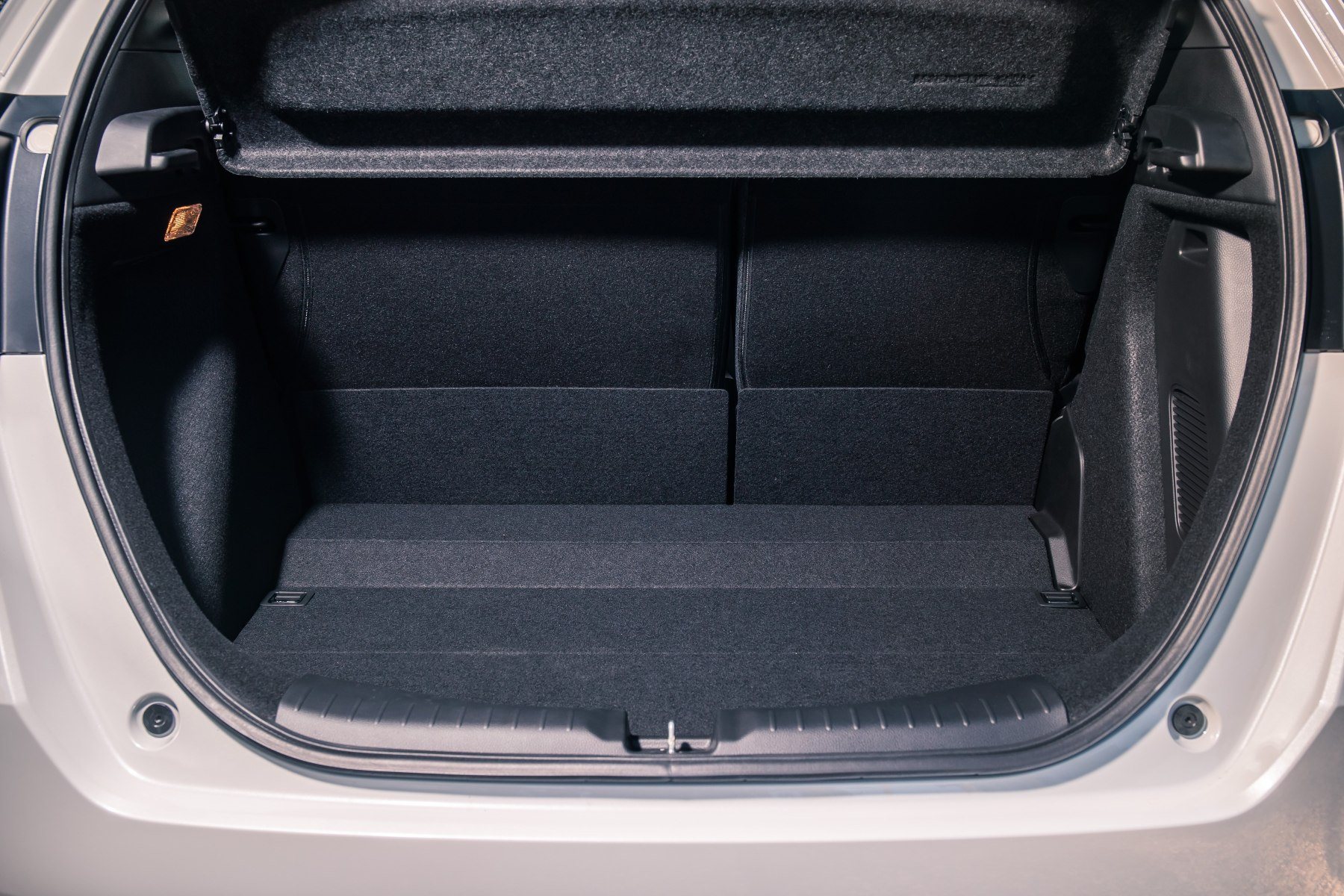 Honda has honed the latest Jazz using all of its experience of the previous three generations. This has resulted in car that offers great space inside, faultless build and reliability in a good looking supermini. For this model, Honda only offers a petrol-electric hybrid power system and automatic gearbox, but you can pick between the standard Jazz and its pseudo-SUV style Crosstar sibling.
How much is a Honda Jazz Mk4?
A one-year old fourth-generation Jazz will cost from around £17,000 to put on your driveway, which is about what you'd pay for one of the very last third-generation models. This gets you a newer car with lower running costs, so the Mk4 makes perfect sense. A Crosstar version of the same age will start from £23,500.
What's the best Honda Jazz Mk4 to buy?
The SR trim is the one to aim for with the fourth-generation of Jazz as it comes with all the kit you could want. You get alloy wheels, parking sensors, automatic lights and wipers, adaptive cruise control, air conditioning, leather upholstery, and excellent infotainment set-up.
Is a Honda Jazz Mk4 reliable?
There is nothing to fear when buying a fourth-generation of Honda Jazz. It's superbly reliable and able to deliver a great drive. Routine maintenance is all you need to check for this car. The only other point to note is the Crosstar is not worth bothering with as it has higher emissions and fuel consumption.
---
Honda Jazz Mk3 (2015 - 2020)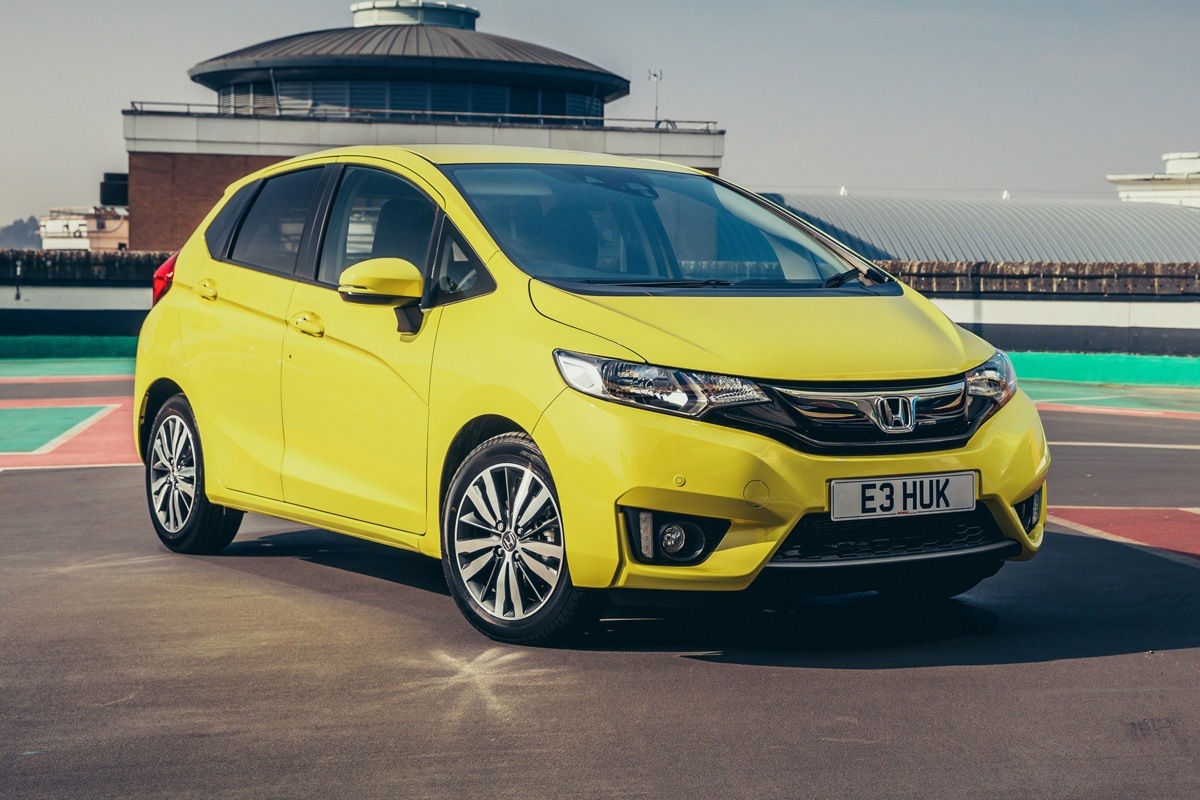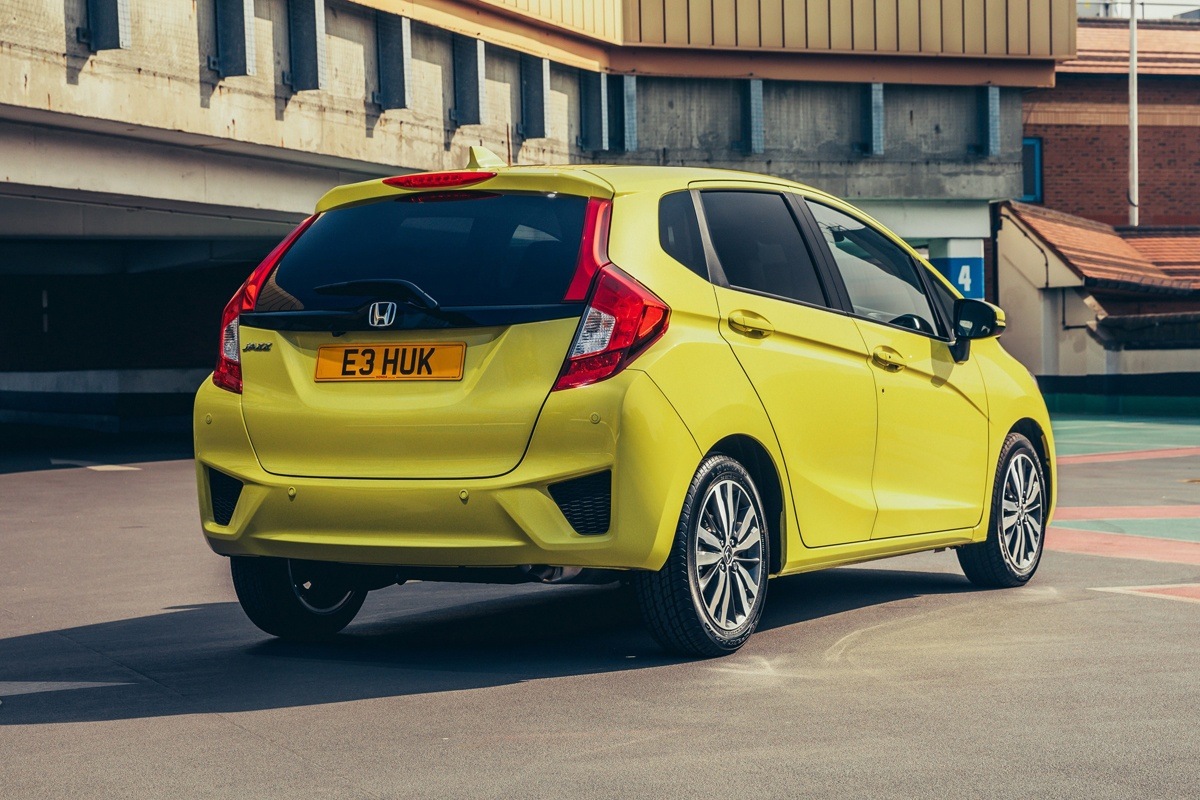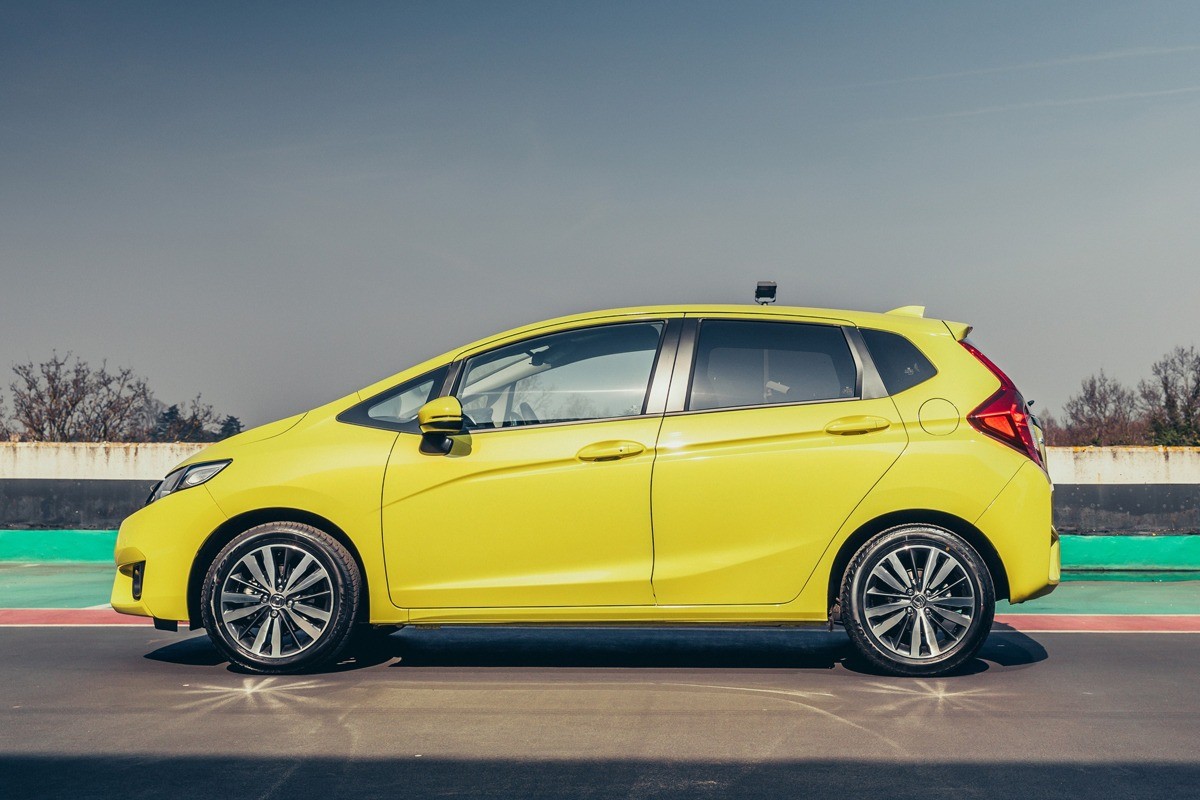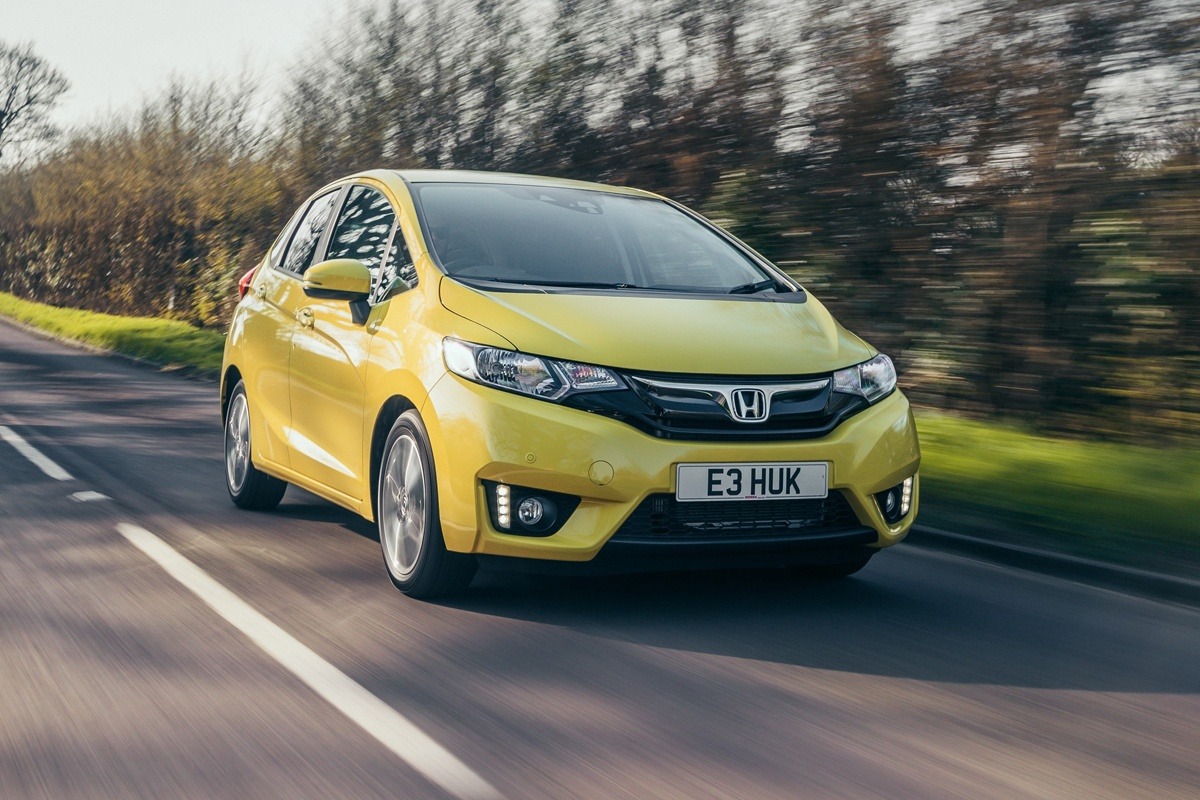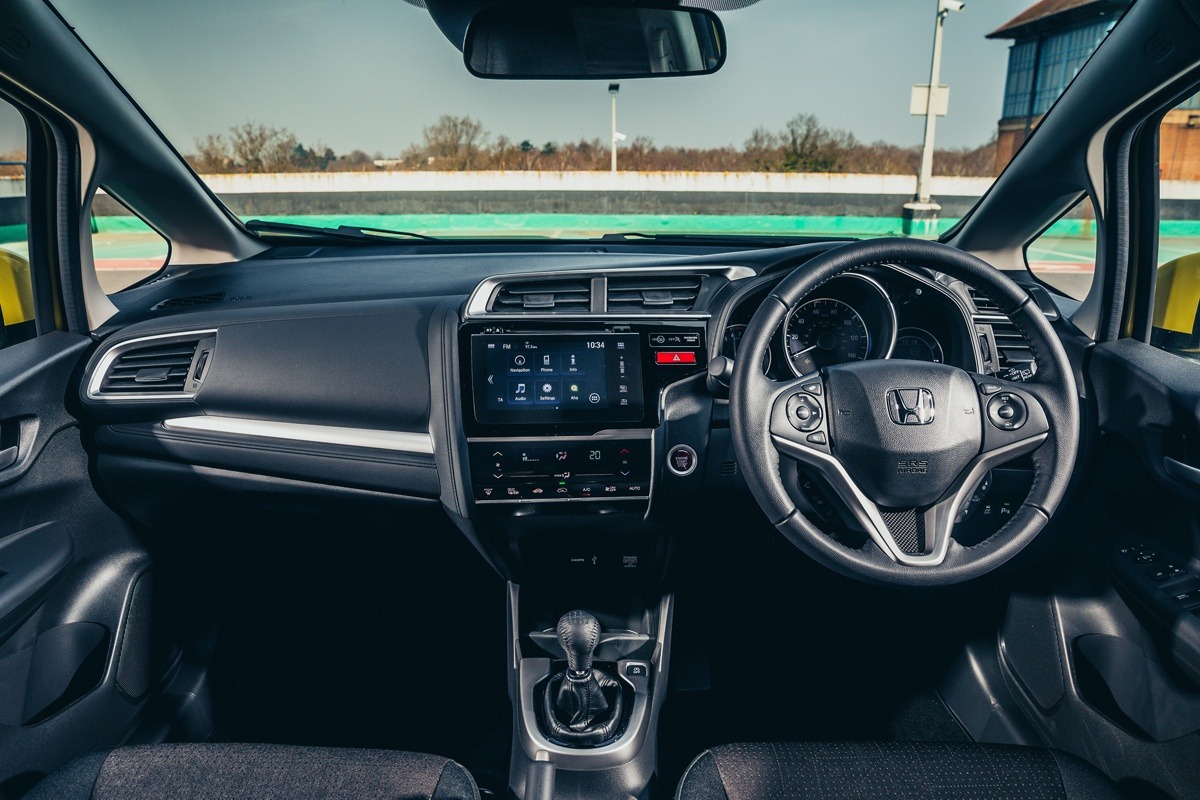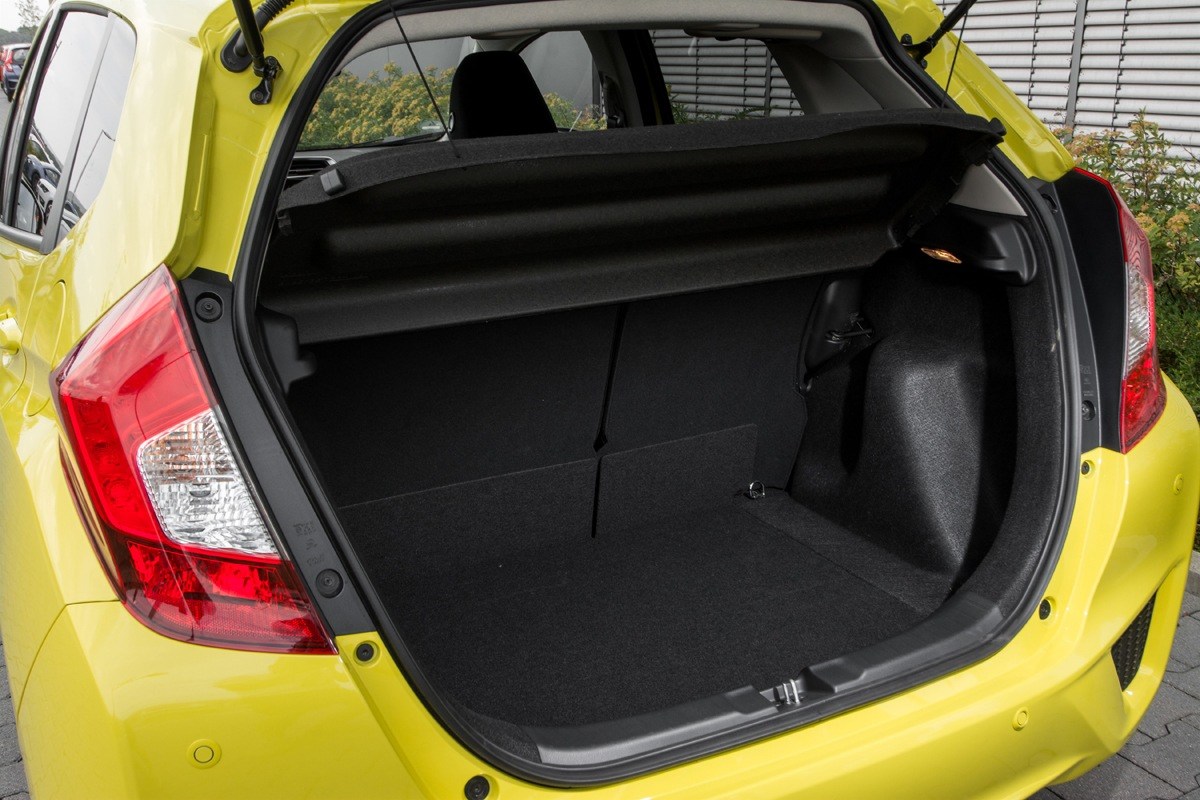 The Honda Jazz is half supermini, half MPV and half Tardis. And if you're wondering how you fit three halves into a whole, just as the Jazz as its cabin appears to have an endless supply of space for passengers and luggage. It's a real feat of engineering to make the most of this size of car, yet Honda delivers it brilliantly in this third-generation of Jazz.
How much is a Honda Jazz Mk3?
A third-generation Honda Jazz from early in the car's production life will cost from around £9000. This gets you a car in excellent shape with average mileage for the year. Pick a car from the end of the Jazz's life cycle and you'll pay around twice as much for one with a huge equipment list and very few miles.
What's the best Honda Jazz Mk3 to buy?
With this generation of Jazz it's better to stay with the smaller petrol engine instead of the bigger capacity one. As a result, the 1.3-litre petrol makes more sense as the 1.5 doesn't offer much meaningful improvement in performance or running costs. The six-speed manual gearbox is more fun to use than the CVT (continuously variable transmission) auto' box. Choose the SE trim and you get all-round parking sensors and Honda's handy Connect infotainment system as standard.
Is a Honda Jazz Mk3 reliable?
Asking if the third-generation Honda Jazz has any issues is a bit of a pointless exercise. There are no reported mechanical or reliability problems common to this model, so it's a simple case of checking the car for wear and tear, and making sure it has a full service record.
---
Honda Jazz Mk2 (2008 - 2015)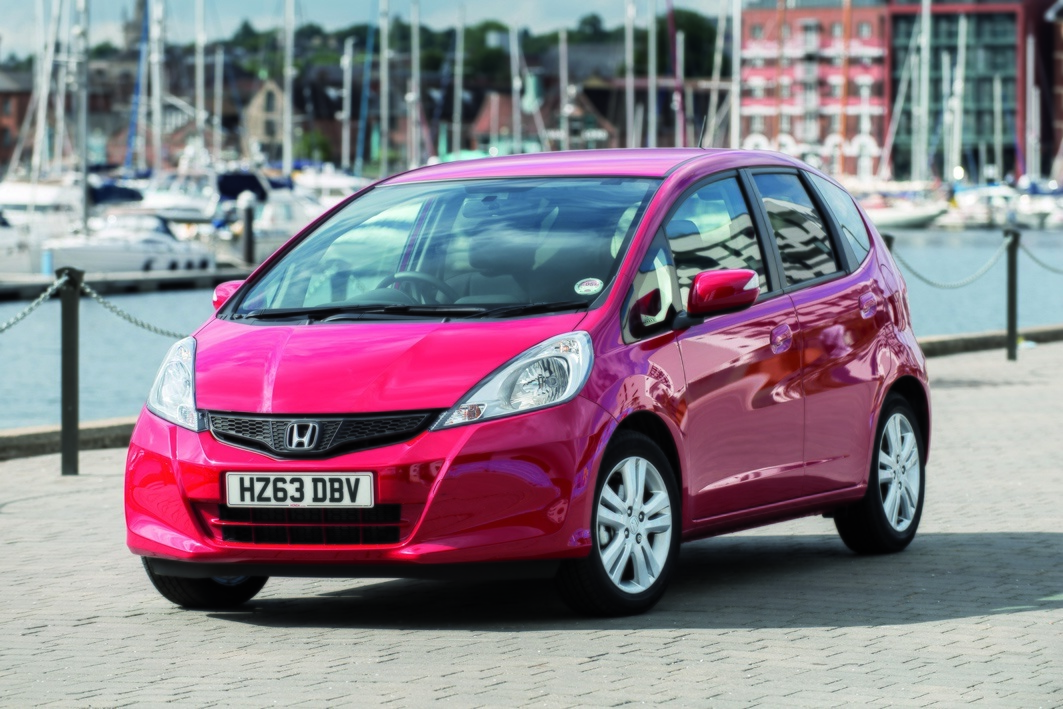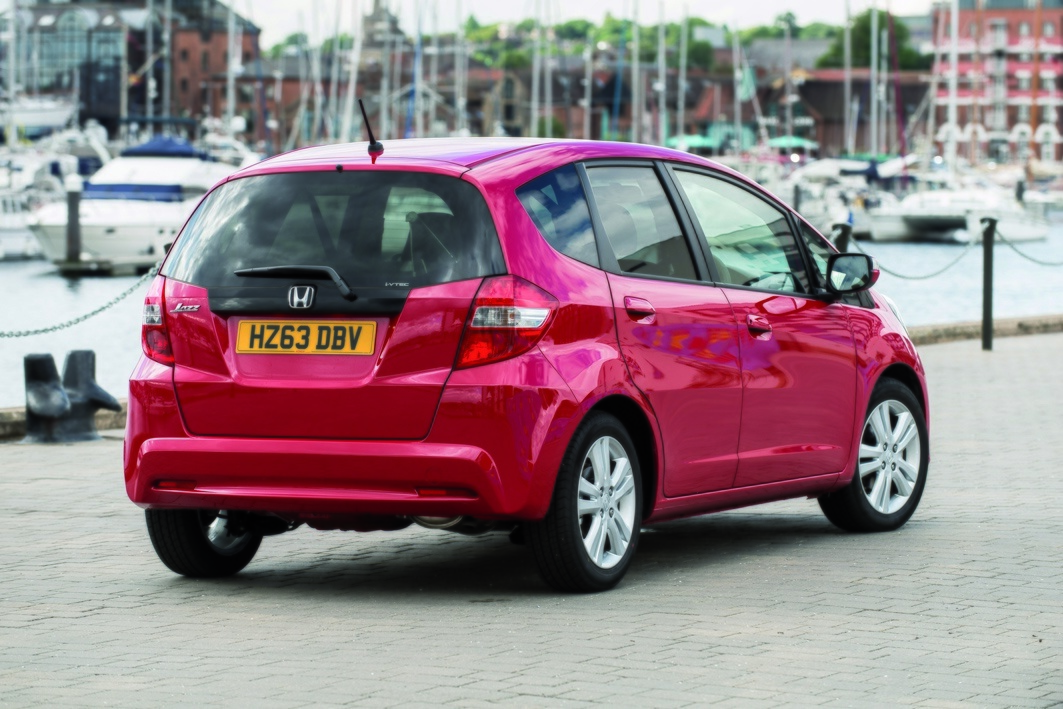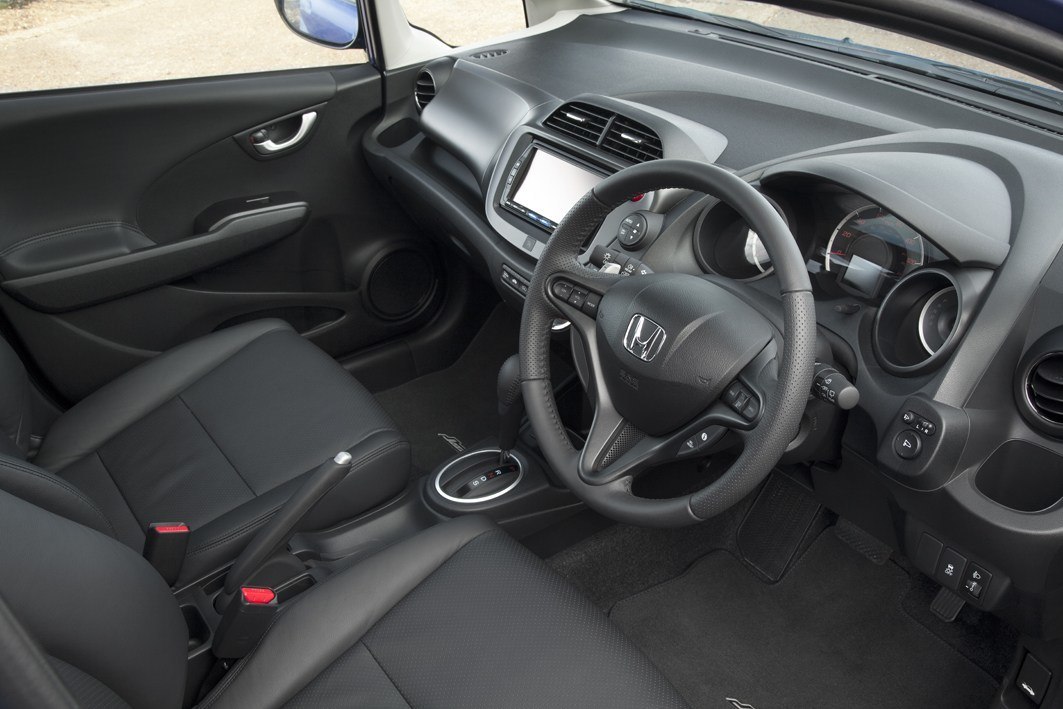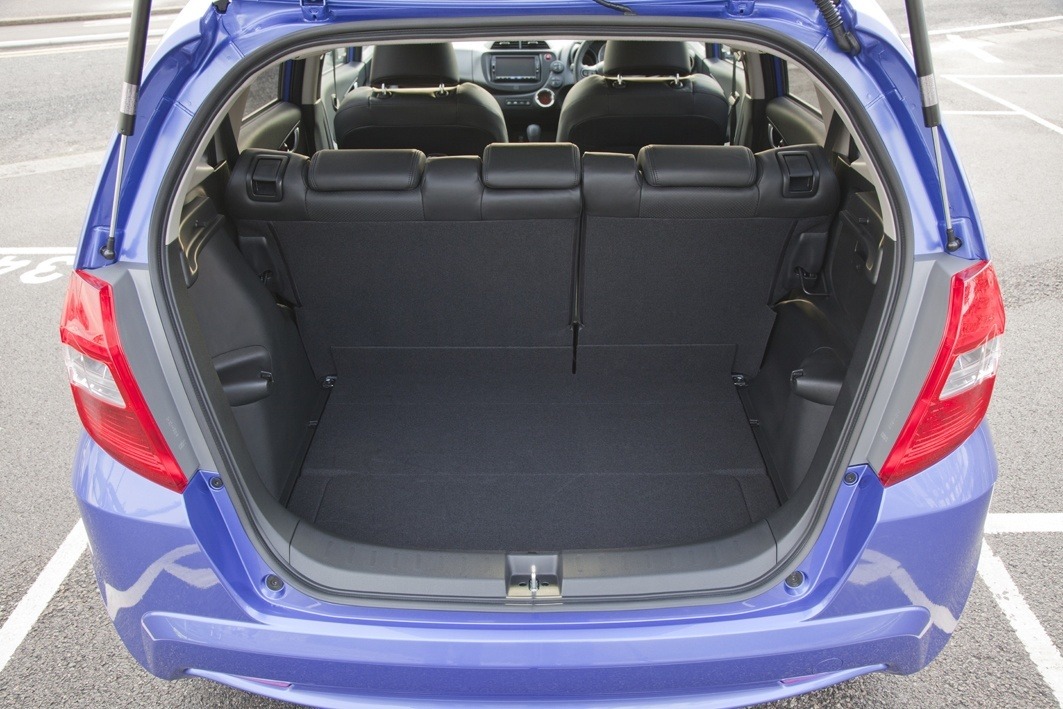 The second-generation Honda Jazz occupies less road space than a Ford Fiesta yet it serves up more interior space than a Ford Focus. Witchcraft? Nope, just Honda maximising every last millimetre of space inside its supermini. It makes it very easy to live with, and it's just as effort-free to drive, though keener drivers will prefer the Fiesta for its more engaging feel.
How much is a Honda Jazz Mk2?
Around £3500 is what you need to sit in the driver's seat of a second-generation Honda Jazz. For this money, you'll own a car with around 60,000 miles on the clock and it will be in great condition and ready to keep you moving for a long time to come. The very last, low miles cars of this generation sell for around £12,000.
What's the best Honda Jazz Mk2 to buy?
There's little point bothering with the 1.2-litre petrol engine as the 1.4-litre motor gives a better drive with no loss of fuel economy. A five-speed manual is standard or there's the iShift auto for early Mk2 Jazz models. Much better is the CVT (continuously variable transmission) auto that arrived in early 2011. Honda also offered a petrol-electric hybrid model from 2011, but the 1.4 is the best choice in mid-level ES-T trim.
Is a Honda Jazz Mk2 reliable?
You're going to have to be very picky to find any problems with the second-generation of Honda's Jazz. Like its predecessor, there's barely anything to worry about beyond the usual scuffs and wear marks. Make sure the front tyres are even worn as parking dings can put them out of alignment.
---
Honda Jazz Mk1 (2001 - 2008)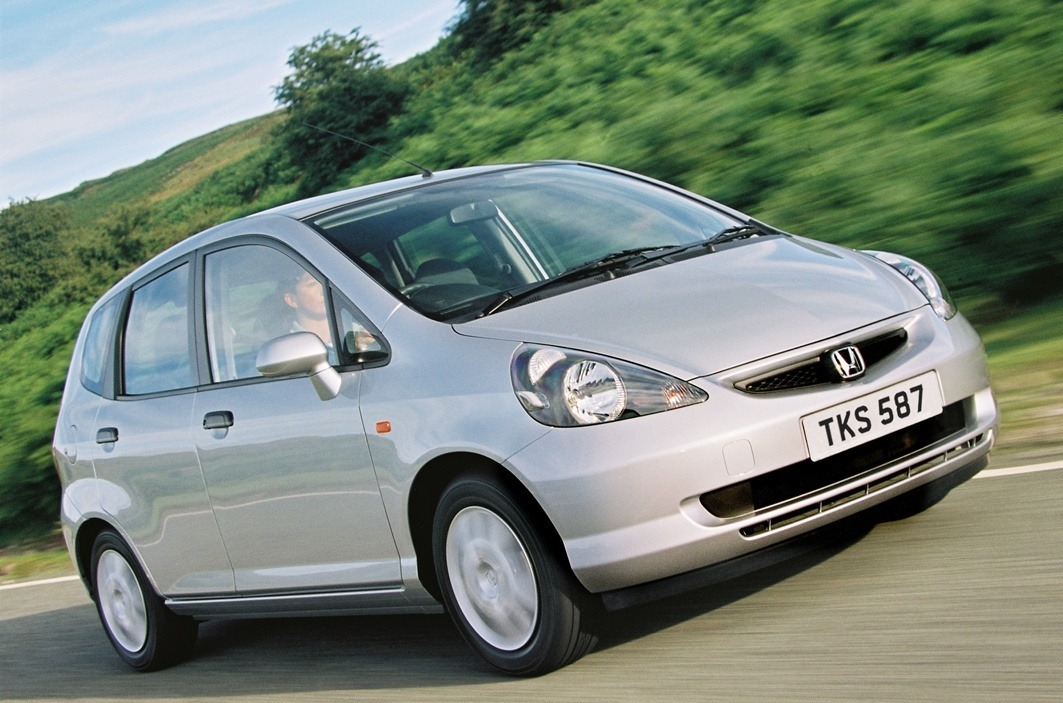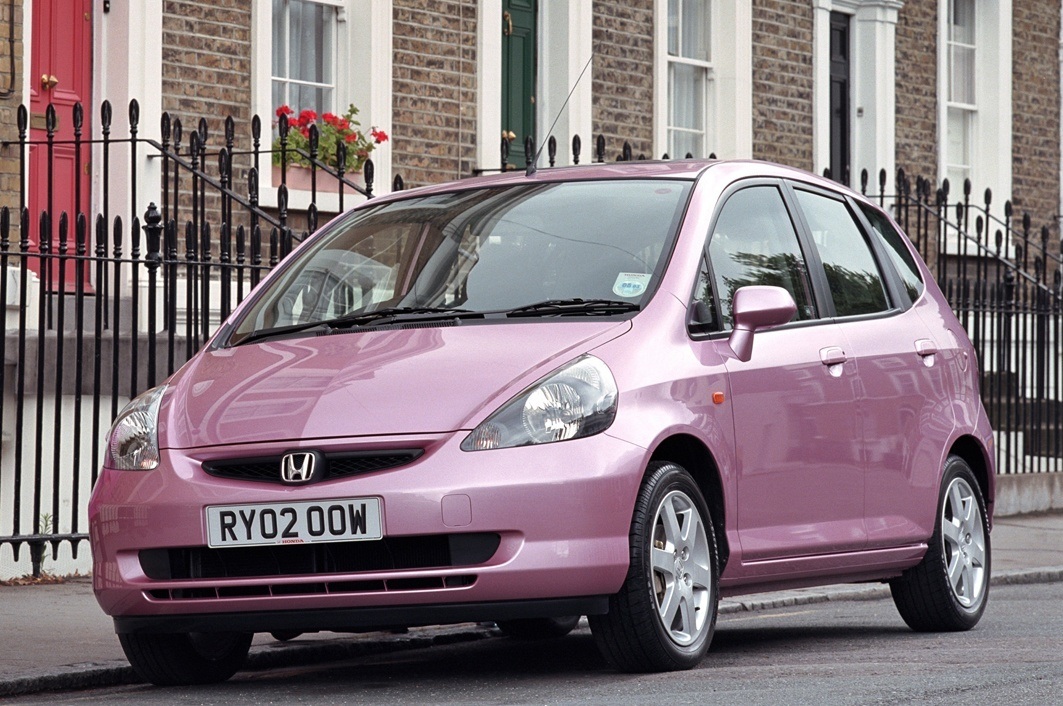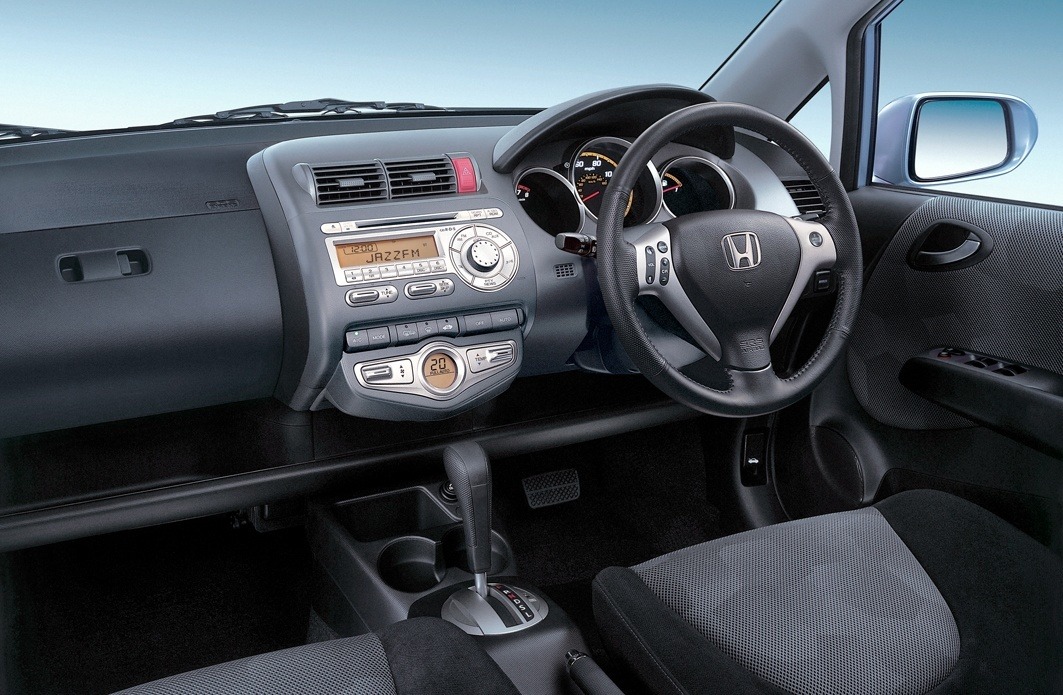 The original Honda Jazz was a supremely clever addition to the supermini sector thanks to its innovative interior that freed up way more space than seemed possible. It should have been a stellar sales success, but many preferred more mainstream offerings. However, the first-generation Jazz is still around in large numbers thanks to its incredible reliability and low running costs that give it a broad appeal as a used car. It's ideal as a town runabout, second car for families, and as a newly qualified driver's first set of affordable wheels.
How much is a Honda Jazz Mk1?
As little as £1000 will score you a Jazz in good condition and ready to deliver years more driving. These cars will have higher mileages, so if you want something with fewer than 100,000 miles, you'll be looking to spend from around £1500 for a Jazz with 50,000 miles on the clock, and there are plenty about as many have spent their lives in the city.
What's the best Honda Jazz Mk1 to buy?
The first-generation Jazz was offered with 1.2- and 1.4-litre petrol engines. The 1.2 is fine in town, but the 1.4 is by far the better all-rounder. Pick a car built from mid-2003-on as they have more supple suspension, while the SE trim brings air conditioning that the S misses. The Sport improves that with climate control.
Is a Honda Jazz Mk1 reliable?
If ever a car was synonymous with the word 'reliability', it's the Honda Jazz. This first-generation model topped surveys all around the world for how rarely it went wrong, and this translates into the used market as a car you can buy with lots of confidence. As a result, the only real concerns should be a full service history and no parking knocks from life in the city.
---