Tesla may have grabbed all of the headlines, but it was the Nissan Leaf that did more to popularise the electric car from its launch in 2011. It also did much of the work to familiarise drivers with EVs as it went on to become the world's best-selling electric car.
While the styling of the first-generation Nissan Leaf was not to all tastes, it stood out from the crowd while offering as much practicality as a contemporary Ford Focus or Volkswagen Golf. It also provided zero tail-pipe emissions and, initially, a range of up to 109 miles on a full charge. That improved over the years, going to 124 miles in 2013 and then 155 miles in 2015, so later models are the ones to aim for.
The second-generation Nissan Leaf was a big step up in look, quality, driving and battery range. It also offers one-pedal driving thanks to its clever regenerative braking system that lets you slow the car to a crawl without touching the brakes to preserve battery power and range.
Nissan Leaf review: Verdict
If you want an electric car for family use, the Nissan Leaf is a very sound choice as it has a roomy cabin, decent boot, and most versions have a reasonable battery range. Early Mk1s had a limited range, especially in cold weather, so are best considered only for town driving.
Nissan Leaf review: Problems
The Leaf has proved itself to be a very sound car for reliability. The only points to watch for are battery condition and how quickly it runs down during a drive as it gets older. It's also worth checking with older Leafs that there's no separate lease deal for the battery, though this is rare now.
Nissan Leaf review: Prices
Nissan's Leaf may have been a little pricey when brand new, but this is not an issue as a used car. It's on a par with the prices for its petrol-powered rivals, but running costs for the Leaf should be significantly lower thanks to reduced fuel and maintenance costs.
---
Nissan Leaf Mk2 (2018 - current)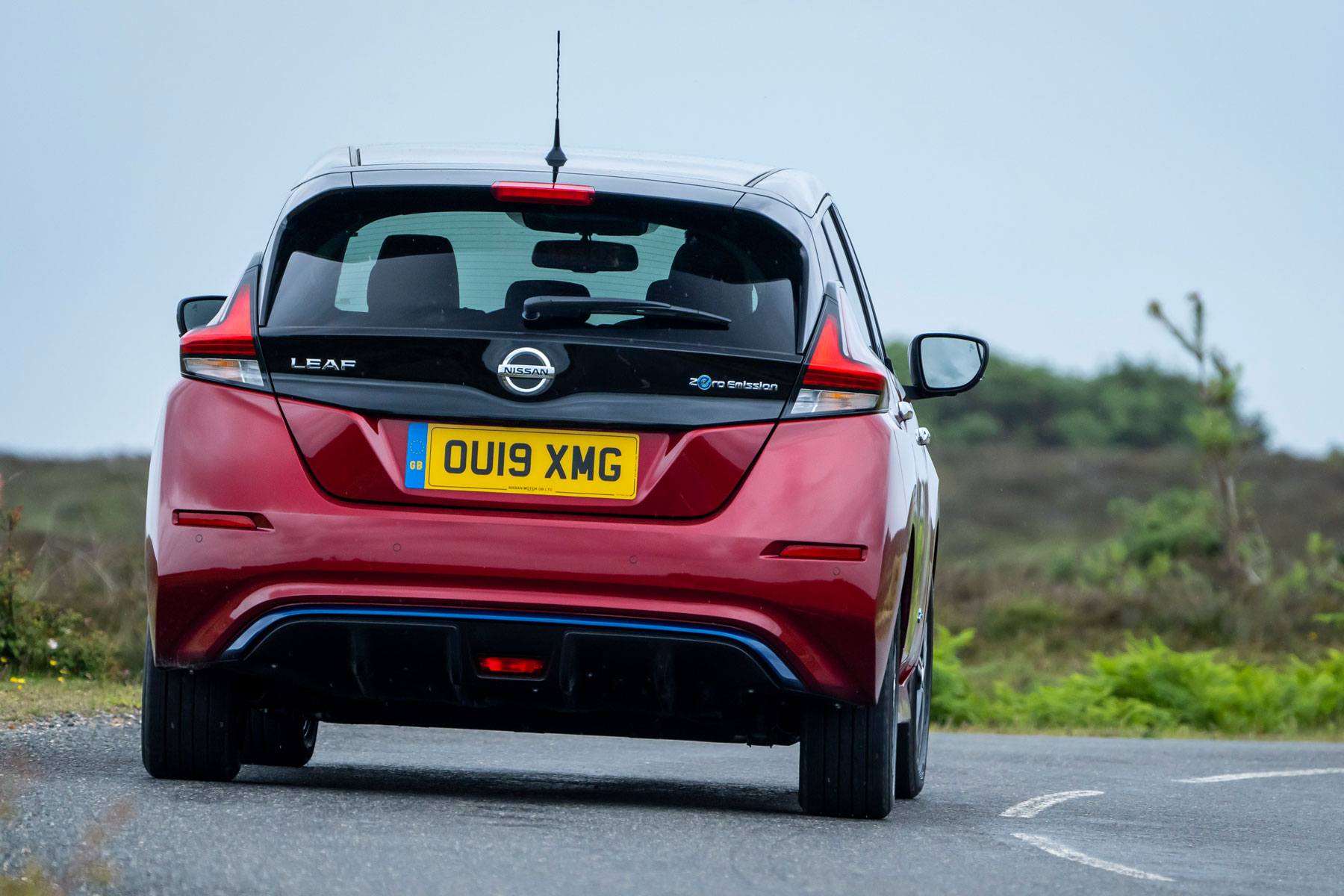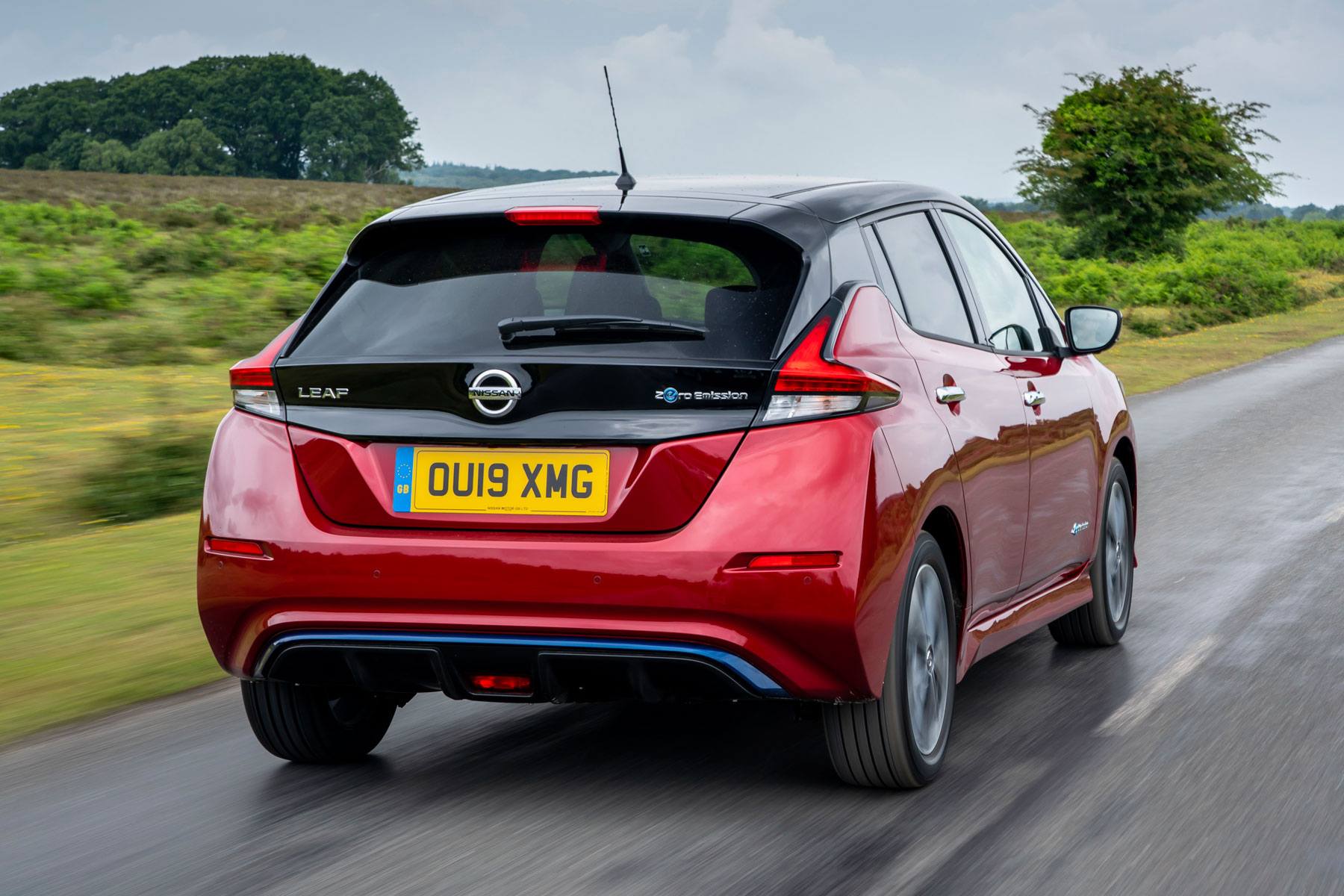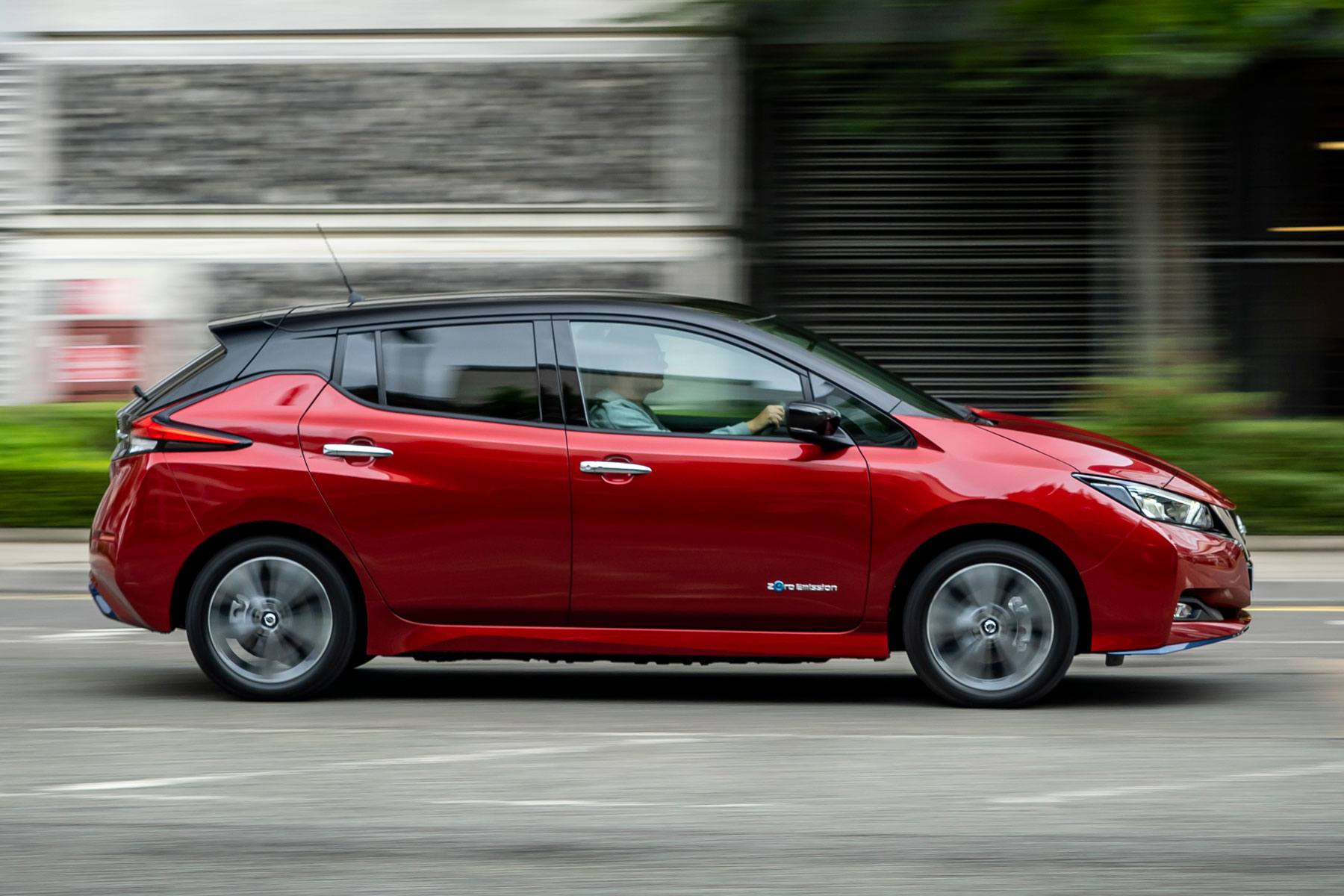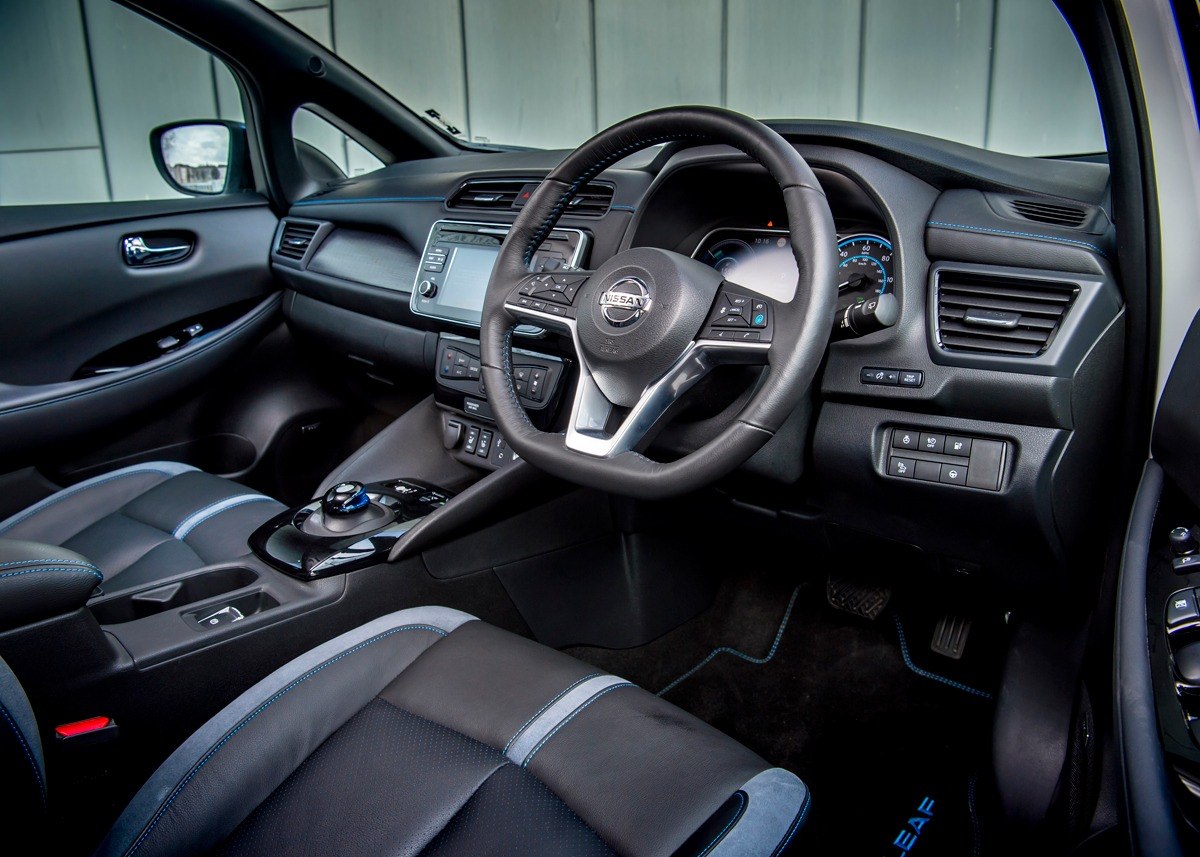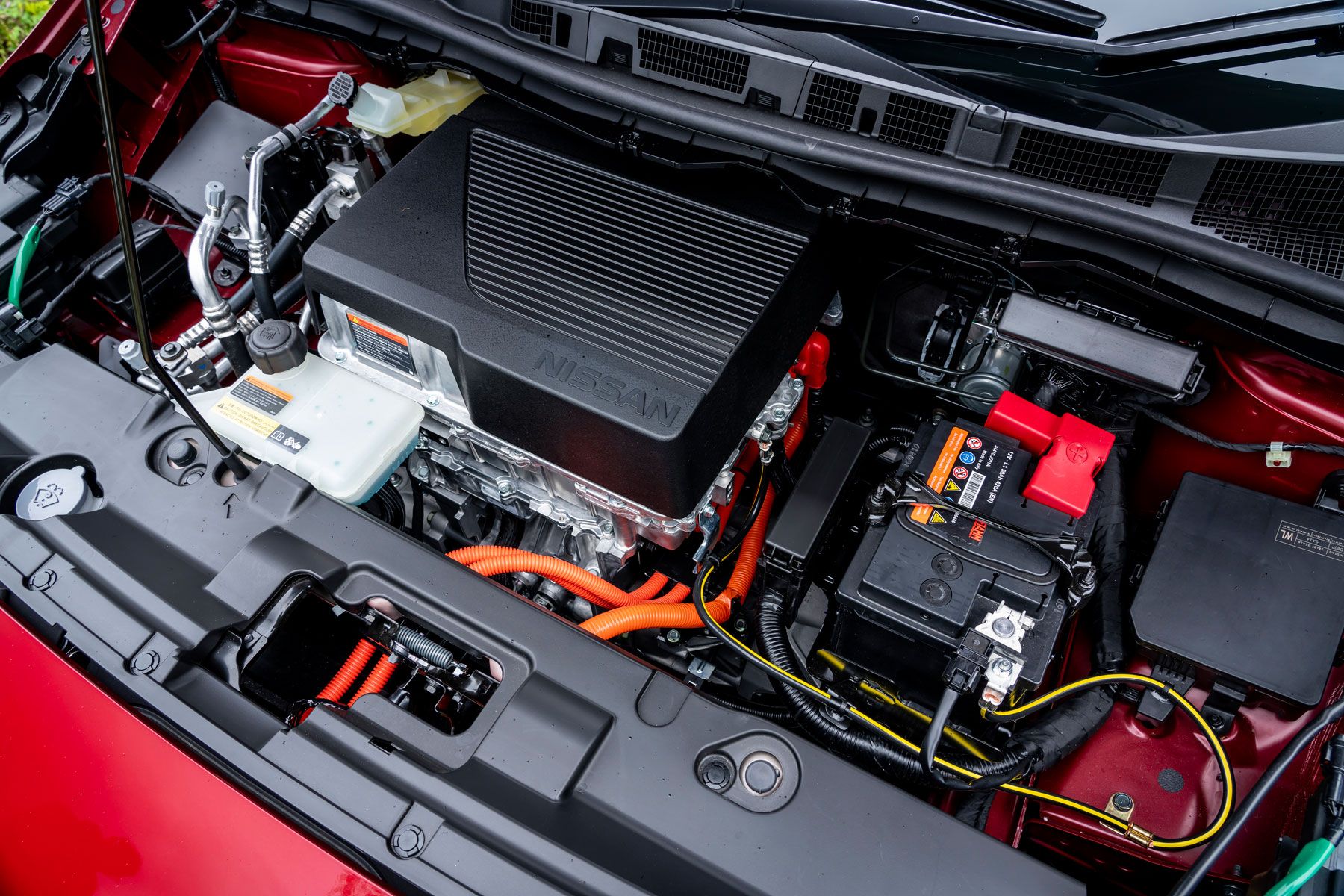 The arrival of the Mk2 Nissan Leaf coincided with a large surge in electric car ownership, so it was well timed. Sleeker looks and a cabin with more tech and better infotainment were matched by the Leaf's range going up to a claimed 239 miles per full charge.
How much is a Nissan Leaf Mk2?
Prices for a four-year old Mk2 Leaf start at £17,000 for a car with average miles on the clock and with a full service history. Go for something that's two-years old and you'll need from around £21,500 to get a car in great condition and mid-spec Acenta trim.
What's the best Nissan Leaf Mk2 to buy?
There's a choice of 40- and 62kWh versions of the Leaf. The less powerful 40kWh model is ideal for most driver's daily commute or urban trips, and it's a little cheaper to buy (check out our guide to the cheapest electric cars for more budget EVs). Mid-level Acenta trim comes with a long list of standard equipment, so there's little point spending more for a higher grade.
Is a Nissan Leaf Mk2 reliable?
The second-generation Leaf is as reliable as you'd expect of a car with a Nissan badge, so nothing to fret about here. Some early Mk2 Leafs suffered from sluggish rapid charging, but this should have been sorted with a software update from Nissan.
---
Nissan Leaf Mk1 (2011 - 2018)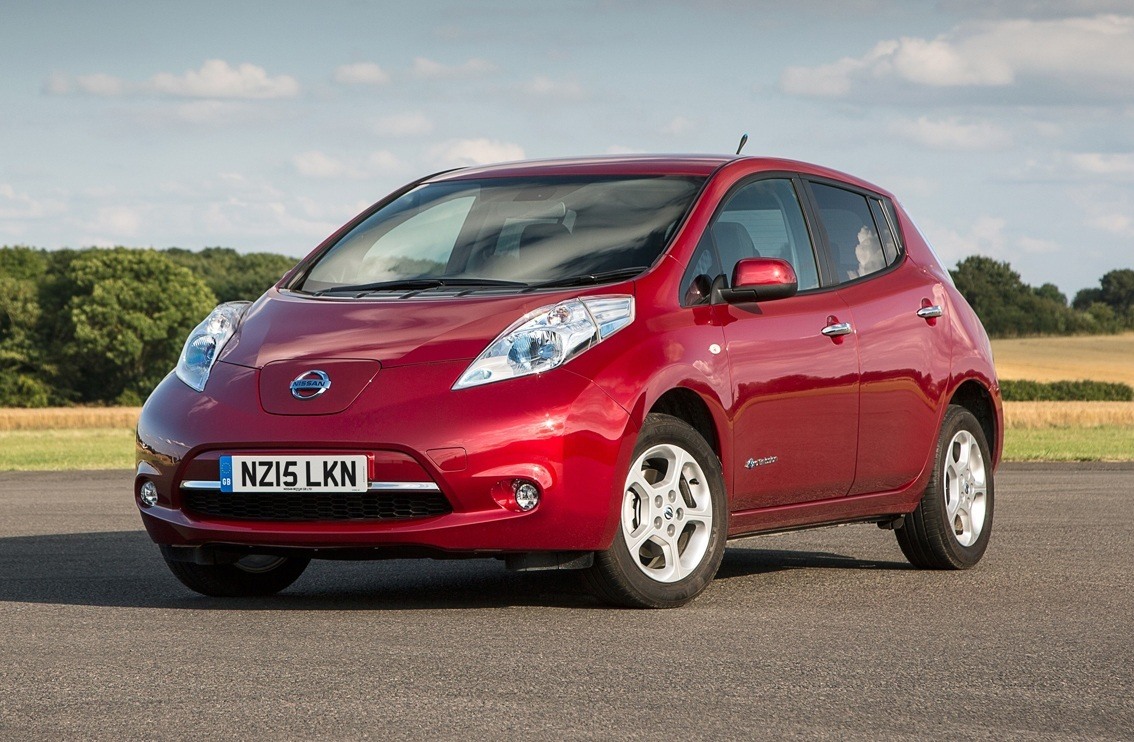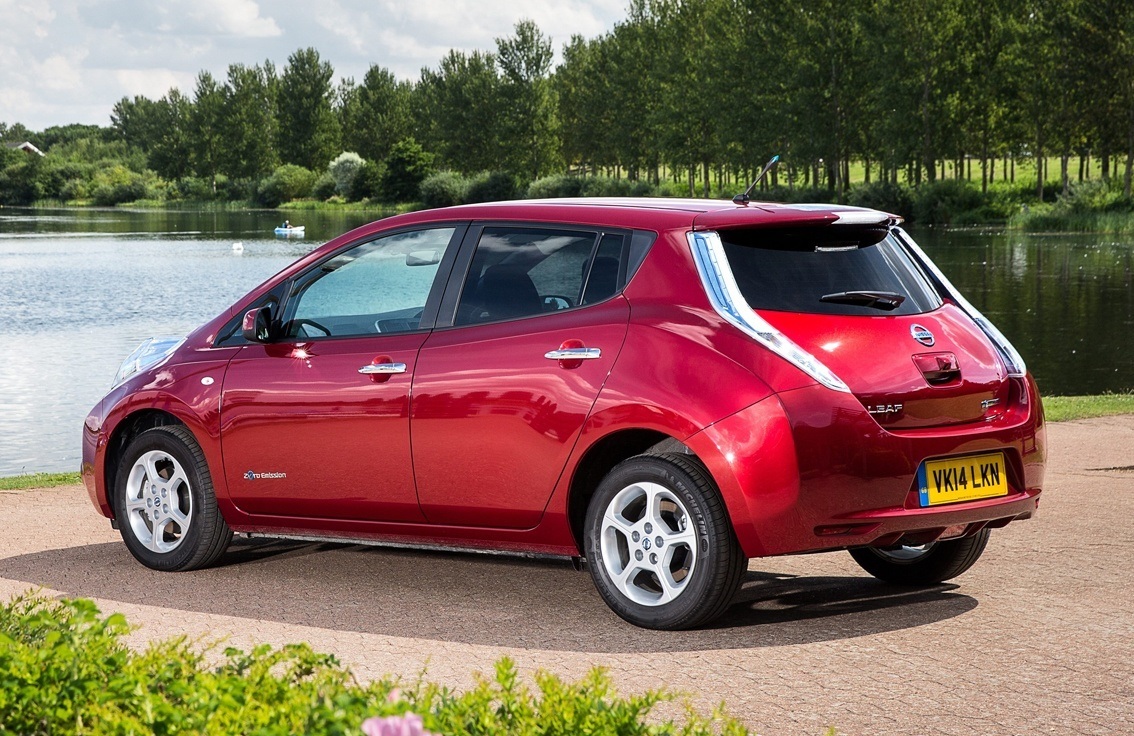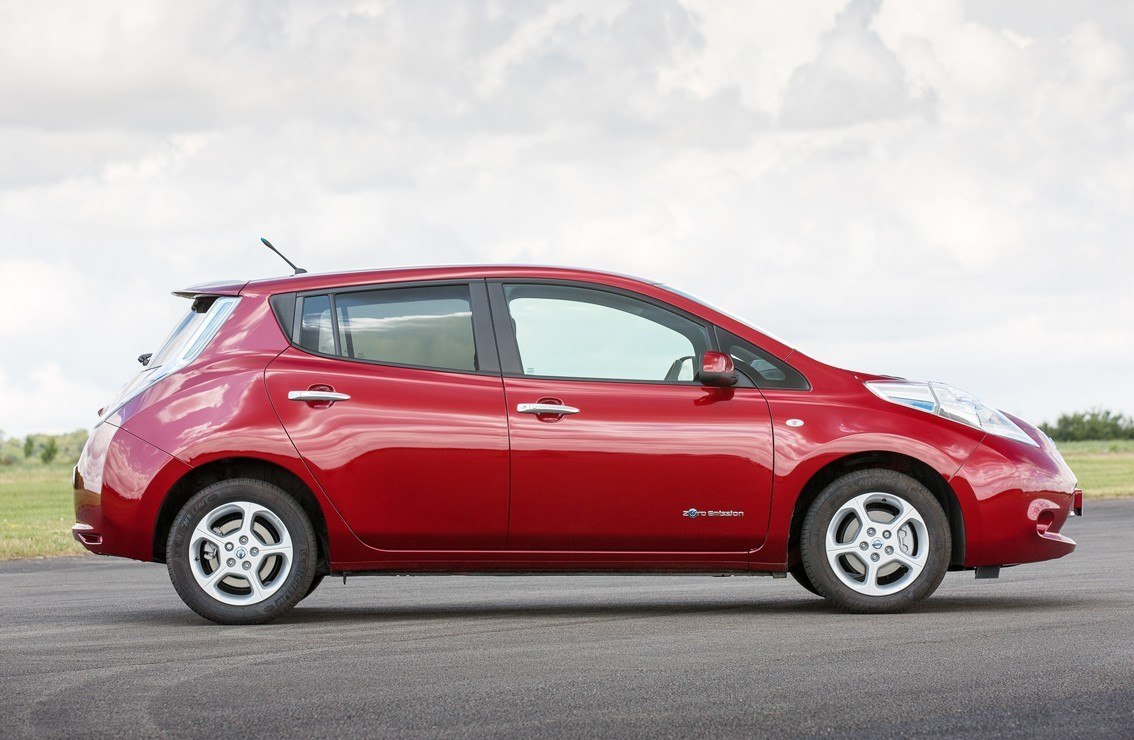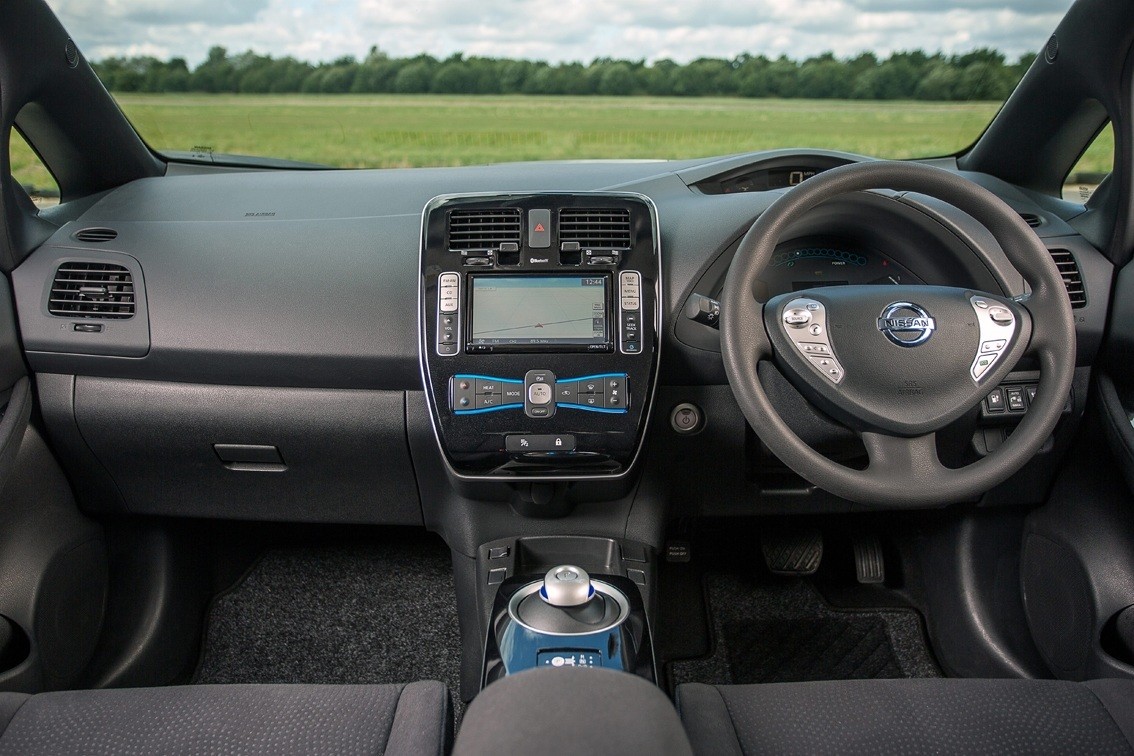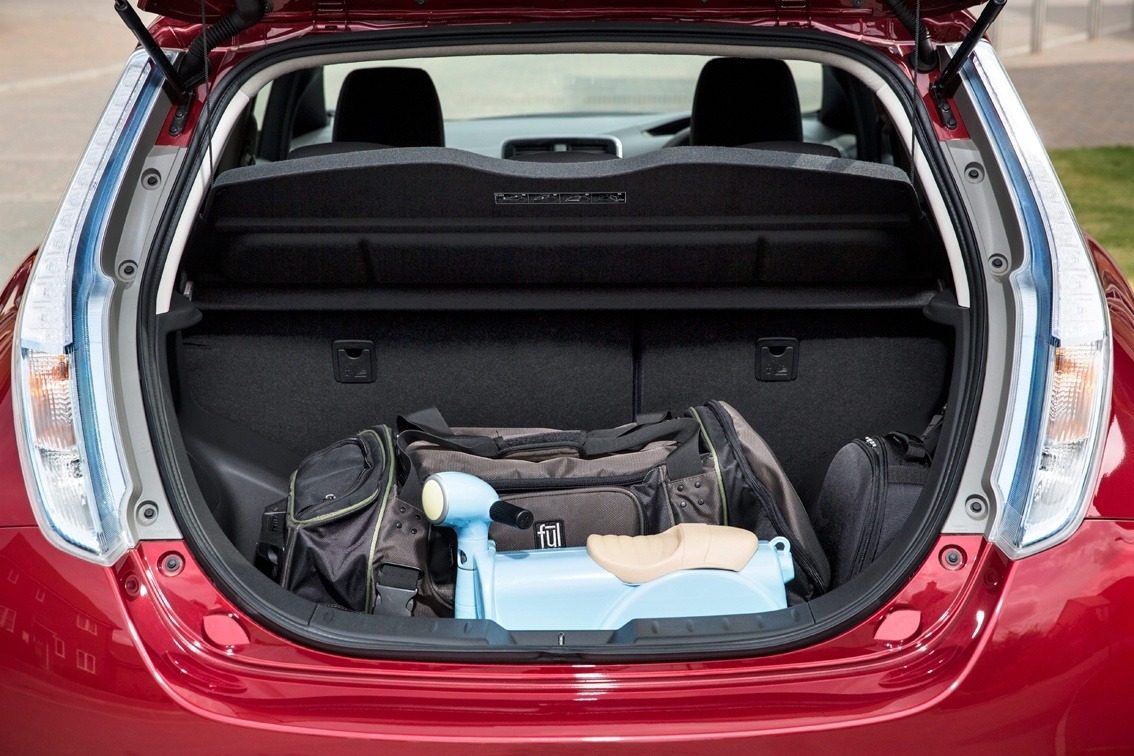 Nissan got the drop on all of its major rivals by betting on an electric car future with the first-generation Leaf. Some may argue the looks stand out too much, but there's no doubting the Leaf caught drivers' imaginations and became a best-seller in the EV sector. It's easy to drive and comes with a roomy cabin and decent boot, though you have to make sure you get one with the optional fast charger to reduce how long it takes to top up the battery.
How much is a Nissan Leaf Mk1?
Early Nissan Leafs are available from £5000 with average mileages and still with plenty of life left in their battery packs. A car from the end of the Mk1's production life with a typical number of miles on the clock will cost you from £12,000.
What's the best Nissan Leaf Mk1 to buy?
It's worth looking for a Leaf with the larger 30kWh battery as it gives a useful increase in driving range, taking it up to a realistic 120 miles per full charge. The mid-level Acenta trim has all the kit you need, and best to avoid the base Visia as it only comes with the smaller 24kWh battery.
Is a Nissan Leaf Mk1 reliable?
There are very few issues with the Mk1 Leaf, but it's worth noting which battery pack is fitted as the larger 30kWh one is preferable. Make sure the dash display shows the battery isn't running out of charge too quickly on a test drive. Cars from 2013-on have a better heating system that used less battery power to warm the car's cabin. Otherwise, it's the usual checks for history and full service records.
---