Renault pulled off a bit of magic with the Captur by turning its Clio supermini into one of the best-selling small SUVs around. Retaining the compact footprint of the Clio and the French supermini's driving manners, Renault made the Captur sufficiently different in looks and feel to avoid it being merely a Clio with a taller body.
Inside, the first-generation Captur was modern for its launch date in 2013 and still feels fresh today. There's lots of room in any Captur and it also comes with a large boot for the class, making it a more practical proposition than some of its rivals. It also offers lots of room for passengers front and back.
The engine line-up comes from the Clio range, so there are peppy petrols and a refined diesel in the Mk1 Captur for anyone contemplating longer journeys on a regular basis. A firm ride is a demerit, but the Captur comes with a long list of safety kit included.
Renault Captur review: Verdict
Among small SUVs, the Renault Captur is one of the best for cabin space, so it's an ideal first or second family car. Its compact dimensions also means it's at home in the city, while running costs are low. The firm ride marks down the Captur next to the Ford Puma.
Renault Captur review: Problems
Aside from the firm suspension that is a mark of all Capturs, there's not a lot to worry about. The first-generation car was subject to several recalls, so make sure these have all been carried out with any car you consider buying. Also look out for minor electrical glitches with early Capturs.
Renault Captur review: Prices
The Captur is good value compared to many in this class when it comes to the price you pay to buy the car and its running costs. The engines are easy on fuel, while servicing, road tax and insurance are all at the affordable end of the scale.
---
Renault Captur Mk2 (2020 - current)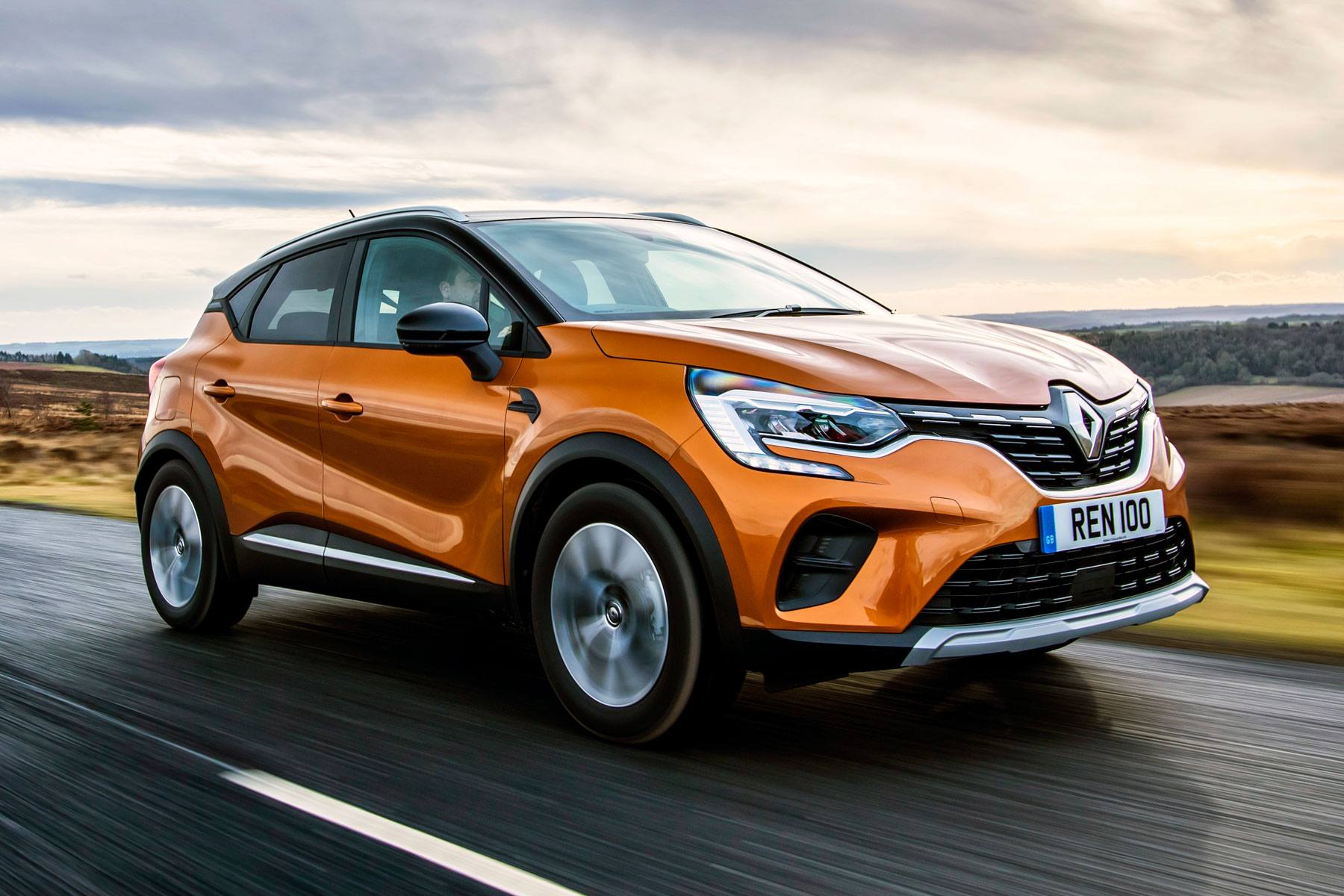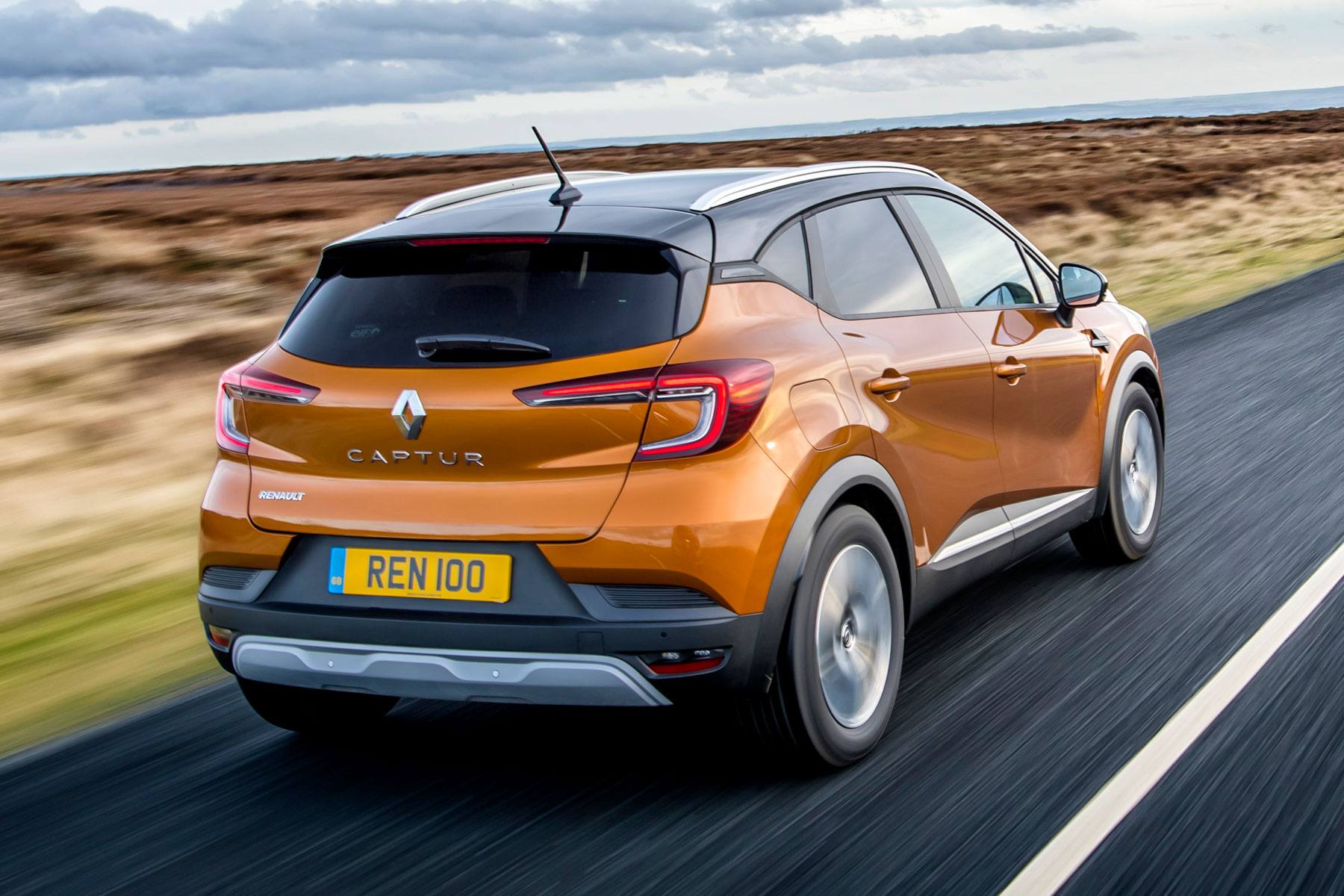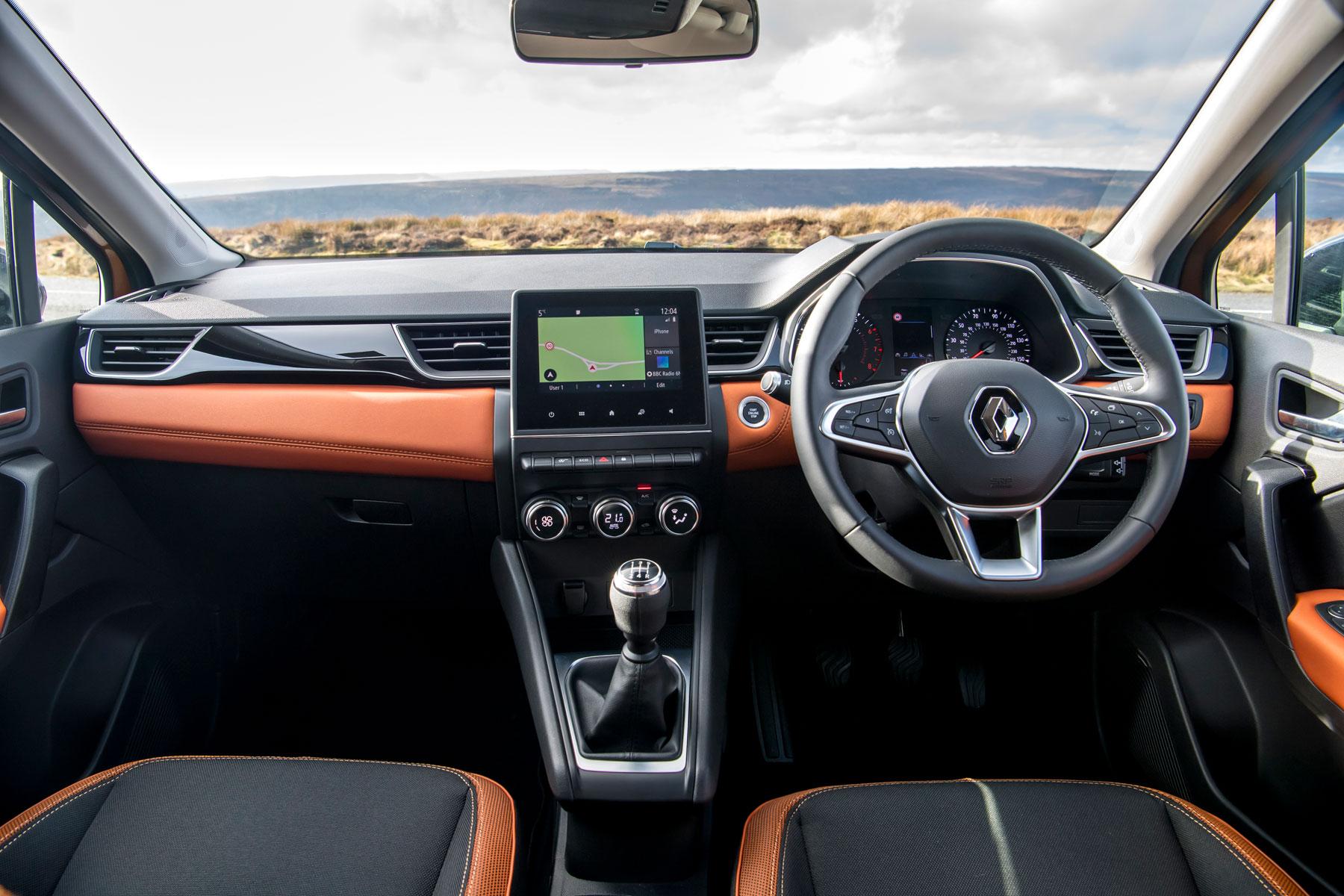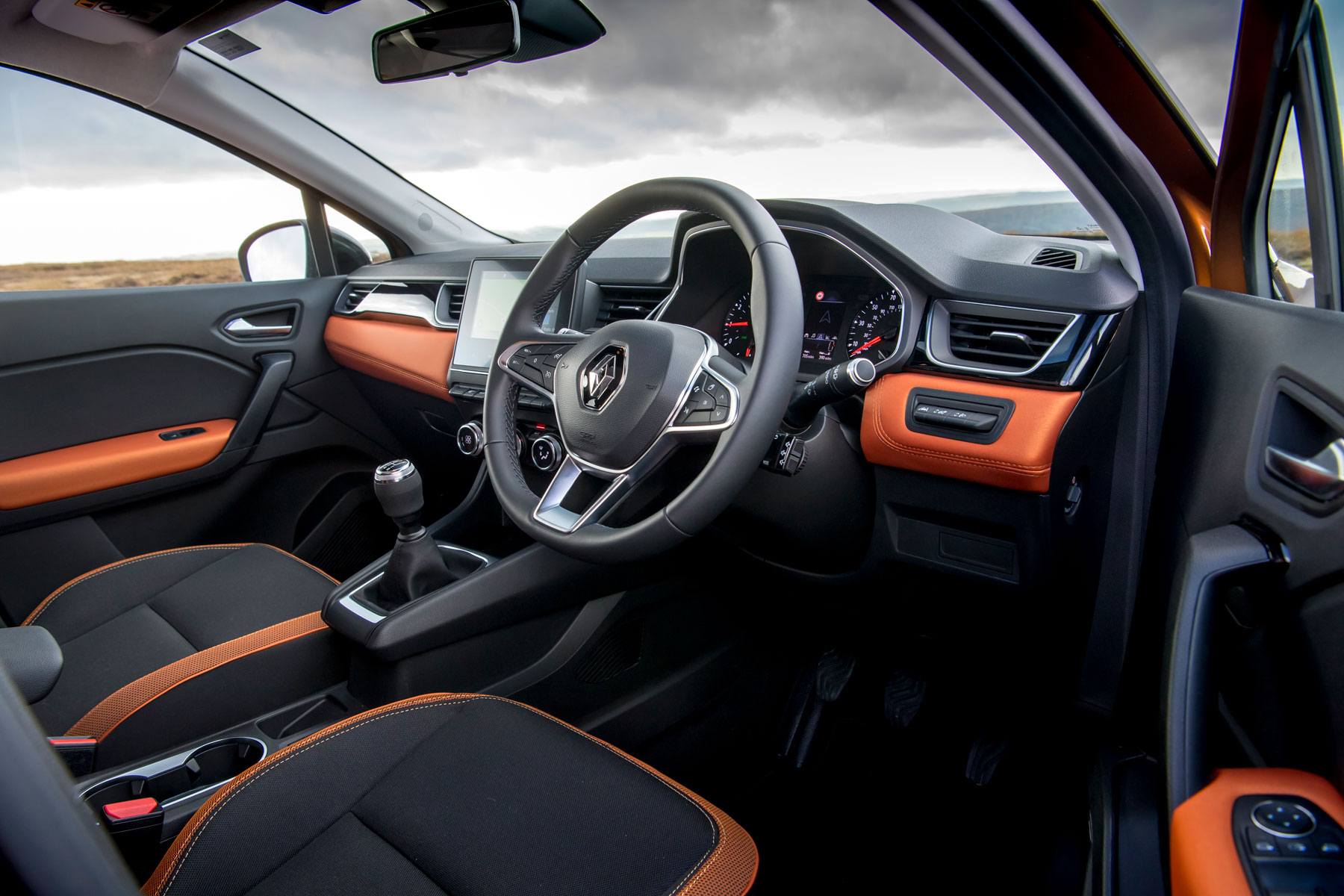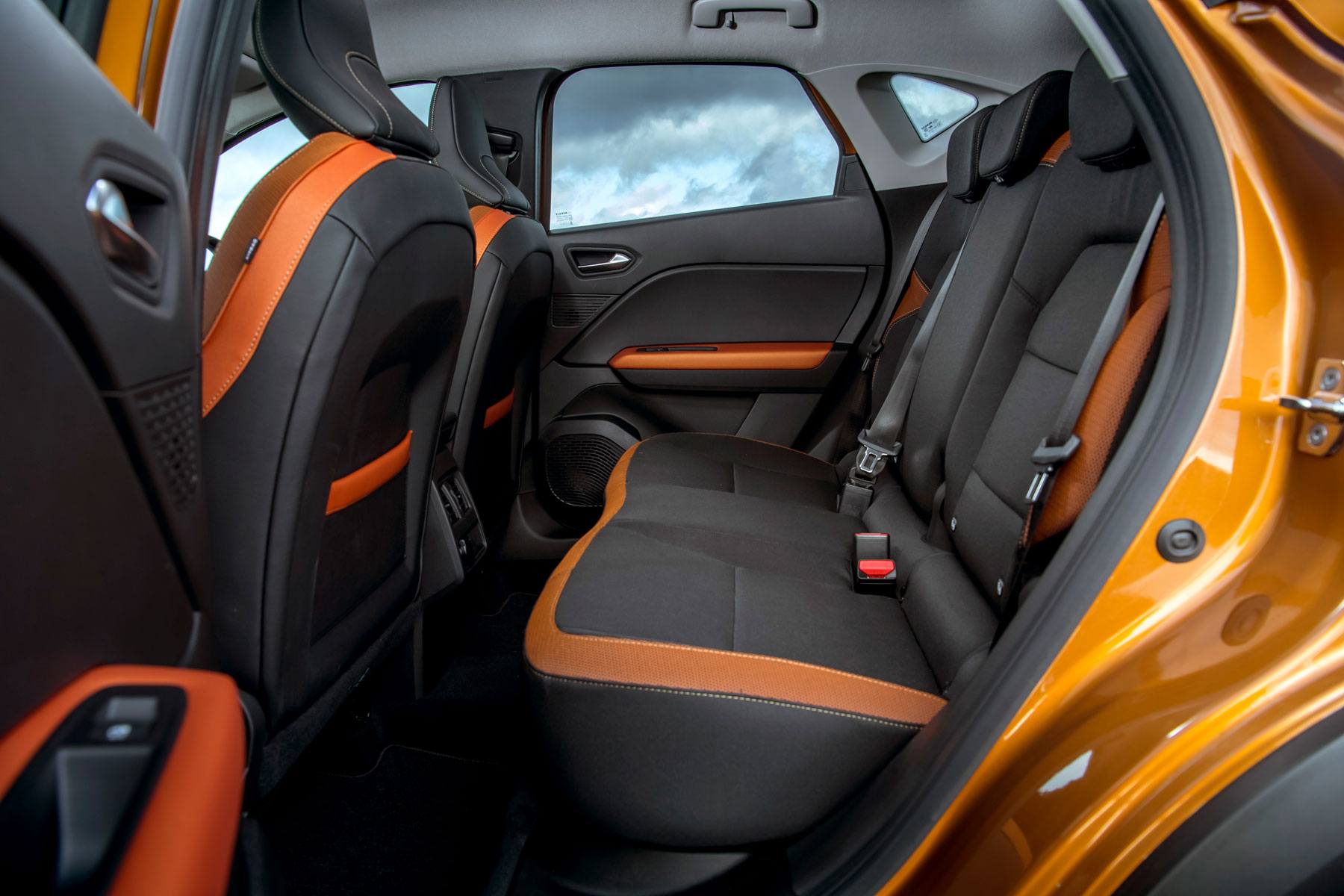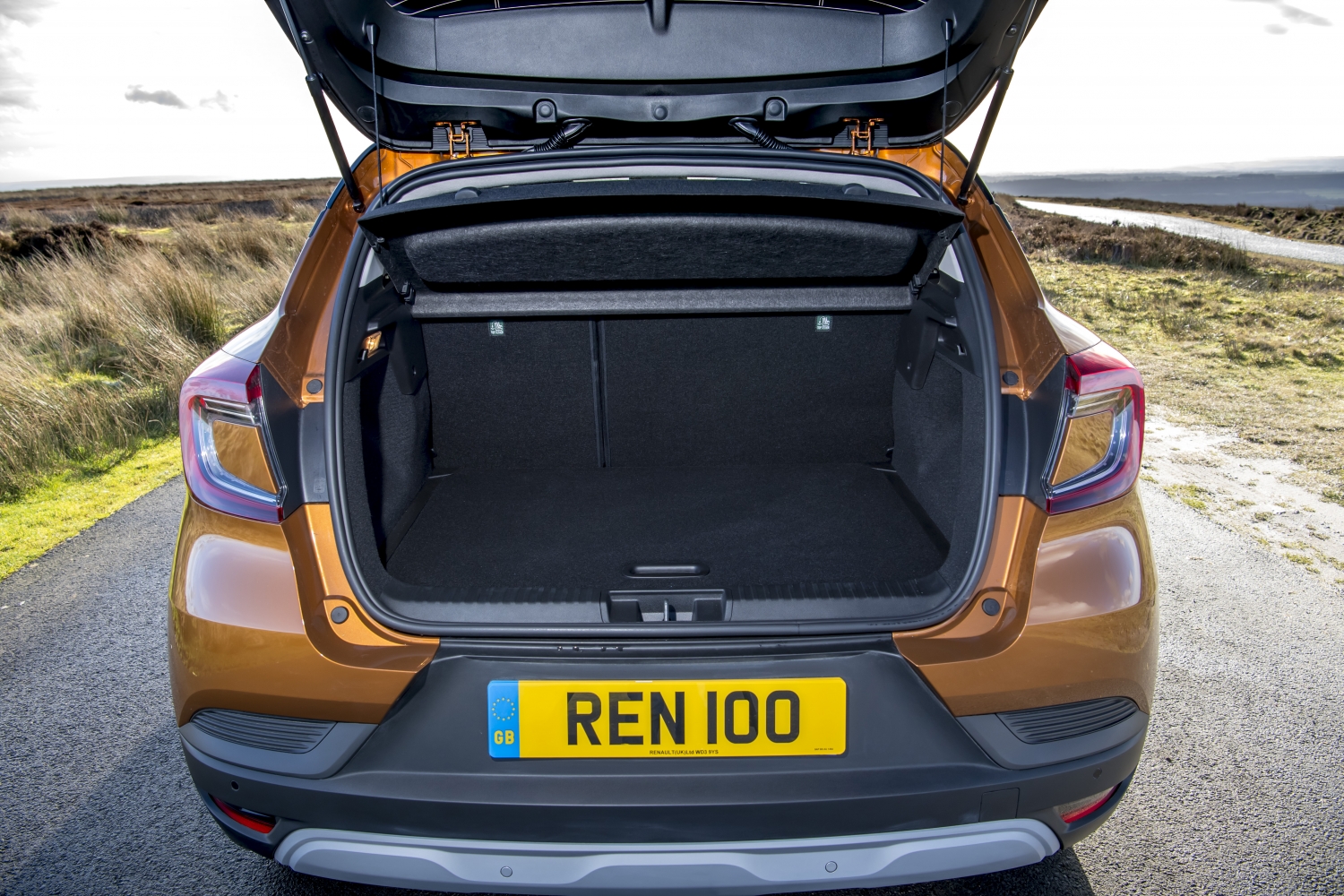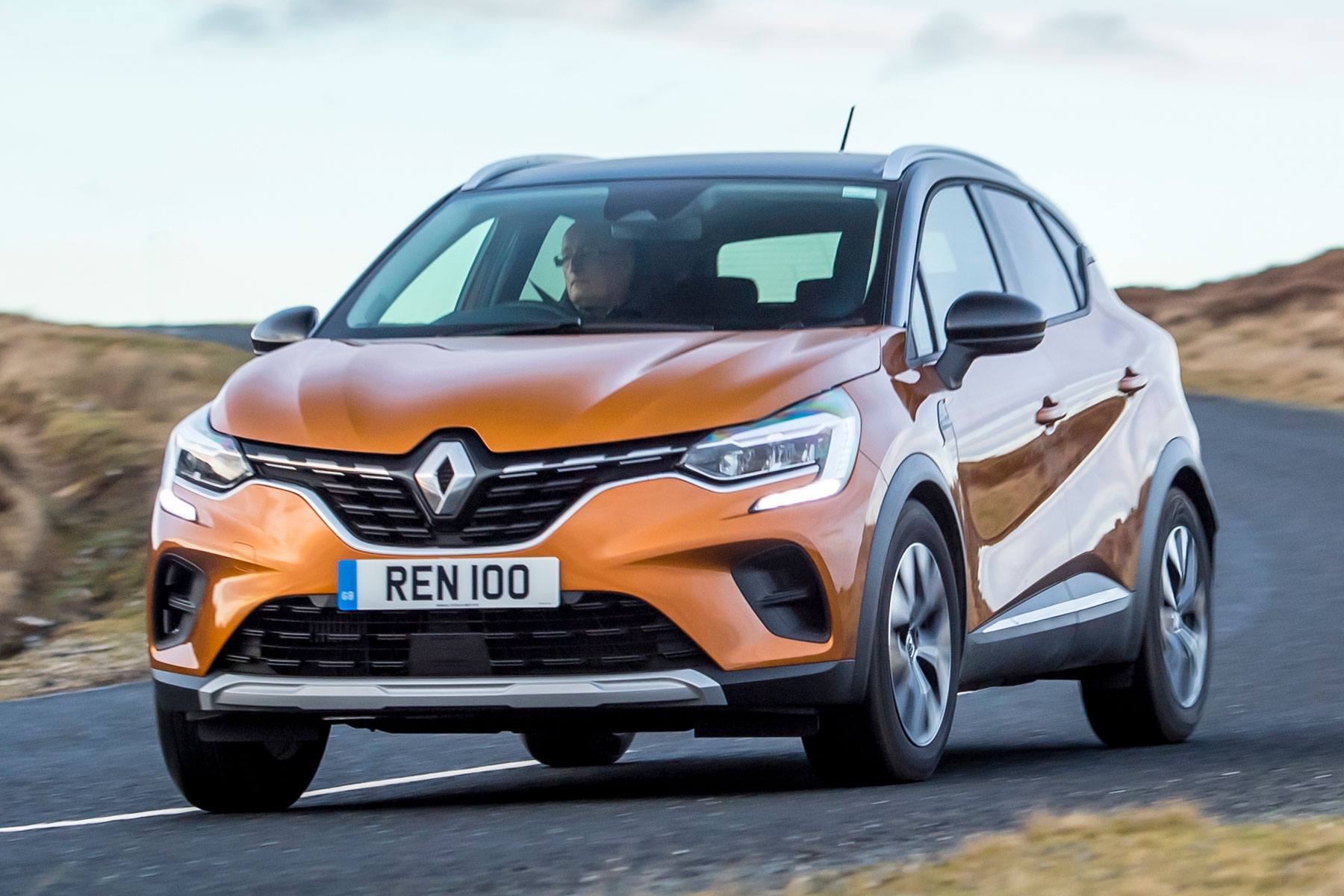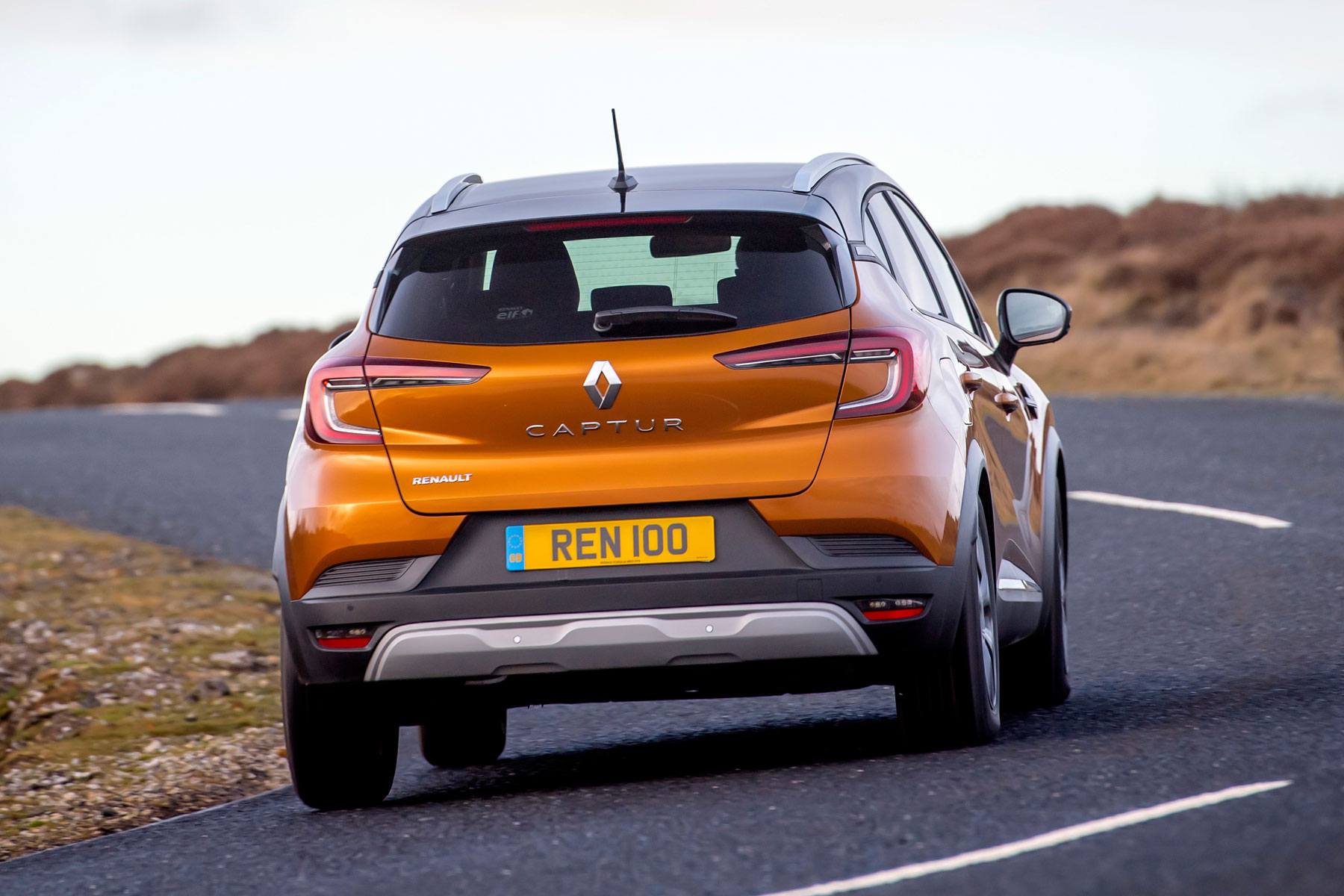 Renault has focused on giving the second-generation Captur more interior space up front and a sliding rear bench, so you can vary passenger and load requirements. The Captur isn't as good to drive as a Ford Puma, but the engines are frugal and the Renault scores well for equipment and safety.
How much is a Renault Captur Mk2?
You can net yourself a second-generation Renault Captur that's two-years old and with average mileage from £13,500. That gets you a 0.9 TCE turbo petrol model, while a diesel in of the same age and miles will cost from £16,000.
What's the best Renault Captur Mk2 to buy?
It's worth spending the extra to have the more powerful 140hp 1.3-litre turbo petrol engine as it feels much more lively with no downturn in fuel economy. The Iconic trim is the best balance of cost versus equipment, and it's also one of the most numerous so you'll have plenty to choose from.
Is a Renault Captur Mk2 reliable?
After you've made the normal used car checks for history and outstanding finance, and a full service record, there's really nothing to worry about with a second-generation Captur. They are reliable and cheap to run, though the infotainment system is not as intuitive as some rivals'.
---
Renault Captur Mk1 (2013 - 2019)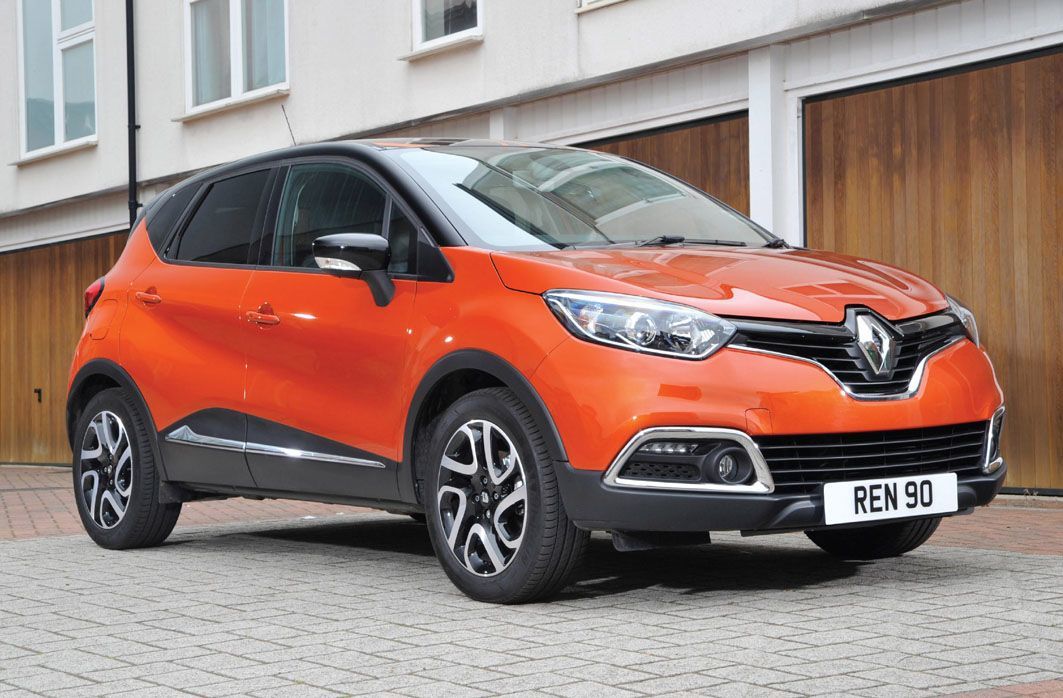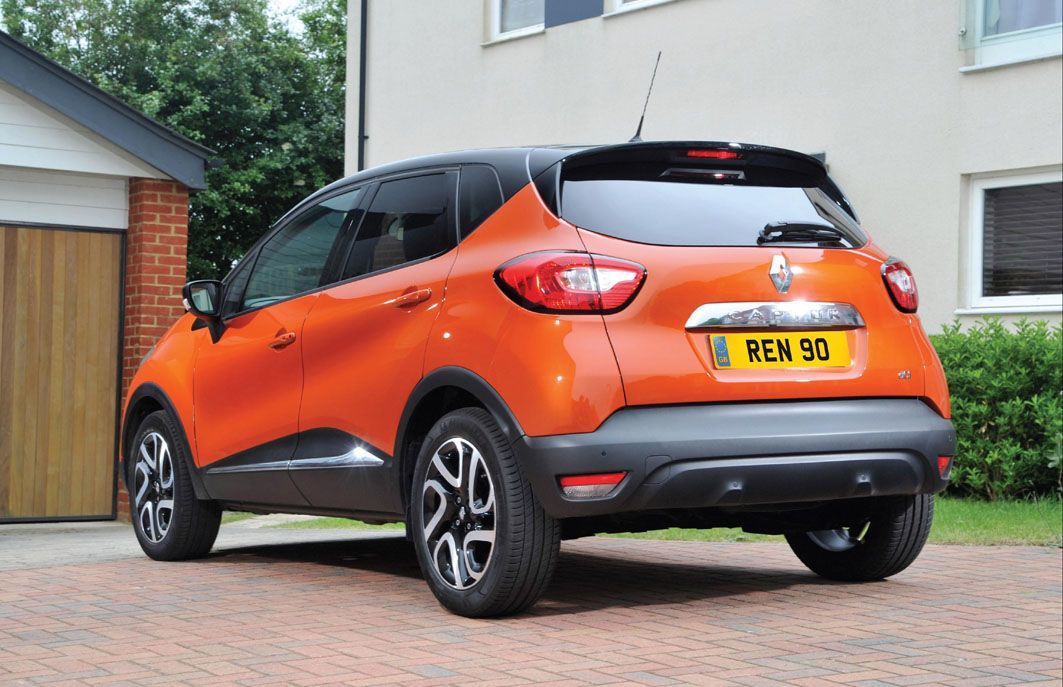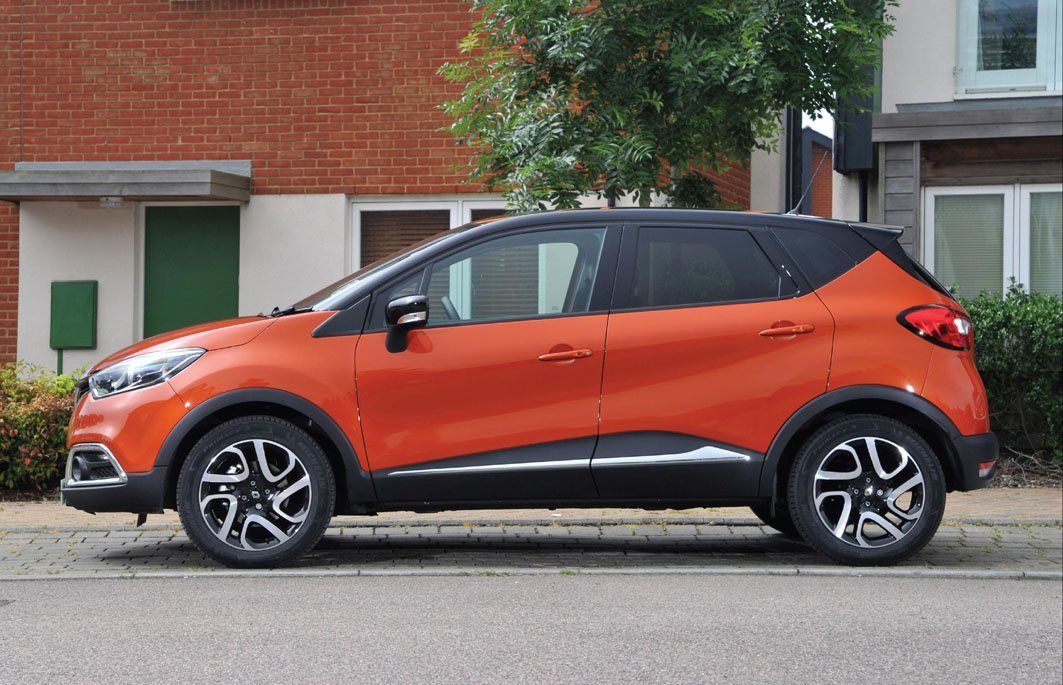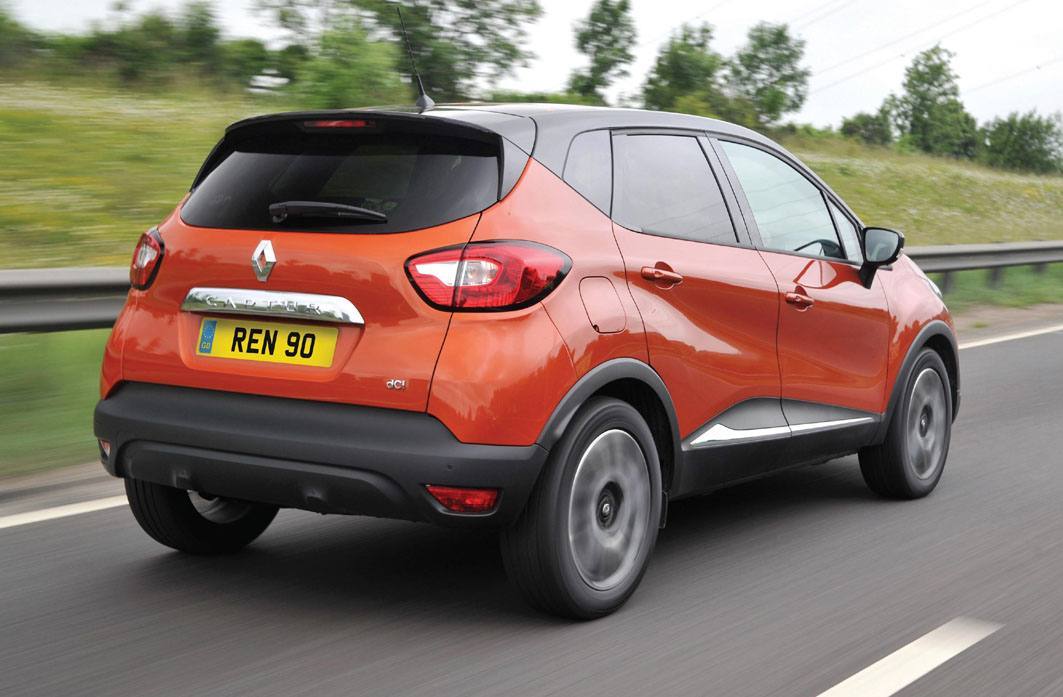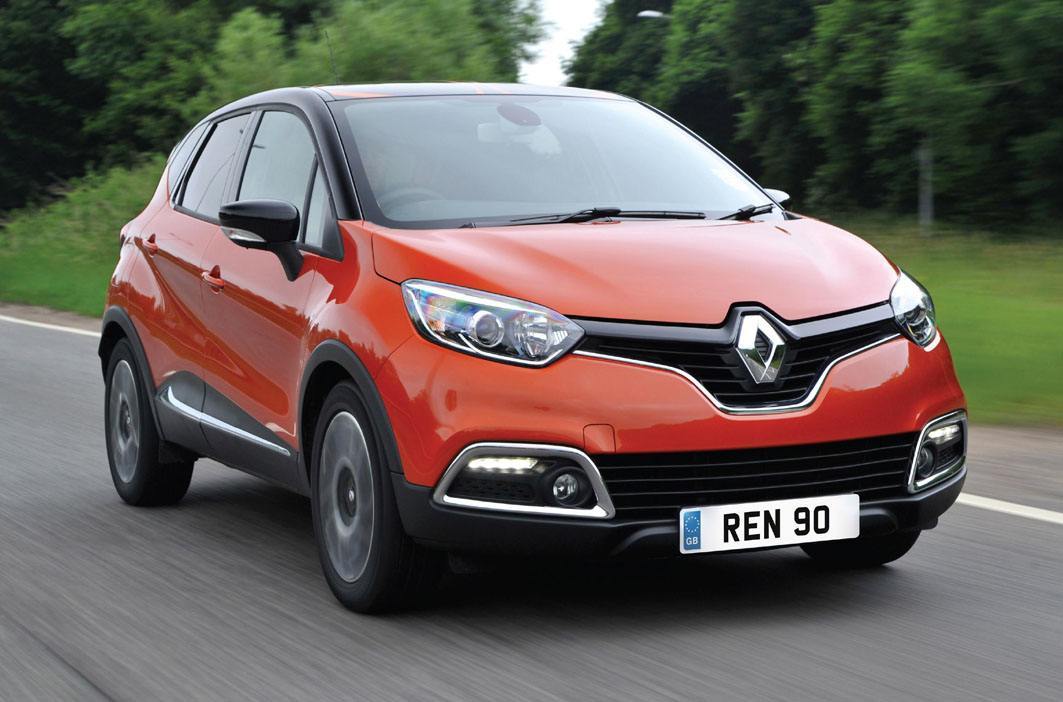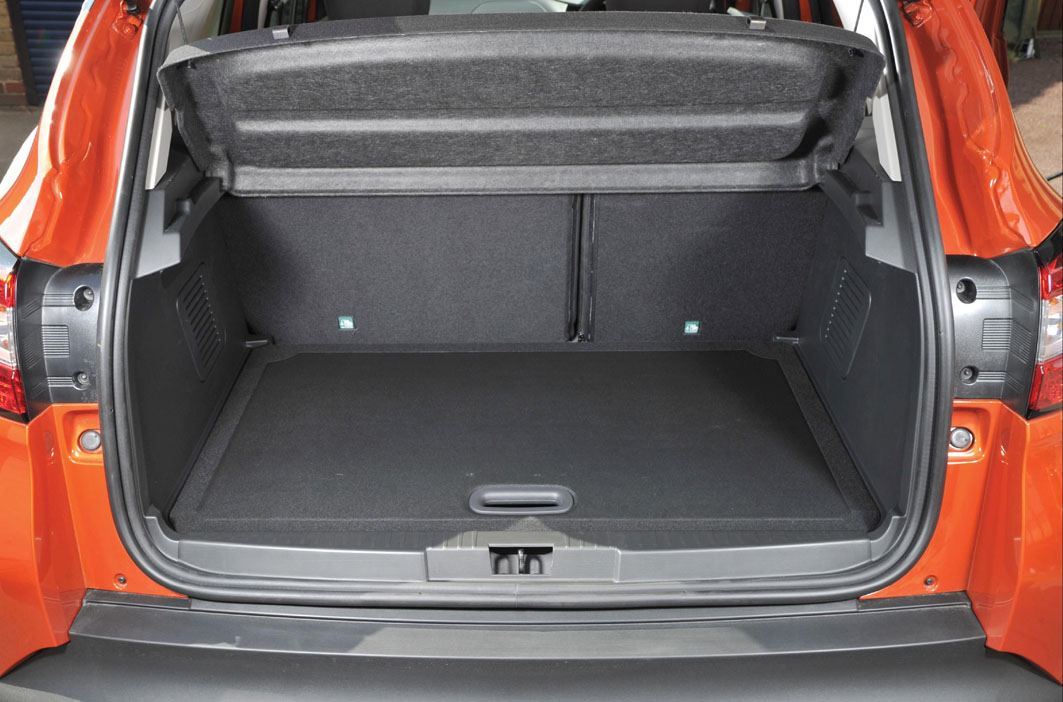 Up against the Vauxhall Mokka and Ford Ecosport, the Renault Captur comes across as an altogether more stylish option. The first-generation Captur used the contemporary Clio supermini for its basic ingredients and it was a good choice by the French firm. It offers up a good range of engines, even if the smallest petrol and diesel motors are a little underpowered.
The Captur is one of the best cars in its sector to drive, though the ride can feel a little stiff on bumpier stretches of road. You can forgive this for the car's compact dimensions that make it so easy to use in town and park in densely packed bays.
There's more room in the Captur than many of its competitors, helped by the tall sides providing ample headroom. It also has a large boot by small SUV standards, so it's also one of the most practical in the sector.
How much is a Renault Captur Mk1?
You'll need to budget from £5000 to park a nine-year old Captur on your driveway, which will get you a car with average miles for the age and in good condition. A late Mk1 Captur in Dynamique Nav trim with the 1.5-litre petrol engine will set you back from £9500.
What's the best Renault Captur Mk1 to buy?
It may be small but the 0.9-litre turbo petrol engine with 90hp is all you'll ever need in the Captur. If you cover large distances often, the 1.5 dCi 110hp diesel is the one to have. Look for Dynamique Nav trim to get the best balance of equipment and value.
Is a Renault Captur Mk1 reliable?
The Mk1 Captur has been subject to several recalls for faults to be fixed. They include wheelarch liners rubbing on the brake lines, poorly made catalytic convertors, problems with the alternator's wiring, and loose or missing seatbelt securing bolts. All of these should have been sorted by a Renault dealer and don't affect all models, but it's worth checking. Also make sure all of the electrics work as the sat-nav can become temperamental.
---