The Skoda Octavia is the car that turned Skoda's fortunes around. In an instant, it gave the Czech firm a serious hold in the family car sector and it's never looked back since. Cleverly using the contemporary Mk4 Volkswagen Golf as its base, the first Octavia managed to find more cabin space and a huge boot in the hatch, while an estate version arrived shortly afterwards to be even more practical. Then Skoda upped the ante with the vRS to give buyers a great hot hatch option.
As well as ability to carry all of the family and luggage in comfort, the Octavia has also majored on delivering a good drive. This goes hand in hand in with affordable running costs, helped by a petrol-hybrid model in the latest generation. Skoda has always fitted out the Octavia with plenty of standard equipment, too, so it compares very well with rivals.
Skoda Octavia review: Verdict
The Skoda Octavia started out as a great car, offering loads of space and comfort at affordable prices, and it's developed from there. Prices for newer models sneaked up, but they also came with more safety kit and even larger cabin and boot spaces. All are good to drive.
Skoda Octavia review: Problems
On newer generations of Octavia, it's worth making sure the infotainment system is glitch-free and it has had any software updates from a dealer. The DSG automatic gearbox is the only common weak spot as it needs regular transmission fluid changes to preserve its reliability and avoid gremlins.
Skoda Octavia review: Prices
You can be driving a Skoda Octavia that looks smart and fresh from as little as £1500 for one of the earlier generations. Even a later Mk2 facelifted car will not break the bank and still looks thoroughly modern and comes with lots of safety equipment and low running costs. The estate models tend to sell for a small premium due to their downright usefulness.
---
Skoda Octavia Mk4 (2020 - current)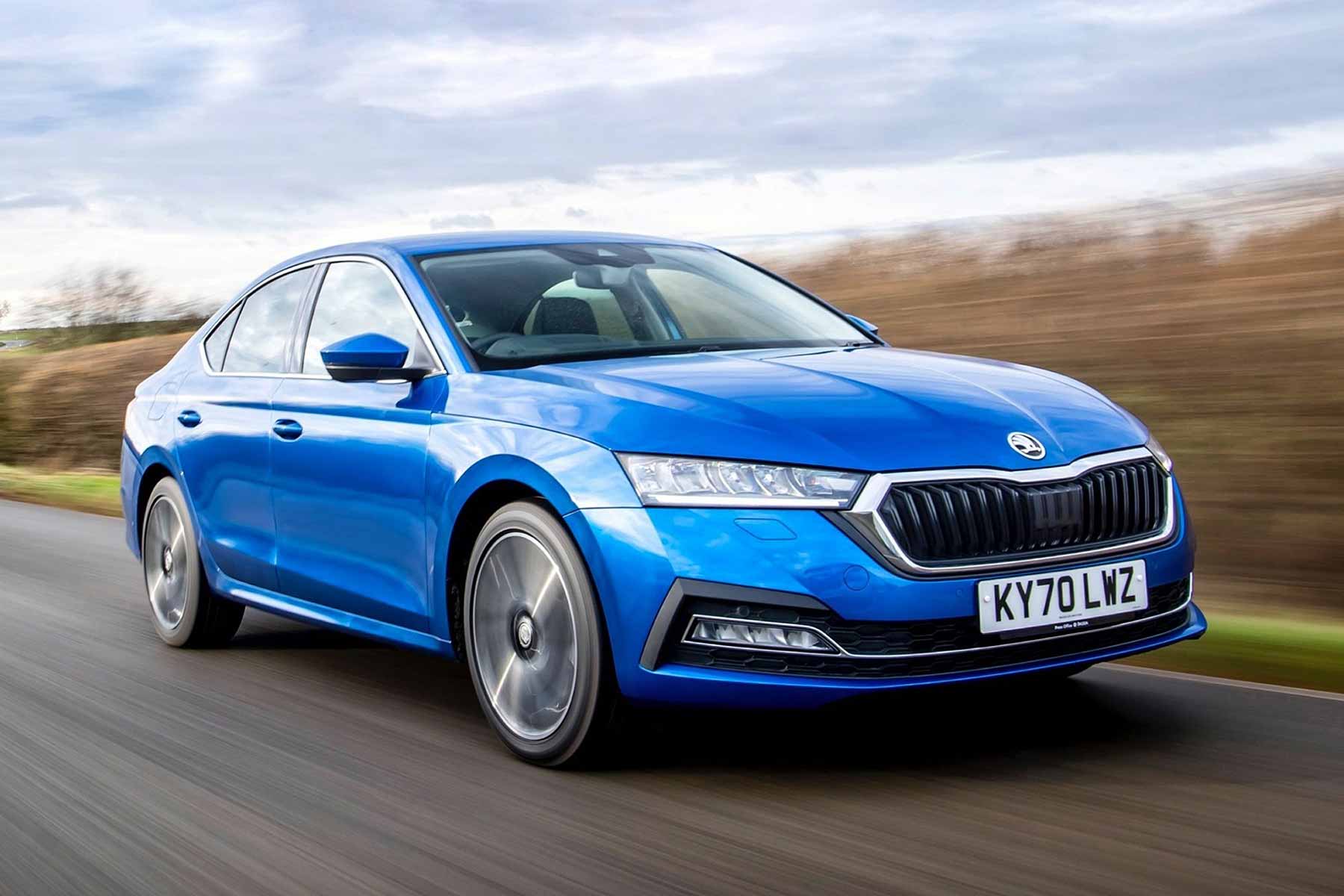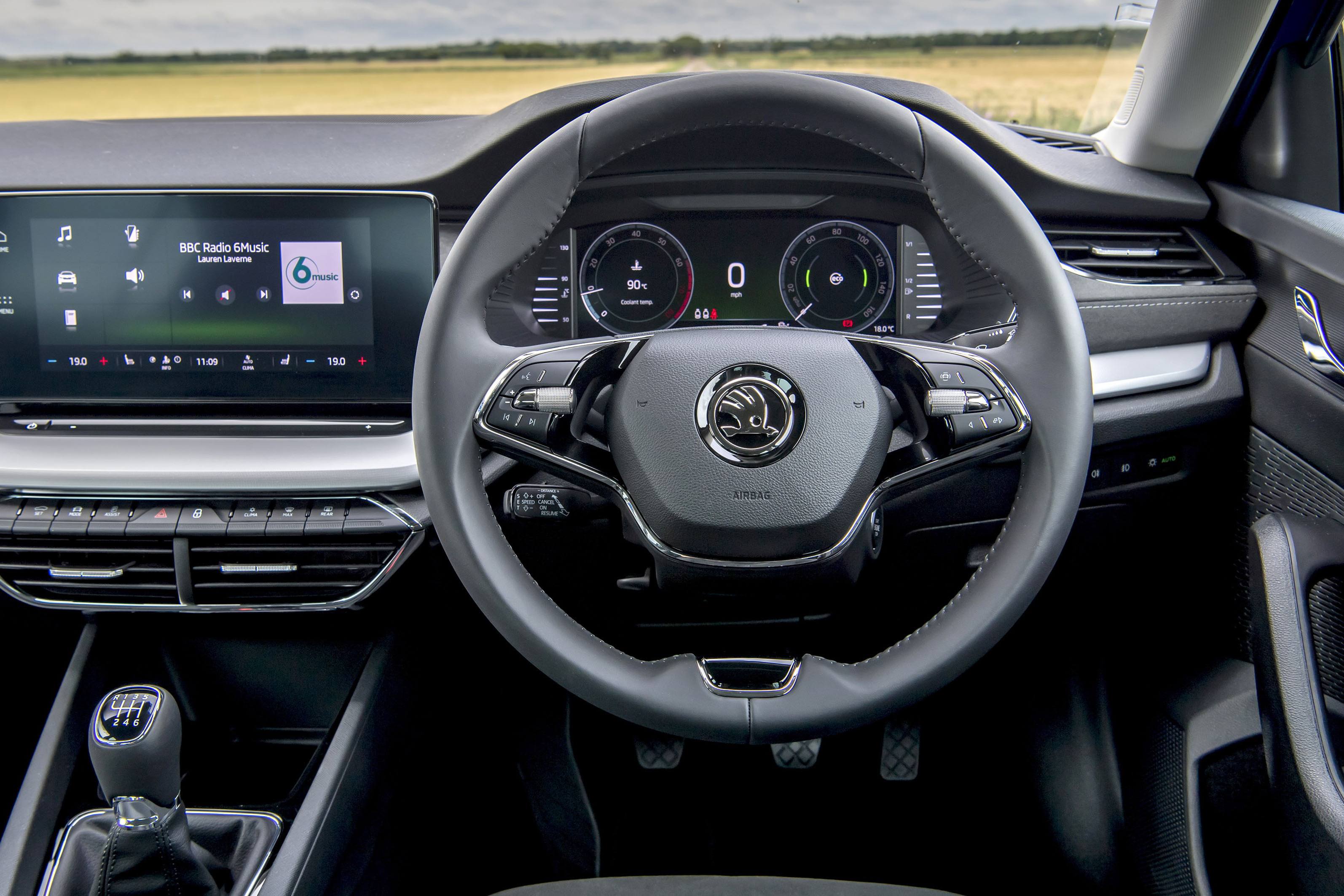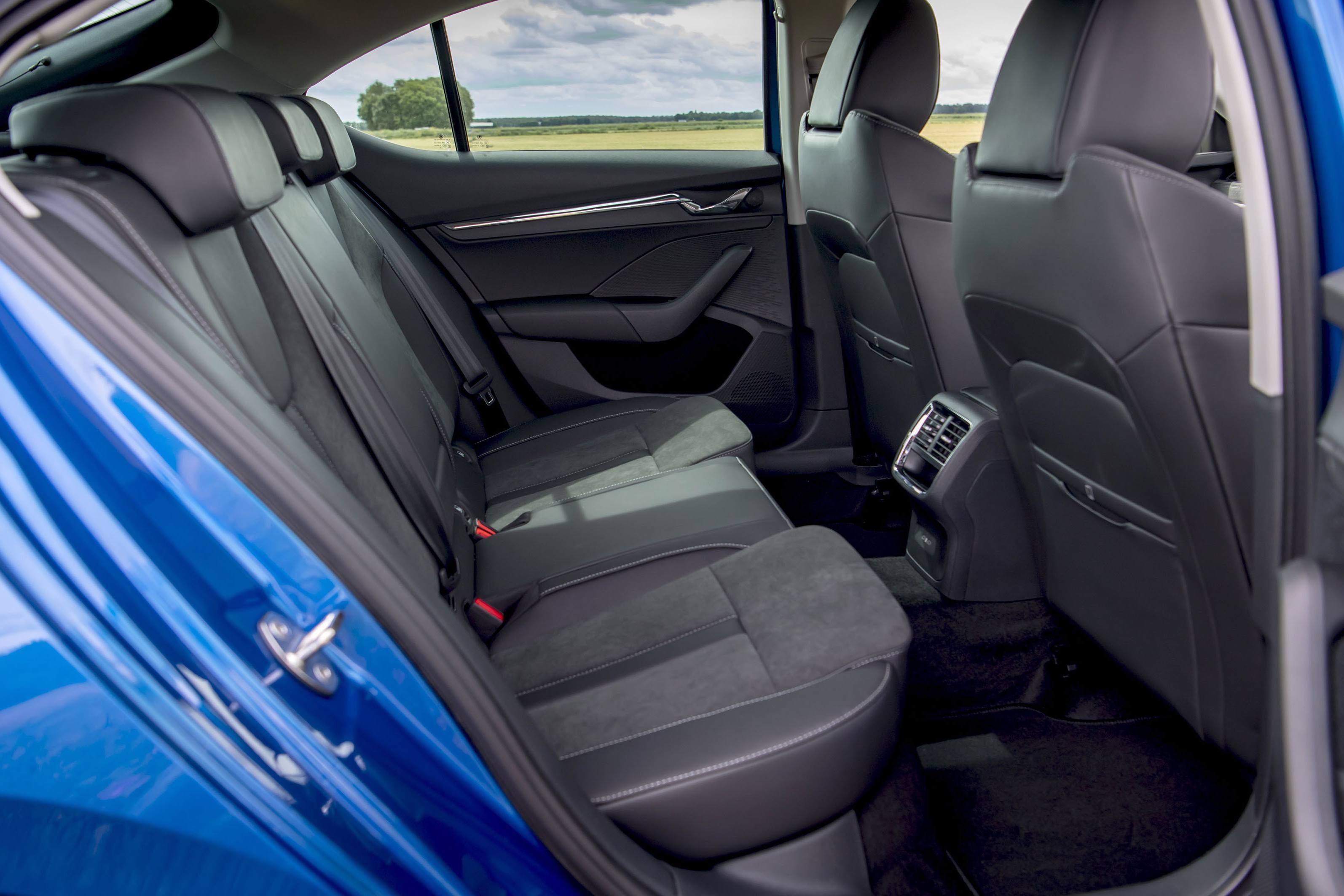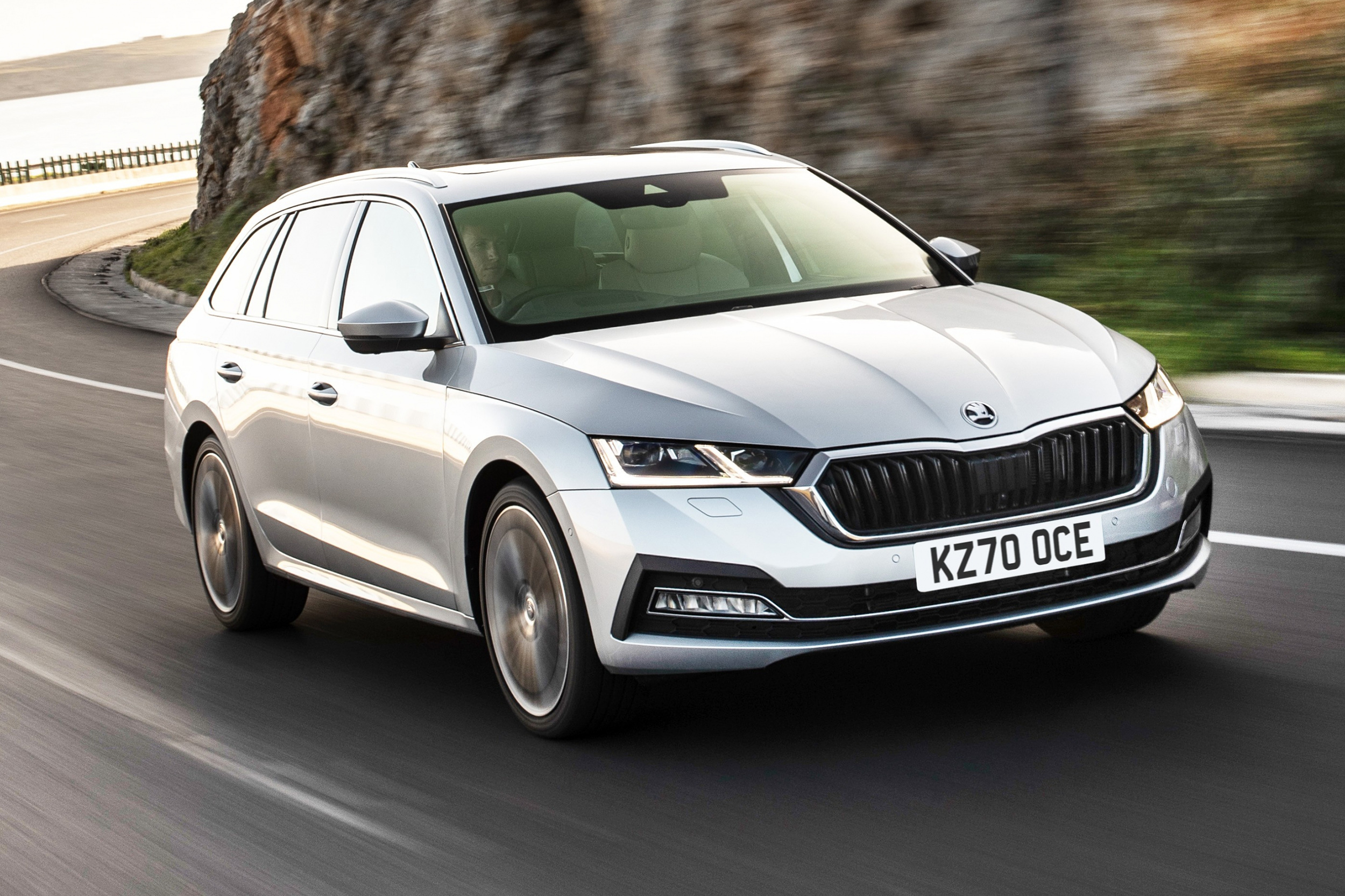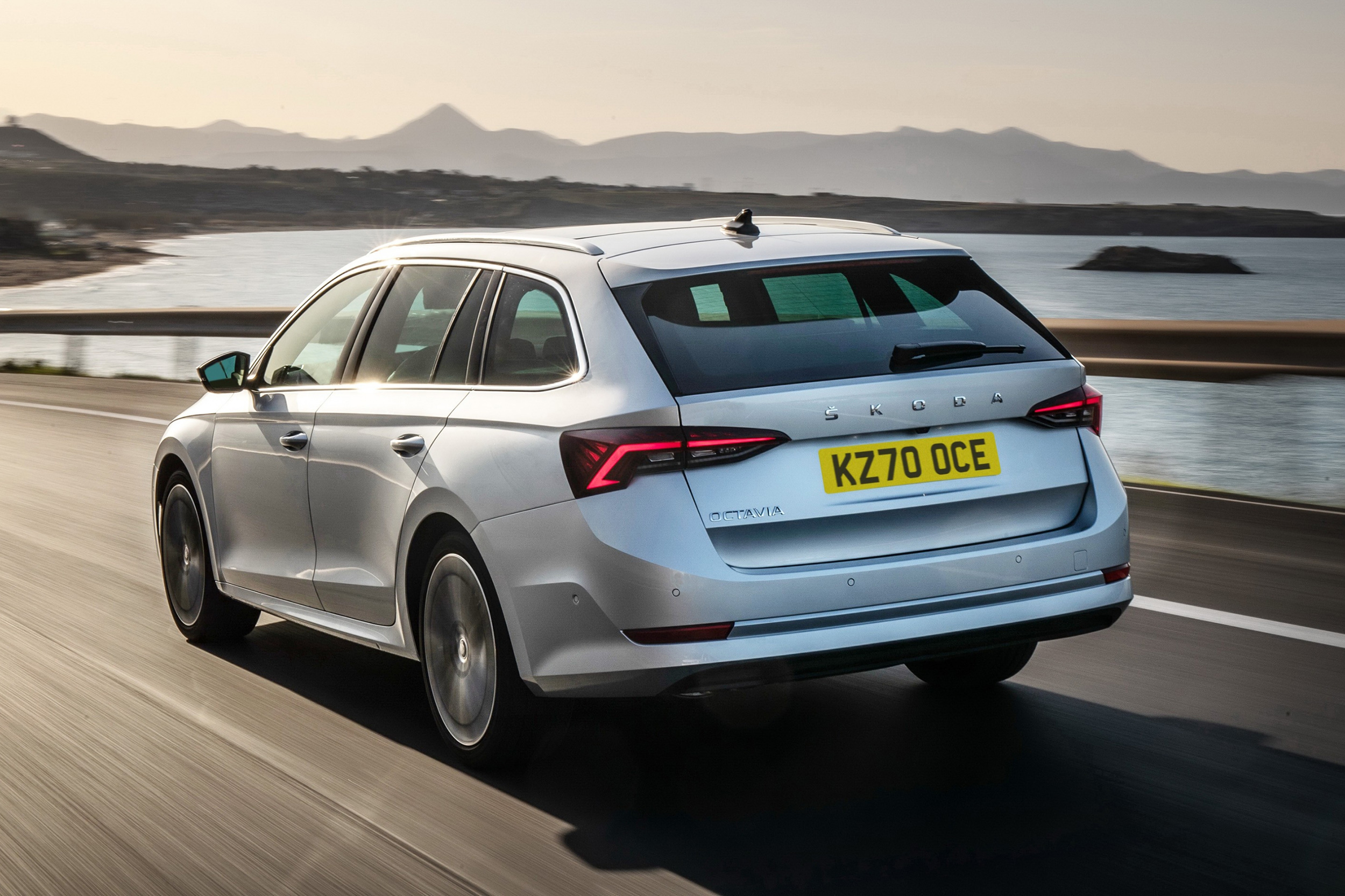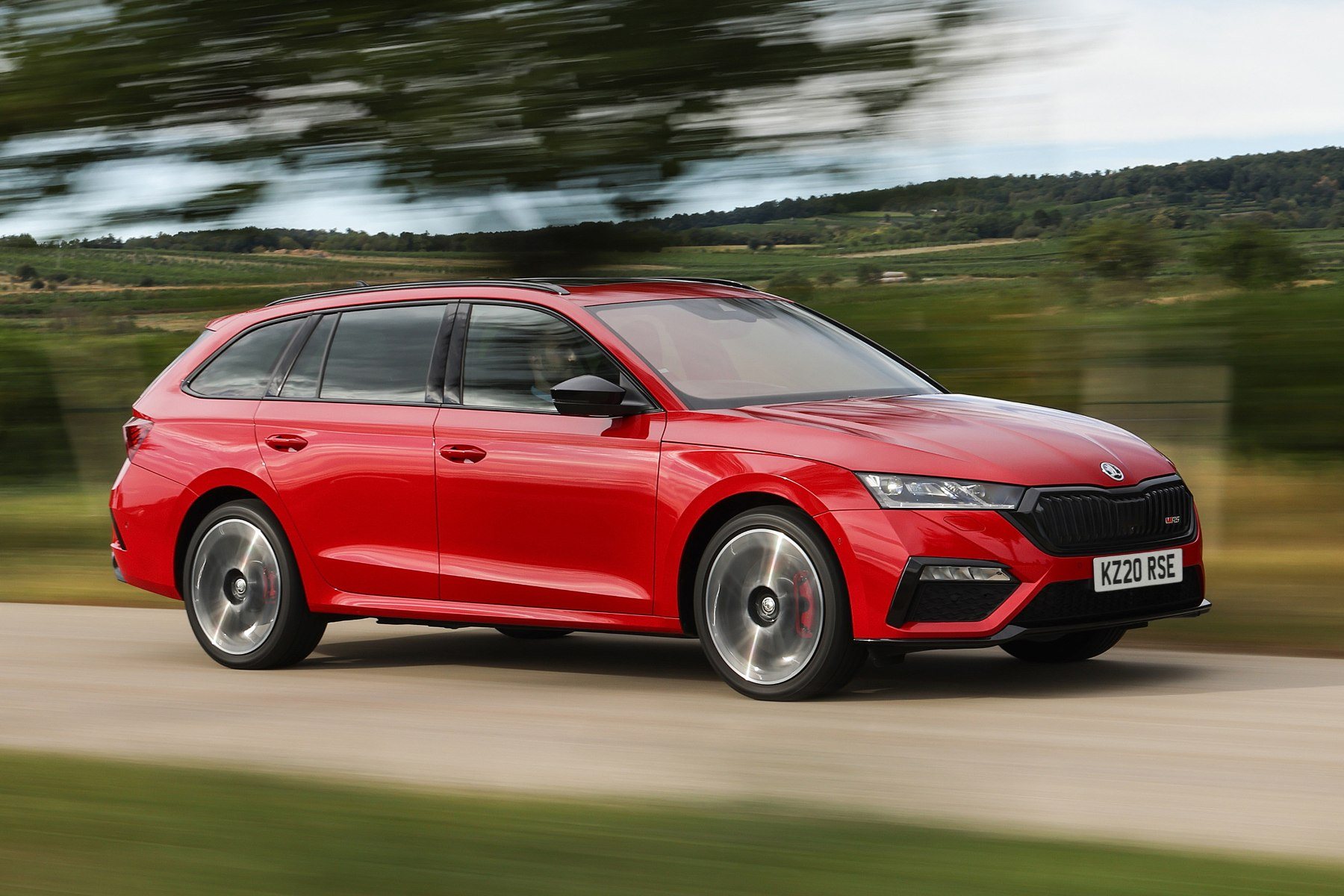 The latest Skoda Octavia tightens its grip on the family car class ever more tightly thanks to its fantastic space, comfort, quality and efficiency. It's everything the family buyer could want in a hatch or estate, including a petrol-electric hybrid model. And there's also the brilliant vRS for performance fans.
How much is a Skoda Octavia Mk4?
A two-year old Mk4 Skoda Octavia with 20,000 miles on the clock will cost you from £19,500 for a 1.0-litre TSI model. That's for a hatch, while the estate will add £1000 to the price. Go for the 1.5-litre TSI engine and prices start at £21,000 for the hatch and £22,000 for the Octavia estate.
What's the best Skoda Octavia Mk4 to buy?
While the hybrid model is tempting, the best car in the Skoda Octavia range has the 1.5-litre TSI petrol motor. It offers plenty of economy and performance, and in SE Technology trim you get a wide range of standard kit including a 10-inch infotainment touchscreen with Columbus sat-nav.
Is a Skoda Octavia Mk4 reliable?
You can rest easy when buying a Mk4 Octavia as there's very little to worry about with this car. Make sure the bodywork and wheels are free of scuffs, and be certain the infotainment screen functions smoothly and quickly. Beyond that, it's just the usual history checks to complete for peace of mind.
---
Skoda Octavia Mk3 (2013 - 2020)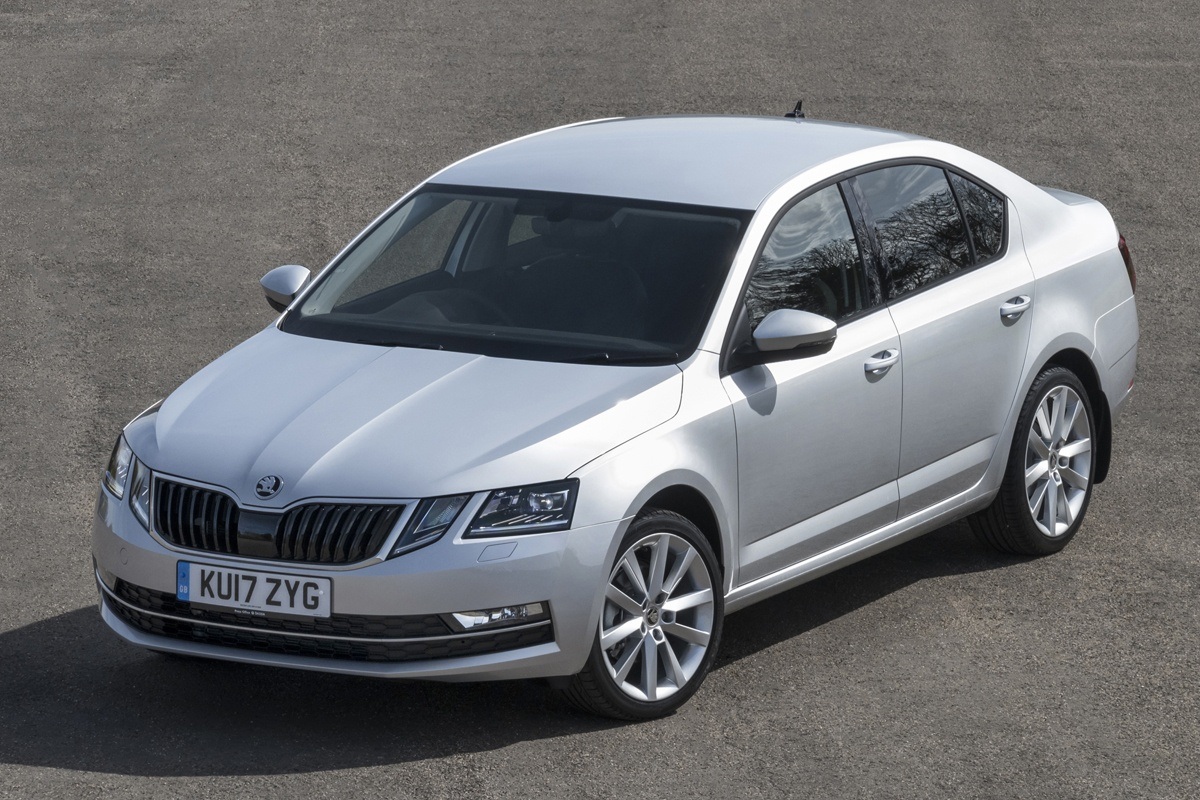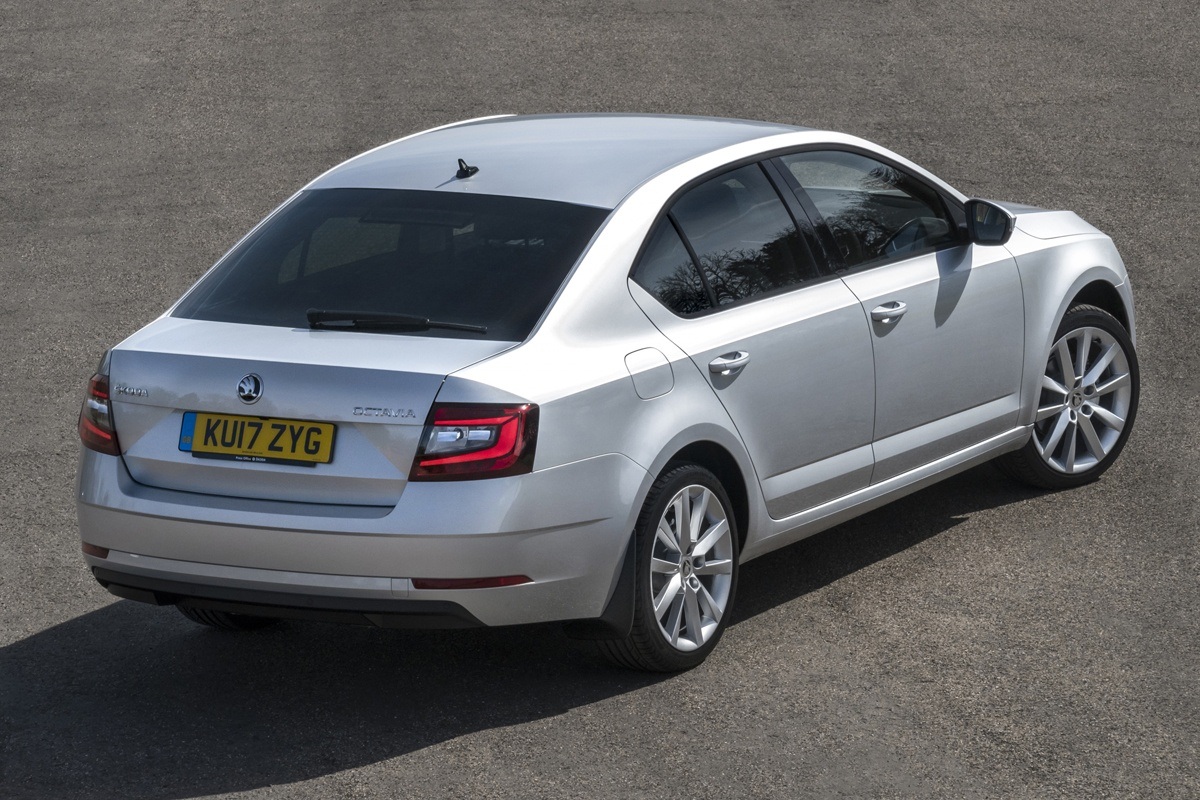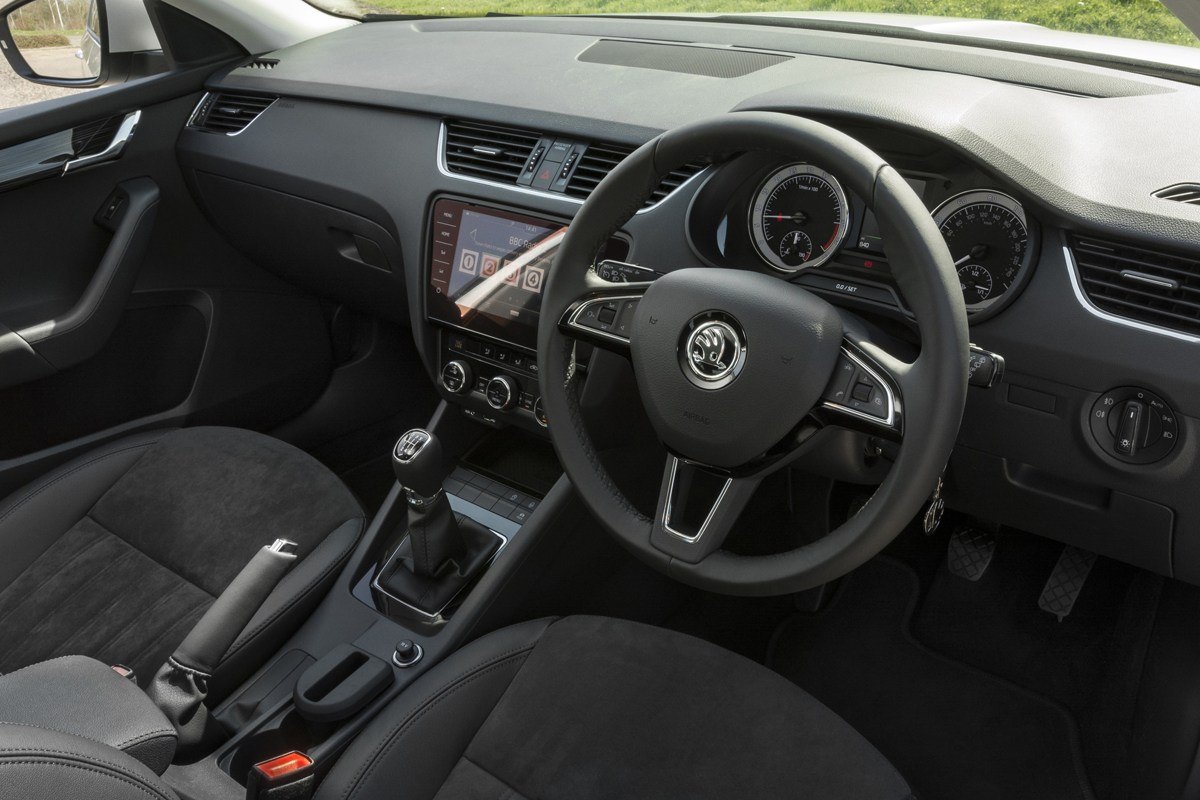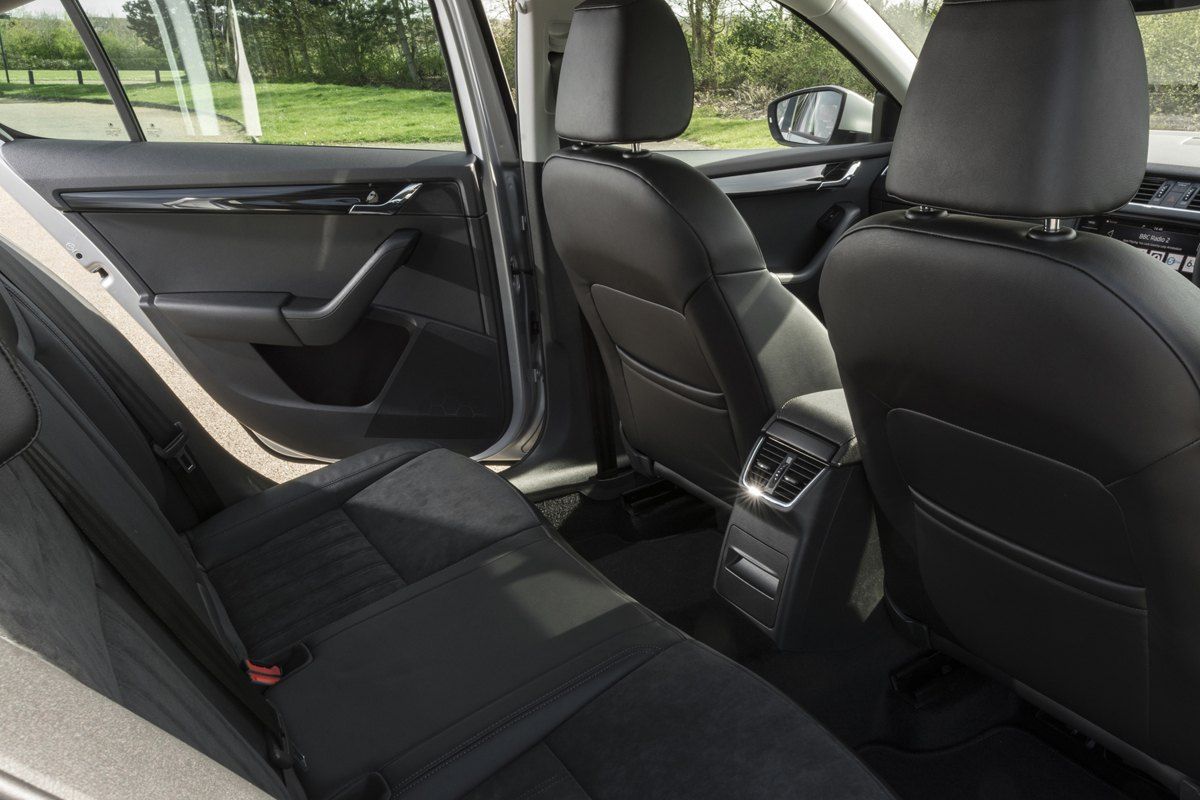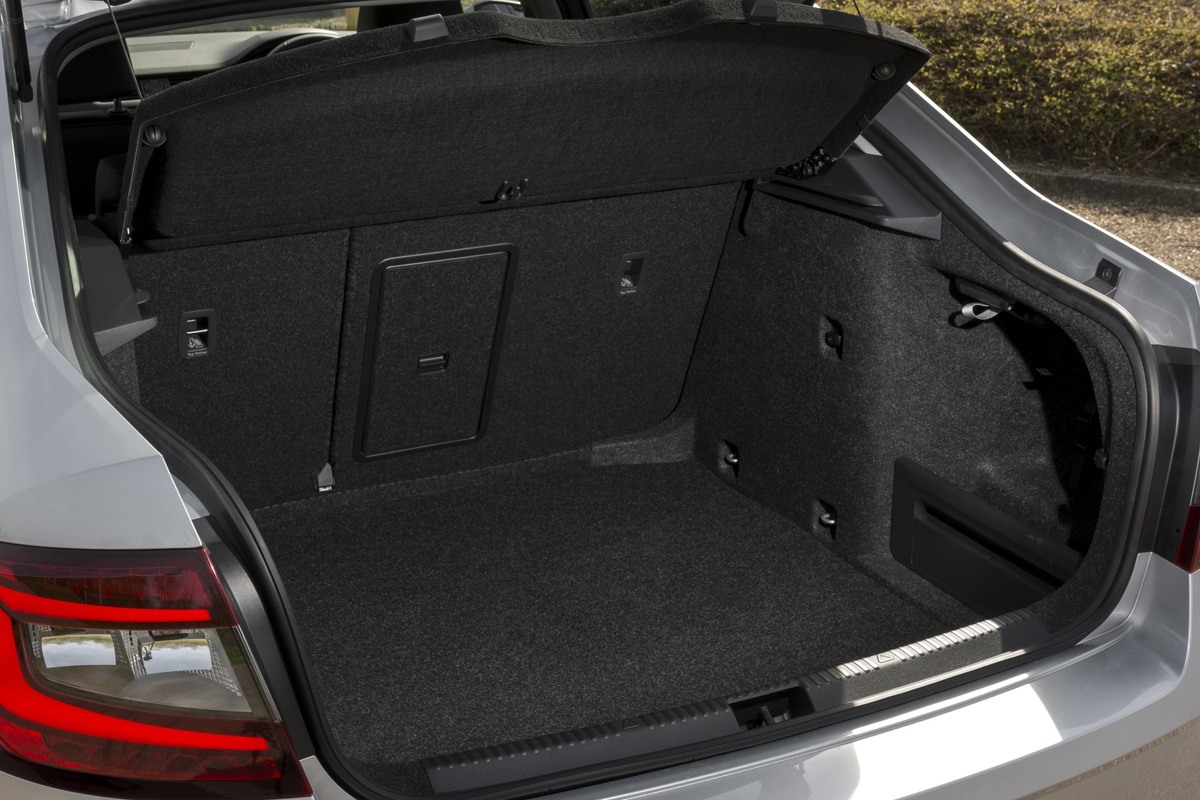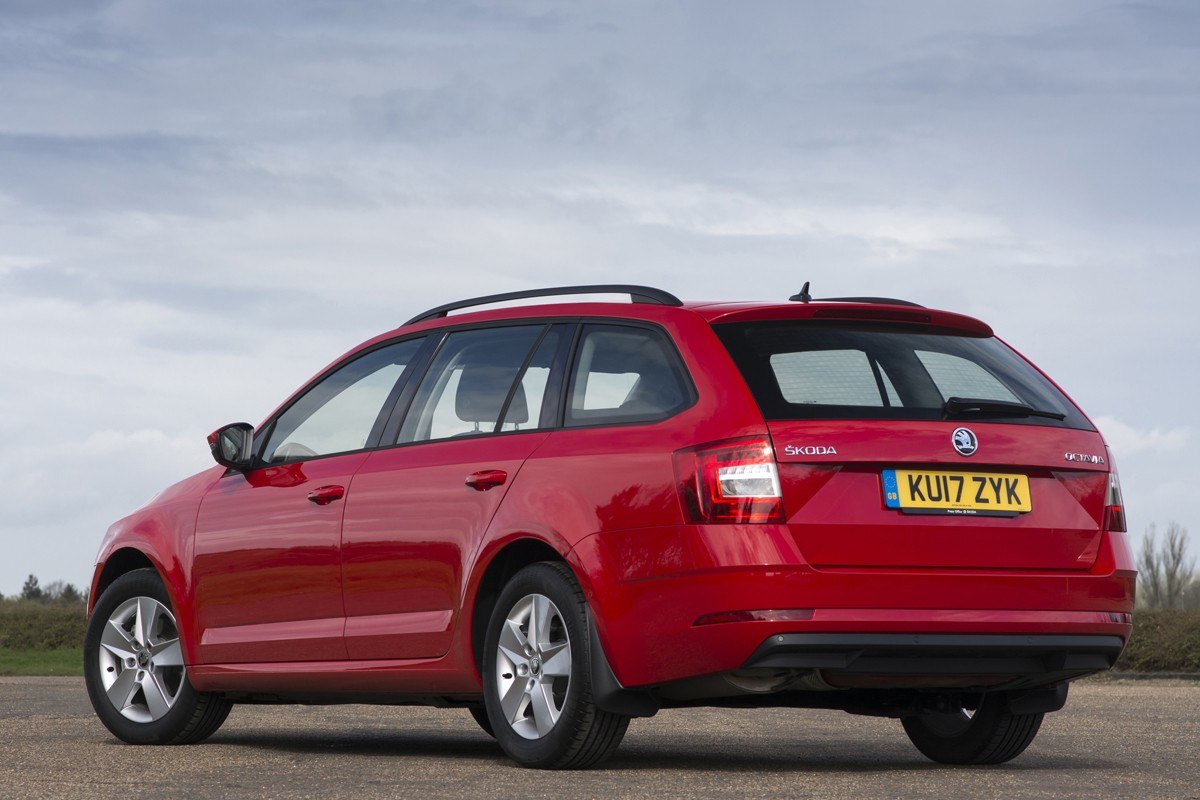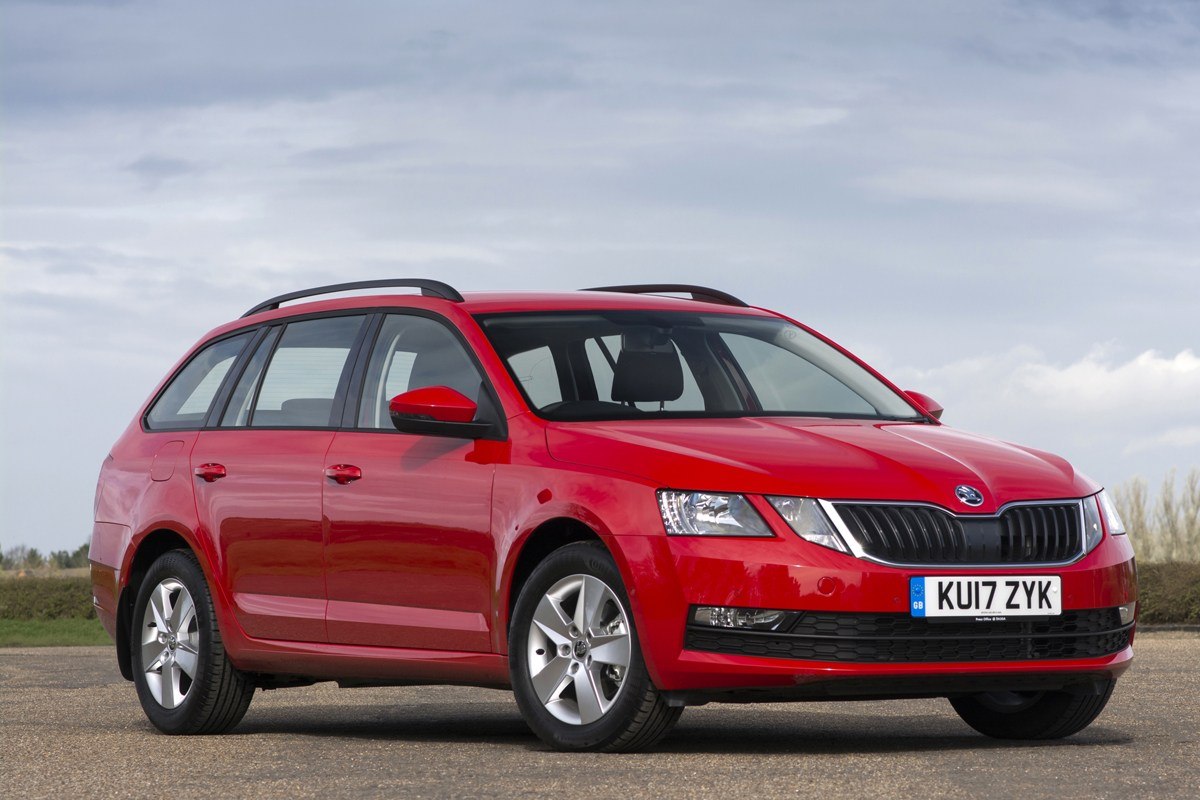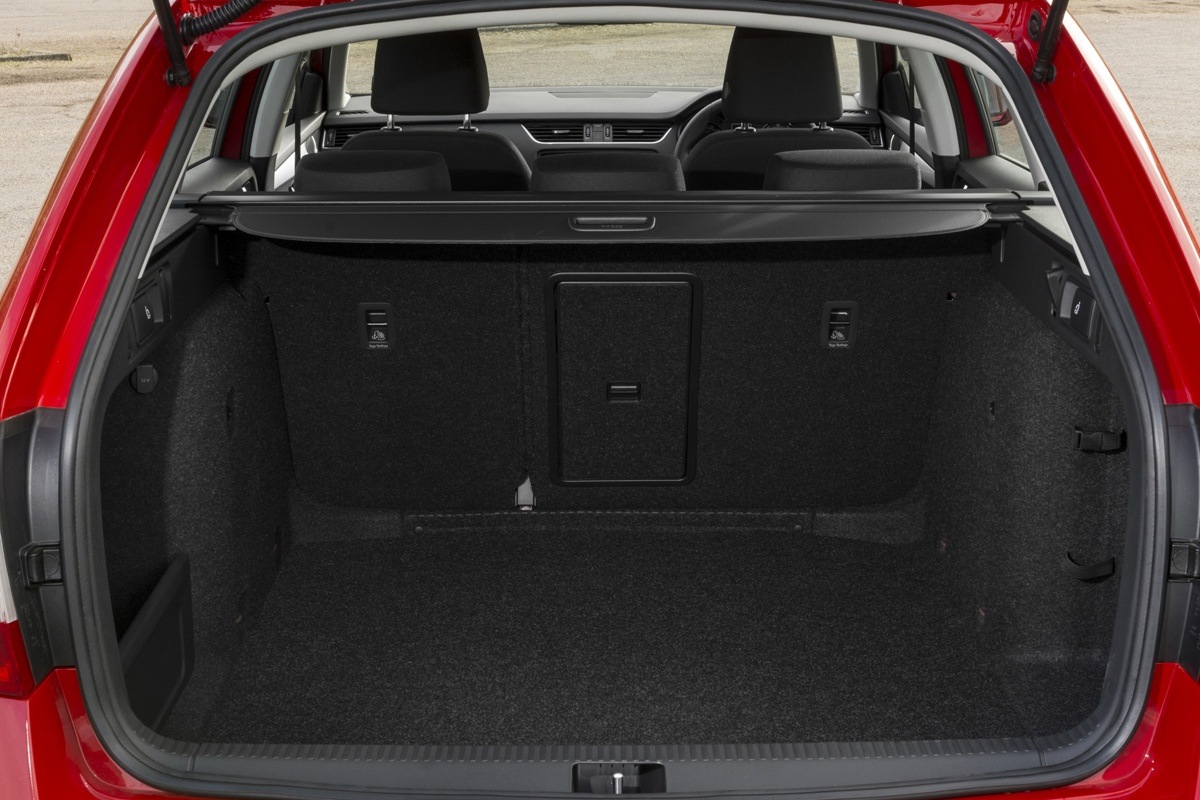 Skoda took a bit of a gamble with the third-generation Octavia by making it a little more opulent and upmarket. It's a bet that paid off handsomely as the car kept all of its faithful buyers while appealing to a broader audience. There's the usual wide range of engines, trims and two body styles, as well as the sporty vRS performance version.
How much is a Skoda Octavia Mk3?
£4500 is starting money for a Mk3 Octavia that will have a big mileage but still in good nick. For a similar car but with average miles, the price will be from £7500 and this is the point where you can find plenty of hatch and estate models in excellent shape with both petrol or diesel engines to suit your needs.
What's the best Skoda Octavia Mk3 to buy?
Skoda's 1.5-litre petrol engine with 150hp is the ideal blend of low running costs and decent performance, and it works just as well in the hatch or estate. The mid-level SE trim provides all of the equipment you'll need and want, or the SE Technology if you must have built-in sat-nav.
Is a Skoda Octavia Mk3 reliable?
The only real concern with the Mk3 Octavia is the DSG dual-clutch automatic gearbox used in some cars. It can suffer from mechanical and electrical hiccoughs that can be very costly to diagnose and put right, so a manual gearbox is a better bet. If you must have a DSG model, make sure the gearbox oil has been changed every 38,000 miles to prolong the transmission's life.
---
Skoda Octavia Mk2 (2004 - 2013)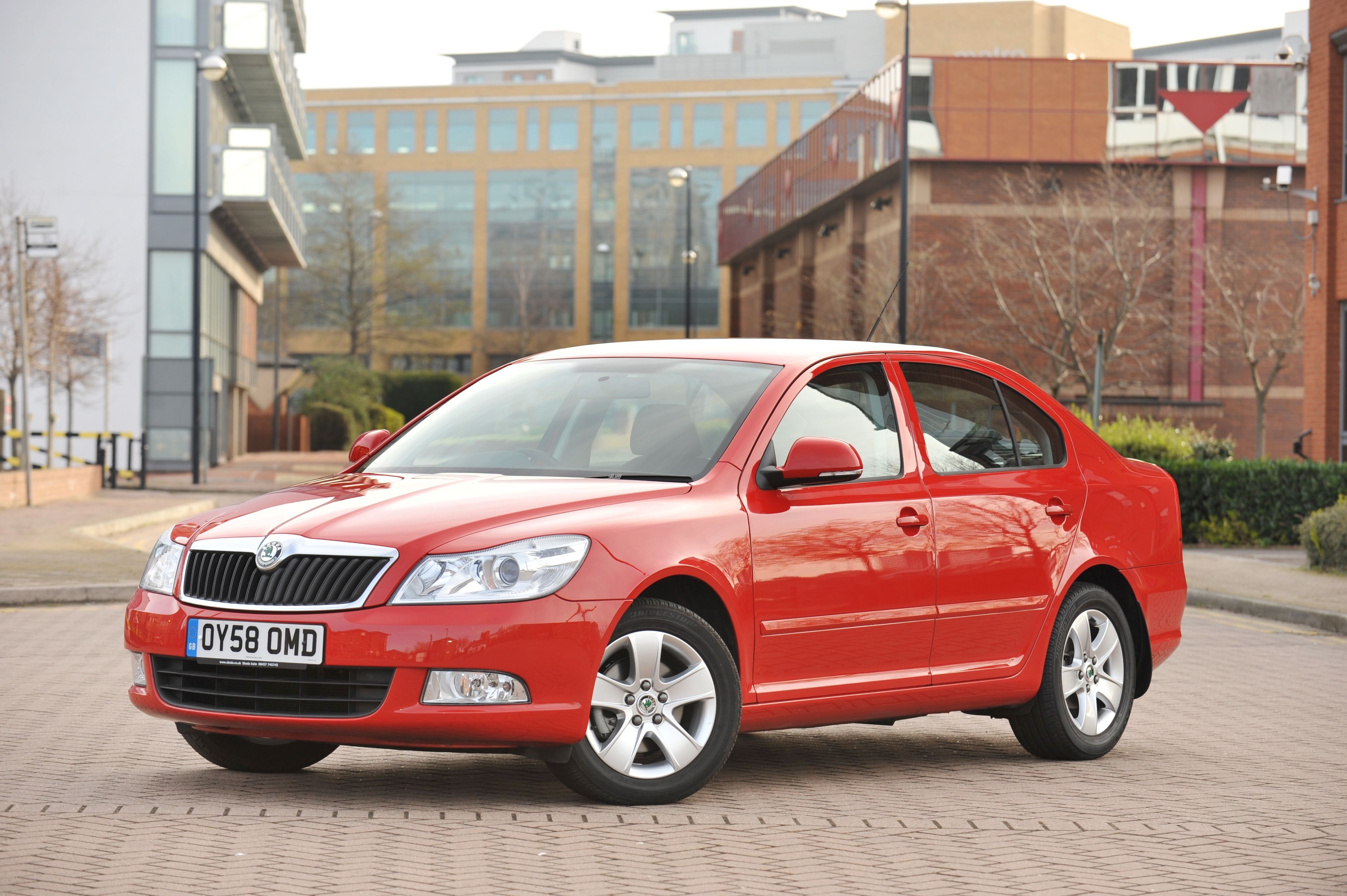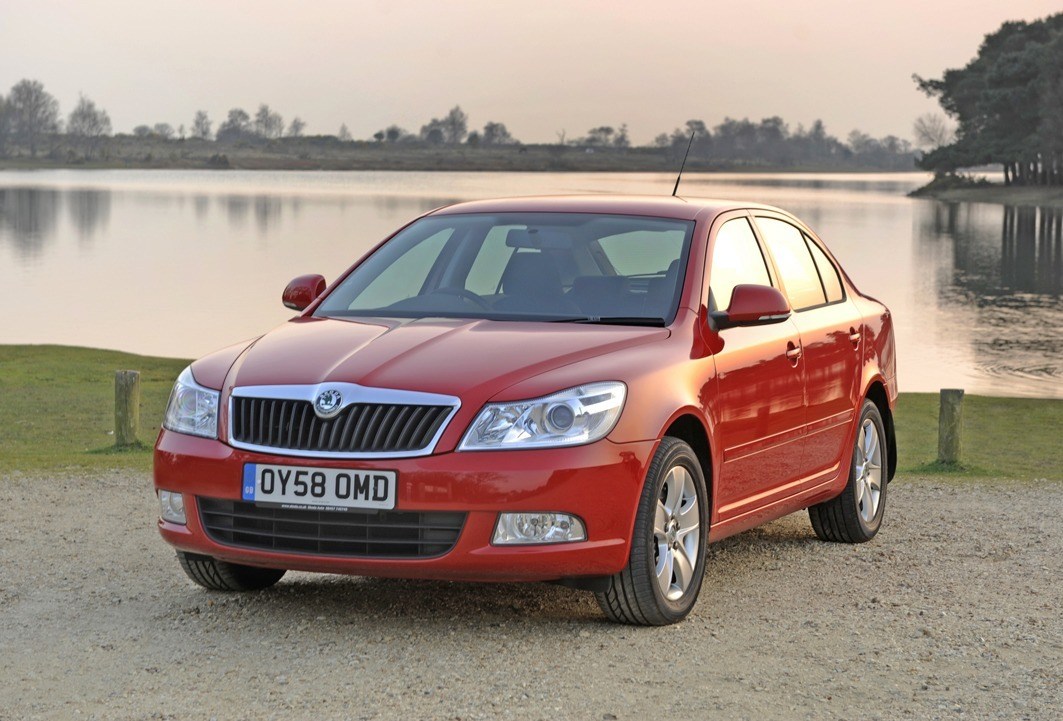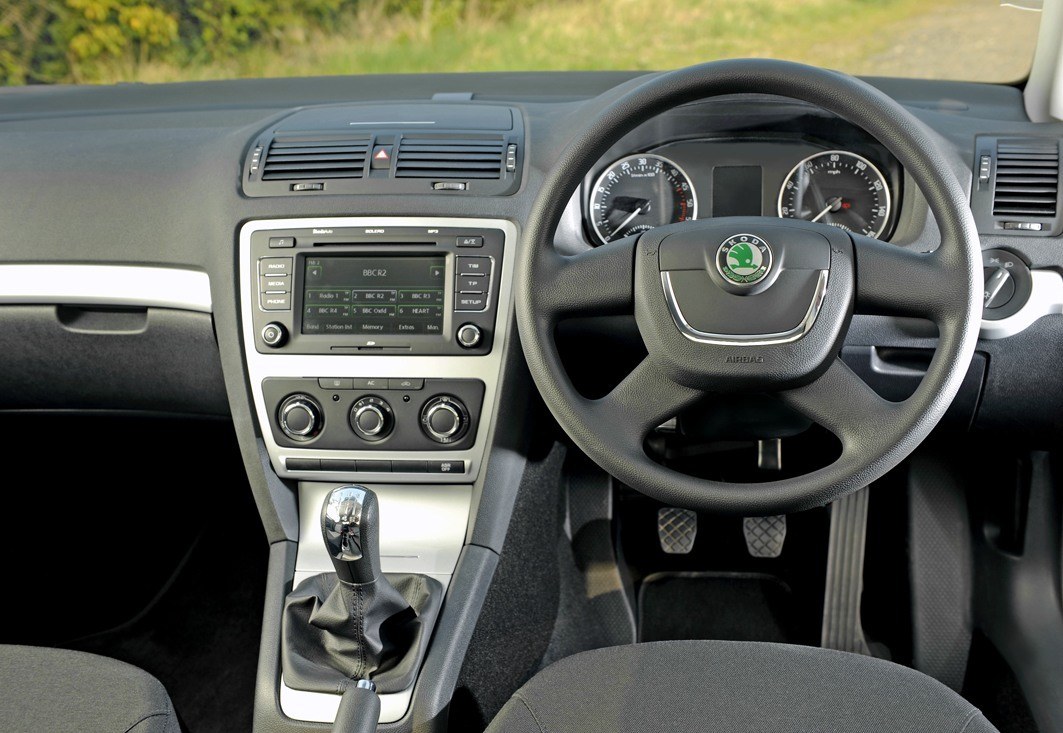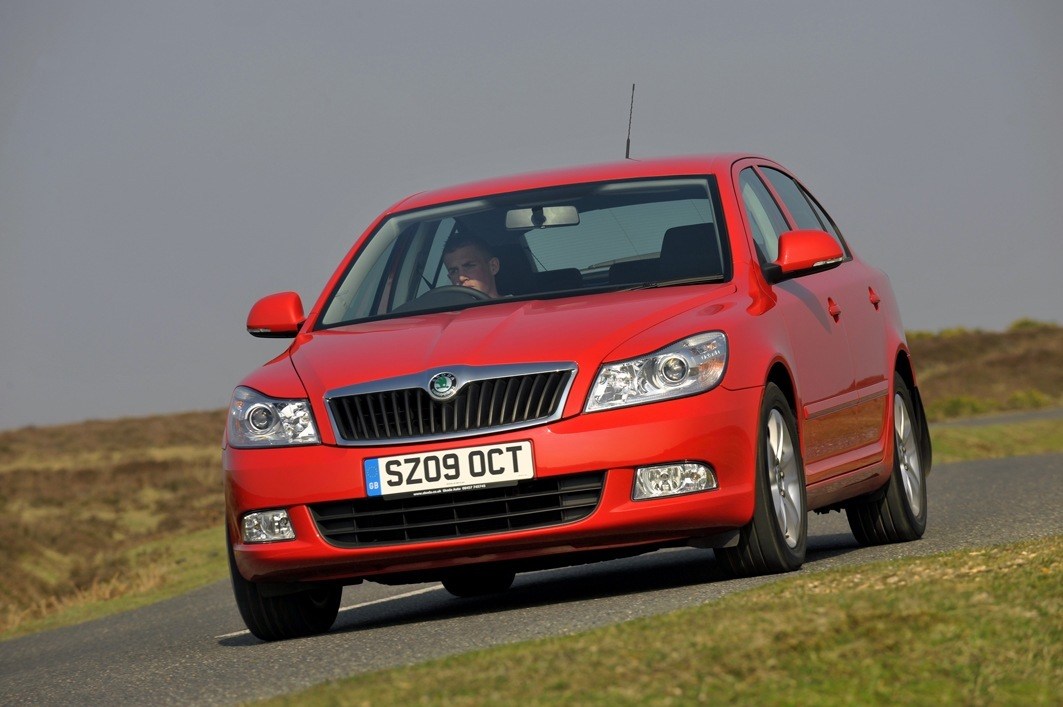 Skoda came up with more of the same for the second-generation Octavia. This meant the styling was not especially exciting, but the company knew its customers and delivered more interior space for rear passengers and an even larger boot. There was mild facelift in 2009 that's easily identified by its more rounded headlight design.
How much is a Skoda Octavia Mk2?
Around £1000 will net you a Mk2 Octavia if you don't mind one with a higher mileage. For a car with average miles for its age, £1500 is sufficient to put you in the driving seat of one with full service history. Later facelifted cars start from £2500 for a hatch or estate.
What's the best Skoda Octavia Mk2 to buy?
With the hatch, the 1.4-litre TSI petrol engine is the sweet spot for performance and economy. Choose this engine in SE Plus or SE Technology trims and you get sat-nav too. For the Estate, the 2.0-litre turbodiesel is the best bet for its muscular pulling power when the car is loaded up. The vRS uses the same engine as the VW Golf GTI and is a fine hot hatch.
Is a Skoda Octavia Mk2 reliable?
Beyond the usual checks when buying a used car, there's not a lot to worry about with the second-generation of Skoda Octavia. Make sure all of the electrics work and avoid hard-used former taxi cabs. Check the carpets for any signs of damp or wetness as the door seal can fail, but they are cheap and easy to replace to cure this problem. Make sure the boot is dry too as the rear window washer can leak.
---
Skoda Octavia Mk1 (1996 - 2004)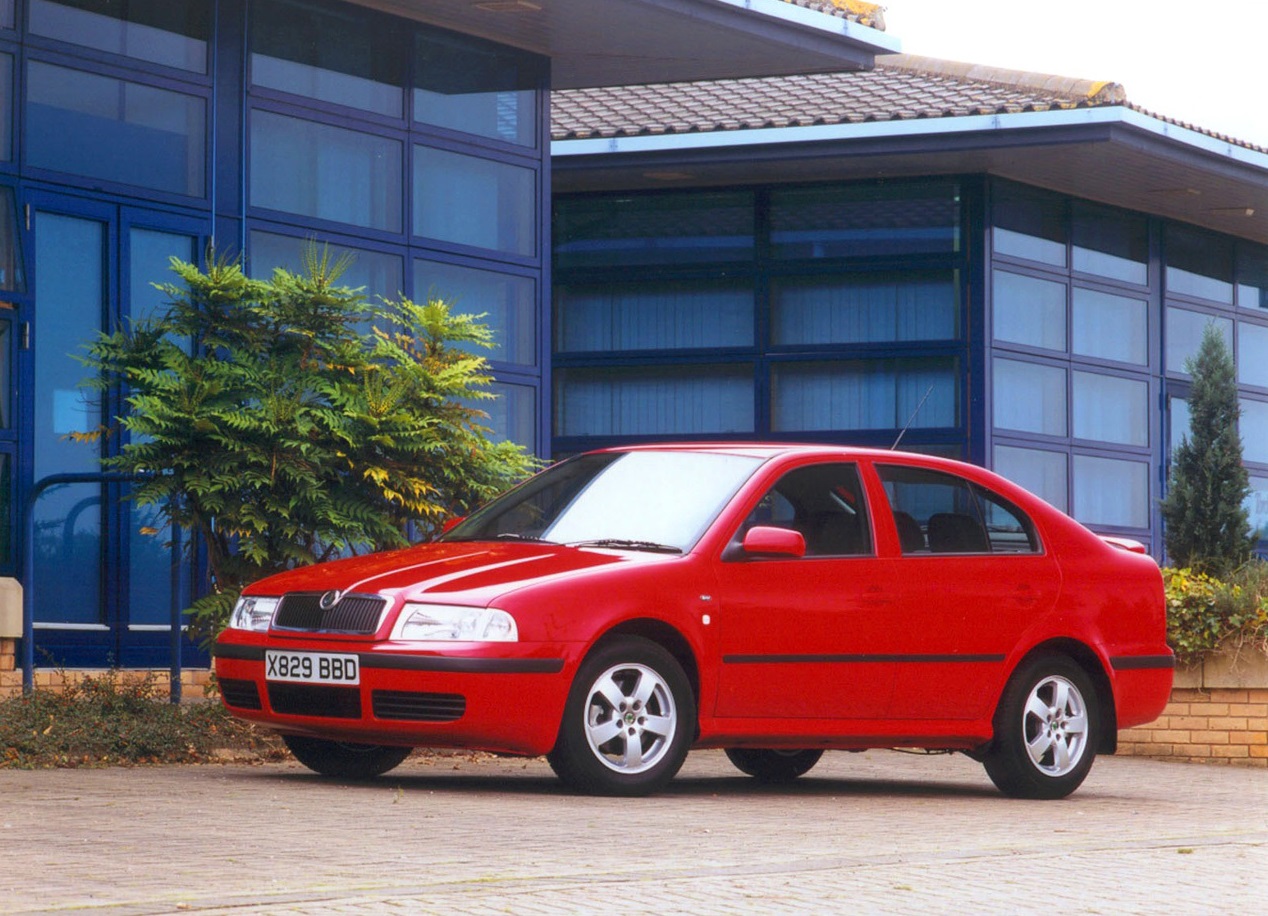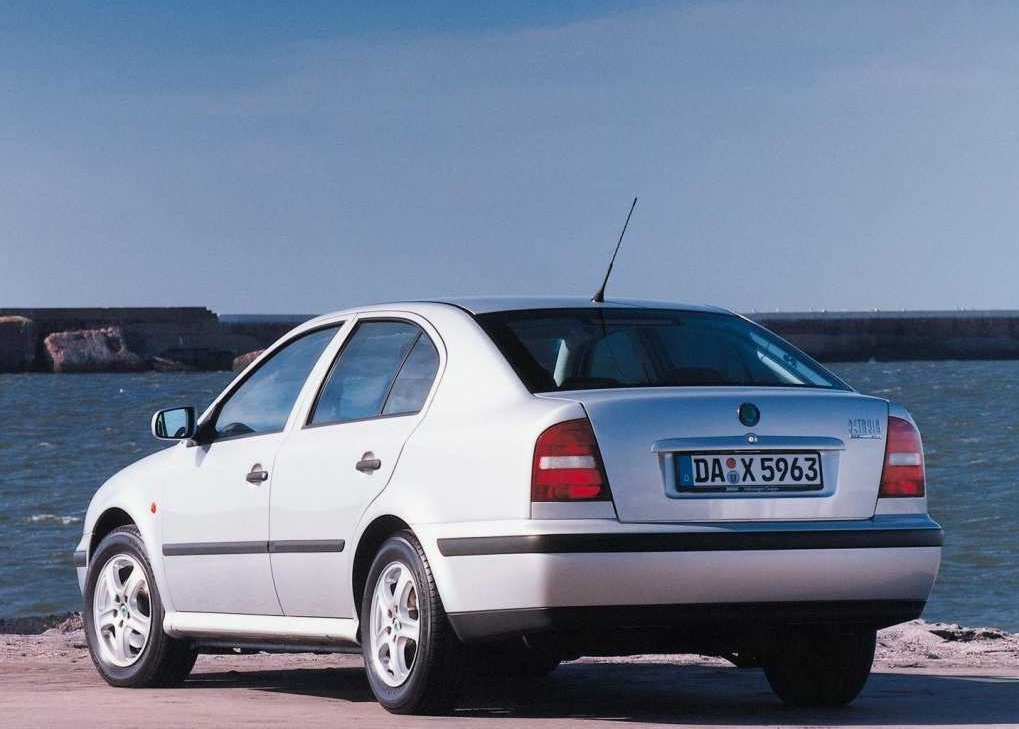 Skoda wiped the smirks off of anyone making lazy jokes at its expense with the first-generation Octavia, which began life in 1996 and went on sale in the UK in 1998. Here was a car with all of the best bits of the Volkswagen Golf in a hatchback body with space to rival cars from the class above. An estate joined the line-up soon afterwards, followed by the turbocharged vRS hot hatch.
The Octavia quickly gained a reputation for reliability, comfort, quality and value. So, no surprises there are still plenty around.
How much is a Skoda Octavia Mk1 ?
Less than £1000 will get you behind the wheel of a Mk1 Octavia, though it may be a little tired around the edges and have quite a high mileage. A better option is a car from £1500 that has less than 100,000 miles and is in fine fettle, and you have a pick of petrol or diesel engines. A vRS in good shape costs from £3000.
What's the best Skoda Octavia Mk1 to buy?
Keen drivers will love the Mk1 Octavia vRS, but for most the 1.6- or 2.0-litre petrol engines will be ideal, though higher mileage drivers will find the 1.9 turbodiesel easy on fuel. Ambiente and Elegance trims bring added luxuries and have ABS anti-lock brakes as standard. The estate is practical, but the hatch is big enough for most needs.
Is a Skoda Octavia Mk1 reliable?
The Mk1 Octavia has a well-earned reputation for keeping working. Make sure the diesel engines have had regular oil changes to keep the turbo in good condition. These engine's electronic engine control units can develop faults, so feel for consistent power delivery on the test drive. Watch for signs of abuse on the vRS models and make sure the engine's timing belt has been changed at 70,000-mile intervals.
---
More saloon and estate car reviews
More expert car guides