Where most true go-anywhere off-roaders are built big and heavy, the Suzuki Jimny tales the mountain goat approach. It's compact, light and nimble, which allows it to cross ground that would defeat most 4x4s. This has made the Jimny something of a legend and explains why the first generation Jimny sold in the UK remained in production for 20 years.
The follow-up second-generation Jimny picked up on the previous car's iconic looks with a modern twist. It made the car just as popular, even though it performed poorly in Euro NCAP crash tests. However, if you need an affordable car that really will climb every mountain, there are few better than the Suzuki. The second-generation model now classed as a light commercial vehicle due to changes in emissions regulations.
Suzuki Jimny review: Verdict
As a motorway mile eater, the Jimny is one of the worst cars you could hope to choose. However, if most of your driving is in town or on country lanes, its small size makes it ideal. It will also shrug off terrible weather conditions and atrocious roads as the Suzuki is a true workhorse.
Suzuki Jimny review: Problems
The only common fault for Jimnys is if previous owners have used the car to its full off-road potential. Cars used in this way soon collect all manner of dents, scuffs and scrapes to the body and chassis, so go over any potential car with a keen eye. The soft-top models can leak and cause damp in the cabin.
Suzuki Jimny review: Prices
Jimnys hold their value very well as there's always a demand for sound, cared-for examples. This is good news when you come to sell, but can make buying a good car pricier than you might at first imagine. Running costs are low thanks to affordable insurance and reasonable fuel economy, but road tax is higher than for other small cars due to its emissions.
---
Suzuki Jimny Mk2 (2018 - current)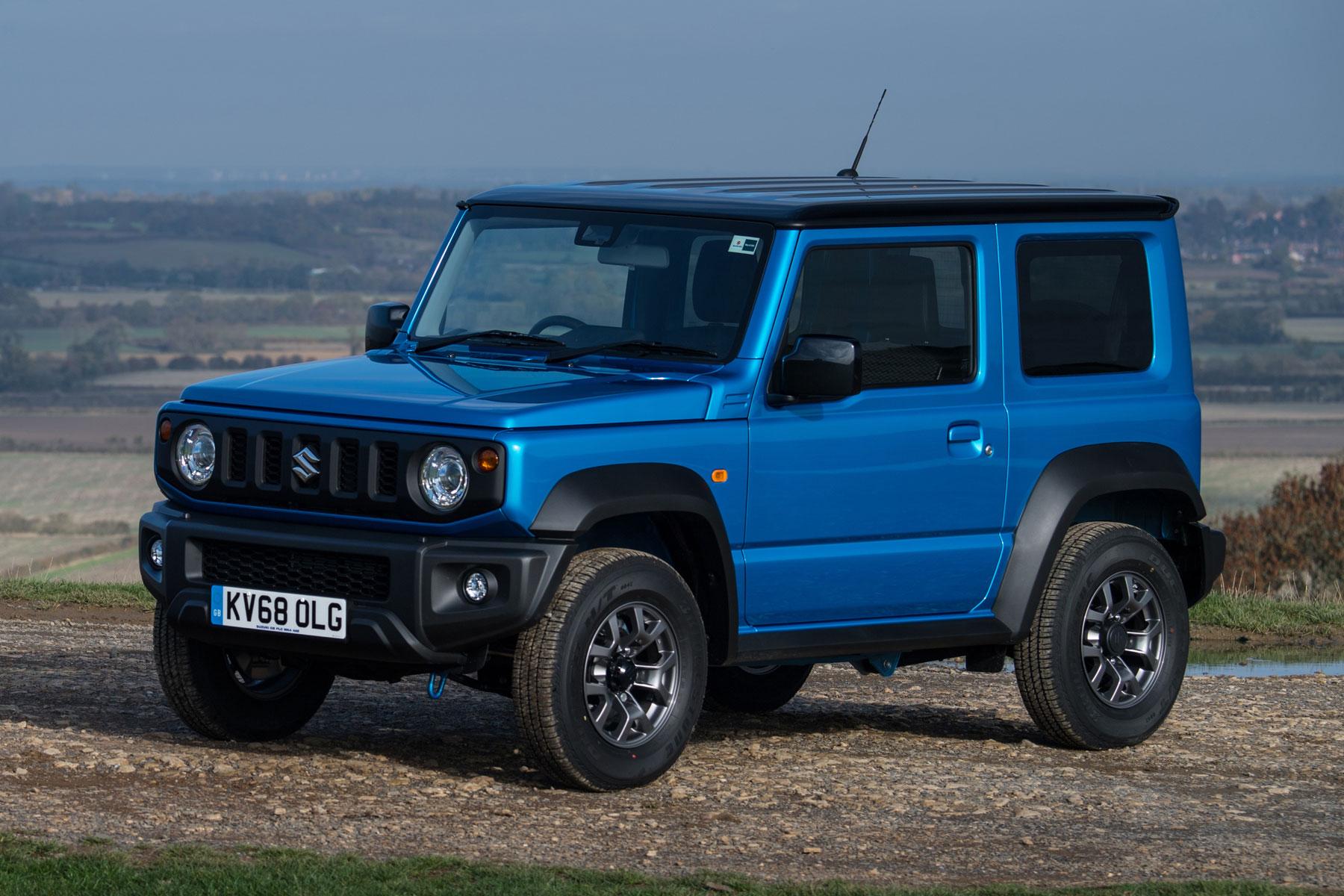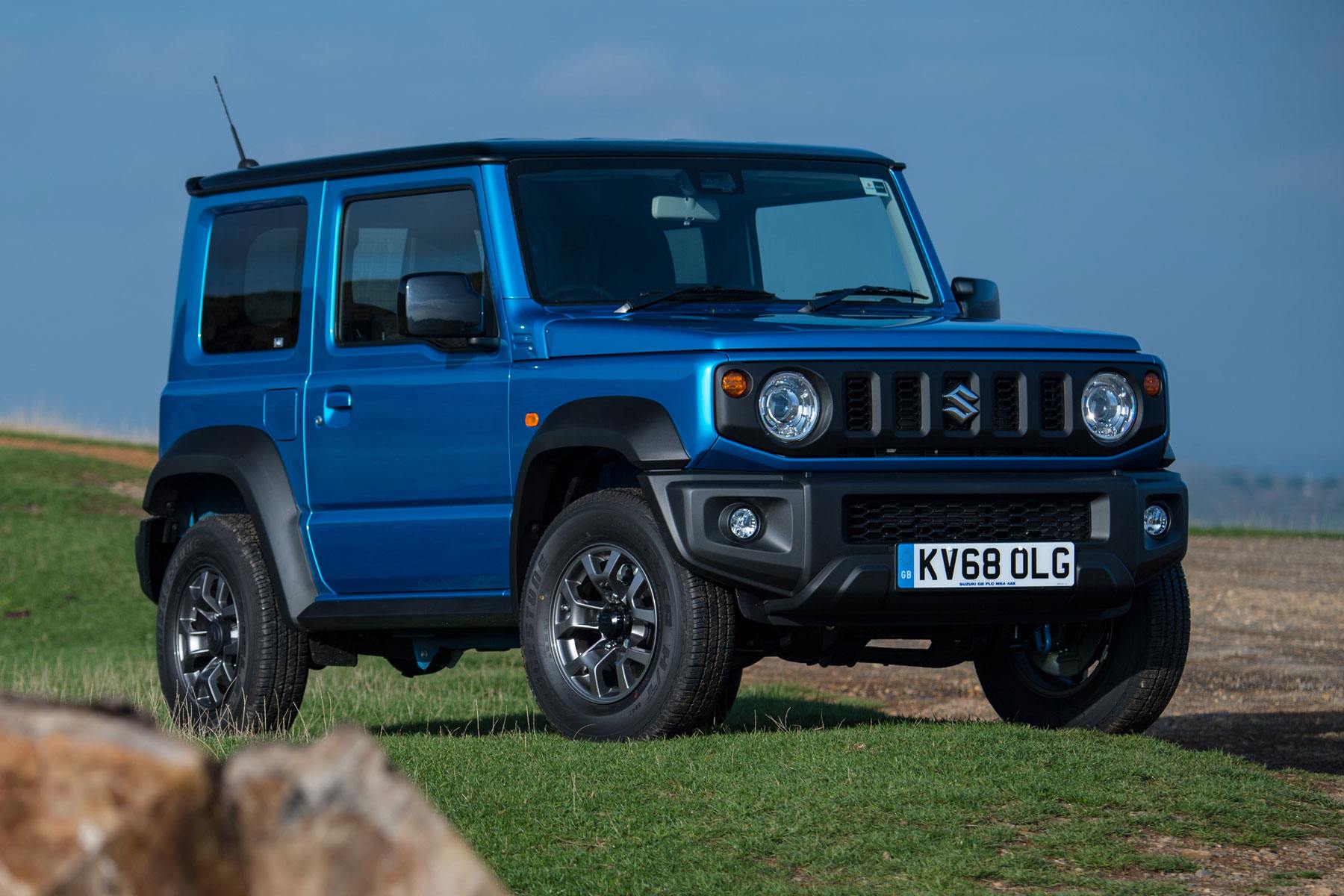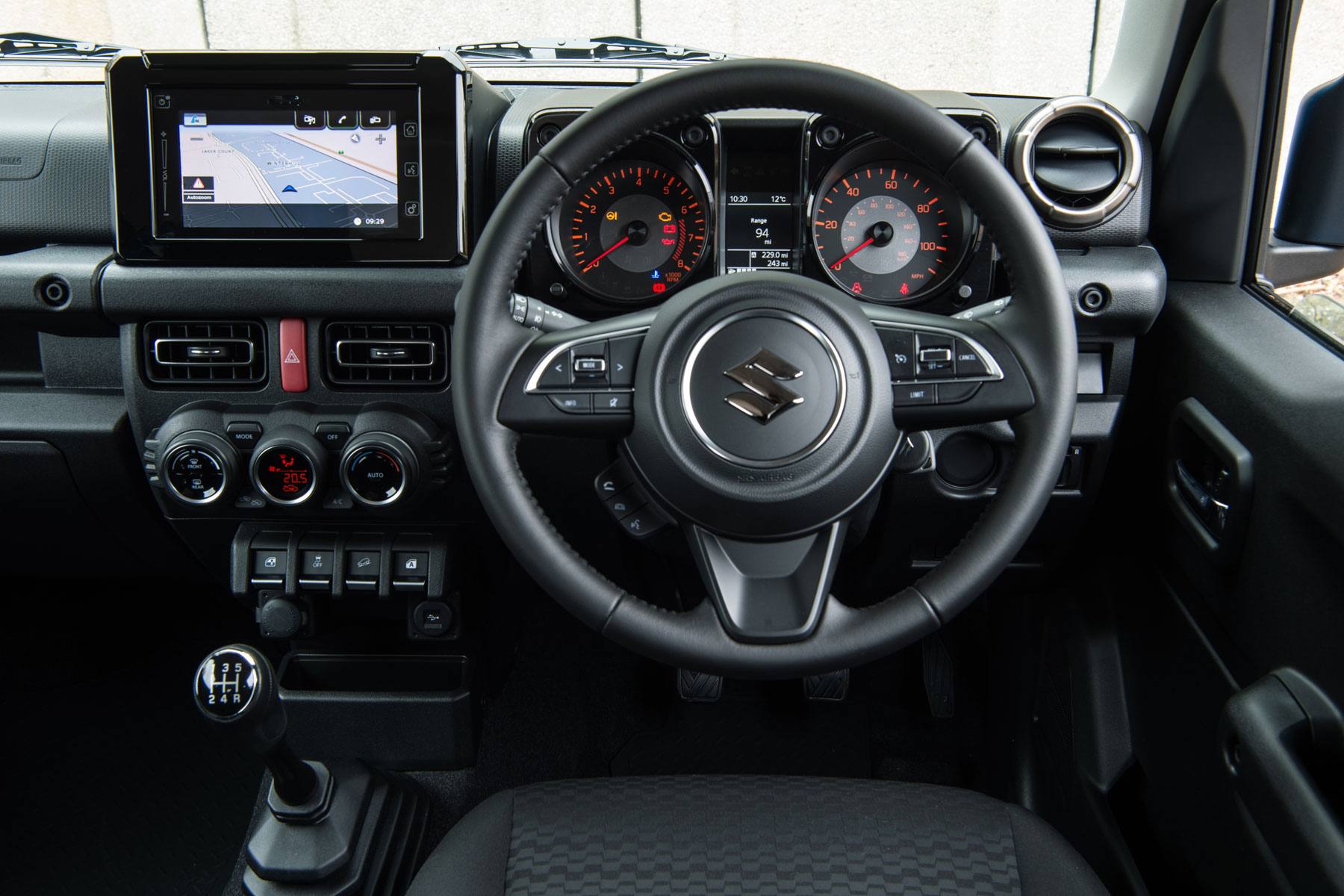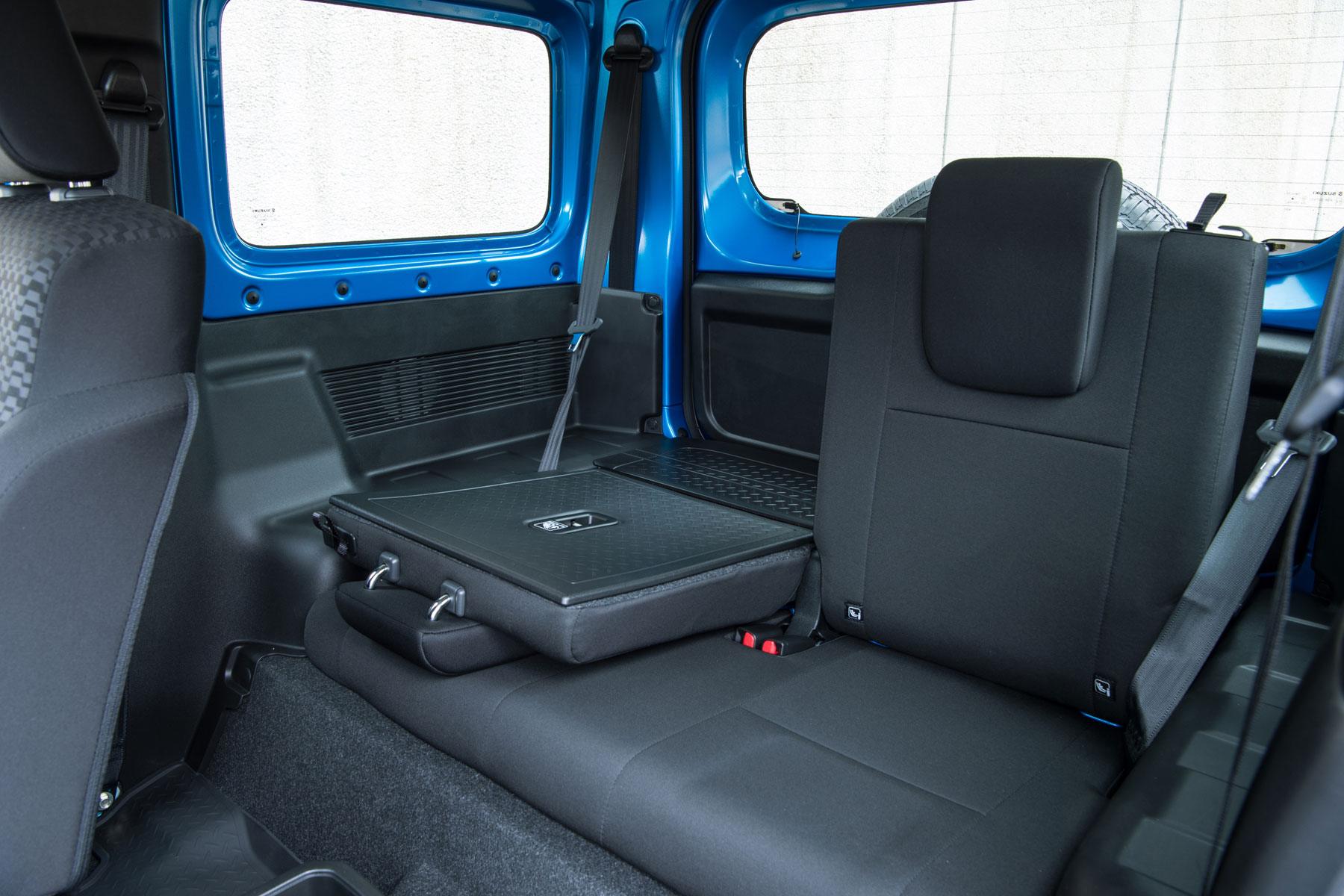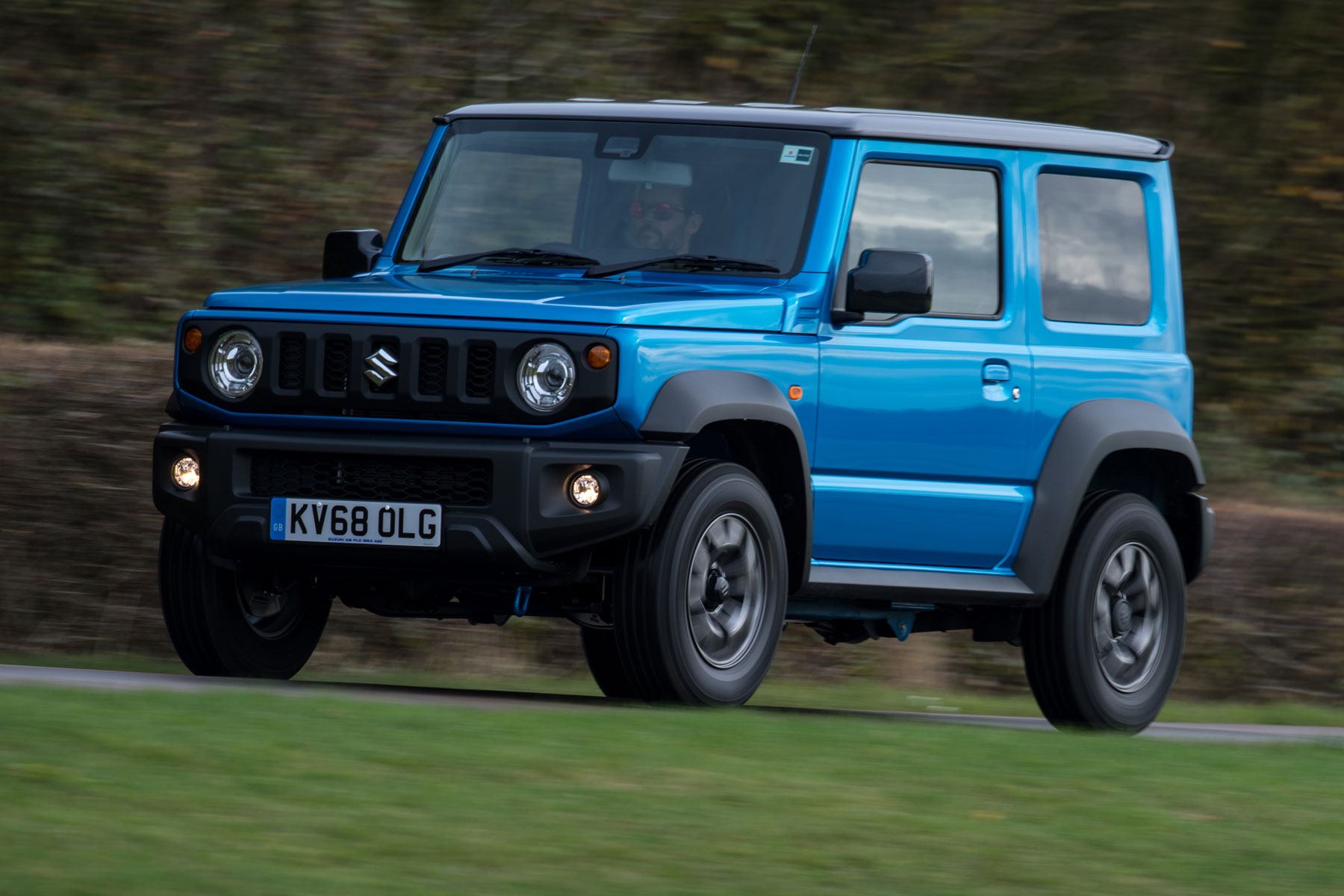 Like the Land Rover Defender or Mercedes G-Wagen, Suzuki had to tread carefully when introducing a new Jimny. It got the looks spot on and also retained the car's superb off-road ability while making it a little more civilised. The downside is the car did not perform well in Euro NCAP crash tests and then suffered under tighter emissions regulations.
How much is a Suzuki Jimny Mk2?
Popularity and a cult following means you'll need to find at least £23,000 to get behind the wheel of a second-generation UK Jimny. That gets you a four-year old car with around 30,000 miles on the clock, while one that's half the age and miles will cost you from £24,000.
What's the best Suzuki Jimny Mk2 to buy?
All second-generation Jimnys come with the same 1.5-litre petrol engine and it's best with the five-speed manual gearbox rather than the four-speed automatic option. The SZ4 trim has cruise control as standard and certain sparse appeal, but the SZ5 is the better choice with heated front seats, sat-nav, smartphone connectivity and alloy wheels.
Is a Suzuki Jimny Mk2 reliable?
Suzuki's hard-won reputation for reliability is in safe hands with this generation of Jimny as there are very few reported problems. Any that do crop up are most likely due to neglect or a previous owner who has made full use of the car's off-road ability, so check the underside for scrapes and scuffs.
---
Suzuki Jimny Mk1 (1998 - 2018)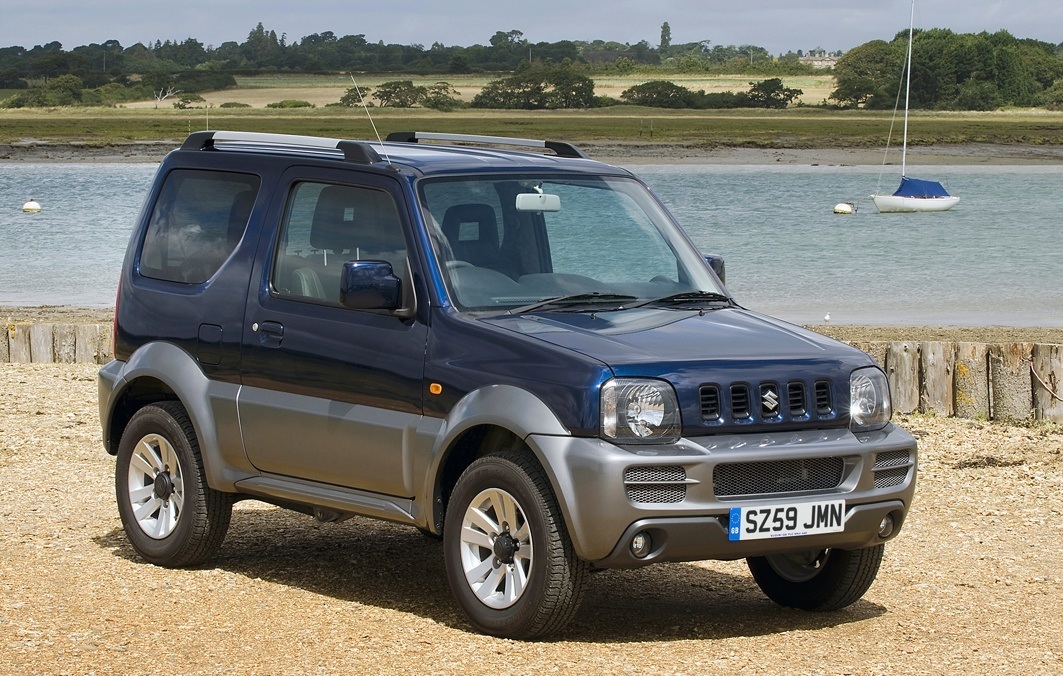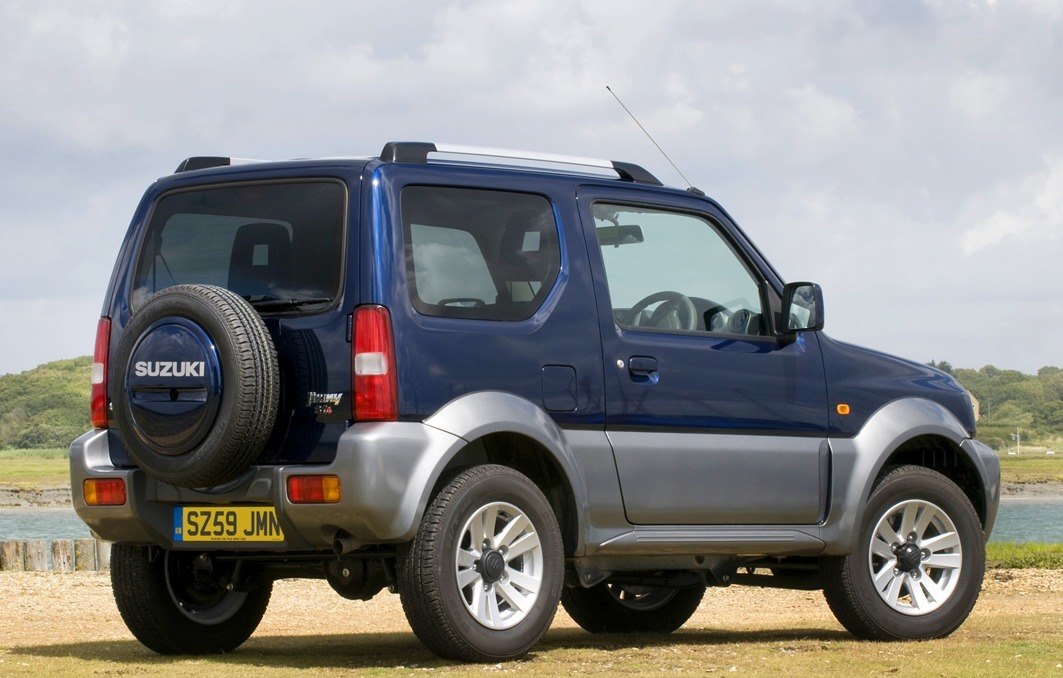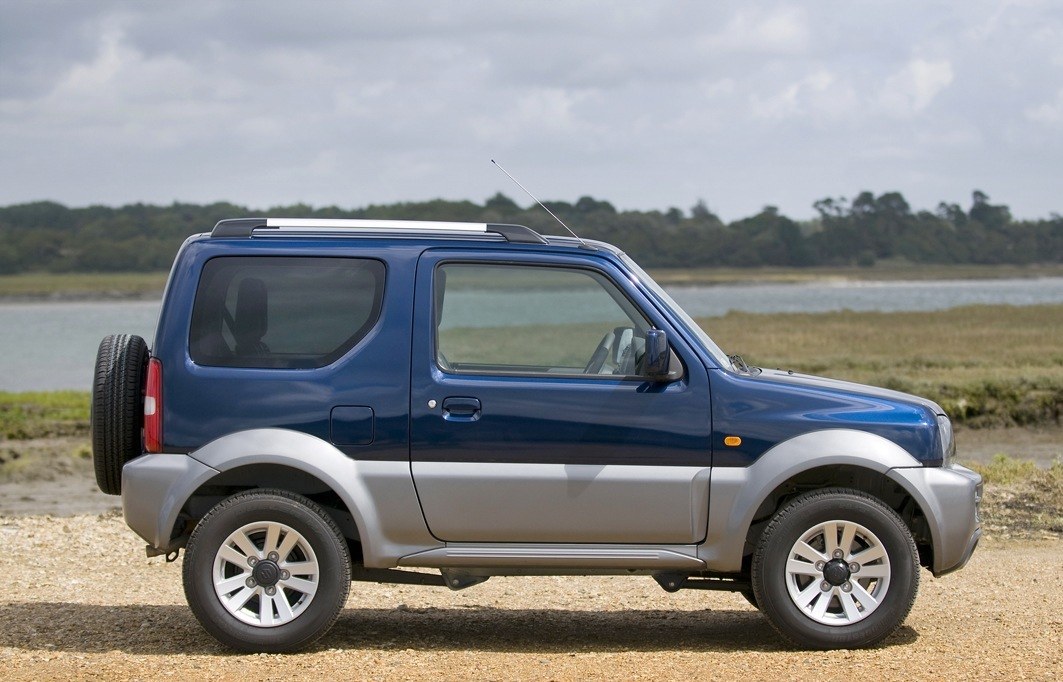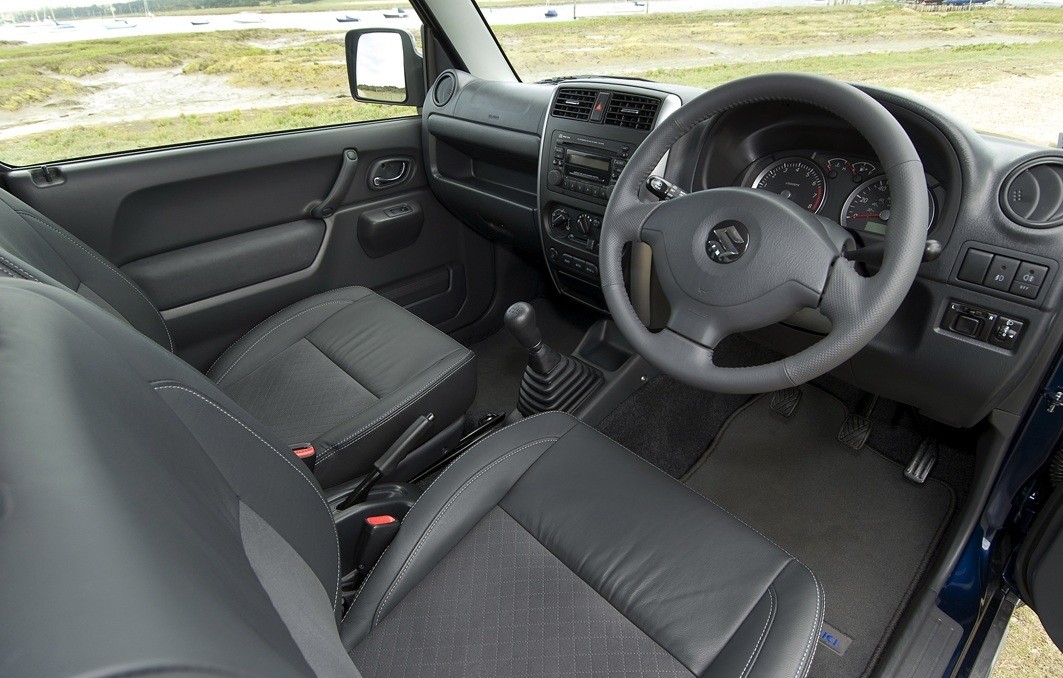 There were a few rivals to the first-generation Suzuki Jimny when it went on sale in the UK, including the Daihatsu Terios and Mitsubishi Shogun Pinin. However, the Jimny outlasted them all and became the accepted small, affordable 4x4 for anyone who needed all-terrain ability over lifestyle looks.
How much is a Suzuki Jimny Mk1?
Hard-used Jimnys can be found for a little over £1000, but early cars in good condition will cost from £2500. For that, you have a choice between the hard-top and the soft-top models, with the hard-tops considered more desirable. One of the last Mk1 Jimnys can still command as much as £18,000 due to strong demand.
What's the best Suzuki Jimny Mk1 to buy?
A facelift in 2005 brought a much better cabin to the Jimny, so these are the cars to aim for. All models have the same 1.3-litre petrol engine, so this leaves you to pick a trim and whether you want a hard to soft-top model. The soft-top is much noisier at speed, making the hard-top the better choice in JLX or SZ4 trims.
Is a Suzuki Jimny Mk1 reliable?
The soft-top is prone to leak, which results in a damp cabin and can lead to rusty floors. Corrosion can take hold on Jimnys that have spent a lot of time off-road, too, while the 1.3-litre engine's cambelt must be replaced at 70,000-mile intervals. Make sure there are no wheel wobbles and the four-wheel drive system engages as it should.
---