It took a while for Volvo to add another SUV to its line-up after the XC90, but when it did the result was the very impressive XC60. Aimed squarely at the BMW X3 and Audi Q5, the Volvo hit the premium target perfectly and became a strong seller from the get-go. This applies just as much to the second-generation model that arrived in 2017 and is now offered with a plug-in hybrid option.
The XC60's mix of off-road stance and comfort are hard to find fault with, and there's a good spread of engines, trims and prices to make it appealing to a wide audience of used car buyers. They are rewarded with a car that has plenty of cabin space and equipment, as well as a solid record for reliability.
Volvo XC60 review: Verdict
Among the premium large SUV crowd, the Volvo XC60 is one of the standout best of the bunch in either generation. It favours comfort and quality and space over trying to be a sports car, and this makes it a much better proposition for daily driving. The high-set driving position appeals to many owners.
Volvo XC60 review: Problems
Volvos tend to be a little harder on their brakes than most cars, so make sure the pads and discs have plenty of life left in them when you buy an XC60. If they are close to their limits, factor this in to the price you pay. Also make sure any recall work has been completed.
Volvo XC60 review: Prices
Choose one of the faster petrol models and the XC60 is expensive to run due to fuel costs. A diesel or hybrid model will greatly reduce this outgoing, while routine servicing and maintenance is no more than for any other car of this class. Insurance and road tax are also both reasonable for this type of car.
---
Volvo XC60 Mk2 (2017 - current)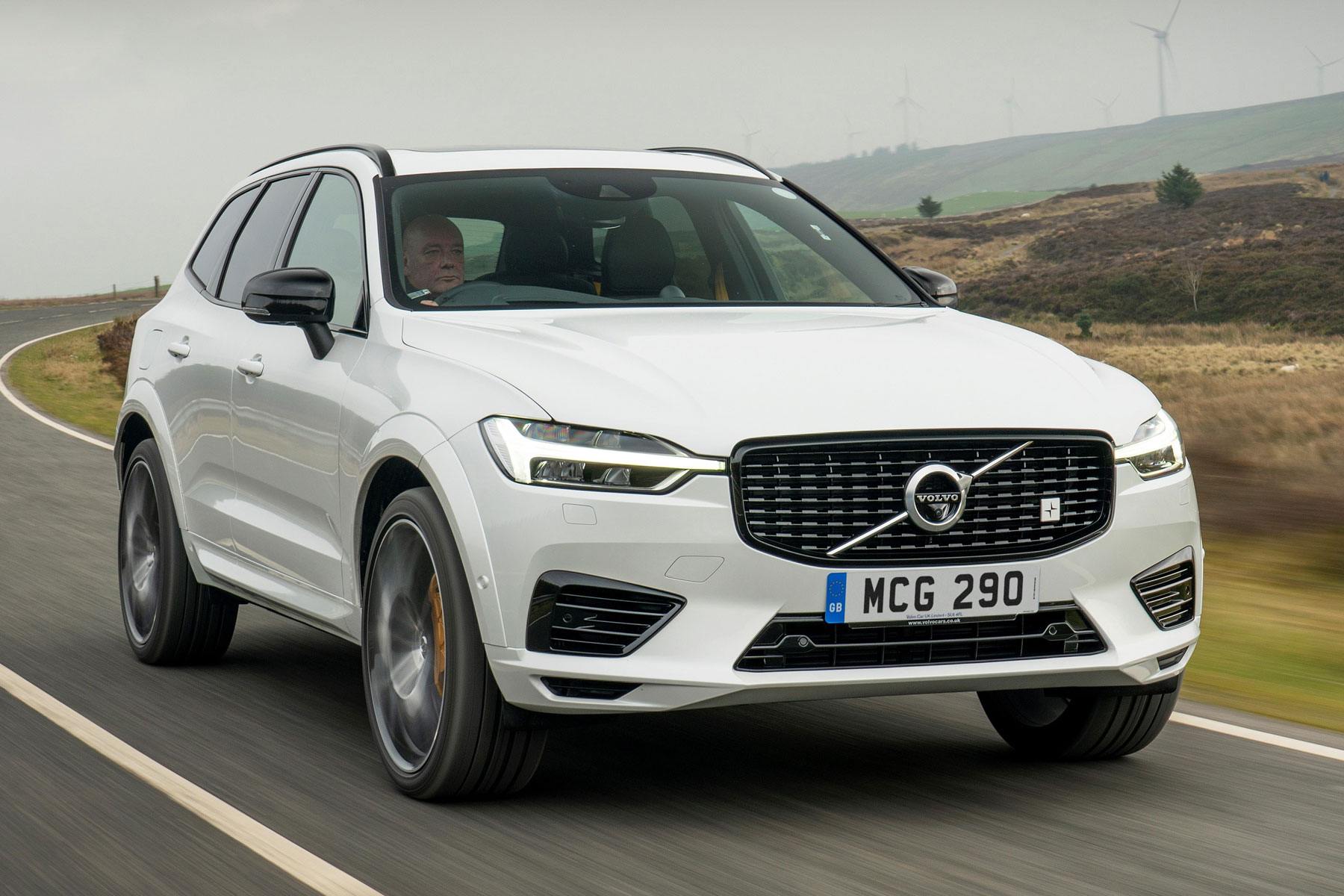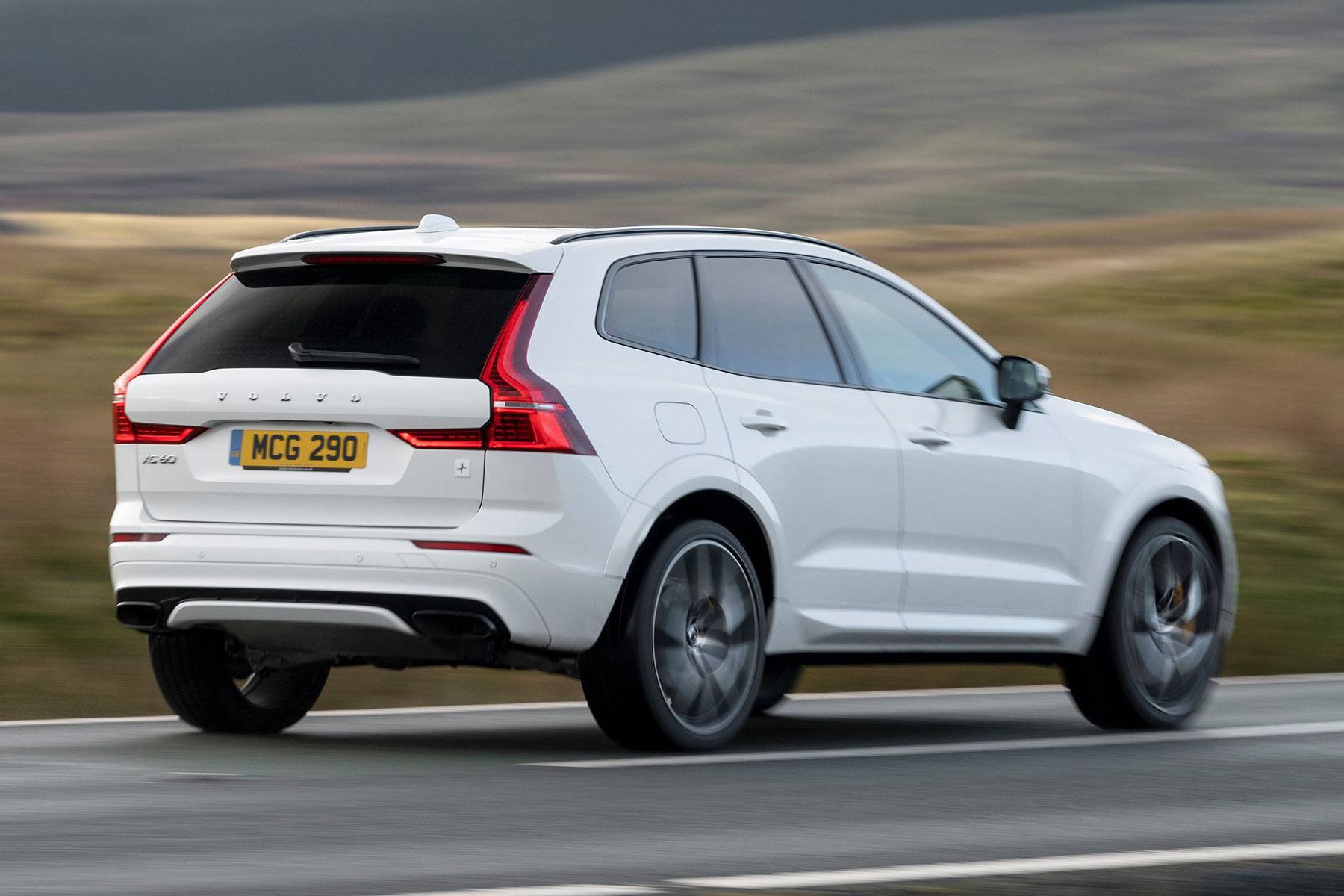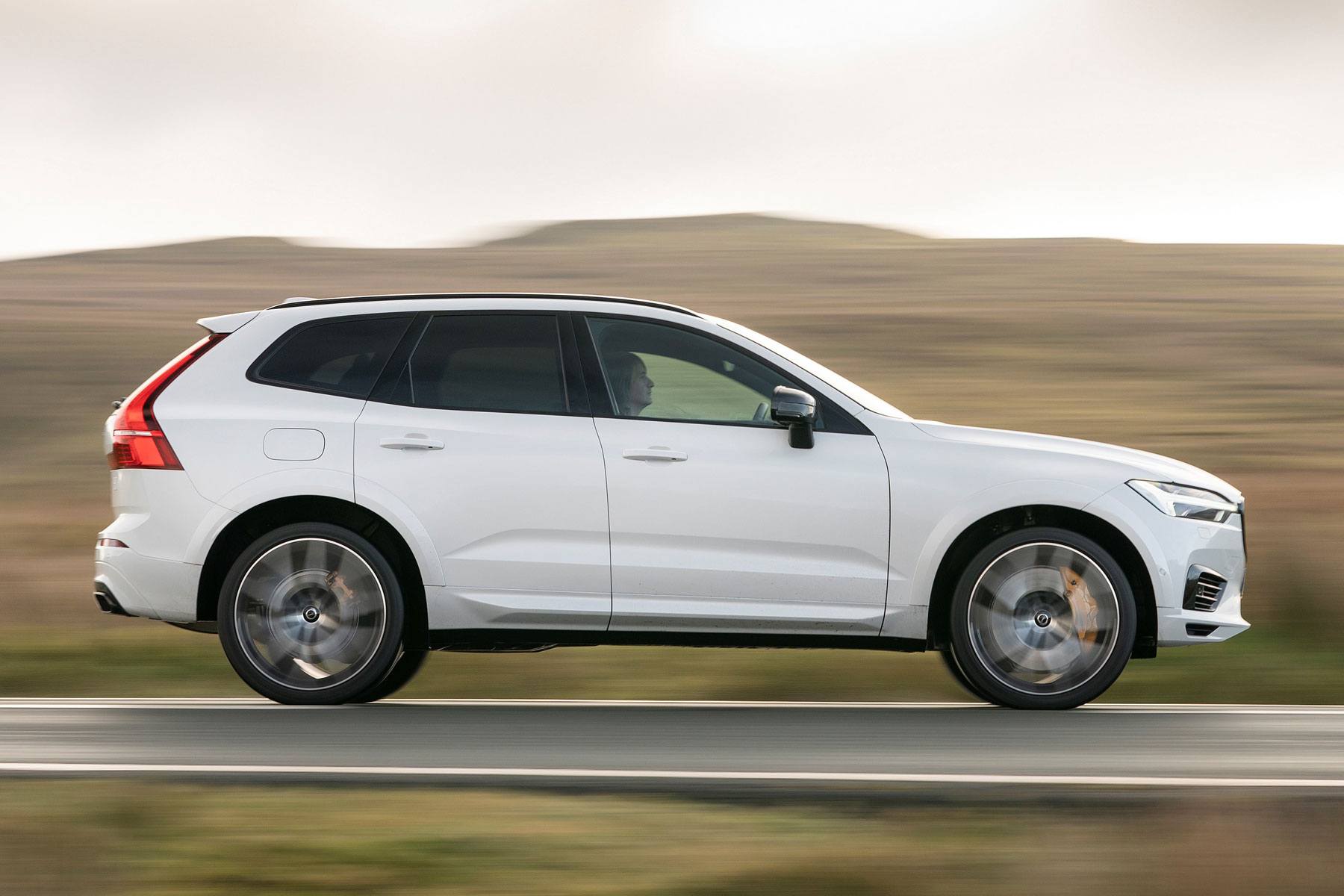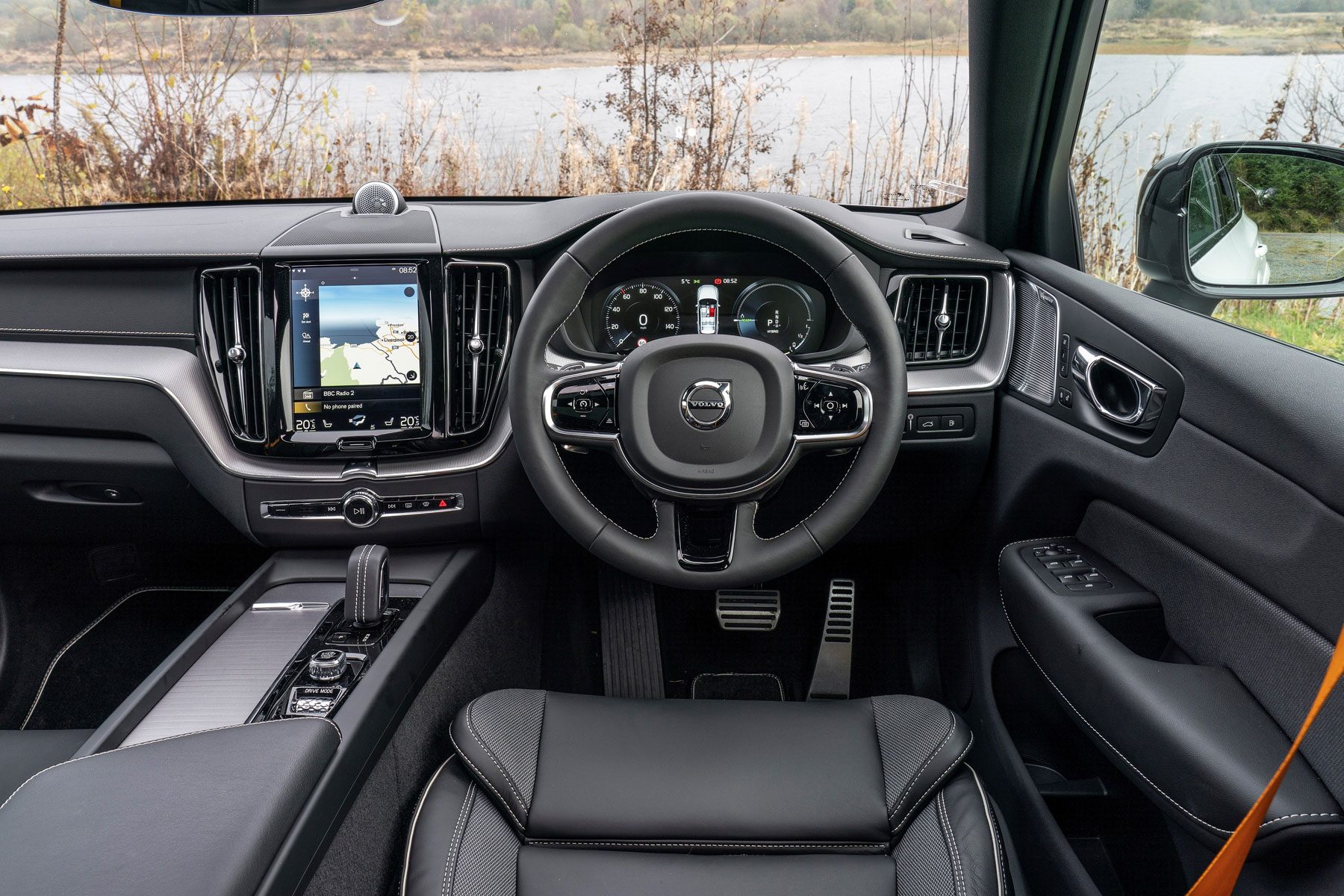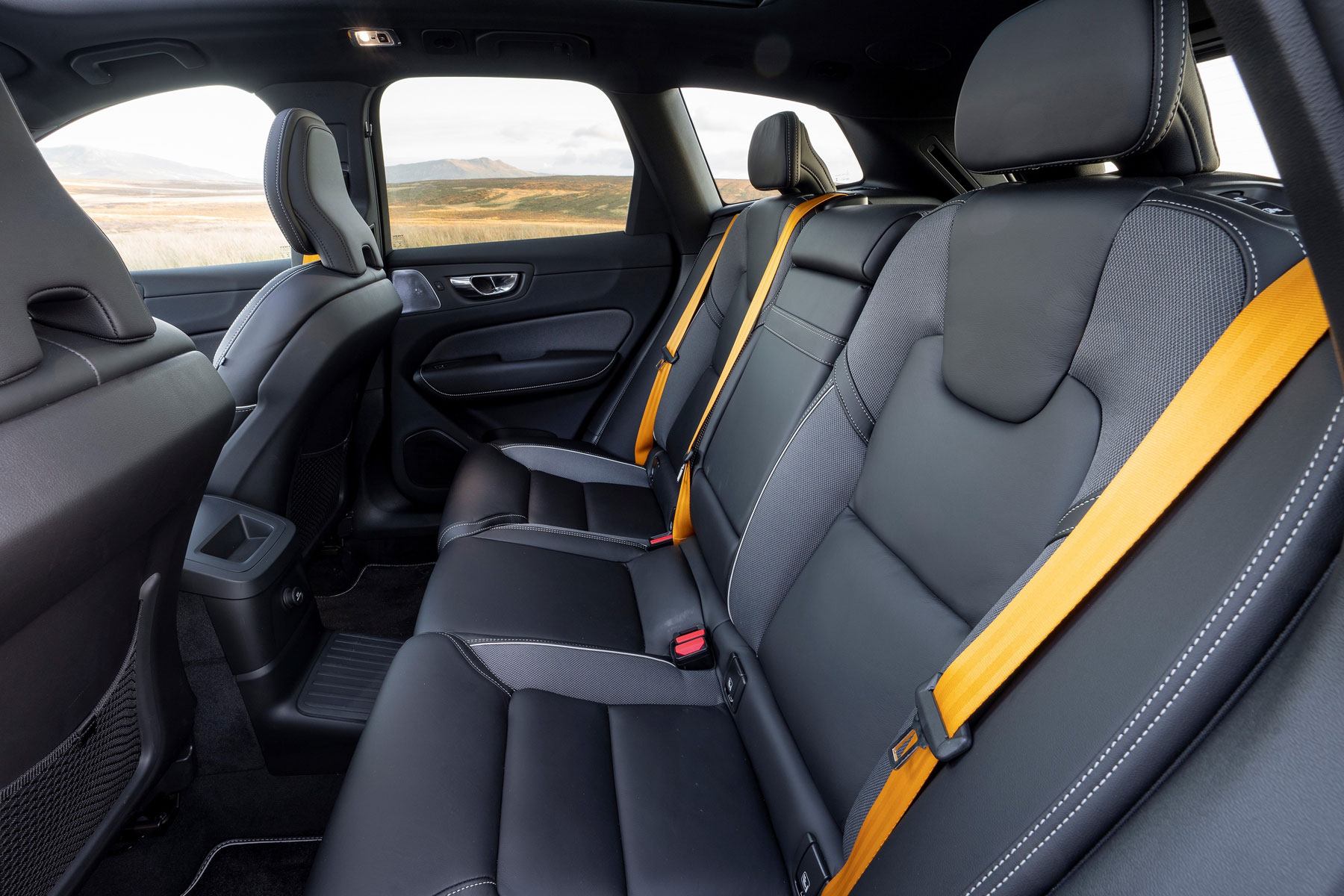 While most of its rivals, such as the BMW X3 and Jaguar F-Pace, are all trying to be sporty, the Volvo XC60 focuses more on comfort. It's a wise move on Volvo's part as the XC60 feels every inch a luxurious car to travel in, from its refinement through to the quality of its build. Plug-in hybrid models are in keeping with buyers' demands.
How much is a Volvo XC60 Mk2?
For a four-year old second-generation XC60, expect to stump up from £22,000 for a car with a higher than usual mileage. Aim for one with more expected mileage and you'll pay from £26,000, while a year-old example will require you to dig at least £36,000 from down the back of the sofa.
What's the best Volvo XC60 Mk2 to buy?
The plug-in hybrid model makes sense for company drivers, but for most the 2.0-litre diesel will be more than up to the job. Find one in Momentum trim, which won't be difficult, and you'll enjoy all the kit and accessories you could ask for. The R-Design looks good but have a firmer ride that can irritate on bumpy roads.
Is a Volvo XC60 Mk2 reliable?
Early second-generation XC60s suffered from a problem with the tailgate strut, which could freeze the boot shut in cold weather. Make sure this has been updated, and also check the recalls have been carried out for software and braking updates where relevant. A Volvo dealer can advise on these.
---
Volvo XC60 Mk1 (2008 - 2017)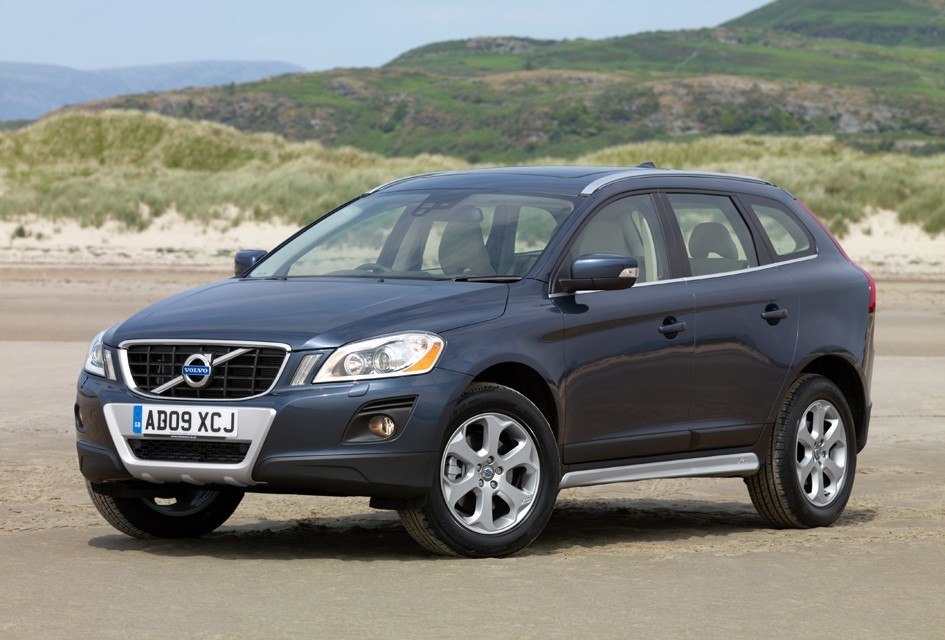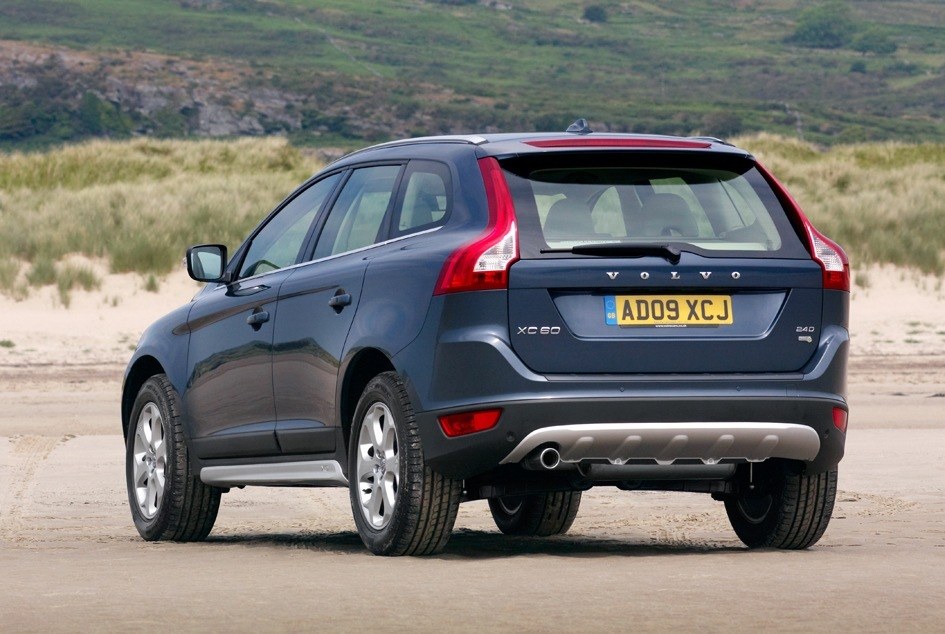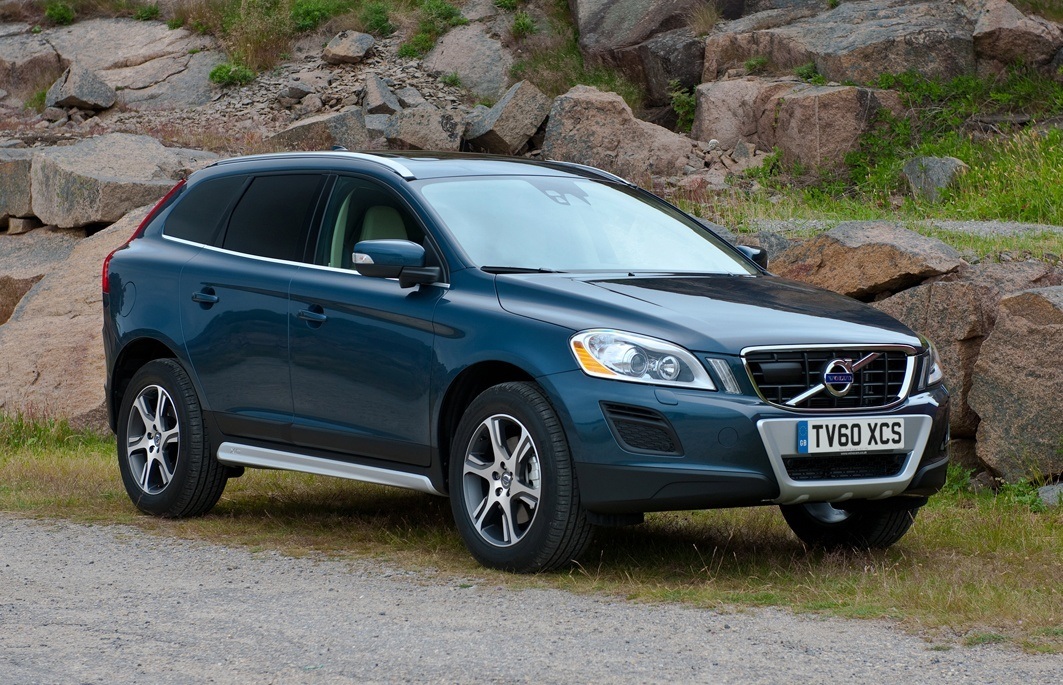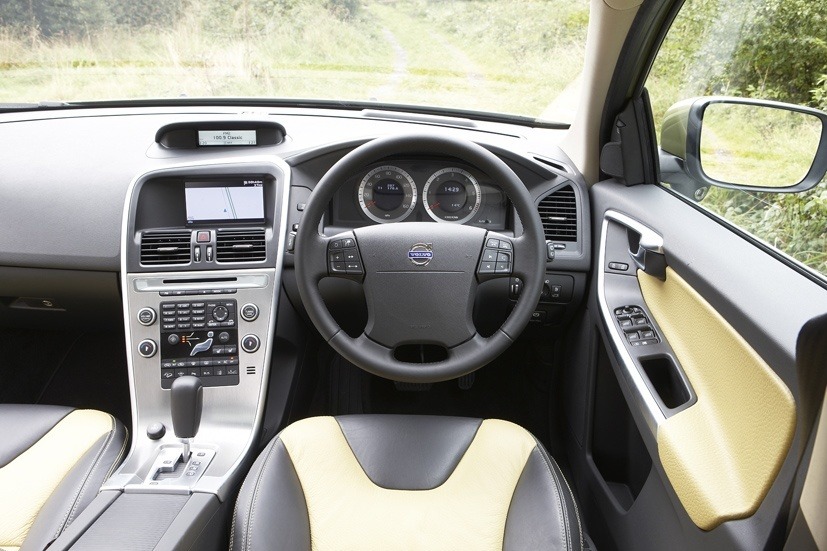 Volvo nailed it in one when it launched the XC60. A large SUV rival to the likes of the Audi Q5 and BMW X3 but with a twist of Scandinavian chic. Using the same engines as the V70 estate, the XC60 offered a range of petrol and diesel motors, as well as front- and four-wheel drive, and even a fuel sipping DRIVe model.
How much is a Volvo XC60 Mk1?
The cheapest XC60s are around the £5000 mark, which gets you a car from early in the MK1's life cycle and with a fair few miles on the clock. Look for one with more average mileage and you'll pay from £7500. Reckon on paying around £26,000 for one of the last first-generation cars.
What's the best Volvo XC60 Mk1 to buy?
The 2.0-litre, four-cylinder turbodiesel engine is the best mix of performance, economy and refinement. A manual car is the most economical, but the auto suits the XC's nature and stick with front-drive for lower running costs. An SE model will have all that you need, though the SE Lux is very generous on kit. The R-Design has a firm ride.
Is a Volvo XC60 Mk1 reliable?
During a test drive, make sure the power steering feels consistent and works smoothly at all speeds. It's also worth asking a mechanic to inspect the brakes as the XC60 is a heavy car and can wear through discs and pads quite quickly, and they can be expensive to replace.
---