Most expensive cars 2022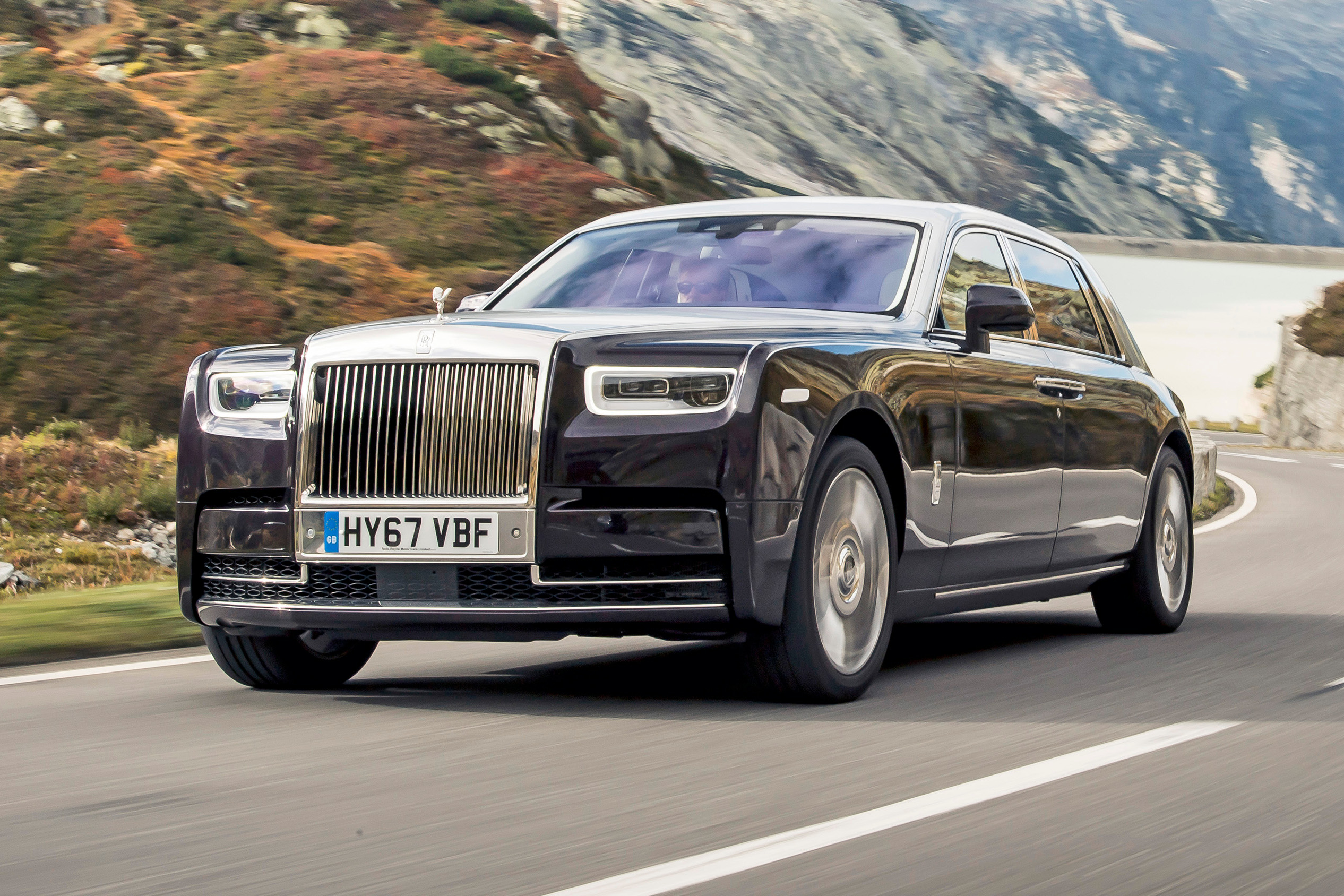 Admit it – if you're a car fan, you probably dream about owning an expensive car. If your numbers came up on the lottery, you'd definitely be perusing the car website configurators and dismissing all but the most expensive cars.
Few can afford the most expensive cars on sale in Britain, but we'd all would love to own one. And these days, the range-topping cars are more exalted than ever. If you don't have a six-figure sum, you're not coming in.
For many cars, the price is just the starting point, too. These are expensive cars that become ever more unobtainable with every option added on.
Here are 10 of the most expensive cars on sale in Britain, which you'll almost certainly need a Euro Millions jackpot in order to afford. Like you, we can but dream – but what a list of cars this is to while away idle moments…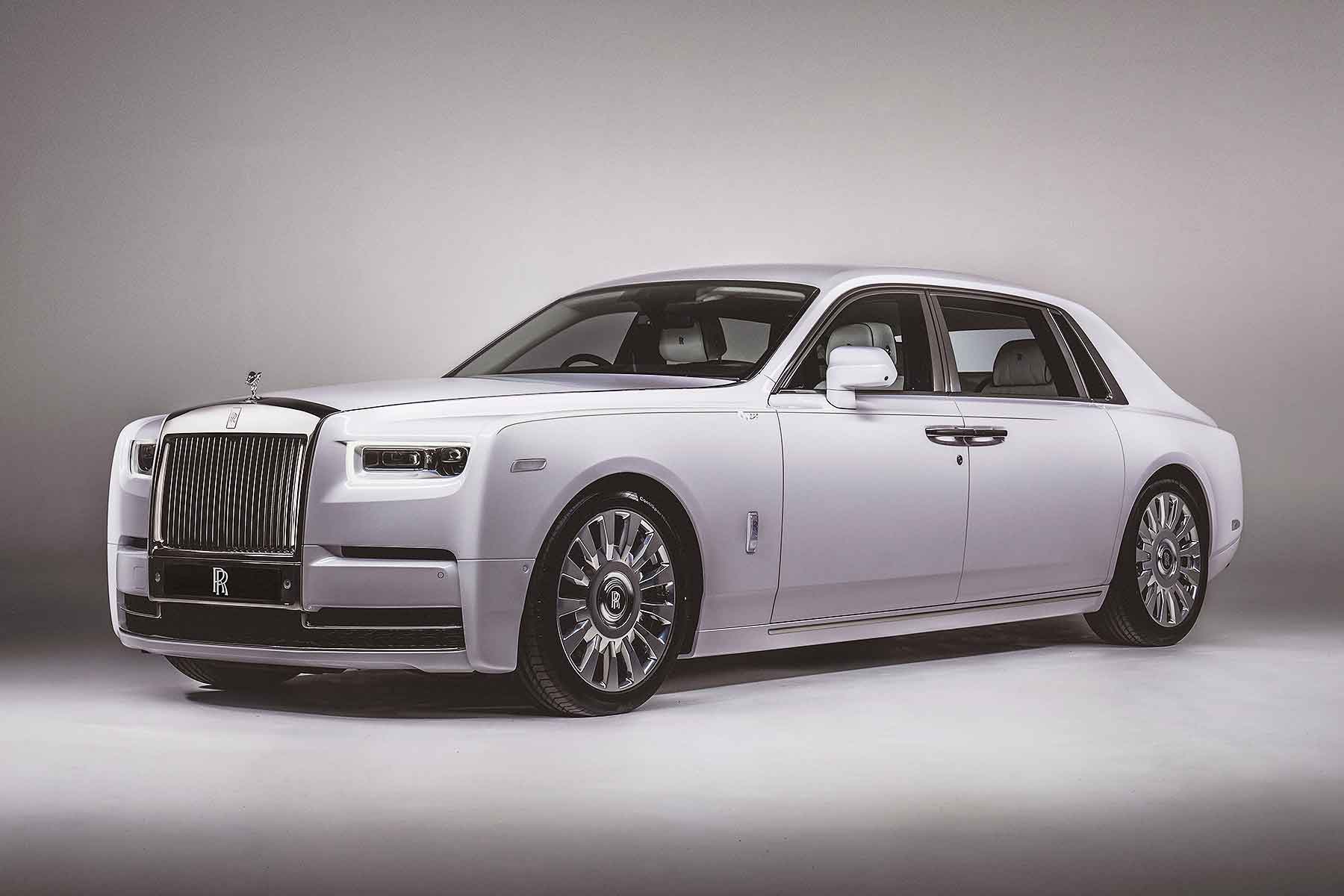 Rolls-Royce Phantom EWB
What else to start with but a Rolls-Royce? The British ultra-luxury brand is so elite, it doesn't even feel the need to communicate its prices, as they're immaterial to most buyers. For the record, the range-topping Phantom, in extended-wheelbase EWB guise, boasts a price tag from £450,000. And we stress the word 'from' – no Rolls-Royce owner takes a basic, factory-spec car. Instead, they spend tens of thousands on customisation options to tailor it just for them. This means the average selling price of a new Phantom EWB is probably well upwards of half a million pounds. An expensive car indeed.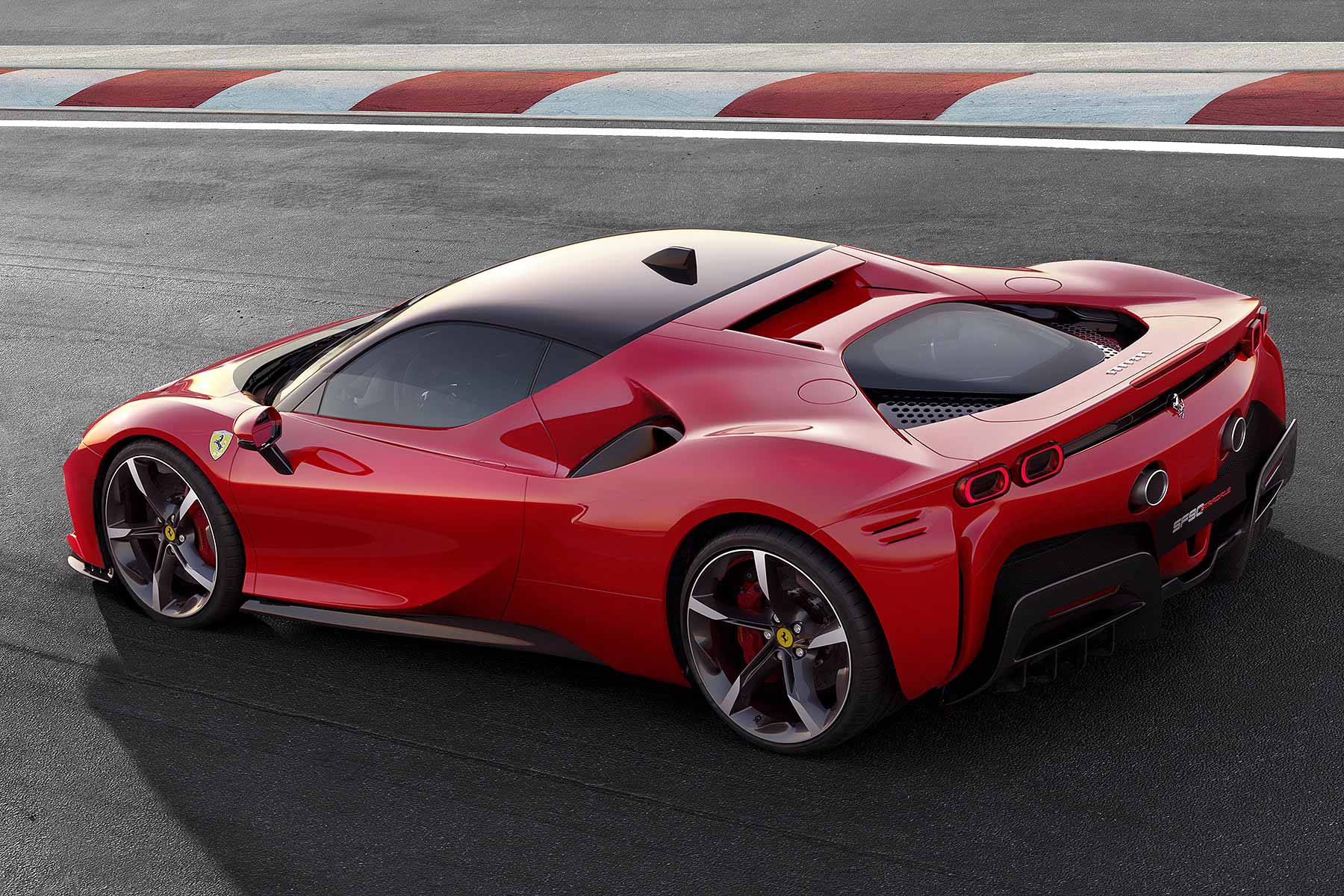 Ferrari SF90 Stradale
The remarkable SF90 Stradale is Ferrari's first plug-in hybrid. The technology isn't used just to save fuel, though. It also boosts power, remarkably, to over 1,000hp. This means 0-62mph in well under 3.0 seconds and a top speed of 211mph. Yet it can also travel for 16 miles in engine-off pure electric mode, which is just the thing for cleaning up city-centre air. Traditionalists will prefer the howling 4.0-litre V8 engine, however, because the noise it makes is incredible. As, arguably, it should be for a £400,000 price tag. And that's before you start adding on the oh-so-tempting options Ferrari is well known for.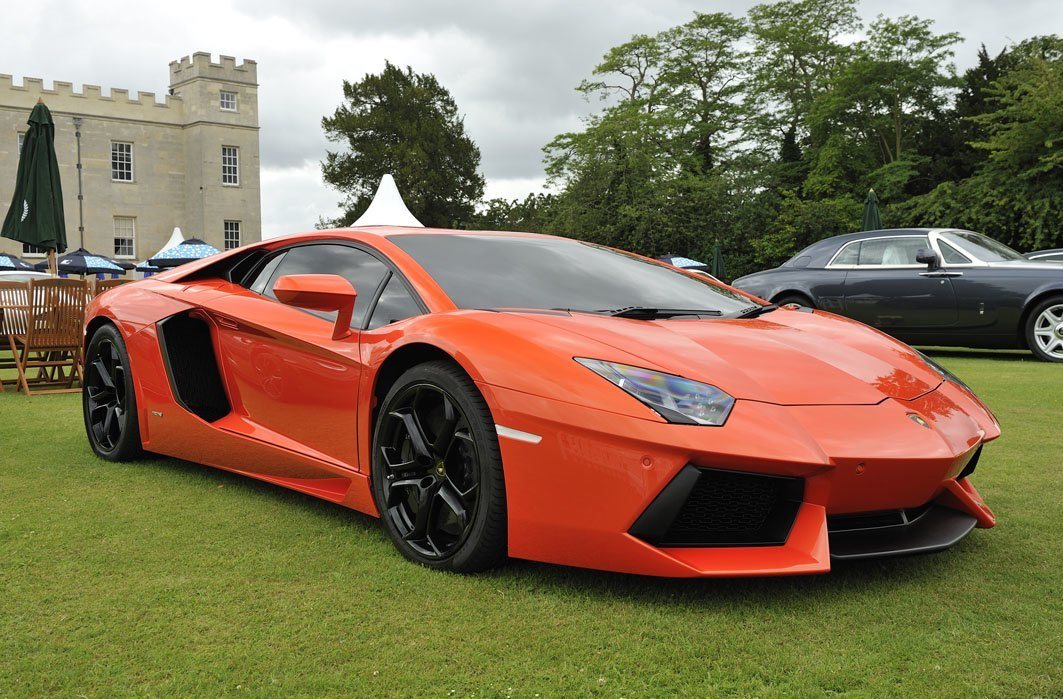 Lamborghini Aventador LP 780-4 Ultimae
'Ultimae' means the ultimate Aventador. Yes, Lamborghini's V12-engined monster is going out with a bang. The name says it all: 780 remarkably vocal horses, delivered to all four wheels. This massive, monstrous supercar is not for shy and retiring types, from its wildly wide and angular exterior, to its dramatic and exotic interior. It's a decidedly old-school type of machine, one that's all muscle, and it really does feel like the last of a long-lived breed. The price you pay for a guaranteed collectable icon? More than £370,000 – and, as ever, that's before you include options and bespoke features.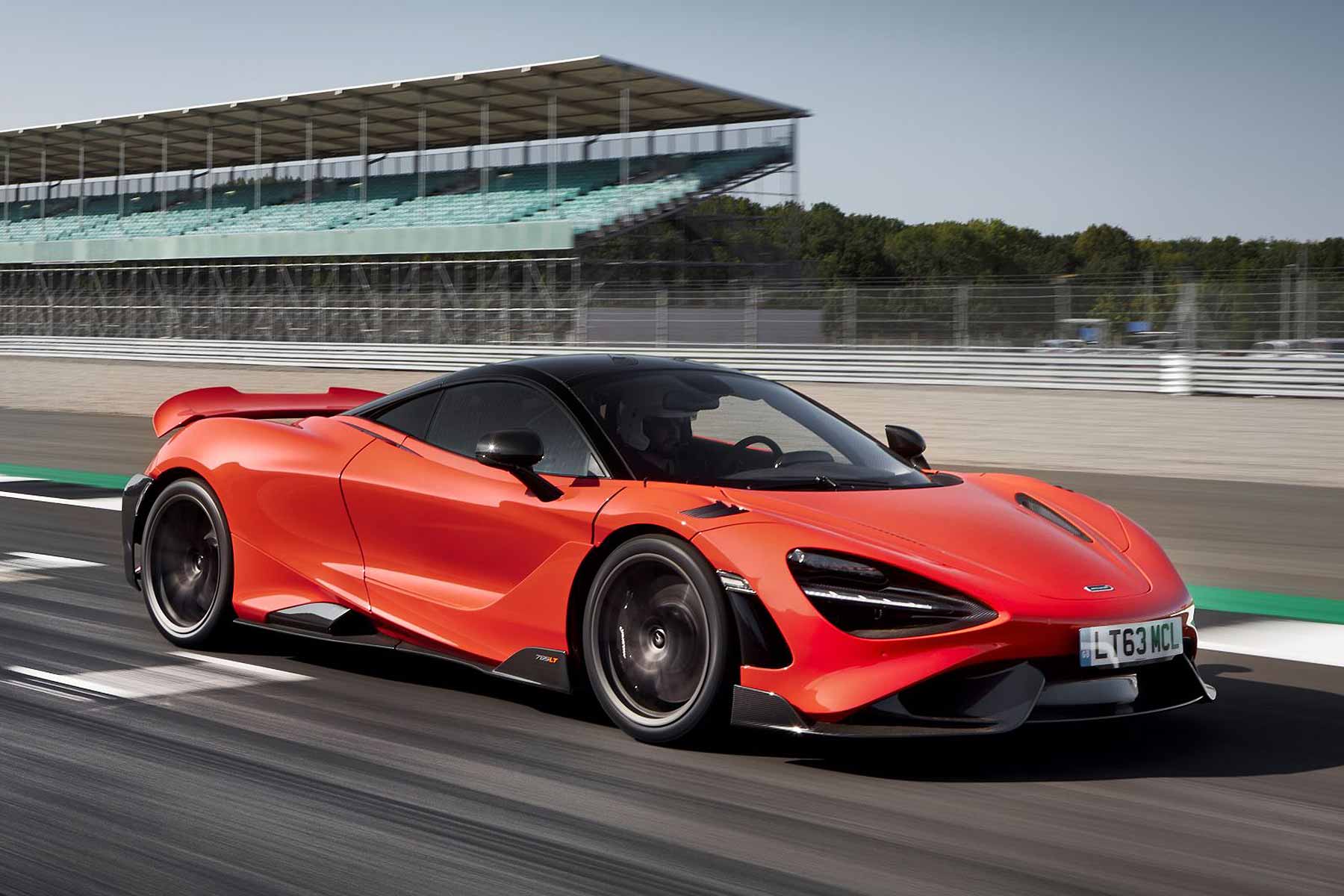 McLaren 765LT
The McLaren 765LT is a carbon fibre thoroughbred. Built to race-car standards in a factory next-door to the F1 team, the LT name signifies the most extreme version of all, something in which Lando Norris would feel entirely at home. It's not all about power – as the name suggests, it has 765hp, well up from the regular 720S – because McLaren has also honed the aerodynamics so it produces 25 percent more downforce than the car it's derived from. Of course, it's correspondingly more expensive than the 720S, too. Expect to pay around £315,000, and you can add an array of custom-made options on top of that, as most owners invariably do.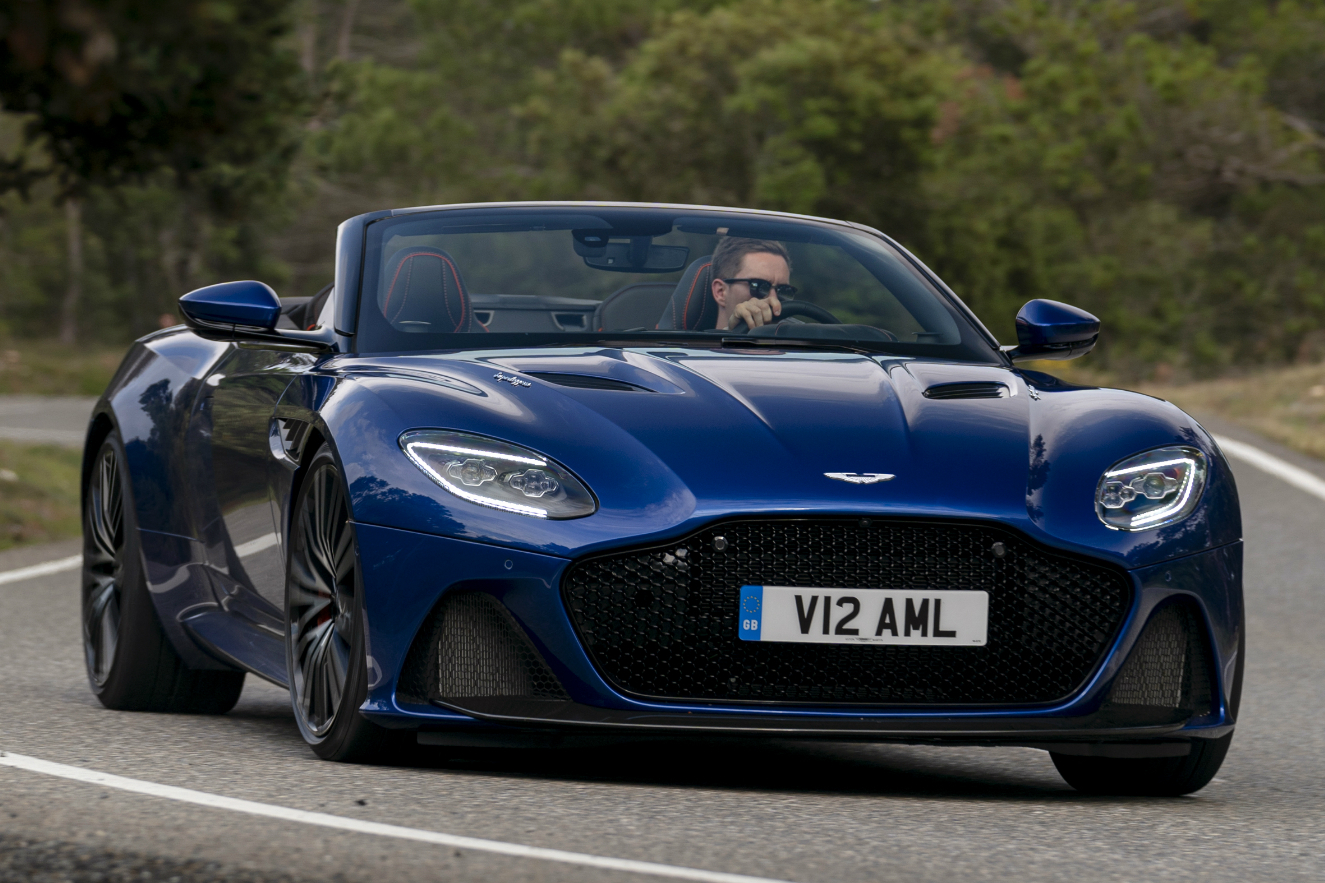 Aston Martin DBS Volante
The most avant-garde Aston Martin of all is the drop-top DBS Volante. Formerly called Superleggera, this beautiful bruiser is billed as the ultimate production Aston (well, at least until the Valkyrie arrives). It's certainly not short on power, producing a tasty 715hp, for a top speed of over 200mph and 0-62mph in around 3.5 seconds. It has a wonderfully rude and robust Mercedes-AMG turbo V8, and lowering the roof makes the Volante even more of an enveloping experience. As the range-topping Aston Martin, it has a list price to reflect this: yours from £259,000.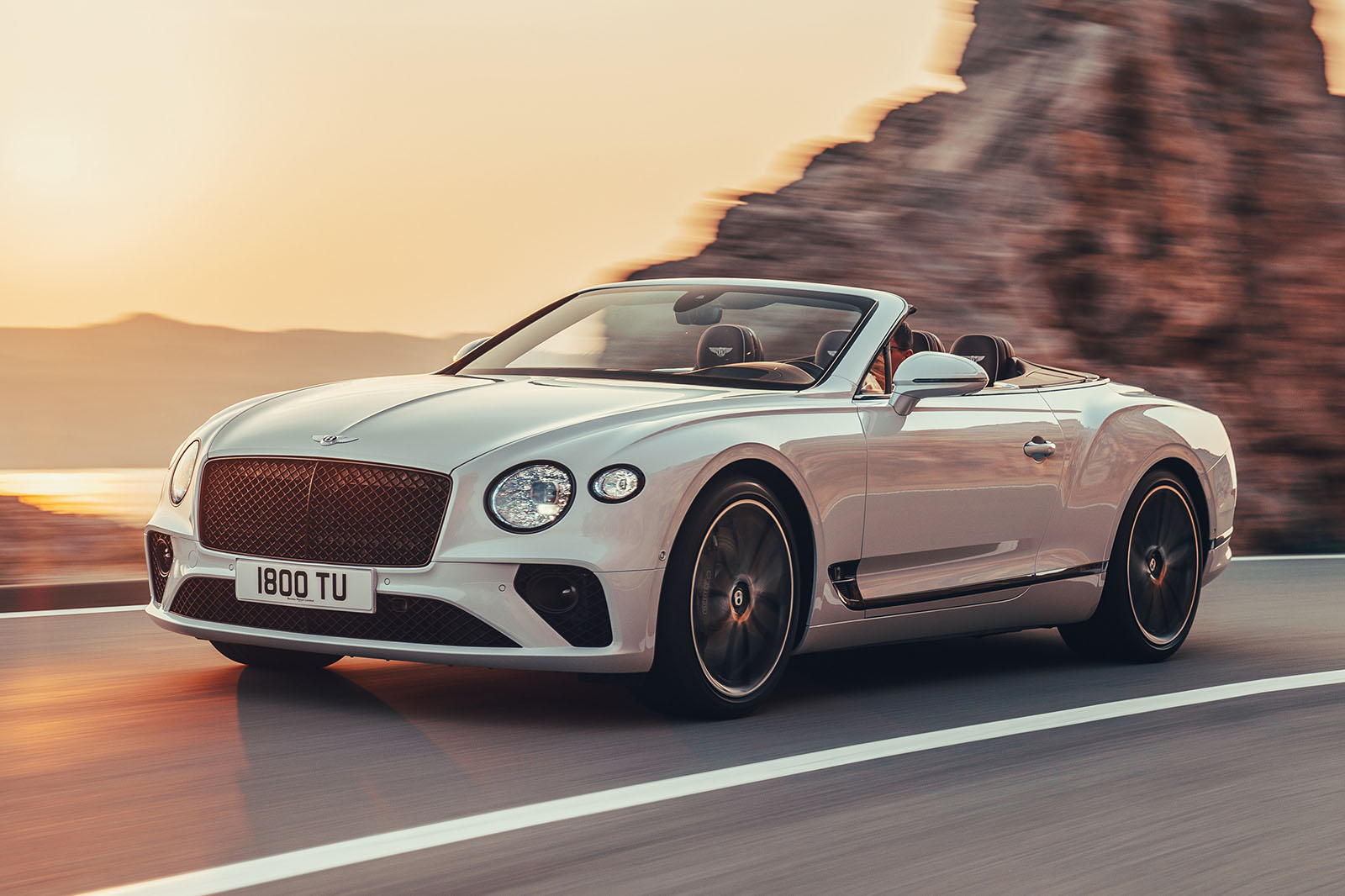 Bentley Continental GTC W12 Speed
Anything Aston Martin can do, Bentley can do with just as much decadence. The mighty Continental GT Convertible is available in top-spec Speed guise, which comes with the firm's famously OTT 6.0-litre W12 engine. It delivers 650hp to all four wheels, for all-weather traction and security, plus the luxury of a folding soft-top roof for when the sun does come out. Choose the powerful Naim stereo to hear every last note of your favourite tracks even with the roof down, but be warned that it will nudge up the price even further. The Speed Convertible starts from £232,000.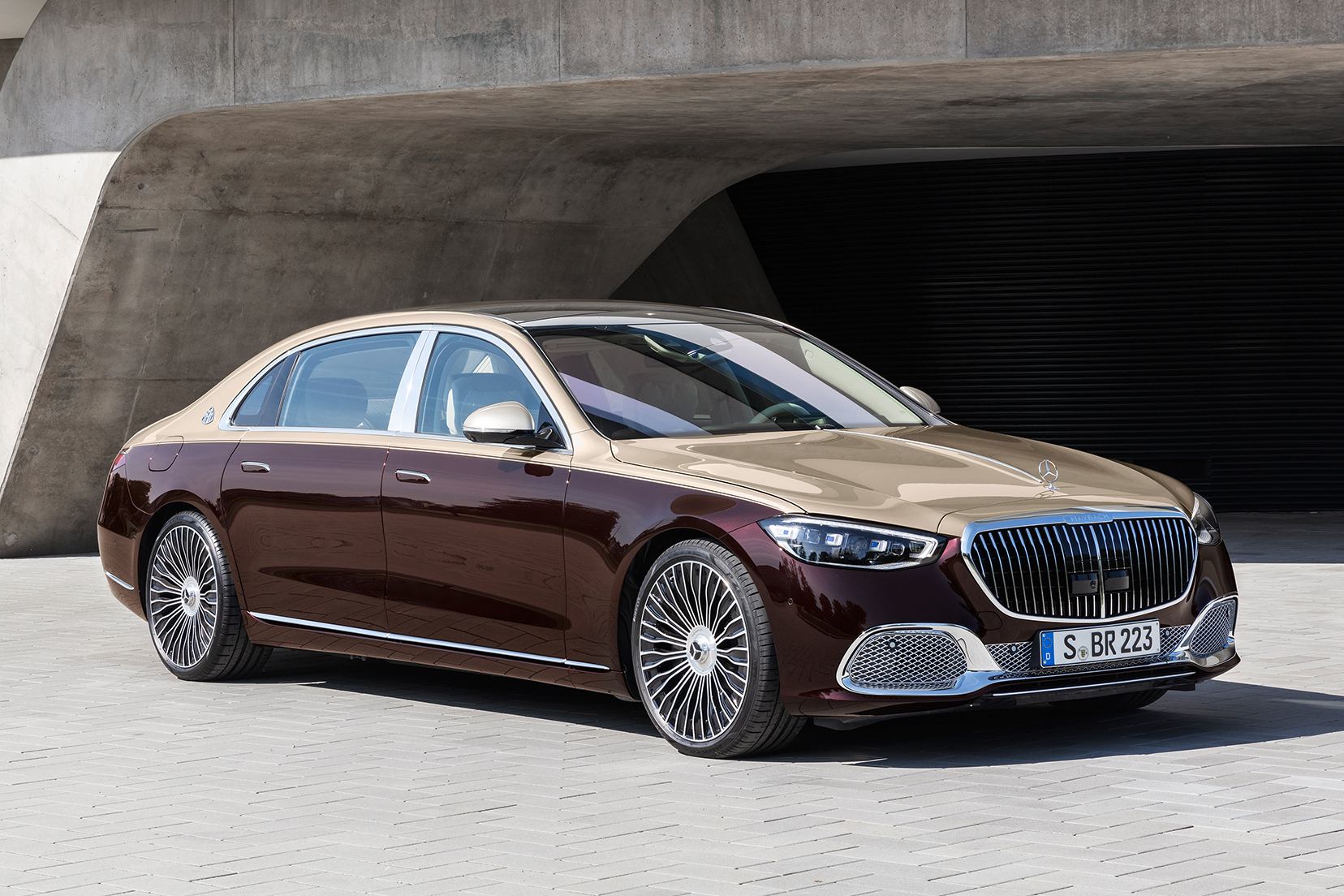 Mercedes-Maybach S680 First Class
If a Mercedes-Benz S-Class isn't posh or expensive enough for you, then try a Mercedes-Maybach. It's the exalted, range-topping version of the world's most famous luxury saloon, with ultra-special trimmings throughout. Even by S-Class standards, it's extremely exotic. To drive, it's eerily quiet and refined, with a delectably smooth and silky V12 engine launching you to 62mph in less than 5.0 seconds. The 4Matic all-wheel-drive system makes it a secure and safe car in all weathers, although you won't get much change from £210,000 for the First Class S-Class.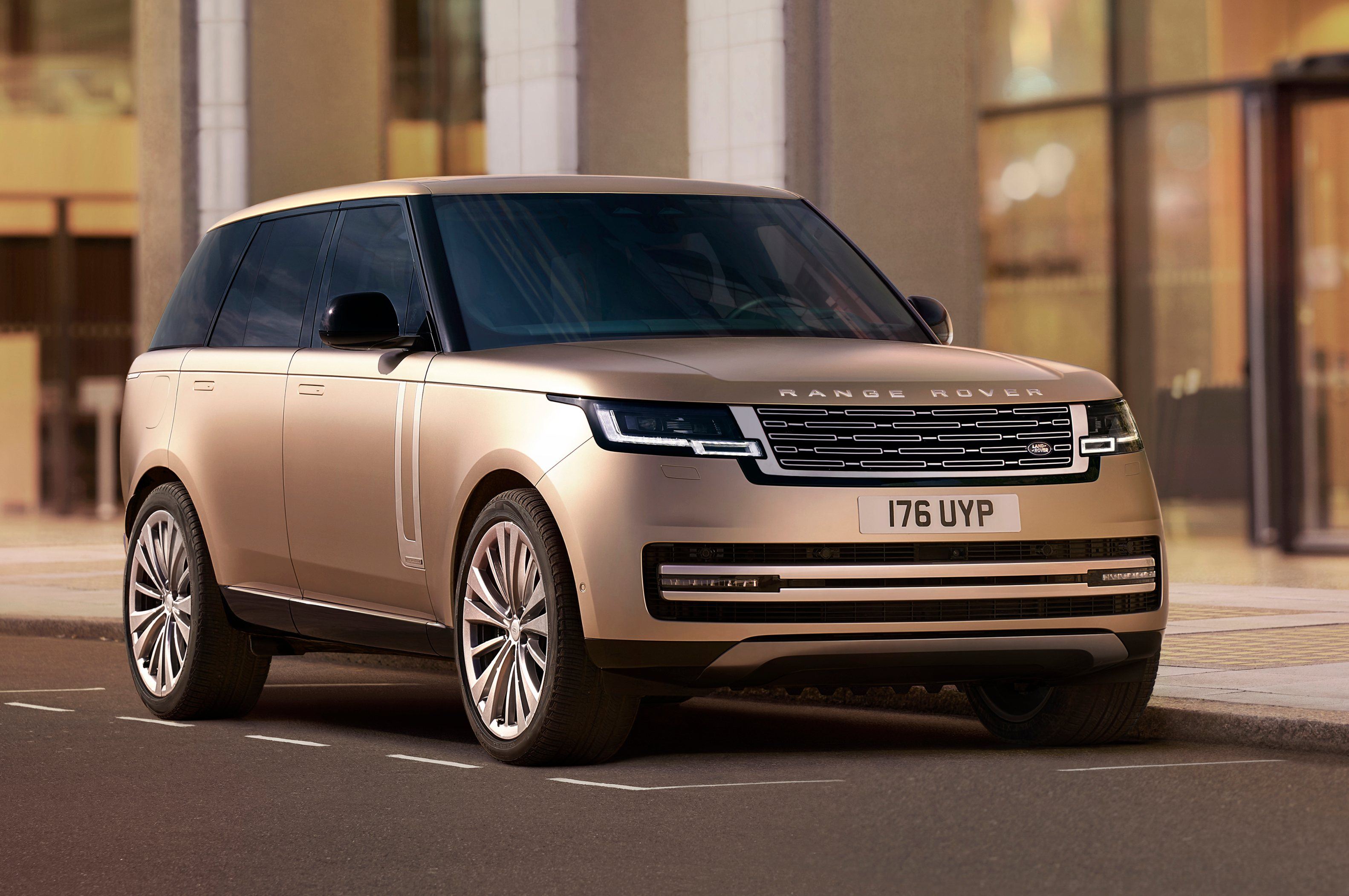 Range Rover V8 SV LWB
The new Range Rover has moved far upmarket. There's barely a model on sale that costs less than a six-figure sum, and the firm has plenty of options to push prices endlessly upwards. The range-topping version is the giant long-wheelbase V8, which is trimmed partly by hand via the Land Rover Special Vehicles division. If you like having the finest wood, ceramics, leather and deep-pile wool floor mats, this is the version for you. There's even the option of a drinks fridge in the rear seat, with bespoke champagne flutes. The flagship Range Rover is yours for a considerable £193,200 – before you start choosing your own bespoke colours and trims, that is.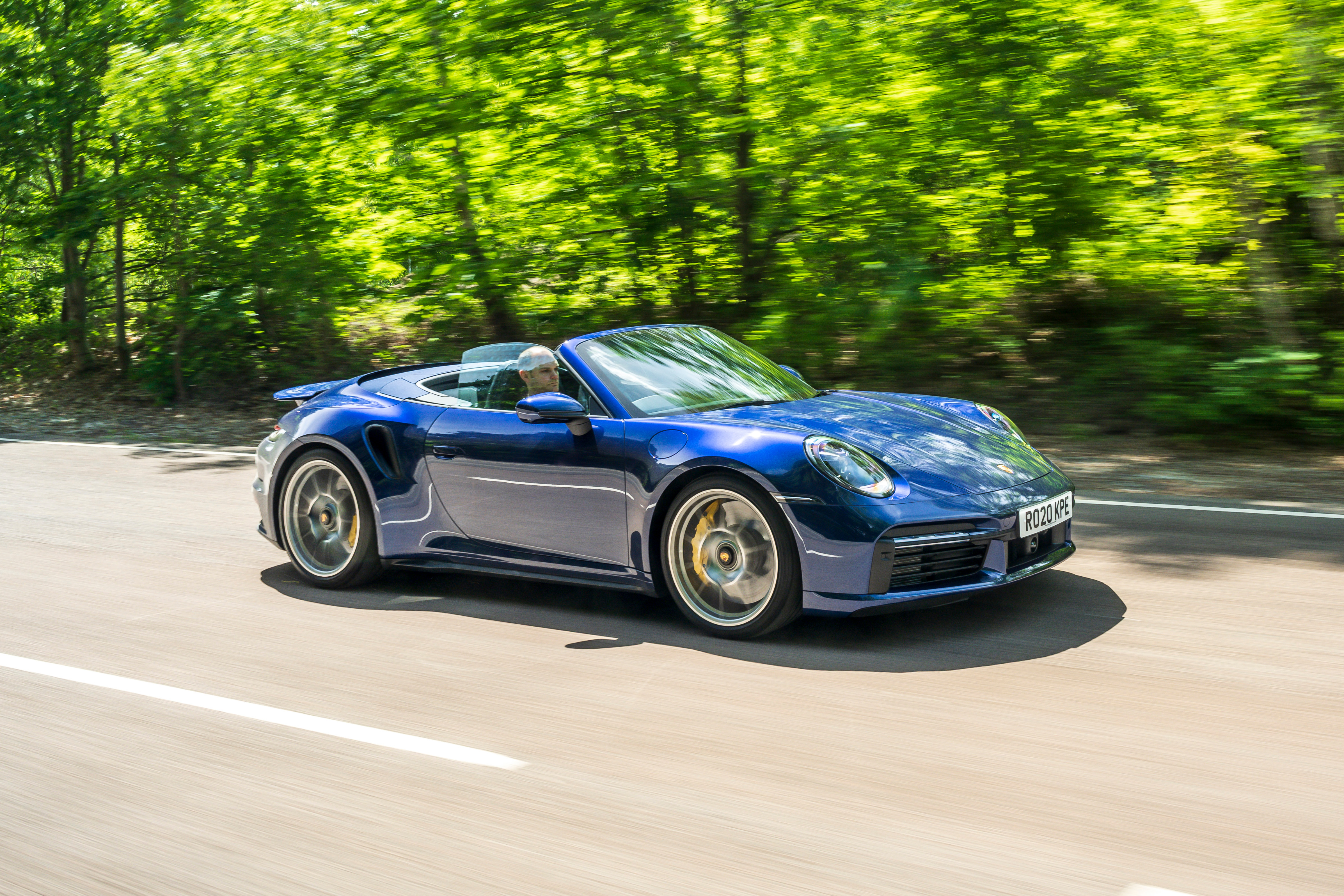 Porsche 911 Turbo S Cabriolet
The Porsche 911 is another car that offers slim pickings unless you have £100,000 or more in your bank account. The Cabriolet versions are the most expensive, commanding a premium over regular coupe models – and for those who find the regular Turbo doesn't have quite enough power, Porsche offers the 911 Cabriolet in top-spec Turbo S guise. It produces 650hp and is priced accordingly, costing a cool £176,000. Still, where else will you be able to accelerate from 0-62mph in just 2.8 seconds, with the roof down, no matter what the weather, with two adults and two children on board? The Porsche 911 has a well-earned reputation as the ultimate everyday supercar and the Turbo S Cabriolet is no exception.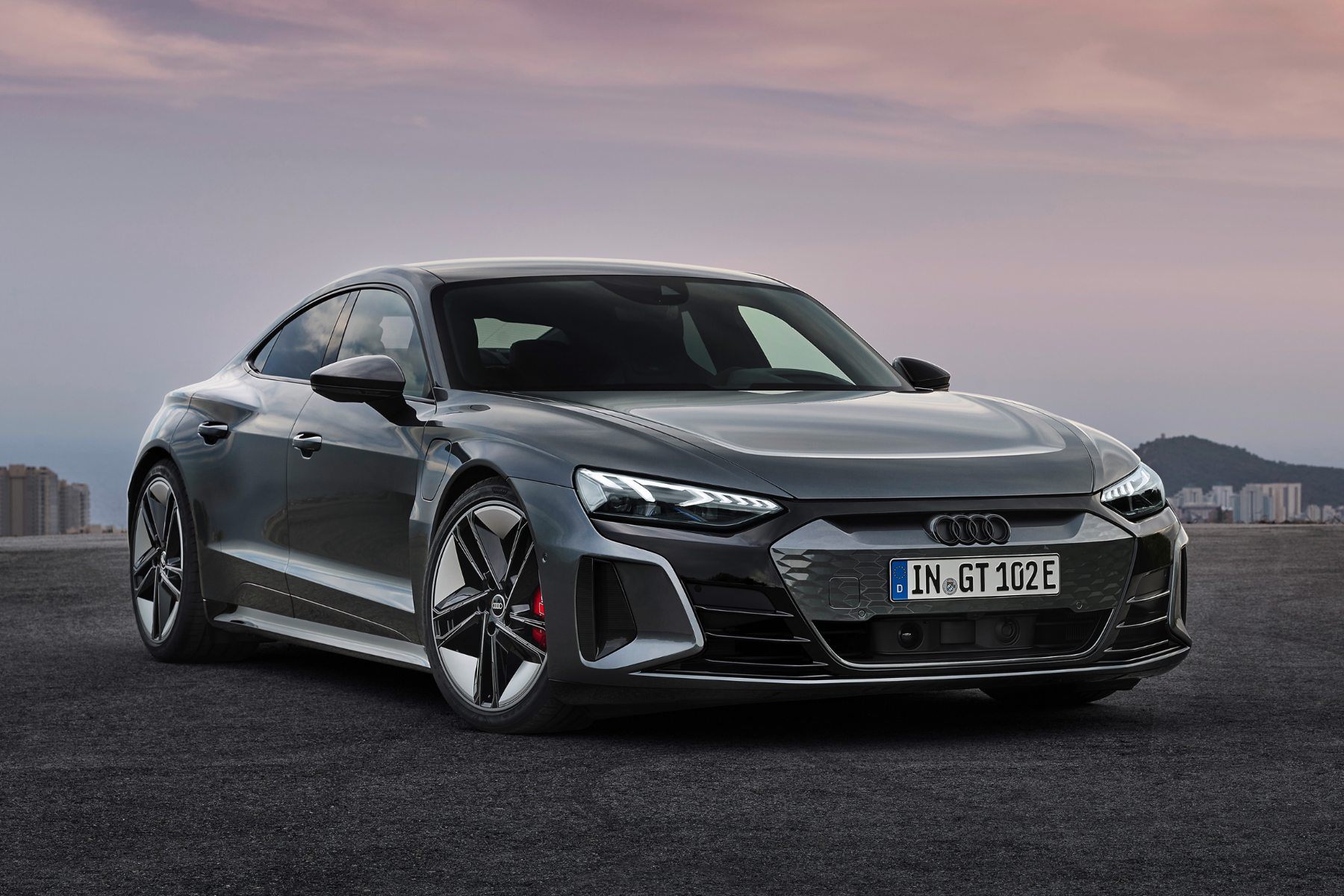 Audi e-tron GT Vorsprung
It's a sign of how electric cars are helping all brands move upmarket that Audi nips into the top 10 here – not with the mid-engined R8 supercar, but with the pure electric e-tron GT. A four-door, four-seat electric coupe, the e-tron GT is closely related to the Porsche Taycan, which is no bad thing. Audi is confident enough in its abilities to offer it in fully-loaded Vorsprung spec, complete with a breathtaking £175,000 list price. It has everything you could wish for as standard, and plenty more besides, while you'll be able to customise the car's exact colour and spec to suit. The e-tron GT's amazing performance and range won't disappoint, either. It truly feels like a supercar from the future.
What is the most expensive car on sale?
The most expensive 'regular' car on sale – as in, something that isn't built by hand in the dozens per year, rather than the hundreds or thousands – is the Rolls-Royce Phantom, specifically the EWB long-wheelbase version. You can end up paying more than half a million pounds for one within minutes of getting to work on the configurator. If even this isn't expensive enough, manufacturers such as Pagani, Pininfarina, Koenigsegg, Bugatti and Rimac will willingly offer you the chance to spend even more.
Why are sports cars so expensive to buy?
Sports cars are the most extreme type of cars on the market. They are tuned to be the fastest around the track – car manufacturers often chase lap times at the Nurburgring – and this means they feature the most exotic materials and most outrageous engine outputs. All this costs plenty, which is why our rundown of the most expensive cars is dominated by sports cars. The almost insatiable demand for them from the super-rich also helps.
Are cars getting more expensive?
You will probably have noticed that all cars are getting more expensive. Even the Dacia Sandero, Britain's cheapest new car, now starts from almost £12,000, rather than the £6,995 of a few years ago. For the most expensive cars, the story is the same. Many models are now well into six figures, even relatively 'everyday' exotica such as the Porsche 911. Things will only go one way, too – even some versions of the 911 now top the £200,000 mark.
More luxury car guides
More expert car guides