Best MPG cars 2022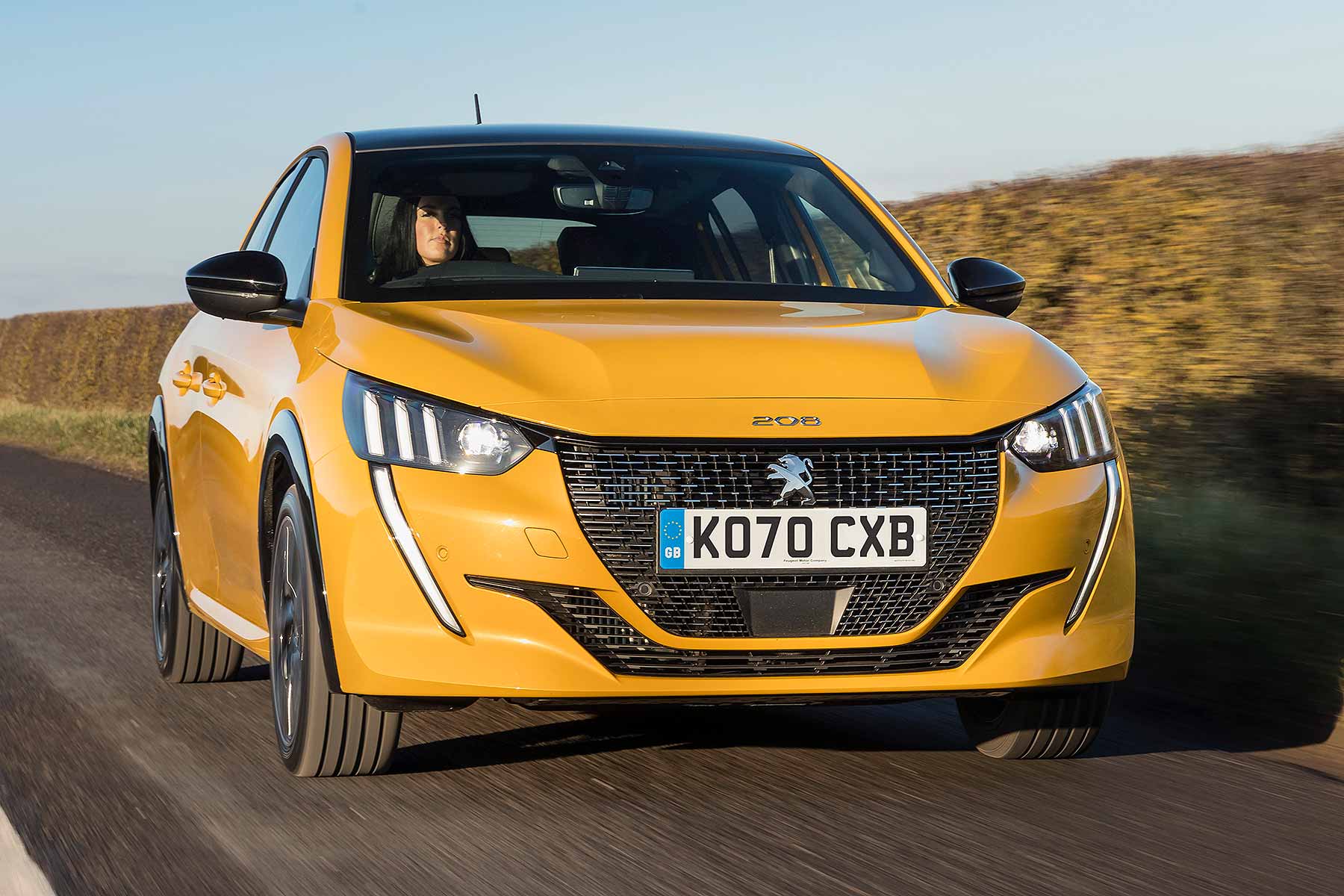 Unless you drive a pure electric car, fuel costs are one of the biggest costs of motoring. Put simply, the more you drive, the more you pay, which is why it makes sense to buy a car with the best MPG.
In 2021, the average price of a litre of unleaded was 133.36p, with a litre of diesel around 3p more expensive. It means that filling a car with a 70-litre tank would cost close to £100. At the time of writing in 2022, a litre of unleaded had rocketed to 170p, while diesel was closer to 180p. Ouch.
Choosing a more economical car means you'll spend less time at the pumps, so you'll end the month with more cash in your pocket. It's a win-win situation.
Using the official fuel economy for new cars, we've looked at some of the most affordable eco cars you can buy. We haven't included plug-in hybrids, because while they offer excellent fuel economy, achieving the claimed figures is only possible if you remember to recharge the batteries. Plug-in hybrids also tend to be more expensive to buy.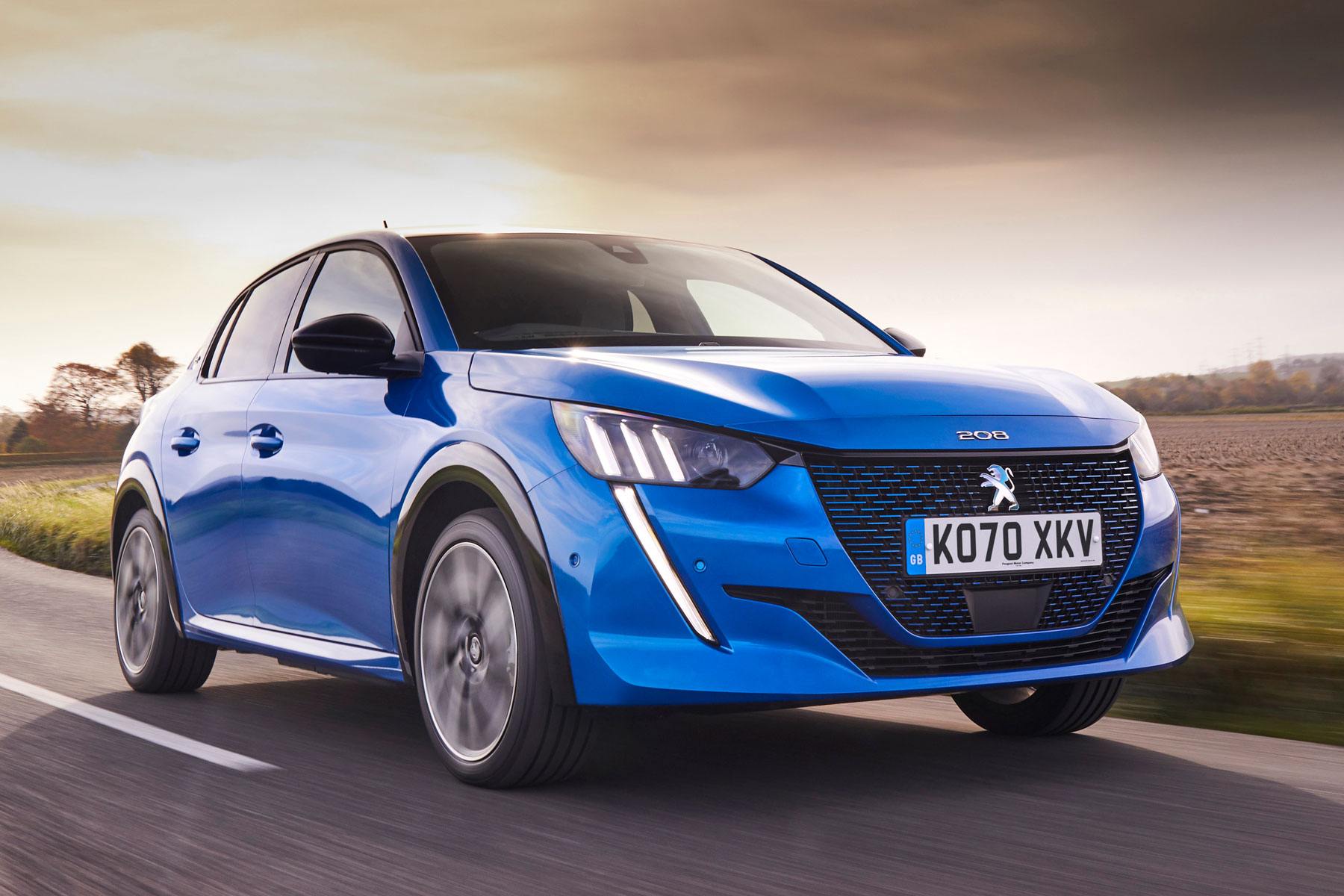 Peugeot 208
The Peugeot 208 is the most economical non-hybrid car in Britain. When powered by the 1.5-litre BlueHDi diesel engine, the 208 will return a remarkable 73.6mpg on a combined cycle, with CO2 emissions as low as 101g/km. With figures like that, you might want to think twice before splashing out on an electrified car. Although it's the only diesel engine in range, it's available with the Active Premium, Allure Premium and GT trim levels, the latter equipped with 17-inch alloy wheels, LED headlights and a 10-inch infotainment display with navigation. Everything points in the direction of economical motoring.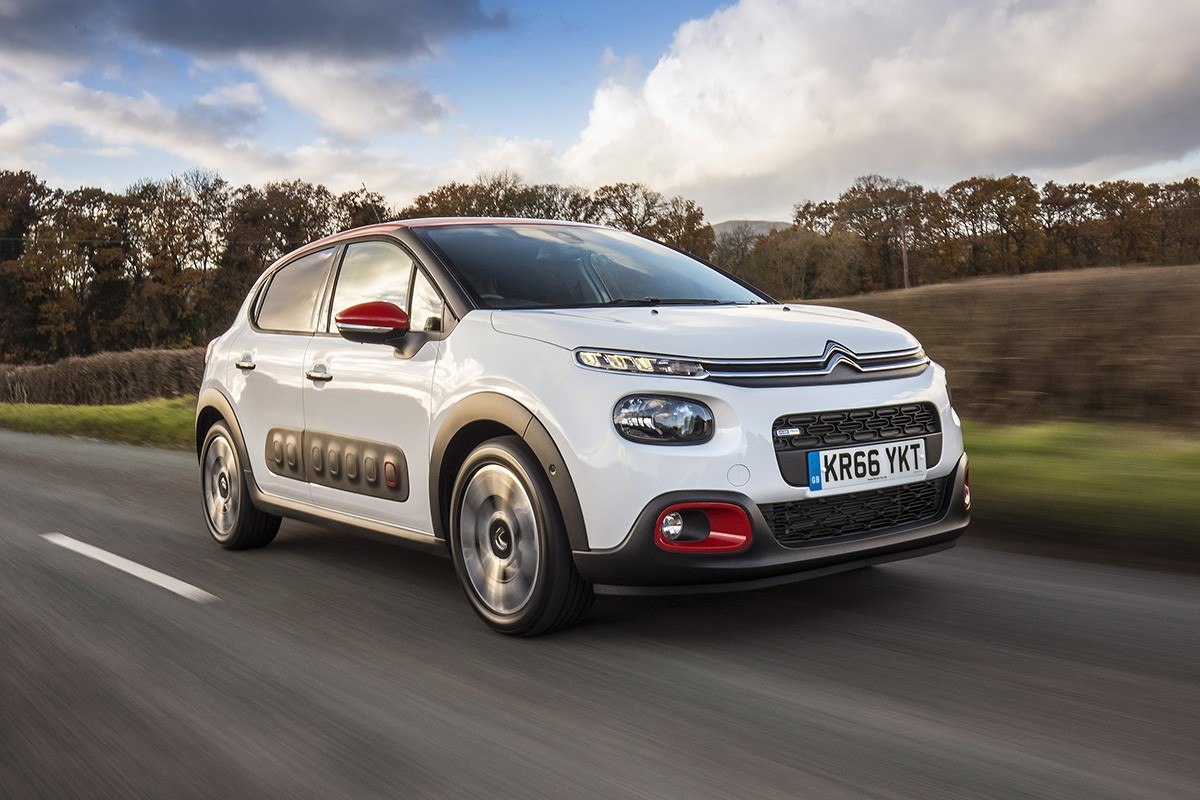 Citroen C3
The Citroen C3 uses the same 1.5-litre BlueHDi engine, but the combined fuel economy is a slightly lower 70.6mpg. The diesel engine is limited to the flagship Shine Plus trim, which at a price of around £21,500, makes it the most expensive C3 you can buy. A small price to pay for fewer visits to the petrol station. Highlights include 17-inch alloy wheels, LED headlights, a 7-inch touchscreen with navigation and a full suite of driver assistance systems. The C3 is softer in character than the Peugeot 208, with more comfortable seats and a softer ride.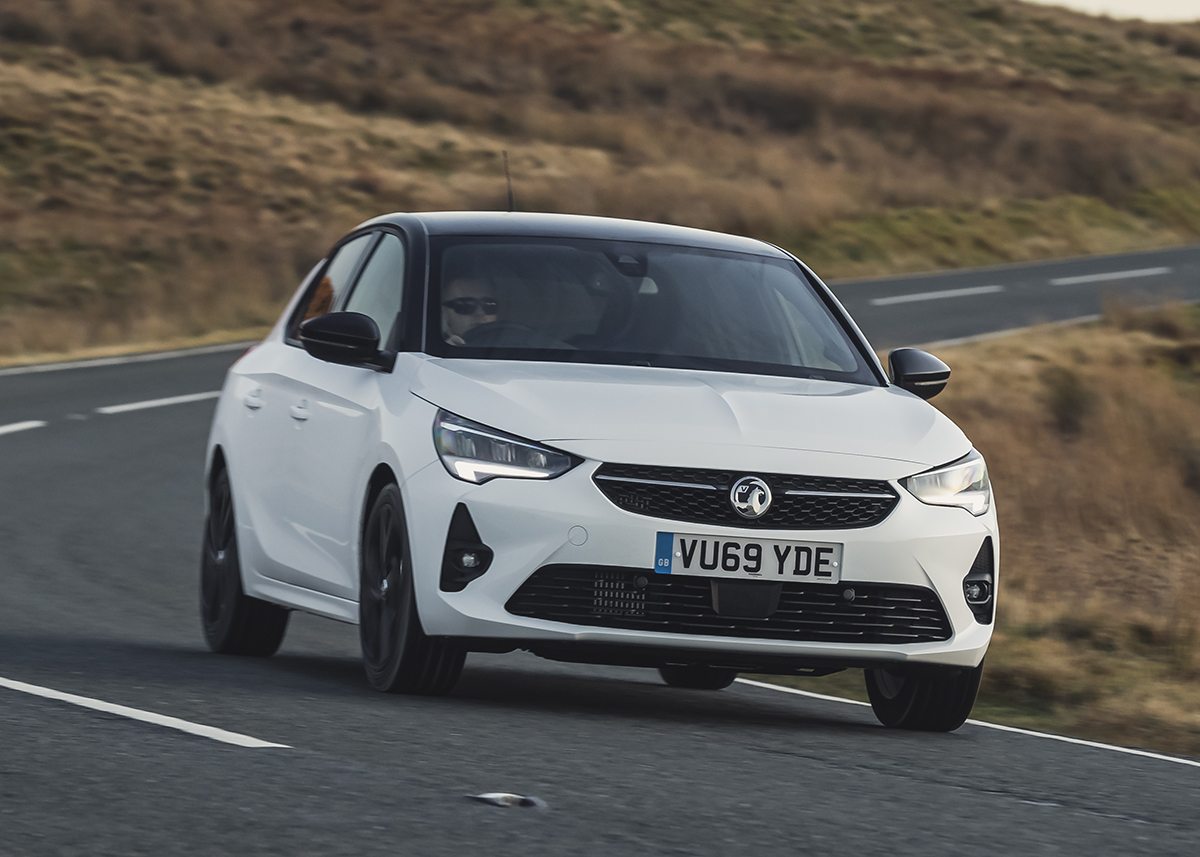 Vauxhall Corsa
It might surprise you to discover that the Vauxhall Corsa and Peugeot 208 are essentially the same car underneath. The two superminis share the same platform and engines, which is why the Corsa diesel could return an official 70.6mpg on a combined cycle. It's thanks to the familiar 1.5-litre diesel engine, which also offers the cheapest first-year rate of Vehicle Excise Duty (VED) in the range, excluding the all-electric Corsa-e. The diesel engine is available on the SE Edition and Elite Edition trim levels, both of which come loaded with a long list of standard equipment.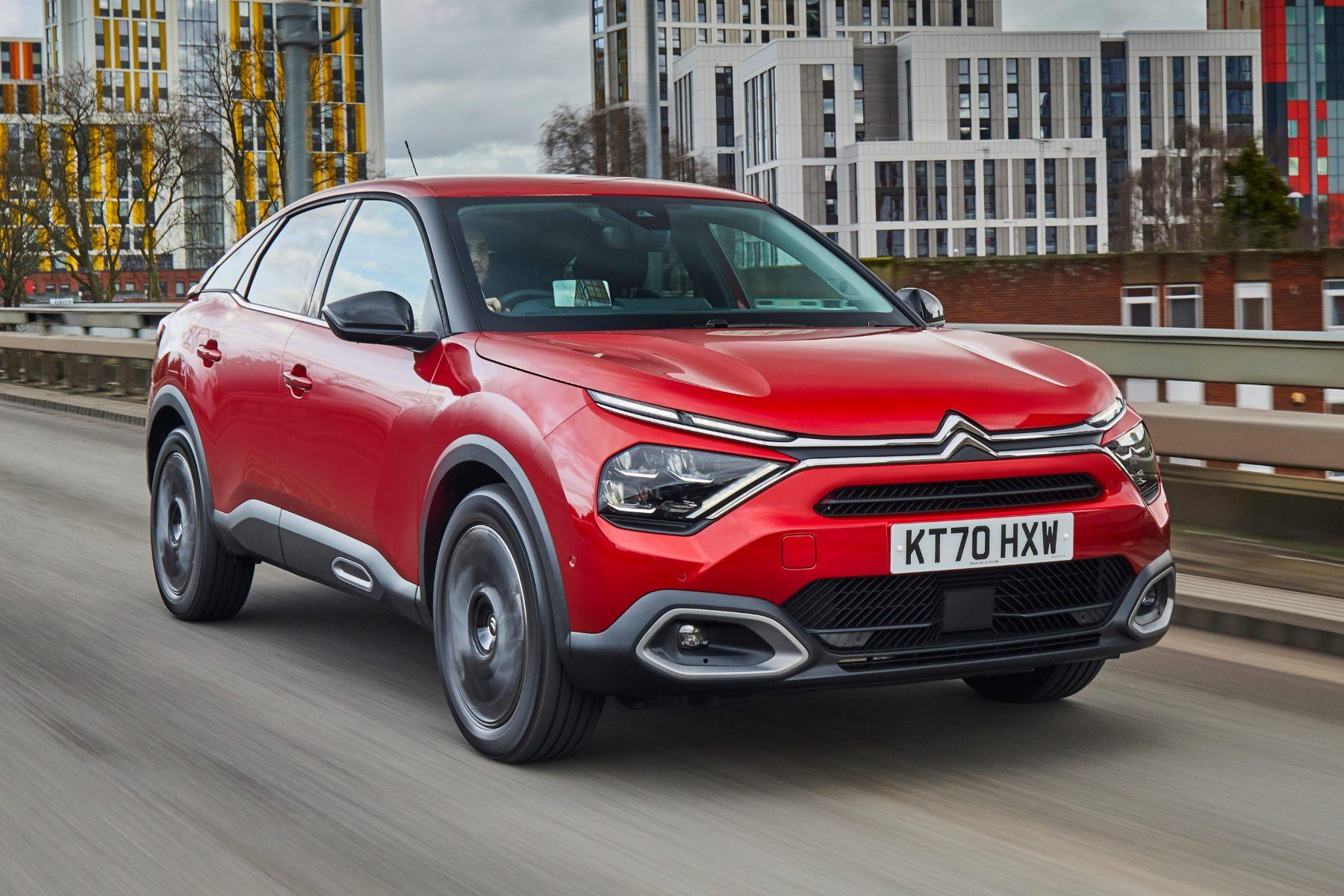 Citroen C4
The all-new Citroen C4 is available as an all-electric model, but don't be too quick to rule out the regular petrol and diesel versions. Opt for the 1.5-litre BlueHDi 110 diesel engine in Sense or Sense Plus guise, and you can expect to see up to 69.1 miles from a litre of diesel. This drops to 68.7mpg in the Shine model with a manual gearbox, and 64.5mpg with the EAT8 automatic transmission. Like all new Citroen models, the C4 is designed to deliver the smoothest ride, which is a welcome tonic to some of the razor-sharp rivals in the family hatchback sector.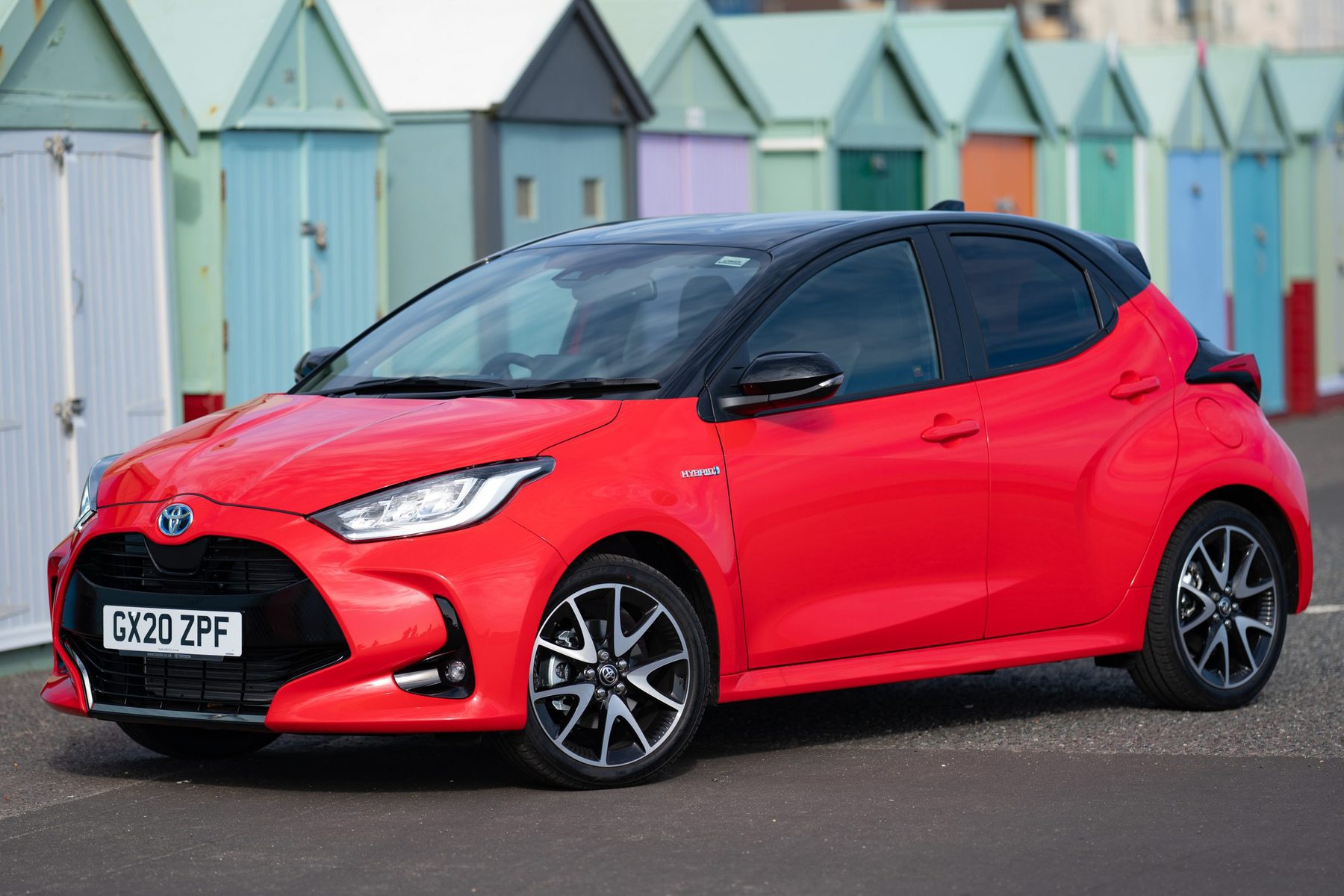 Toyota Yaris Hybrid
The Toyota Yaris Hybrid is the most economical non-plug-in petrol car for sale in Britain. Its 1.5-litre hybrid powertrain should return an official 68.8mpg in daily use, with CO2 emissions of just 112g/km. Because you don't need to plug it in, the Yaris does all of the eco work for you, with the powertrain doing its best to maximise fuel economy at all times. Toyota says it will operate in pure electric mode for around 80 per cent of the time in urban environments, and you can even drive at speeds of up to 80mph before the petrol engine is called into action.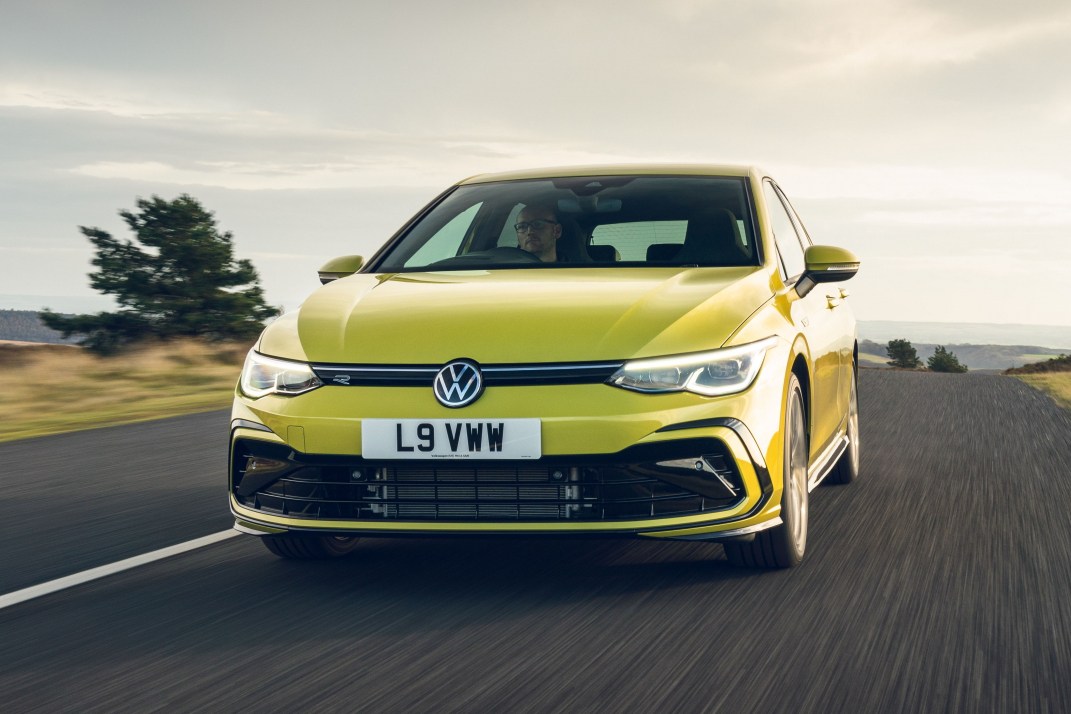 Volkswagen Golf
A new Volkswagen Golf with the 115hp 2.0-litre TDI diesel engine and six-speed manual gearbox should return an official 67.4mpg on a combined cycle. That's based on the Life and Active trim levels, which both ride on 16-inch alloy wheels. Opt for a model with 17-inch alloy wheels and you'll see a small increase in fuel consumption, but the diesel is still comfortably more economical than the petrol engines. As a wider point, it's worth mentioning that larger wheels, while nicer to look at, will put a dent in your fuel economy and are likely to have a negative impact on the ride quality.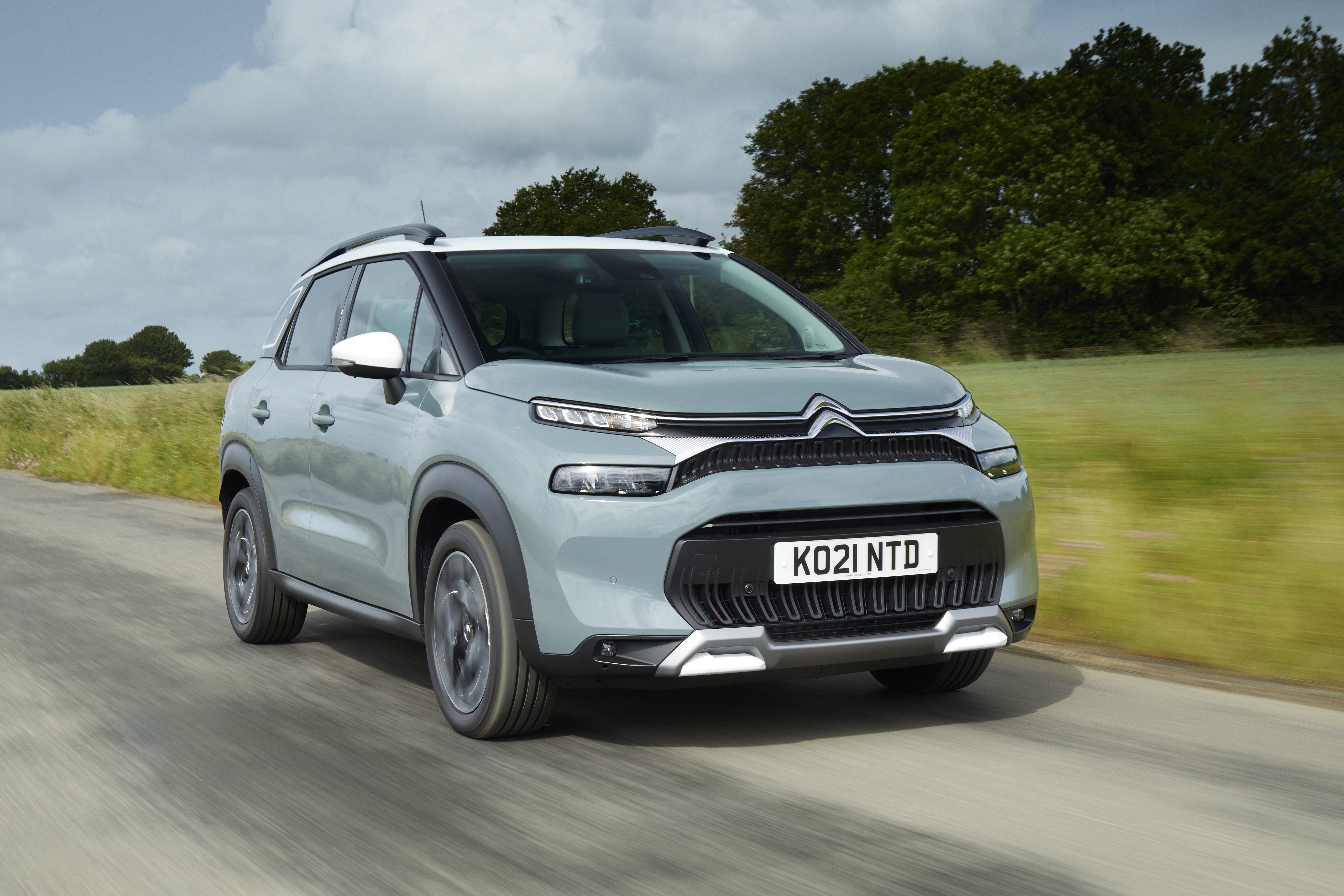 Citroen C3 Aircross
It's that 1.5-litre BlueHDi diesel engine again, this time under the bonnet of the larger Citroen C3 Aircross crossover. The additional weight reduces the fuel economy to a respectable 67.2mpg, which is impressive for a five-seat crossover. In many ways, the diesel is the perfect engine for the C3 Aircross, because the torque will come in handy when you're loaded with five people and their luggage. The diesel is available on the Shine and Shine Plus trim levels, which benefit from Citroen's excellent 'Advanced Comfort' system. Put simply, you get comfy seats and a cushioned ride.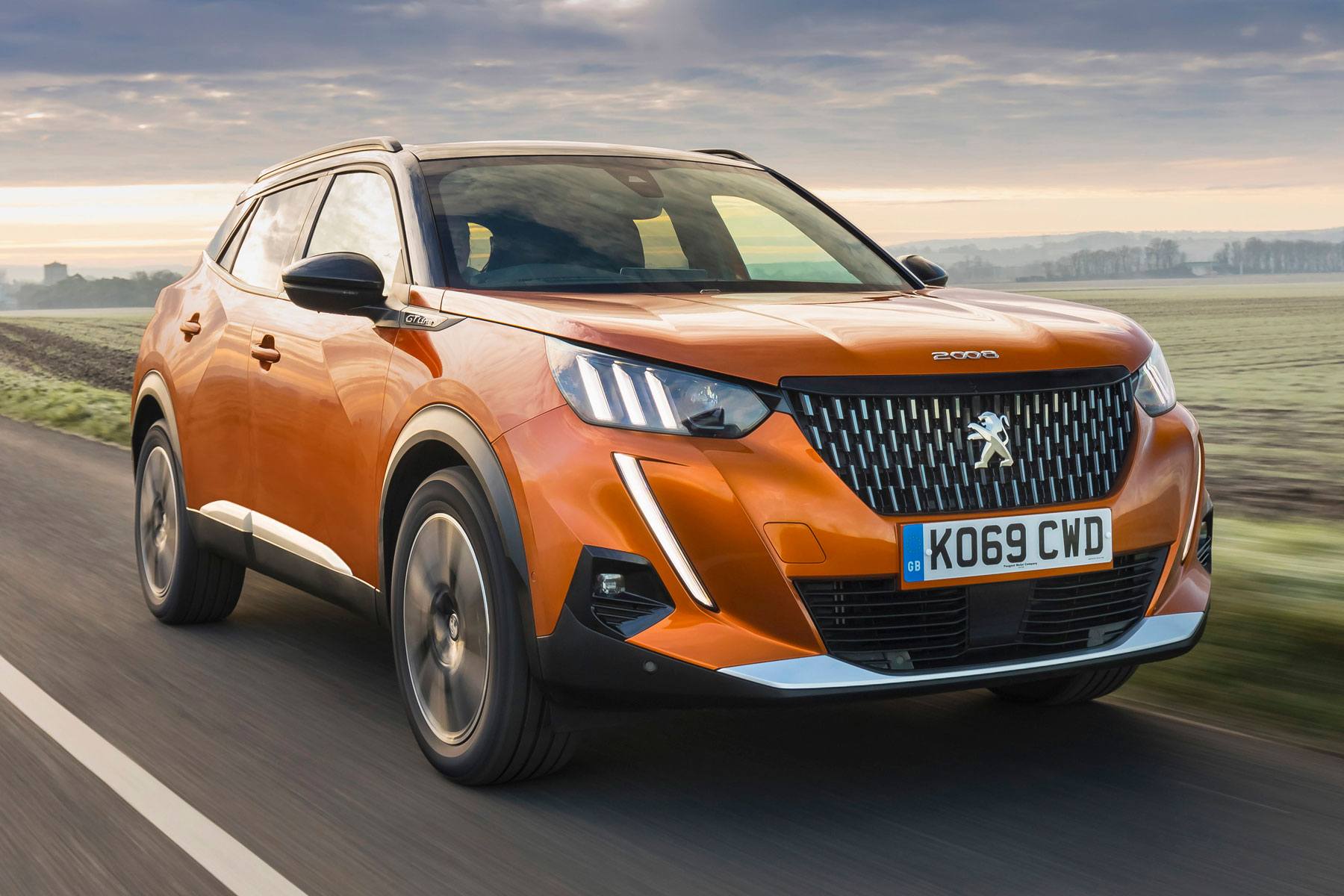 Peugeot 2008
The Peugeot 2008 is the crossover alternative to the 208 supermini. It's also one of the most distinctive cars in its class, with bold styling and an equally adventurous cabin design. Like the 208, it's available with an all-electric powertrain, but the diesel engine is worth a look if you spend a lot of time on Britain's motorways. The 1.5-litre BlueHDi engine delivers an official 65.7mpg on a combined cycle, with CO2 emissions as low as 113g/km. You can't get a 2008 diesel in the lavish GT and GT Premium trim levels, so you're limited to the Active Premium and Allure Premium models.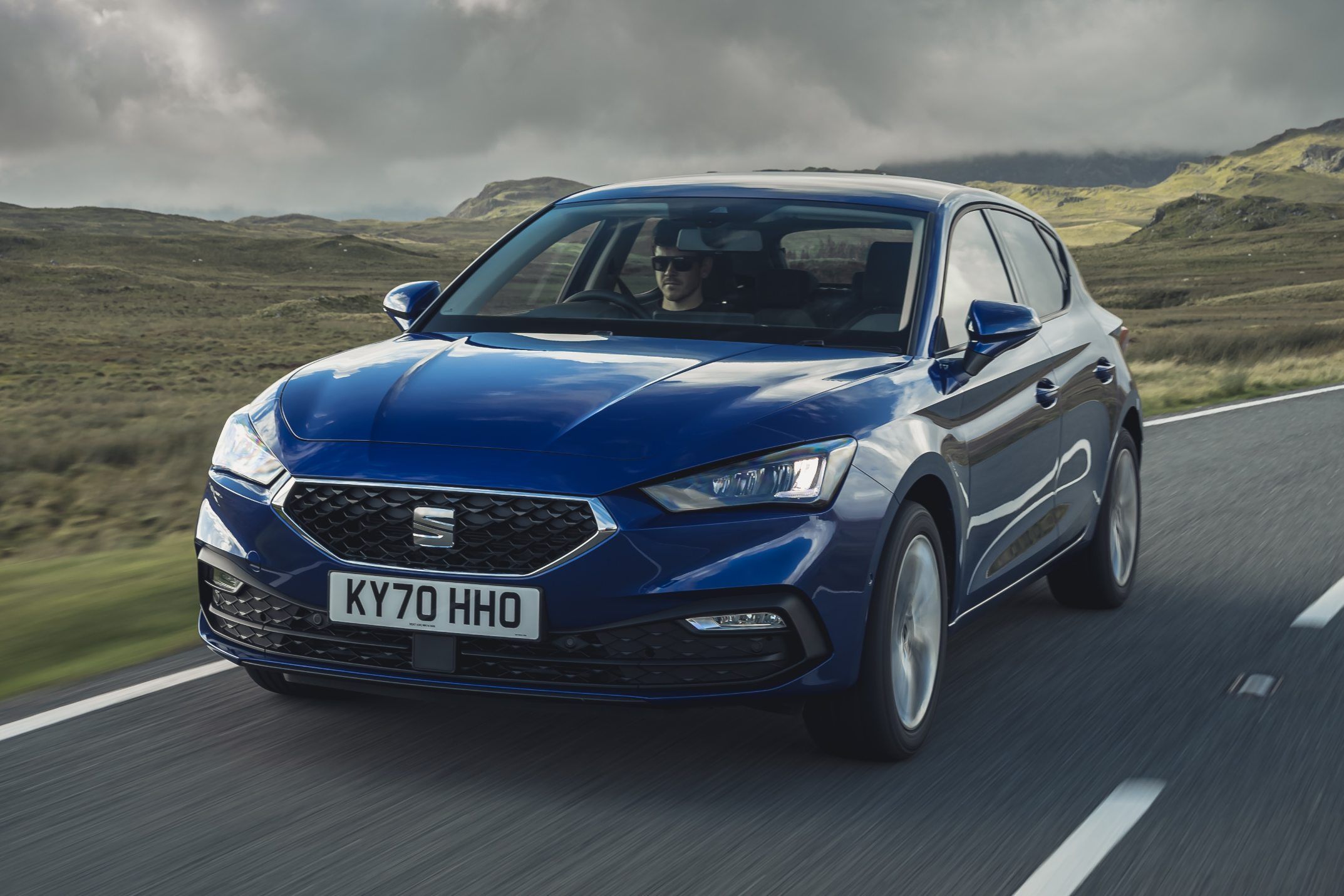 SEAT Leon
The SEAT Leon shares many of its oily bits with the Volkswagen Golf and is available with a similar range of engines. The Leon e-Hybrid catches the eye thanks to the promise of 40 miles of electric range, but the diesel engine makes more sense for fleet drivers and anyone with a long commute. The 115hp 2.0-litre TDI diesel engine is capable of returning 65.8mpg on a combined cycle, which is impressive for a car of this size. Best of all, the cheapest diesel comes in at less than £24,500, so buying an eco car needn't break the bank.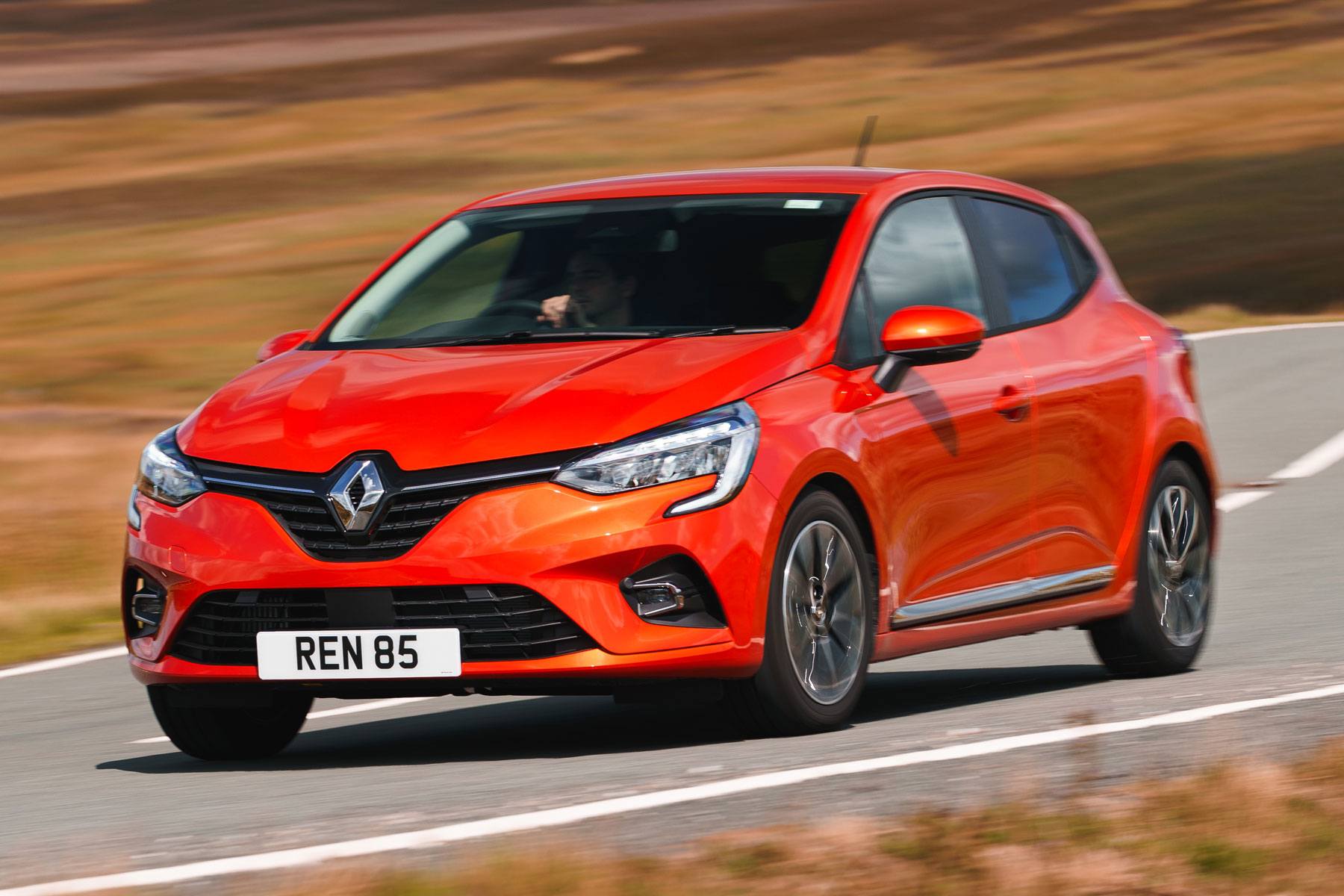 Renault Clio
It's no longer possible to buy a new Renault Clio with a diesel engine, but the new E-Tech hybrid means you're unlikely to miss it. The old 1.5-litre Blue dCi 85 engine could return an impressive 67.3mpg, but at 64.2mpg, the hybrid is only slightly less economical. It's a clever piece of kit, with the 1.6-litre petrol engine mated to a pair of electric motors, a small battery and an F1-style automatic transmission. It will always start in electric mode, so stop-start traffic is its natural territory, but in every other sense it feels like a regular Clio.
Can I buy a new car that achieves 70mpg?
The 1.5-litre diesel in the Peugeot 208, Citroen C3 and Vauxhall Corsa is an extremely economical engine. You could see as much as 73.6mpg in the Peugeot, although you'll need a light foot to achieve the official figure. Spending hours on a motorway is the key to unlocking the maximum fuel economy; a small turbocharged petrol engine is recommended if you rarely break free of the urban sprawl.
How do I achieve the best MPG?
Buying an economical car is the most obvious answer, but the economy drive continues after you've left the showroom. Change up a gear whenever possible, but don't allow the engine to labour. Avoid using the climate control, as this will put a dent in your fuel economy. That said, driving with the windows open will have a similar effect, especially at higher speeds. A smooth and steady driving style will help – avoid sudden acceleration and late braking.
What's the most economical type of car?
Taking all-electric cars out of the picture, plug-in hybrids offer the best fuel economy figures. It's worth noting that the figures are based on a car with a fully charged battery; driving a plug-in hybrid (PHEV) without charging the battery is a false economy, as you're simply paying extra to carry the heavy battery pack. For now, a diesel engine is likely to deliver the best fuel economy for anyone who covers at least 12,000 miles a year.
More cheap car guides
More expert car guides