Best convertible classic cars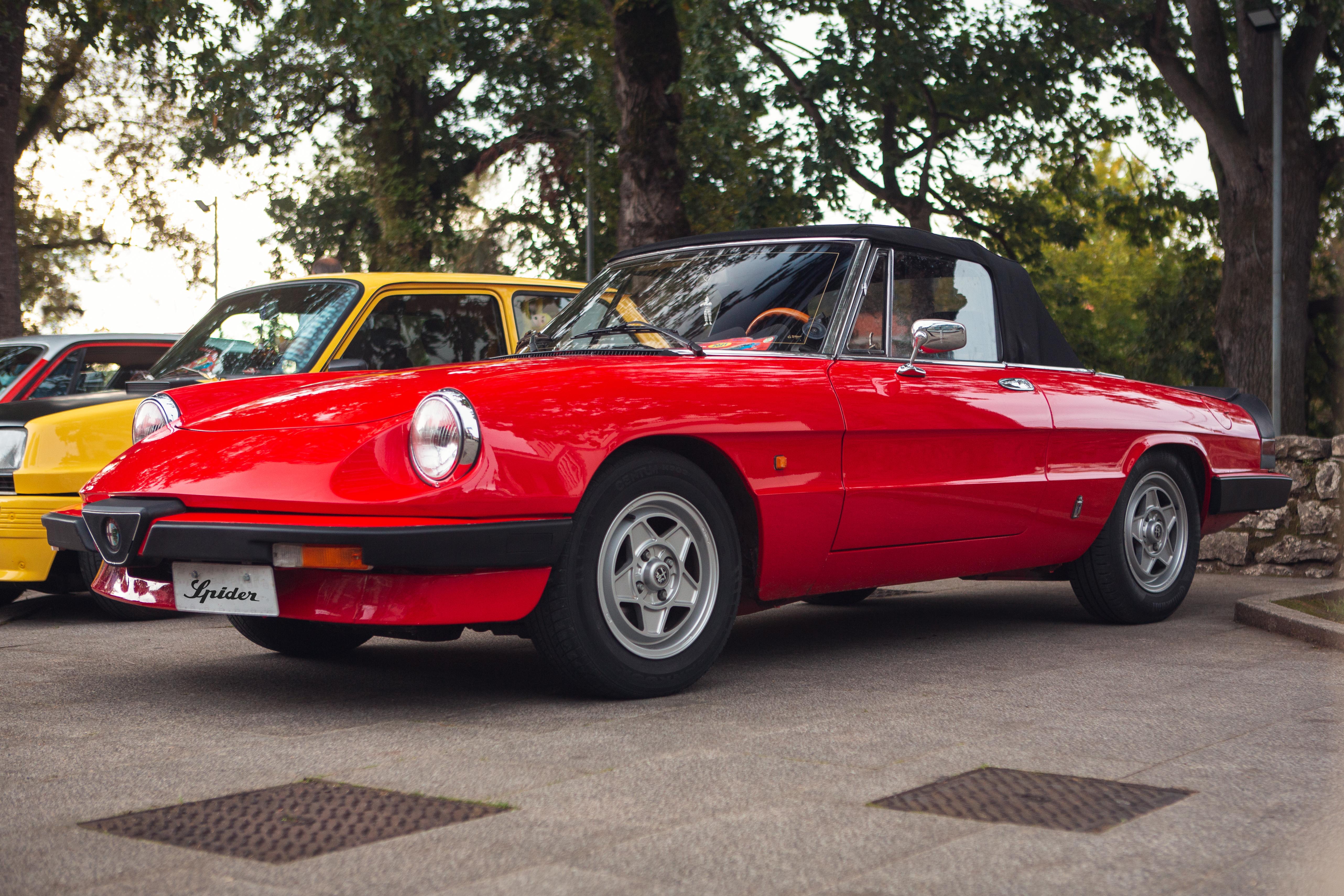 When the sun shines and the days are longer, many an enthusiast's thoughts turn to open-air classic motoring.
But there is a problem. Rising prices over the last few years mean many of the classic convertibles that were once reassuringly affordable now demand a major outlay.
Don't worry though, with a budget of no more than £10,000 (and in some cases, considerably less) you can still become the proud owner of a classic or modern-classic sports car that's guaranteed to turn heads and entertain you in equal measure.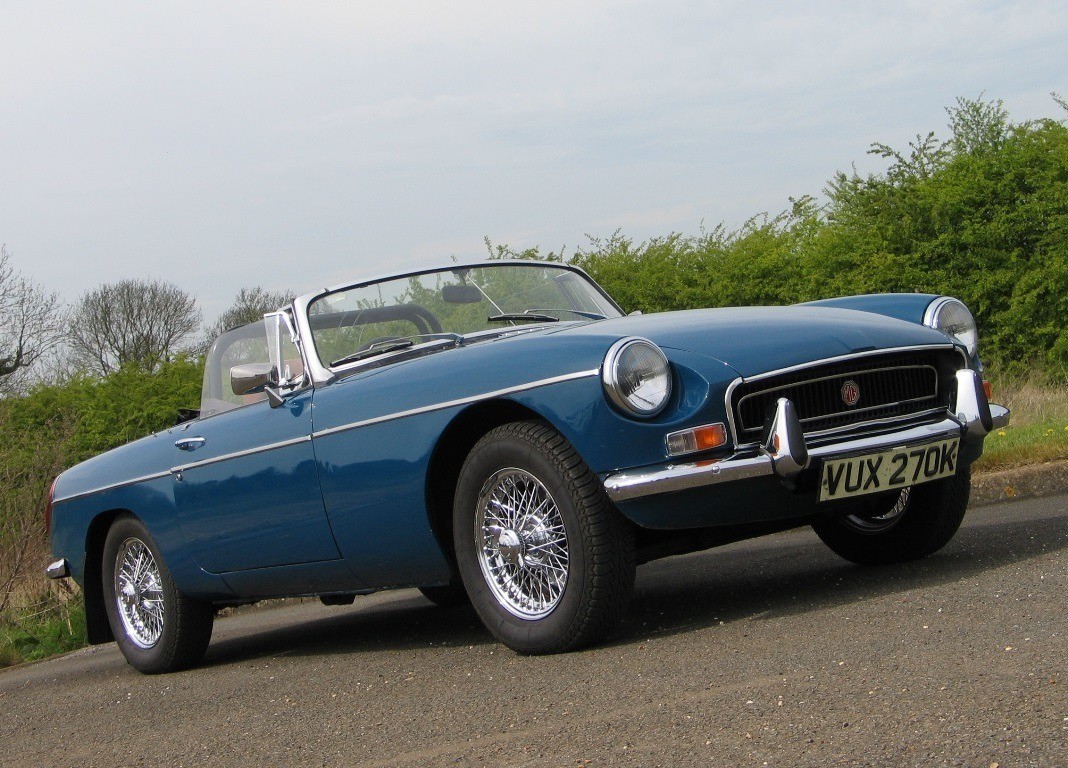 MGB Roadster
With the earliest cars now fetching up to £20,000, and later 'rubber-bumper' examples in reasonable order going for as little as £3000, the MGB is a sportster of real extremes value-wise. So what does a budget of £10k bring the MGB buyer nowadays? A super example from the early-'70s, is the simple answer. Choose a low-mileage, smartly presented B Roadster with a full history of careful ownership – and then revel in the fact that it's fun to own, easy to maintain and has the best club and specialist support of any classic.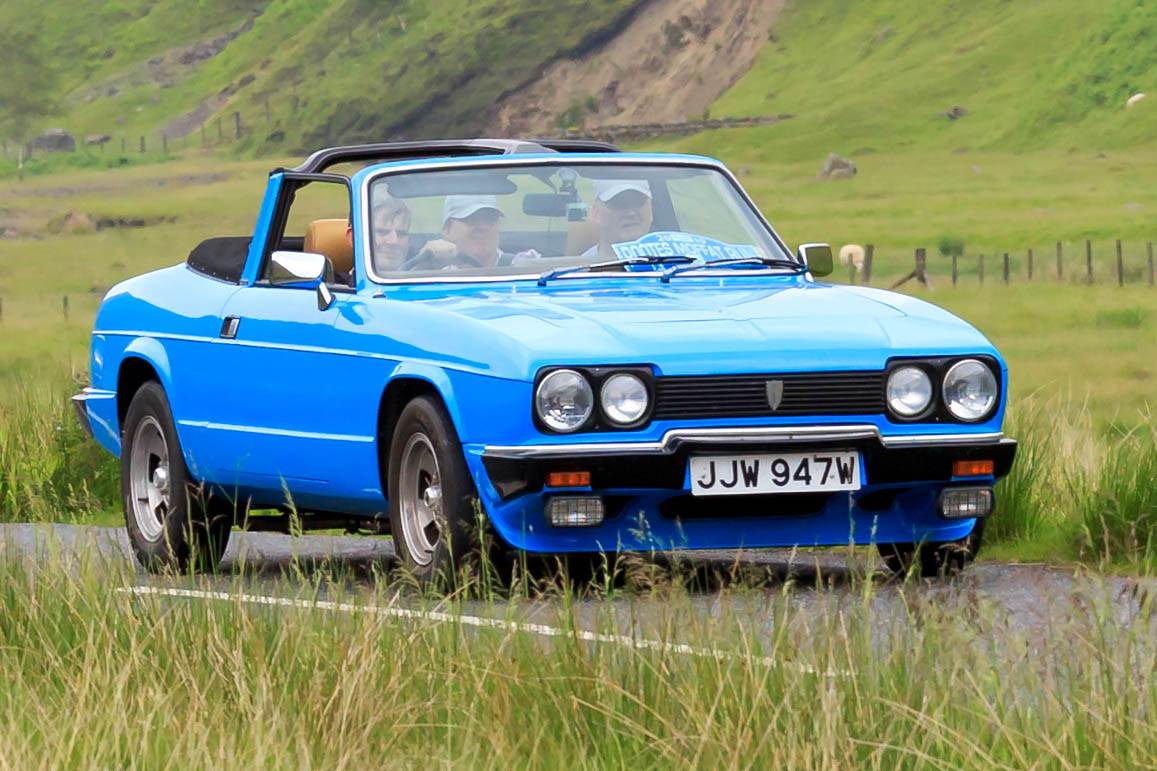 Reliant Scimitar GTC
The iconic Reliant Scimitar underwent surgery in 1980 when Reliant launched a four-seater soft-top going by the name of GTC. It was the Tamworth firm's idea of a Triumph Stag for the '80s, offering family-style open-top motoring and a 'grand touring' style of performance via its 2.8-litre Ford V6. Just 442 examples were built during its six-year career, and these days the GTC is one of the most sought after Scimitar derivatives.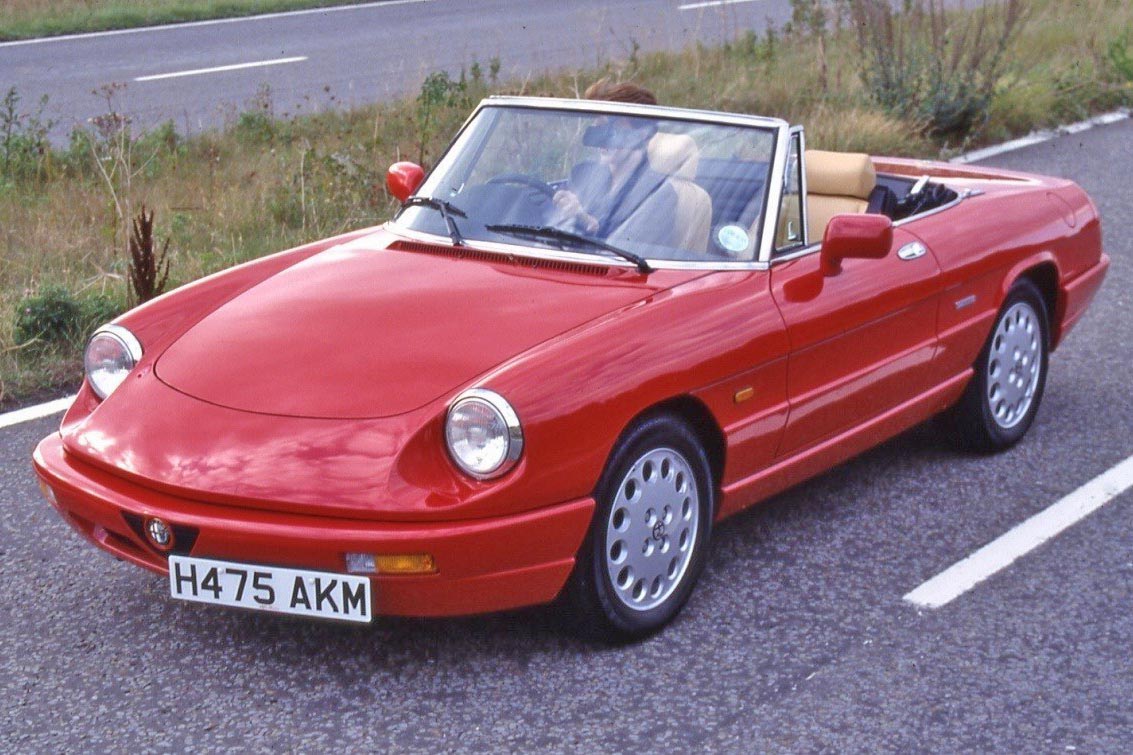 Alfa Romeo Spider
With the early 'Duetto' and subsequent S2 commanding hefty prices, it falls to the (1982-90) S3 and (1990-93) S4 Alfa Romeo Spider models to offer the best value when it comes to rear-wheel drive Alfa Spiders. These later models might not be as pretty as the originals, thanks to their additional spoilers and bigger bumpers, but they've still got those classic Italian lines and charismatic driving style. Most examples are LHD (even official imports), but don't let that put you off the iconic Alfa Romeo Spider.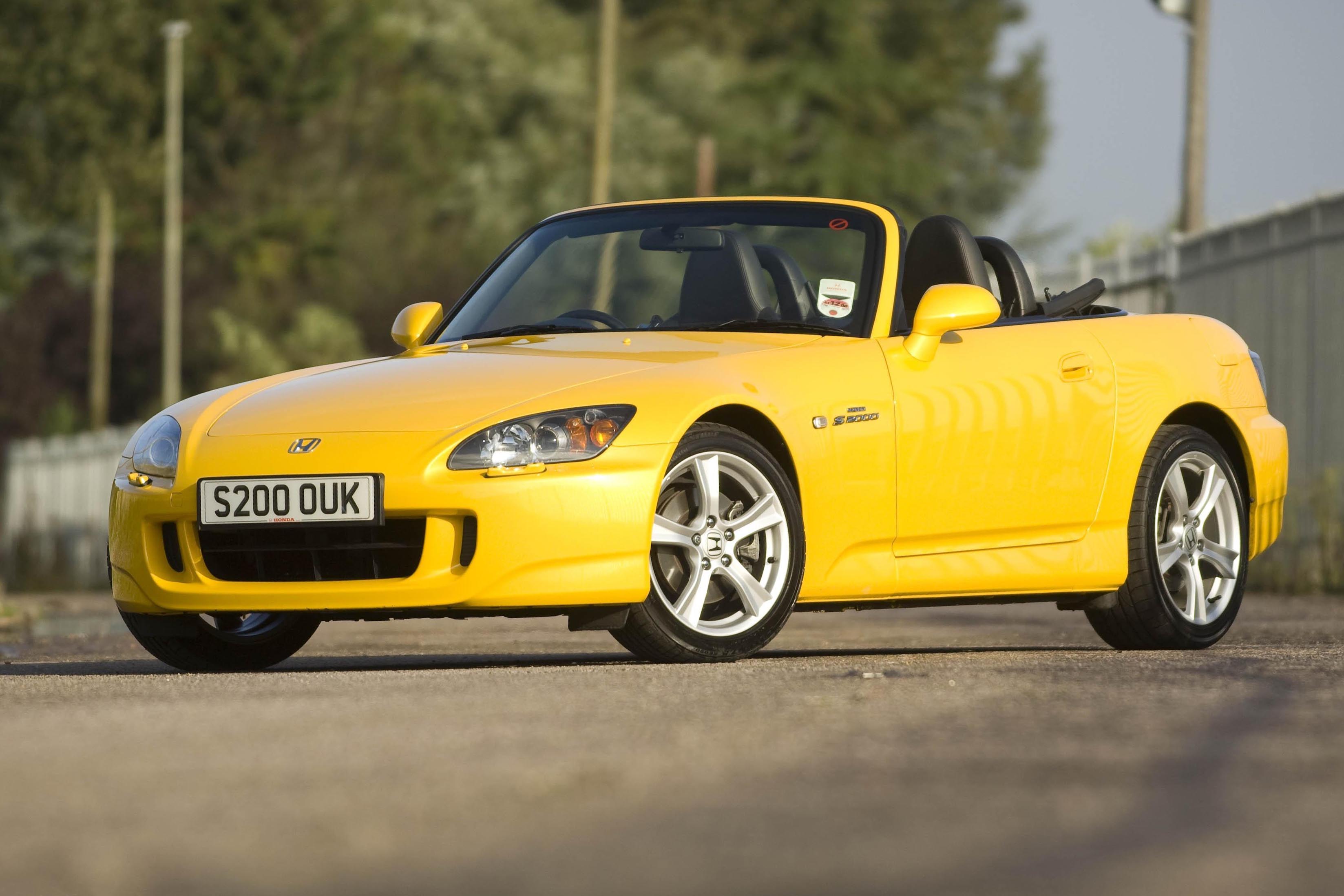 Honda S2000
If ever there's a modern sports car destined for sure fire classic status, it's the Honda S2000 that arrived in 1999 and remained in production for a decade. This rear-wheel drive gem offered 50/50 weight distribution, an ultra-low centre of gravity and an incredibly rigid bodyshell for the ultimate in handling, while performance thrills were guaranteed via its 2.0-litre VTEC powerplant. An output of 237bhp, top speed of 150mph and 0-60 time of 6.2 seconds made this one of the most exciting sportsters of its generation.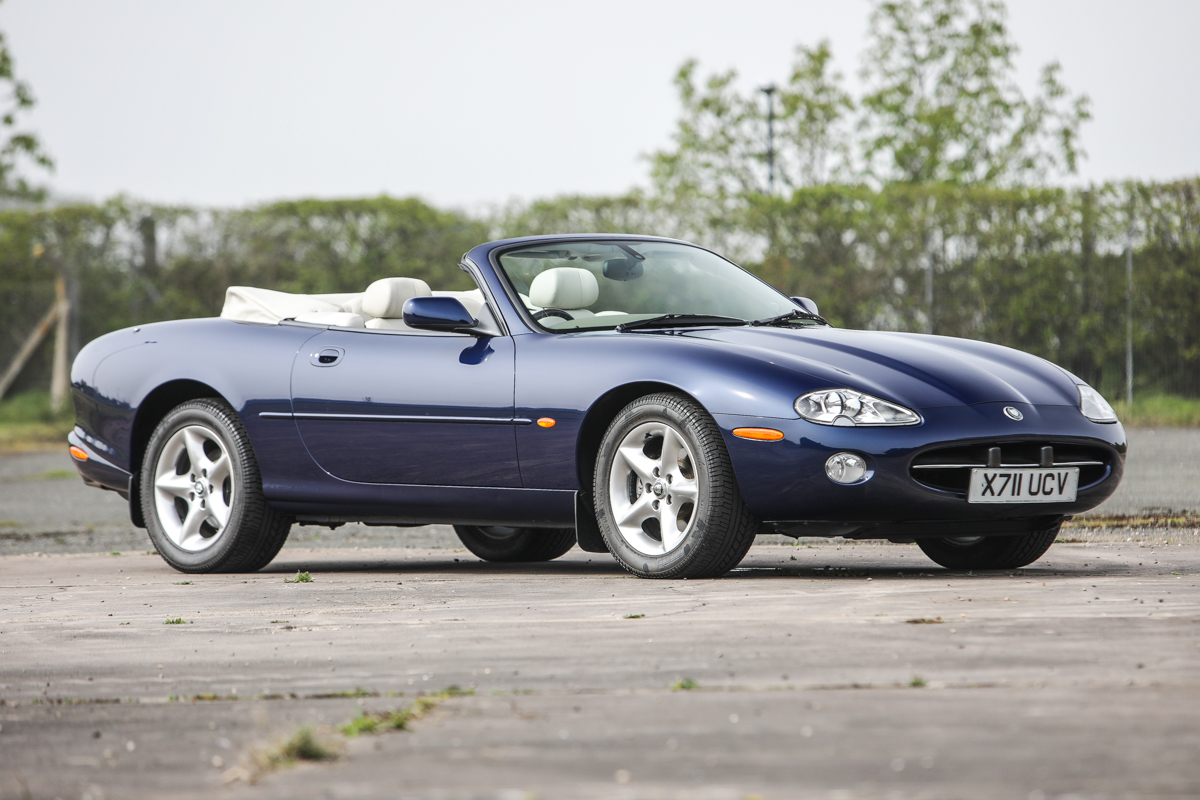 Jaguar XK8
Launched in 1996 as a replacement for the classic XJS, the XK8 (also available as a coupe) was a superb looking convertible, with hints of E-type combined with oodles of style and sophistication. Under the bonnet sat a 290bhp 4.0-litre V8, boosted to a whopping 370bhp the following year when the supercharged XKR arrived. 4.2-litre versions (with 300-400bhp) replaced the originals in 2002.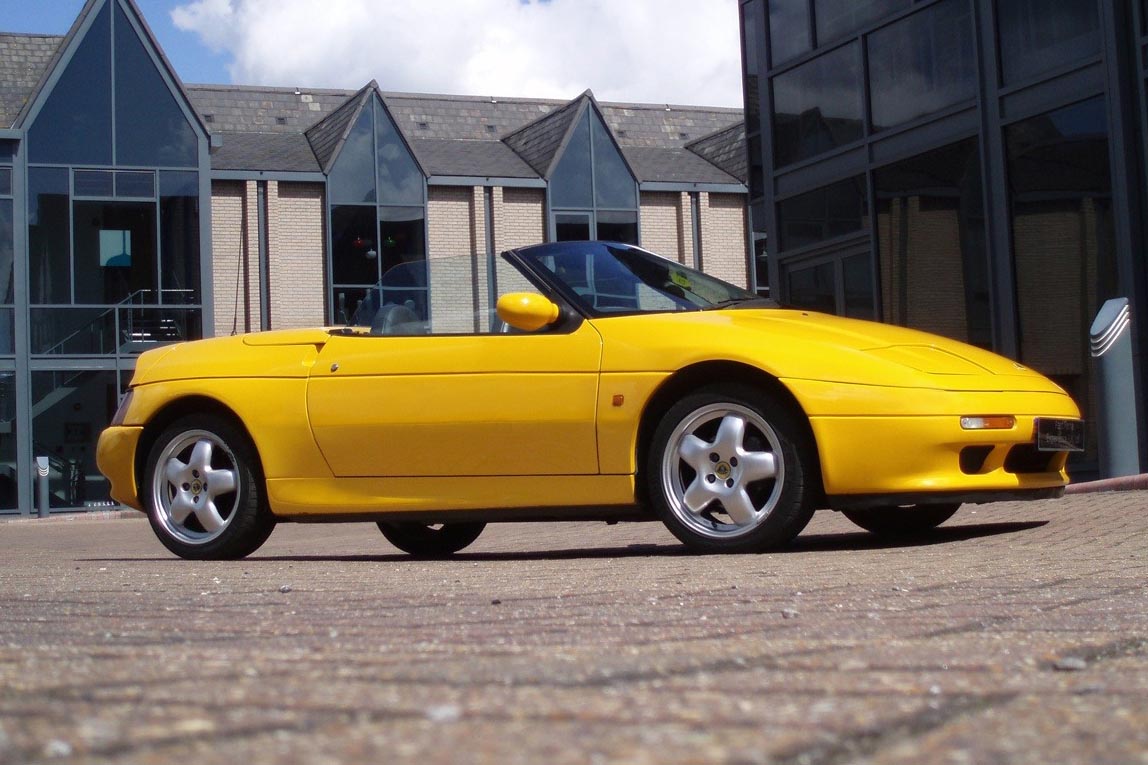 Lotus Elan
Lotus resurrected the legendary Elan name in 1989 with the 'M100' version, this time featuring front-wheel drive. Sacrilege? No, because the new Lotus Elan's fantastic chassis design brought incredible handling capability, while the turbocharged 1.6-litre ex-Isuzu engine fitted to most examples led to terrific performance.A top speed of 136mph and a 0-60mph time of just 6.5 seconds was thrilling stuff back then, boosted still further with the later addition of a turbo version. As a left-field alternative to a mass-produced sportster, the Elan makes a great choice.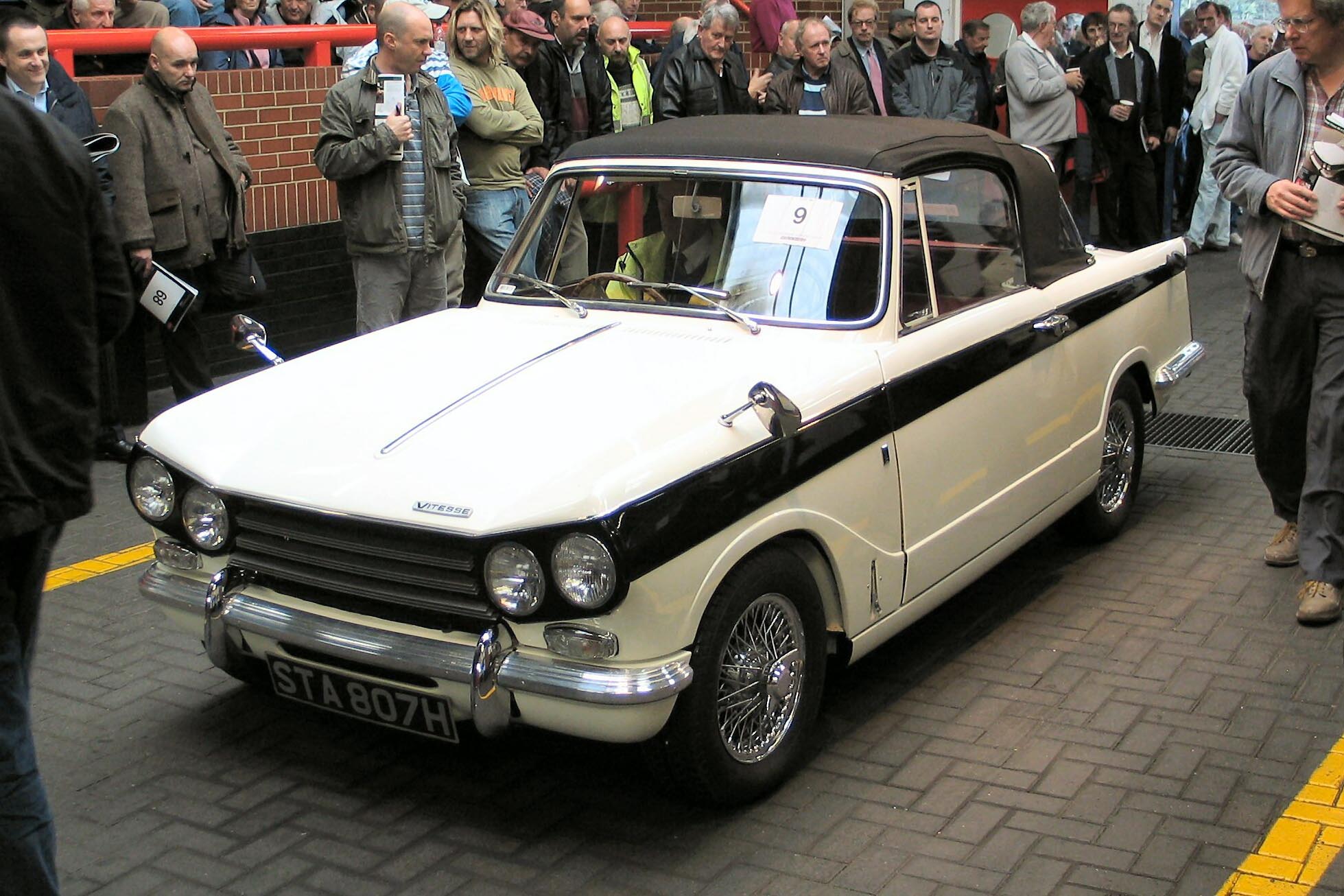 Triumph Vitesse
You fancy an immaculate soft-top Triumph for your £10,000 budget? Then you're unlikely to come across a Stag or Triumph TR6 that fits the bill, thanks to soaring prices over the last few years. Instead then, why not look at the Triumph Vitesse Convertible, the Triumph Herald-derived model that combines head-turning style with eager performance? Launched in 1962 with a 1596cc straight-six motor, the Triumph Vitesse was upgraded to 1998cc four years later and stayed around until 1971.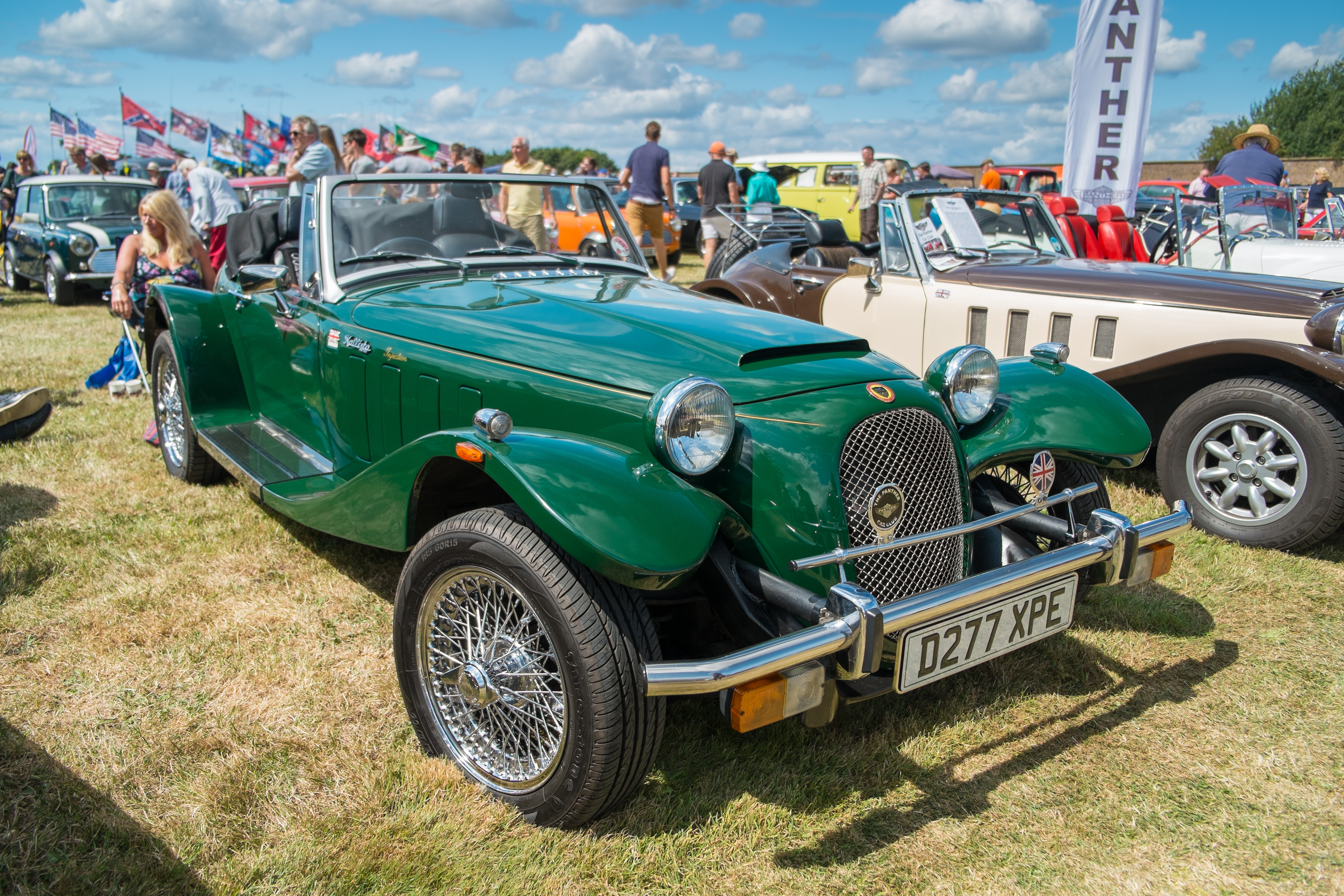 Panther Kallista
A budget of £10,000 won't buy a decent classic Morgan these days, but it will stretch to the next best thing for fans of retro-style roadsters. Based around the previous Lima model, the 1982-90 Panther Kallista offered a choice of 1.6- or 2.9-litre (V6) Ford power and was a surprisingly strong performer. It may not be everyone's cup of Earl Grey but the Kallista is a solidly engineered car with a modern-classic appeal of its own.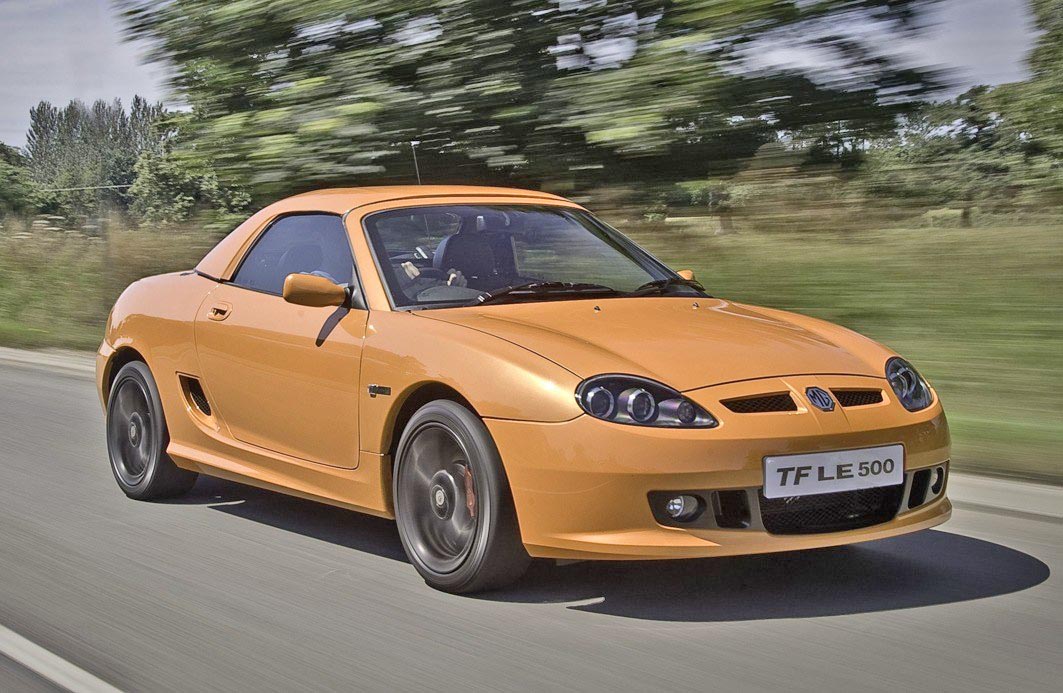 MG TF
We make no apologies for including a second MG here, given the marque's importance when it comes to classic sports cars - but this one's a bit different. Yes, we're talking about the resurrected MG TF, which reappeared on the UK market in 2008 – three years after the collapse of MG Rover. The TF enjoyed a new lease of life, with UK-spec models being assembled at Longbridge (from 'kits' shipped from China) until 2011, with just over 900 cars sold here in all. 
Vauxhall VX220
When you crave a no-frills modern classic that's lightweight, nimble and huge fun to drive, why not usurp the legendary Lotus Elise in favour of the Vauxhall VX220? Derived from the Elise and built by Lotus under contract from GM, the Vauxhall VX220 featured 2.2-litre Vauxhall power and an output of 145bhp – enough to give this sub-900kg sportster thrilling acceleration. Launched in 2000 and running for five years, the Vauxhall VX220 was inevitably a niche offering by Vauxhall standards.