Most reliable cars 2022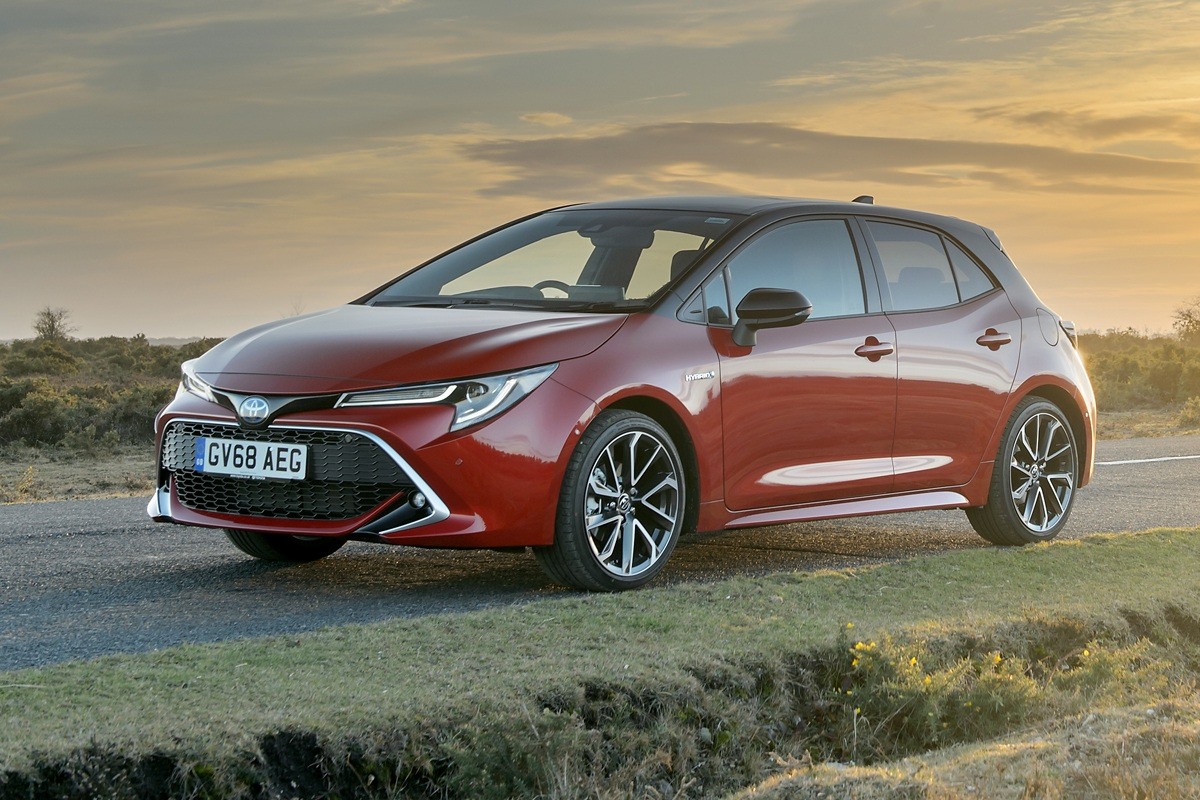 Modern cars are far more reliable than the troublesome vehicles of old. These days, breakdowns are a rarity and you can generally be sure your car will start each morning. Gone are the days of stepping outside with crossed fingers and a black cat under your arm.
Still, some cars are more reliable than others. Some will be virtually guaranteed to fire up, even in the most inhospitable of weathers. And you can cover tens of thousands of miles a year without the nagging fear of a breakdown in the back of your mind.
The most reliable cars are also pleasingly niggle-free. They don't suffer the troublesome rattles and gremlins that can get under your skin. Such faults, after all, can be almost as frustrating as a breakdown.
Here is our guide to 10 of the most reliable cars on the market. Buy with confidence your family car won't flail or fail.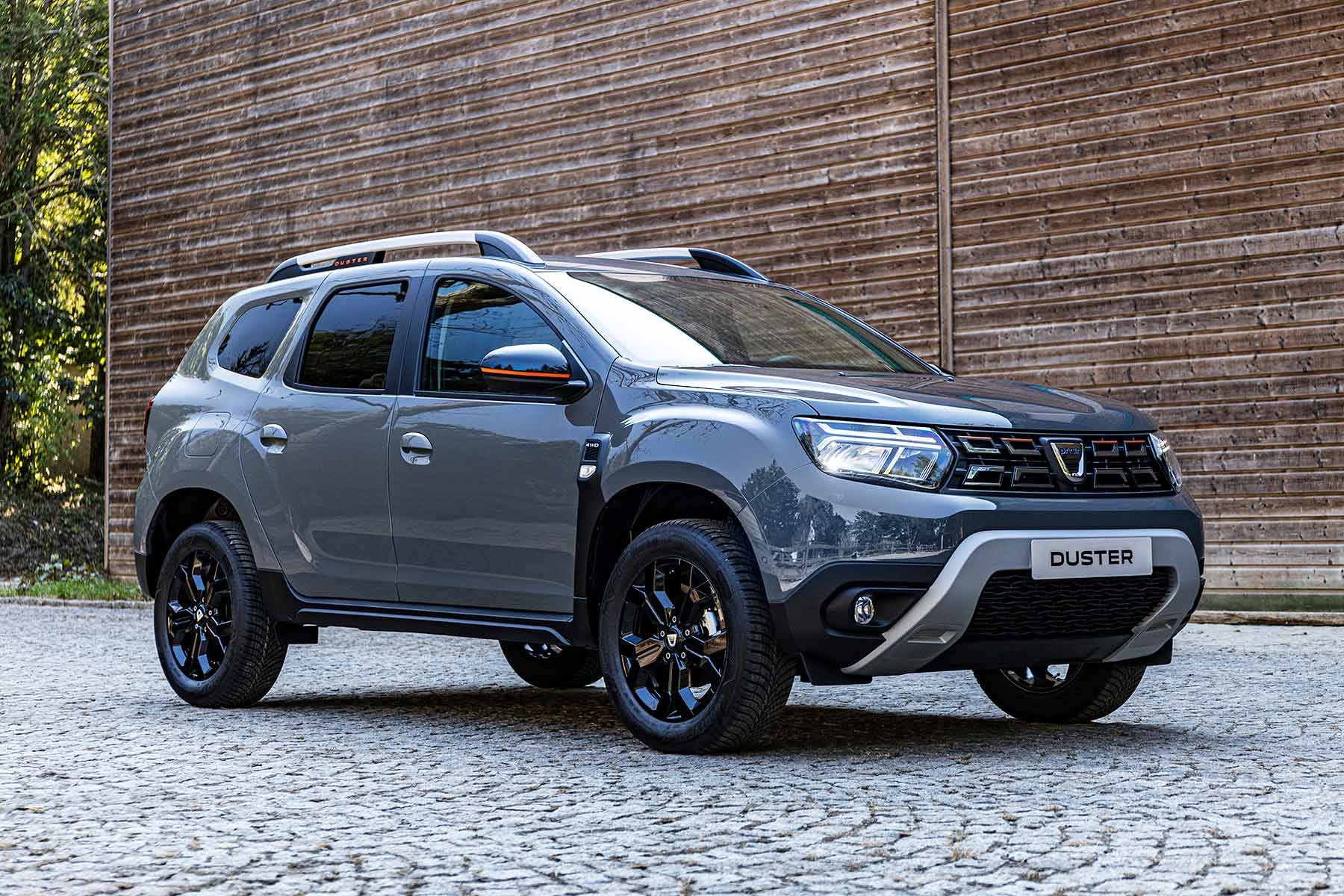 Dacia Duster
According to the well-regarded Honest John Satisfaction Index of new car reliability, Dacia is the most highly rated brand in the UK. The company doesn't just build great-value cars, but also makes them to a high standard using quality components. Put simply, this means they don't break down or go wrong. Given that Dacia prices are so exceptionally low, this is a seriously impressive achievement. With the great-looking Duster, owners also get a high-riding SUV for their money, one that offers plenty of space inside for families and a range of punchy turbocharged engines. Many buyers trade up to higher trim levels, to get even more goodies as standard.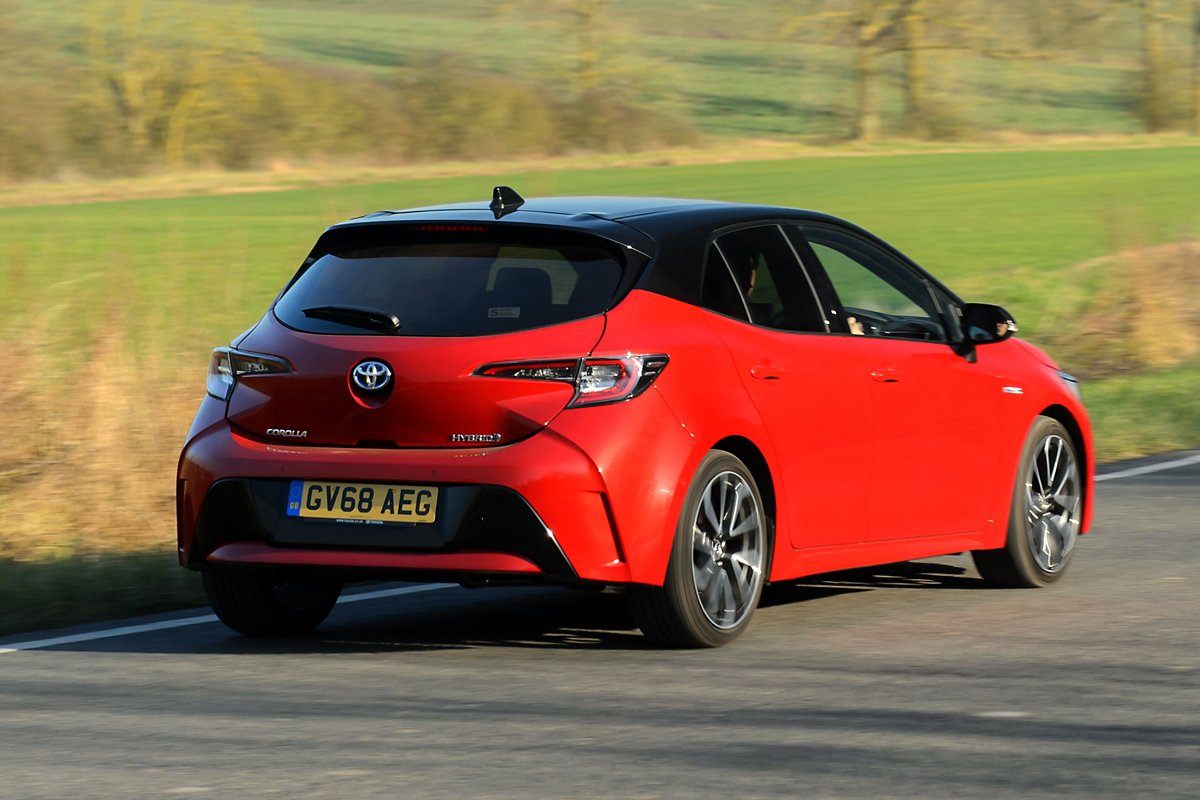 Toyota Corolla
Toyota is a car brand renowned for the dependability of its cars, which is reflected in its strong performance in the annual Honest John Satisfaction Index. The British-built Corolla is no exception. Using proven engineering, including a petrol/electric drivetrain from the world-famous Prius, buying a Corolla is virtually a guarantee of long-term reliability. This stylish hatchback or estate should also save you money, as its clever hybrid technology allows a good amount of engine-off electric driving, which cuts real-world fuel use. Toyota will even extend the Corolla's new-car warranty for an extra year each time you return to the retailer network to have it serviced, up to a maximum of 10 years.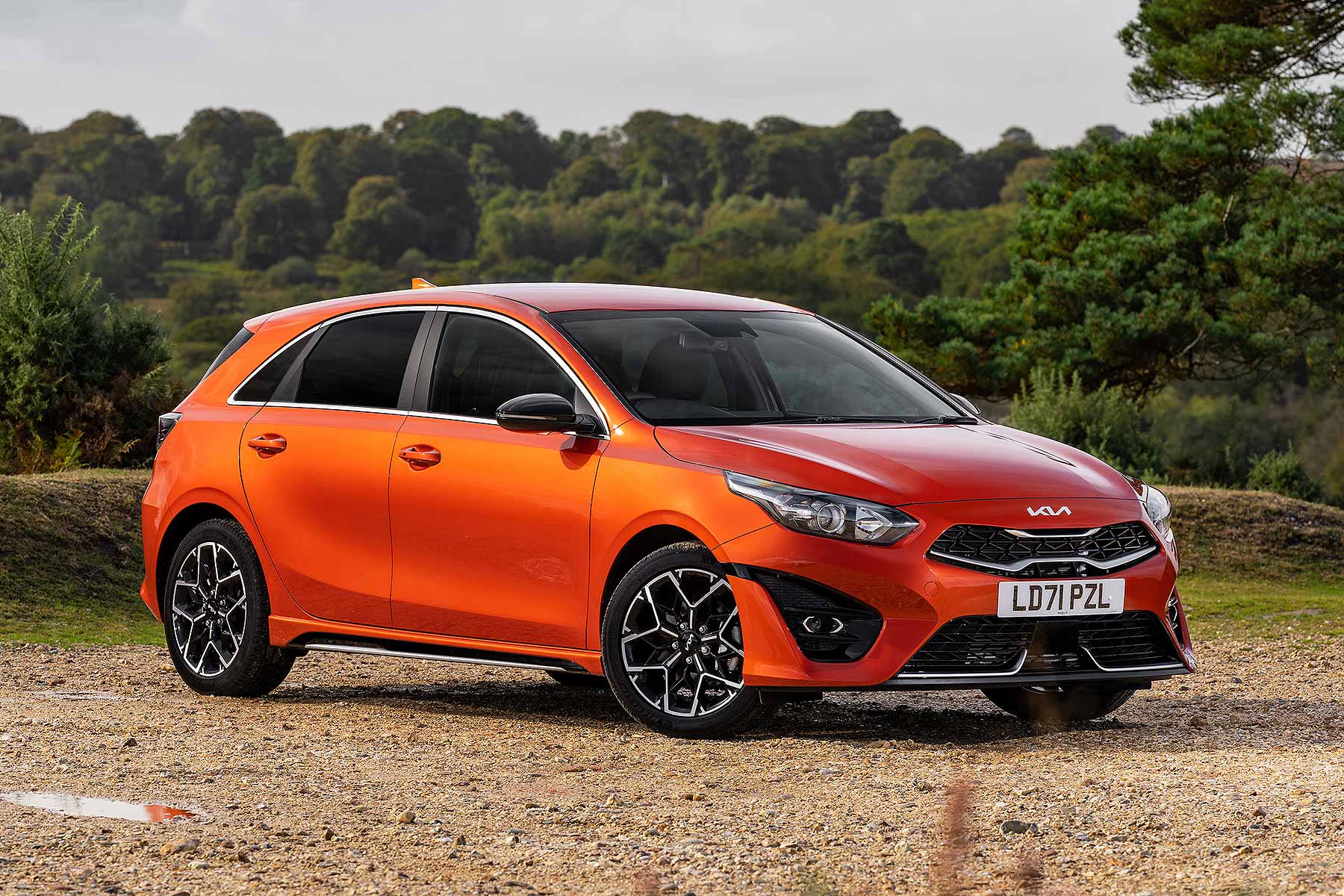 Kia Ceed
Kia highlights the reliability of its family-friendly Ceed by including a seven-year, 100,000-mile warranty as standard. For a five-door hatchback with a sporty appearance and impressive amount of standard equipment, that's very reassuring. A recent facelift has made the Ceed even more appealing, especially the smart GT-Line flagship model. The 1.0-litre turbocharged petrol engine is fine for everyday driving, with the added benefit of good fuel economy. However, those who want more oomph will be tempted by the 159hp 1.5-litre, which can be combined with a slick DCT automatic gearbox.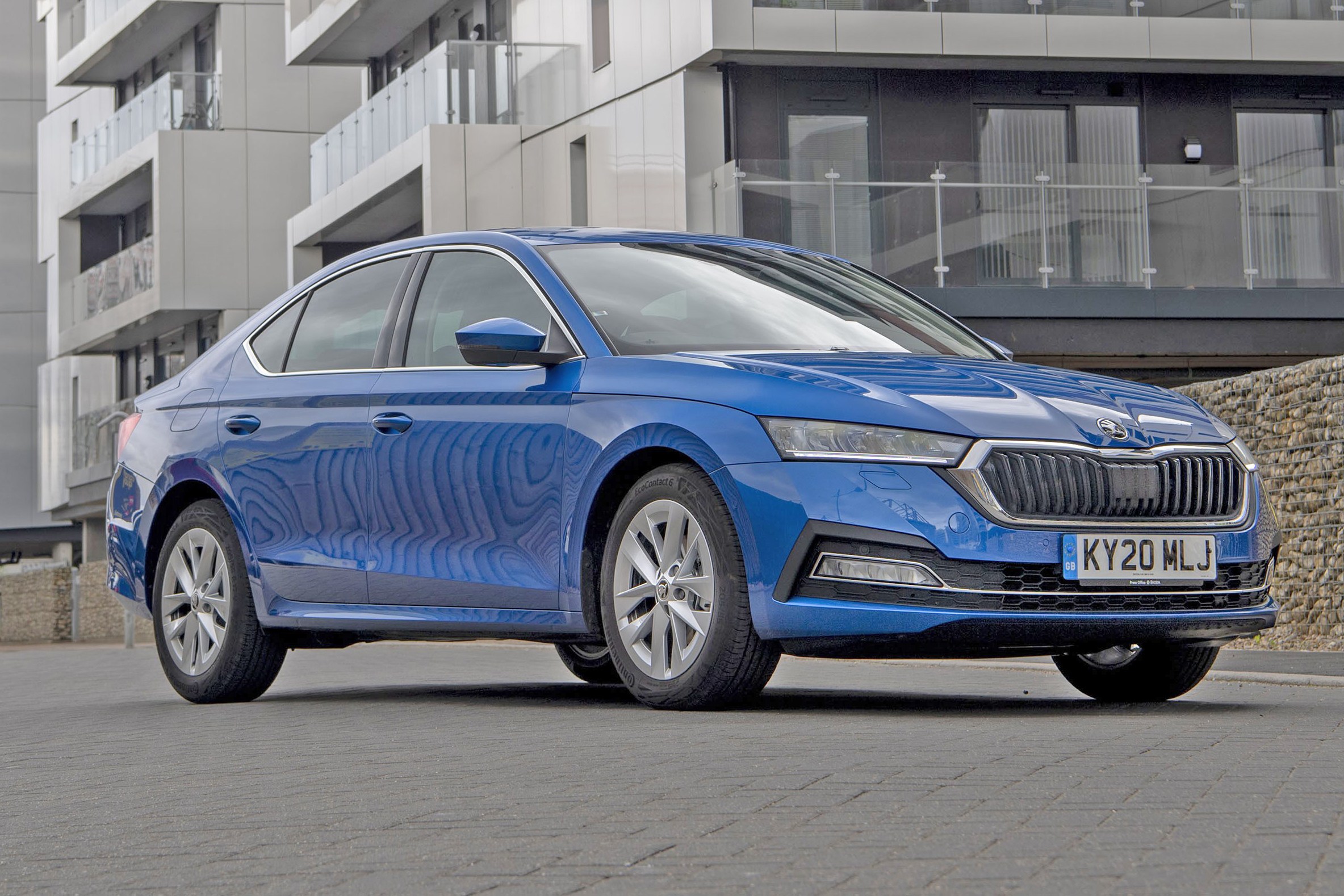 Skoda Octavia
The Skoda Octavia has a great reputation for reliability, as thousands of taxi drivers can confirm. Over several generations, it has delivered no-nonsense motoring that owners can depend upon. Skoda engineers it to be robust, with good build quality that makes Octavia ownership painless. It's a really spacious car inside, with acres of rear-seat room and a massive boot that expands even further with the seats folded. Active families will think it fantastic. The Octavia is well-equipped across the range, but we like the sporty vRS, which is now offered in fuel-efficient plug-in hybrid guise. It's both fast and frugal – a winning combination.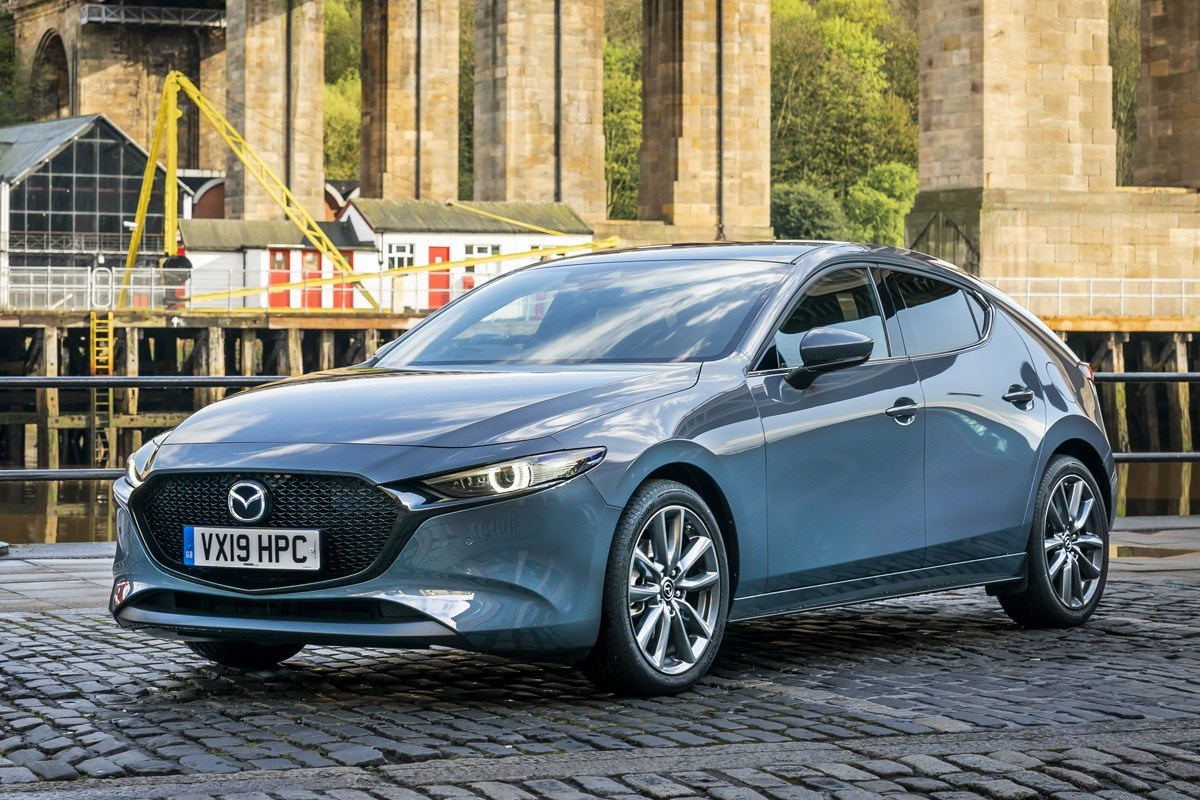 Mazda 3
Mazda makes extremely reliable cars in many different sectors. The MX-5 roadster, for example, is not only the world's best-selling sports car, but also one of the most robust and long-lasting ever built – leagues ahead of the ropey British cars that inspired it. The Mazda 3 five-door hatchback shares this ideology. It looks fantastic, with sculpted and very stylish lines, and the hunkered-down driving position helps you enjoy a great-handling car with lively, effervescent engines and a brilliant gear-change. You will be able to drive the 3 with verve for years, safe in the knowledge it will keep coming back for more.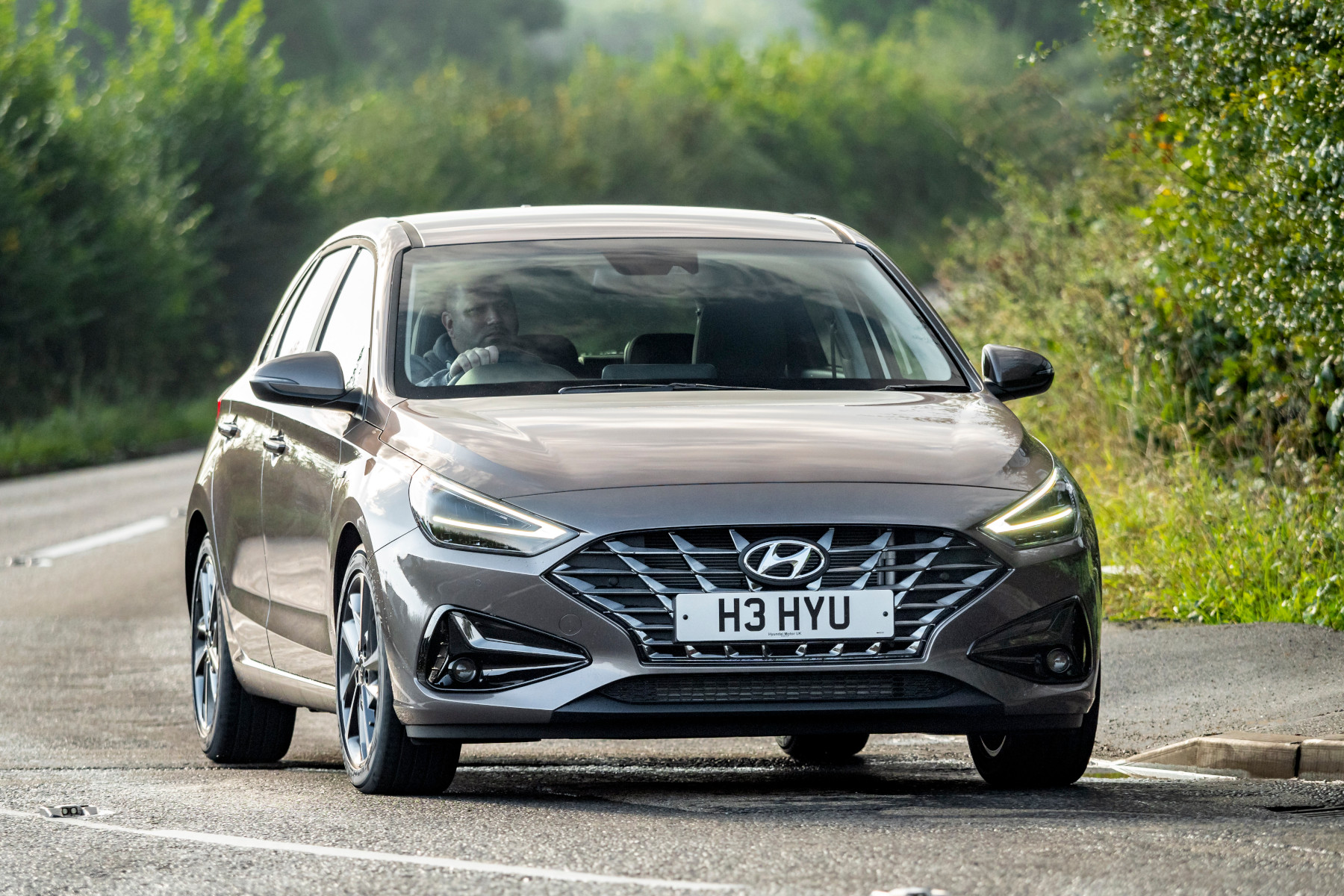 Hyundai i30
Hyundai was one of the first brands to offer an extended new-car warranty. The five-year package comes with no mileage limit, which means you can theoretically drive an i30 into the ground for half a decade, with full assurance that any problems or niggles will be fixed for free. This is a refined and upmarket-looking five-door hatchback, which serves up a quiet and refined drive, including an easygoing, no-nonsense feel from behind the wheel. The 1.0-litre turbocharged petrol engine is fuel-efficient and the 1.5 motor feels sprightly. Our preference would be the latter version in sporty-look N-Line trim.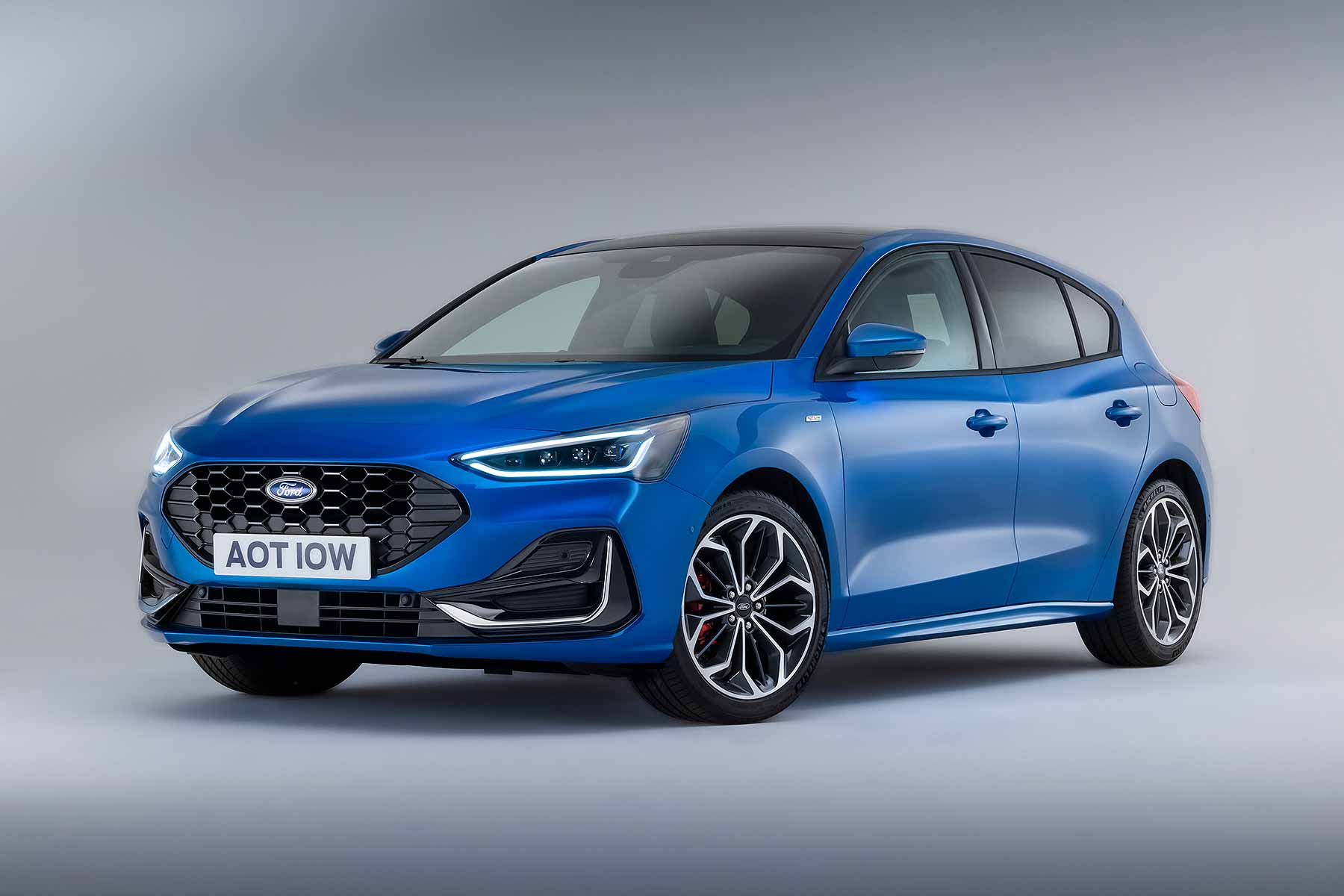 Ford Focus
The Ford Focus has a good reputation amongst companies running large car fleets for its dependability and integrity. If you have hundreds of salesmen ploughing up and down the nation's motorways for year after year, you'll soon learn about any reliability headaches. That's why a fleet car green light is such a vote of confidence. The Focus delivers in other ways, too. It is roomy inside, the Ecoboost engines are fuel-efficient yet powerful, and the recently facelifted model offers a 12.3-inch touchscreen media system with added functionality. Naturally, the lively handling and sharp feel from behind the wheel are a further Focus draw.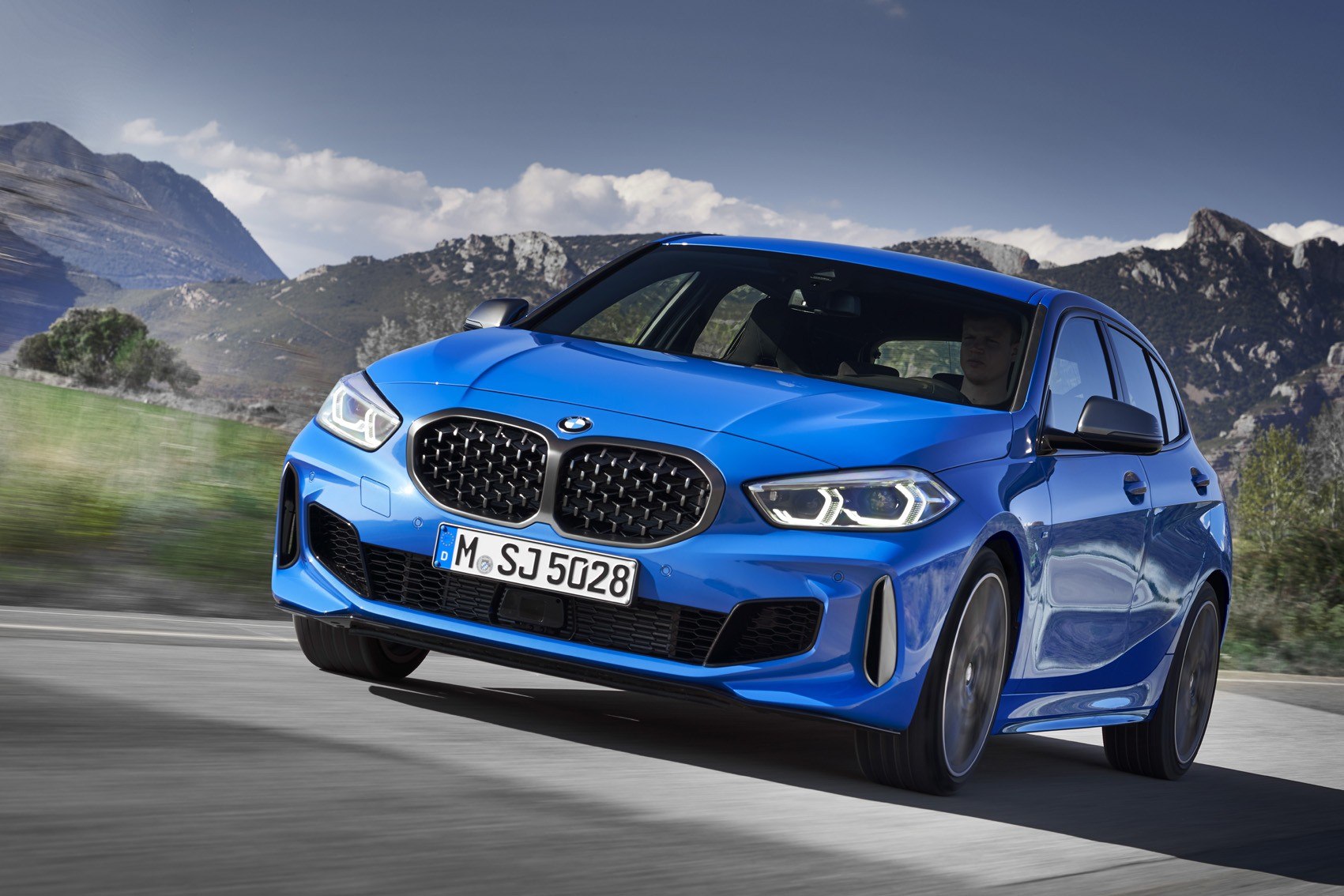 BMW 1 Series
The BMW 3 Series is another highly-rated company car – but the smaller 1 Series is also winning friends within the fleet world for its solid dependability record. Crucially, this is combined with the latest front-wheel-drive car's added practicality. The 1 Series is now genuinely family-friendly, with more rear-seat space and a bigger boot. It shares the same beautifully-finished cabin as the 3 Series, complete with a top-notch infotainment system, while fuel-efficient engines provide more than enough power to enjoy its excellent poise and feedback. For those who wish to push the boat out, we can heartily recommend the 128ti and M140i xDrive hot hatch models.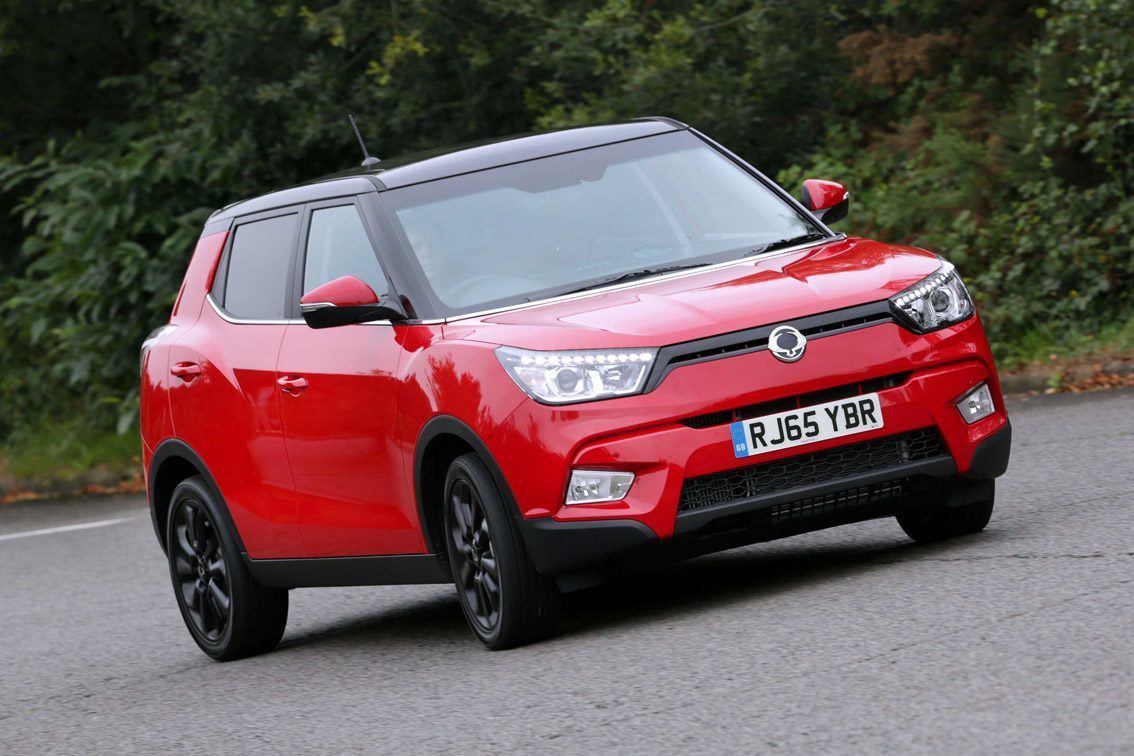 SsangYong Tivoli
SsangYong goes one better than even Kia, with a seven-year warranty that's valid for an amazing 150,000 miles. Combined with the Korean firm's simplest, most conventional family car, the Tivoli, this provides ample reassurance the crossover-style SUV will prove reliable over the long term. Even better, the Tivoli is keenly priced, while even the entry-level version has no obvious omissions in terms of standard equipment. The boot is a decent size, it's comfy in the back, and those in the front will enjoy the raised seating position. It all makes for low-cost and reliable family motoring.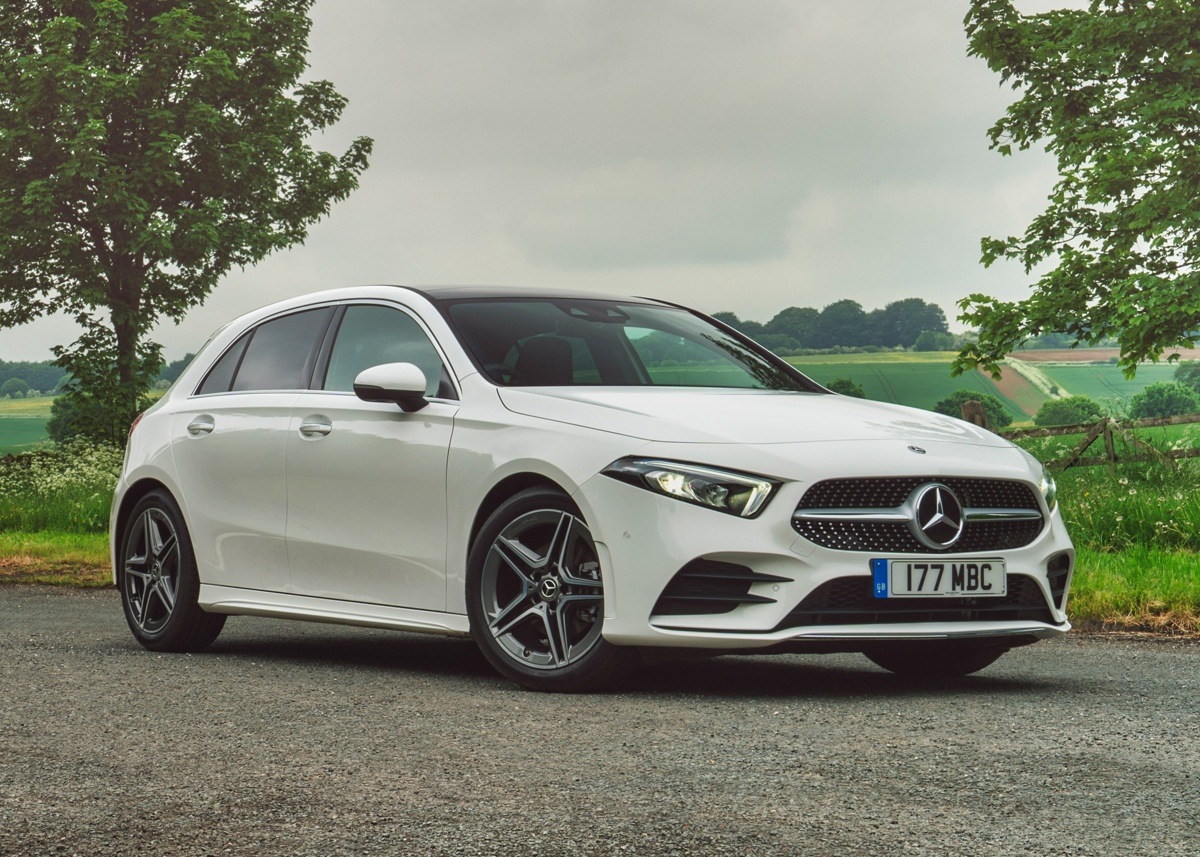 Mercedes-Benz A-Class
The A-Class enjoys the meticulous engineering this German company is famous for. You can tell how well-built it is simply by looking at it, and that's before you step inside and feel the impeccable quality. This should rightly give plentiful reassurance the A-Class will prove reliable, something proven by this strong-seller's reputation. The smallest Mercedes is a cut-above car to drive, with top-notch infotainment, a modern-looking interior and a really assured feel on the road that delivers confidence in all weathers. Should you want to step things up, the Mercedes-AMG A 45 S 4Matic offers all-wheel drive – plus the small matter of 421hp, for 0-62mph in 3.9 seconds.
What sort of factors affect vehicle reliability?
These days, engine faults are rare. Modern petrol and diesel motors are super-reliable and rarely suffer issues. As we move to electric cars, things will become even better; with far fewer moving parts, EVs are exceedingly reliable. With today's cars, it is more likely electrical faults that cause issues, either with the car itself or its dashboard infotainment system. Like your personal computer, the latter can sometimes 'crash' and require rebooting. Turning the engine off and on again is often sufficient to sort it.
How can I make sure my car stays reliable?
You can ensure your car stays dependable by carrying out regular checks. Glance at the tyres to make sure there are no odd bulges. Check the oil and coolant levels. And don't ignore any warning lights on the dashboard (an automatic MOT failure in most cases). Combine this fastidiousness with regular servicing at your local dealer and you'll not only protect your new-car warranty, but also give yourself the best chance of avoiding an untimely breakdown.
Which are the best new car warranties?
Most car manufacturers reassure you new cars will be reliable with three-year or 60,000-mile warranties. This means if there are any issues, they will be sorted for free – and they are often combined with extended breakdown recovery cover so you'll be attended to at the roadside for free if needed. Of course, manufacturers hope this never happens, so they build cars reliable enough for this added expense not to be required. Some brands go a step further, though: Hyundai offers five years of cover, for example, while Kia and SsangYong stretch to a seven-year new-car warranty.
More family car guides
More expert car guides